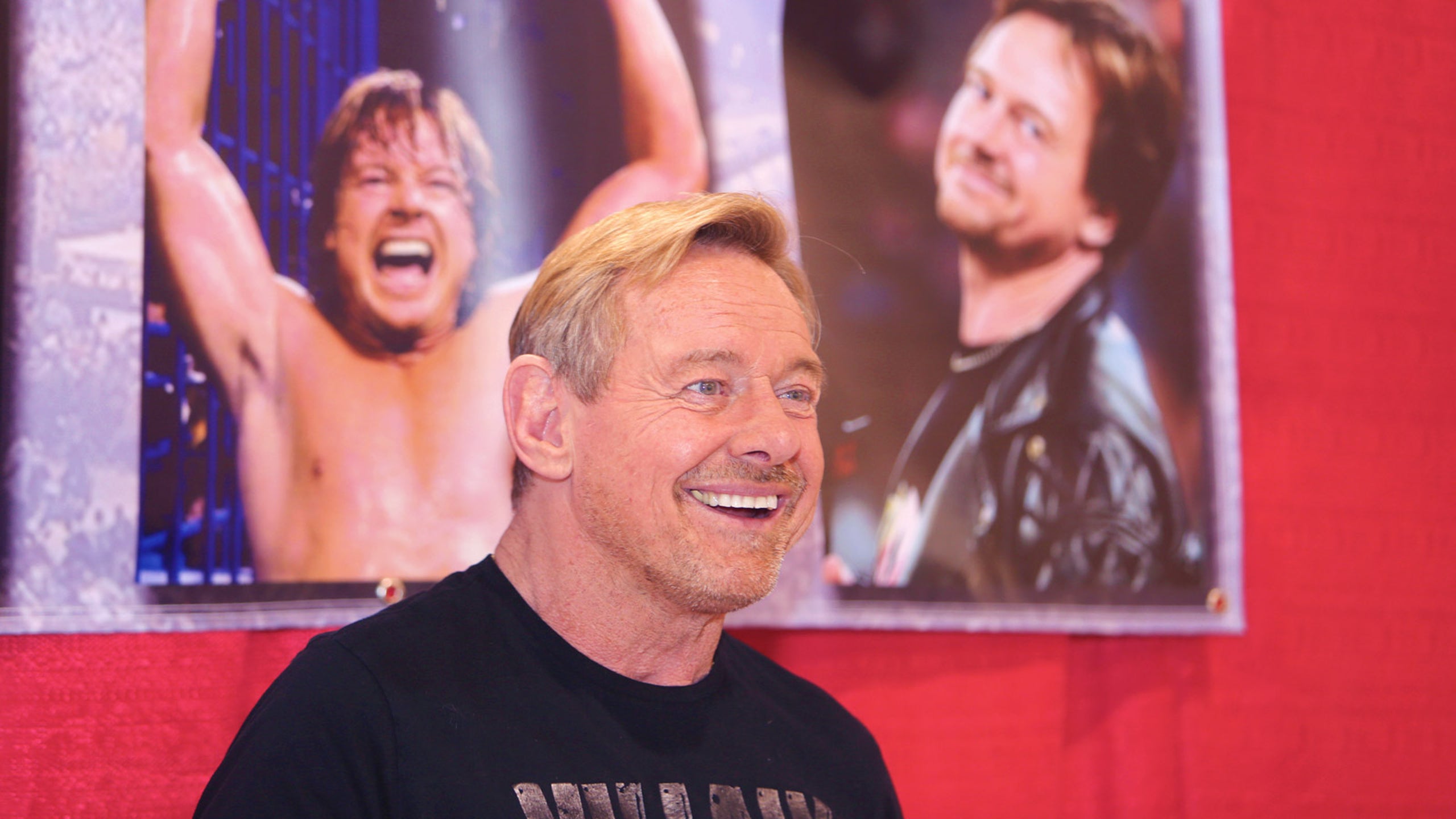 Roddy Piper was as unique as they come, 'the perfect villain'
BY Jim Ross • August 1, 2015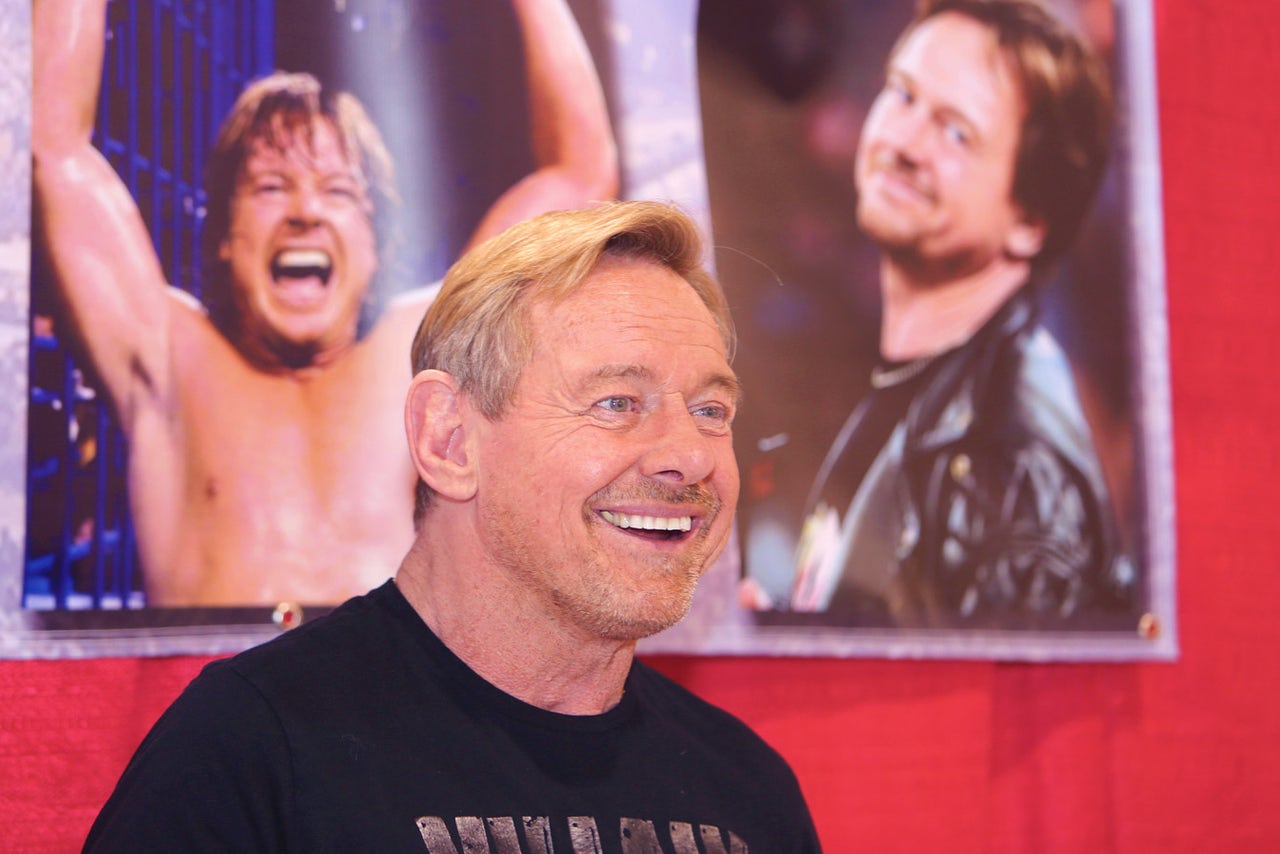 CHARLOTTE, N.C. -- As I walked into a banquet hall in the Hilton hotel Friday to speak at the annual NWA Wrestling Legends Fan Fest, I received a message that my friend "Rowdy" Roddy Piper had unexpectedly died, apparently in his sleep the night before, at age 61. 
My speech was immediately erased from my memory. 
Every image in my mind was that of "Hot Rod." The notes for my speech had been hastily jotted down but were hard to read through teary eyes.  
Luckily, at least I had something down on paper.
Even though the legend that was the unpredictable and controversial albeit massively talented Piper preceded him from his Mid Atlantic Wrestling (Charlotte), TBS/Atlanta, and WWF in the pivotal days of the company whose future was deeply mortgaged on the success of the first WrestleMania concept, I first worked closely with Roddy in 1996.
Piper had a long, often times, controversial relationship with WWE Chairman Vince McMahon and, therefore, had "trust issues" when he was convinced to come back for a short WWE run that would culminate with the Canadian-born athlete defeating the "androgynous" Goldust in 1996 at WrestleMania 12 in Los Angeles. 
Jerry Brisco, an old friend of Piper's from the Mid Atlantic days and a WWE official, convinced Roddy that he could trust me in my role as vice president of talent relations. So, I became the primary liaison between Hot Rod and creative. 
Brisco used his long-time friendship with Hot Rod to bridge the gap between the bombastic trash talker and myself, who represented WWE management. 
Roddy and I became friends during WM12 and remained such until his death. Through the build to the 1996 mega-event, I had dozens of telephone calls and "sitdowns" with Roddy to reassure him that all was good and that his discretionary pay would be to his liking.
Piper, Roderick George Toombs, grew up a child of the streets, turned pro at age 15, never graduated high school but had a Ph.D. in the game of life. The trust issues seemingly never went away when it came to the wrestling business. 
After his successful performance at WM12, where he drove a white Ford Bronco during the elaborate presentation, Roddy and I hugged as he was about to enter a sedan for his ride from LAX to catch his flight home to Portland, Oregon. My responsibility of care-taking Roddy was near an end. 
He casually asked me what we were going to do with the white Bronco and I told him I didn't know, but why? He indicated that he liked the slick, late-model vehicle so I asked him to not leave and to hold tight. 
I sought out WWE Chairman Vince McMahon -- who was always a big fan of Piper's, especially his villain persona -- and asked if we could give the white Bronco to Roddy. McMahon said, "Of course."
Yep, Hot Rod was a unique cat.
The man many feel was the greatest, TV wrestling villain in history was moved to tears by McMahon's gift of a used, late-model, low mileage Ford Bronco. 
I compare the wrestling villain Rowdy Roddy Piper to Bruce Dern's character in the John Wayne classic film, "The Cowboys.'' The perfect villain to play opposite any hero. A vile character who cheated to win. 
Without great villains there are no great heroes in any form of entertainment or sports.
To be a great villain in the pro wrestling genre, an individual must be legitimately fearless and have a burning desire to truly be despised as opposed to being "cool." This describes the kilt-wearing Rowdy Roddy Piper perfectly. 
Plus, it never hurts to have a badass ride.
RIP, Hot Rod.
Jim Ross on Twitter @JRsBBQ, listen to him on the Ross Report Podcast, and see him live at RINGSIDE: An Evening with Jim Ross. JR's products are also available online at wweshop.com,americansoda.co.uk and beyondtheropes.co.uk
---