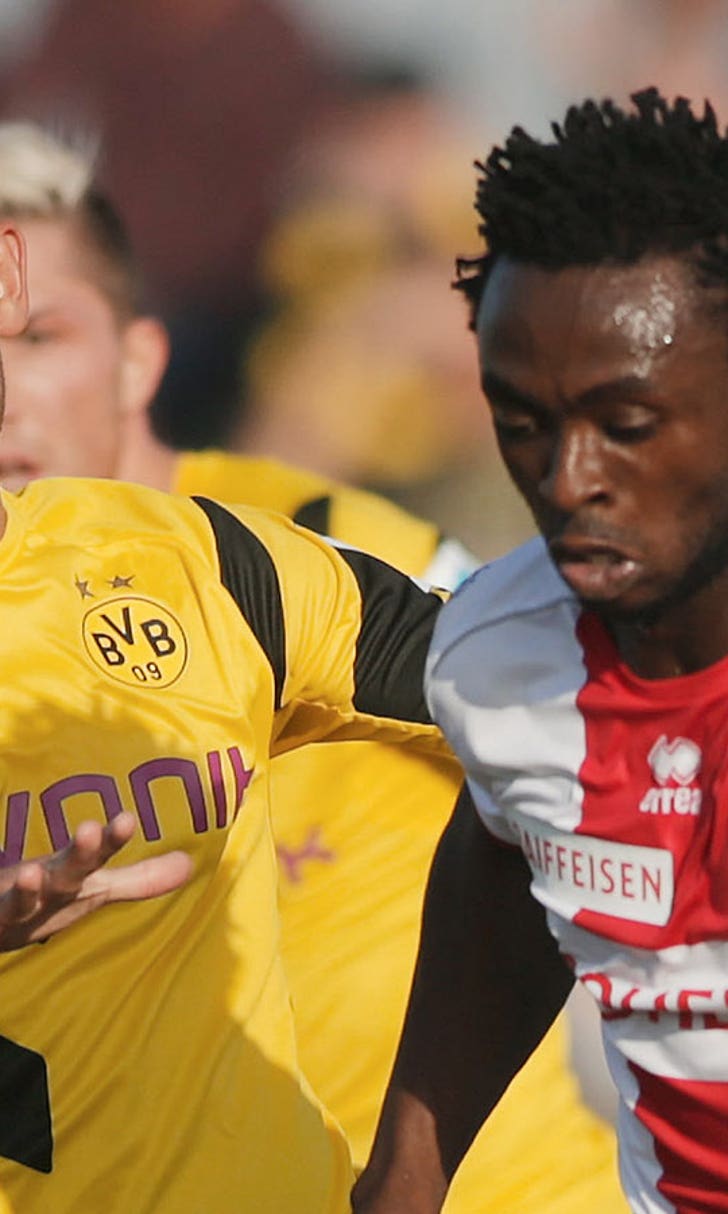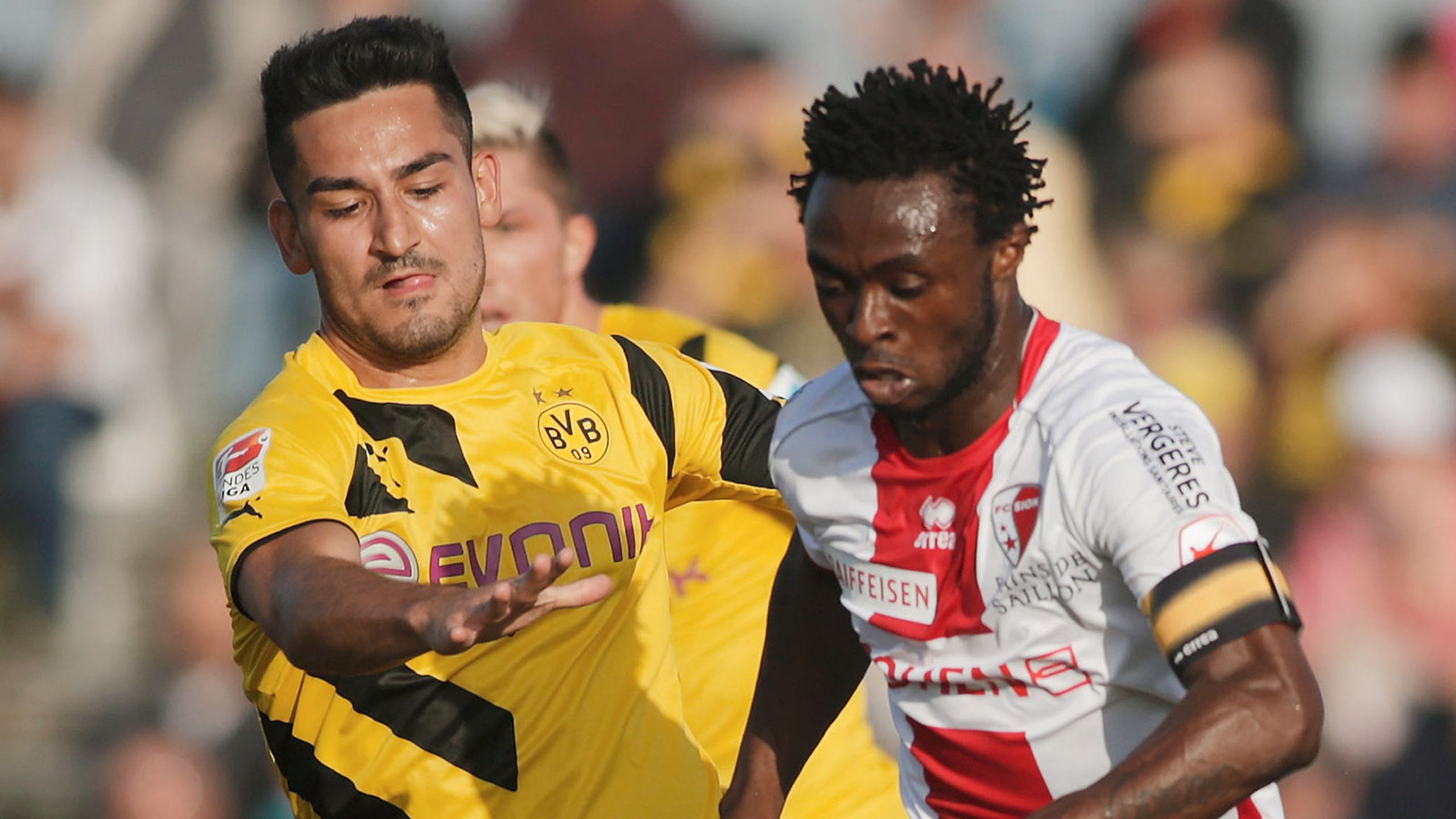 Revs wield DP rule to sign FC Sion captain Kouassi
BY Kyle McCarthy • February 1, 2016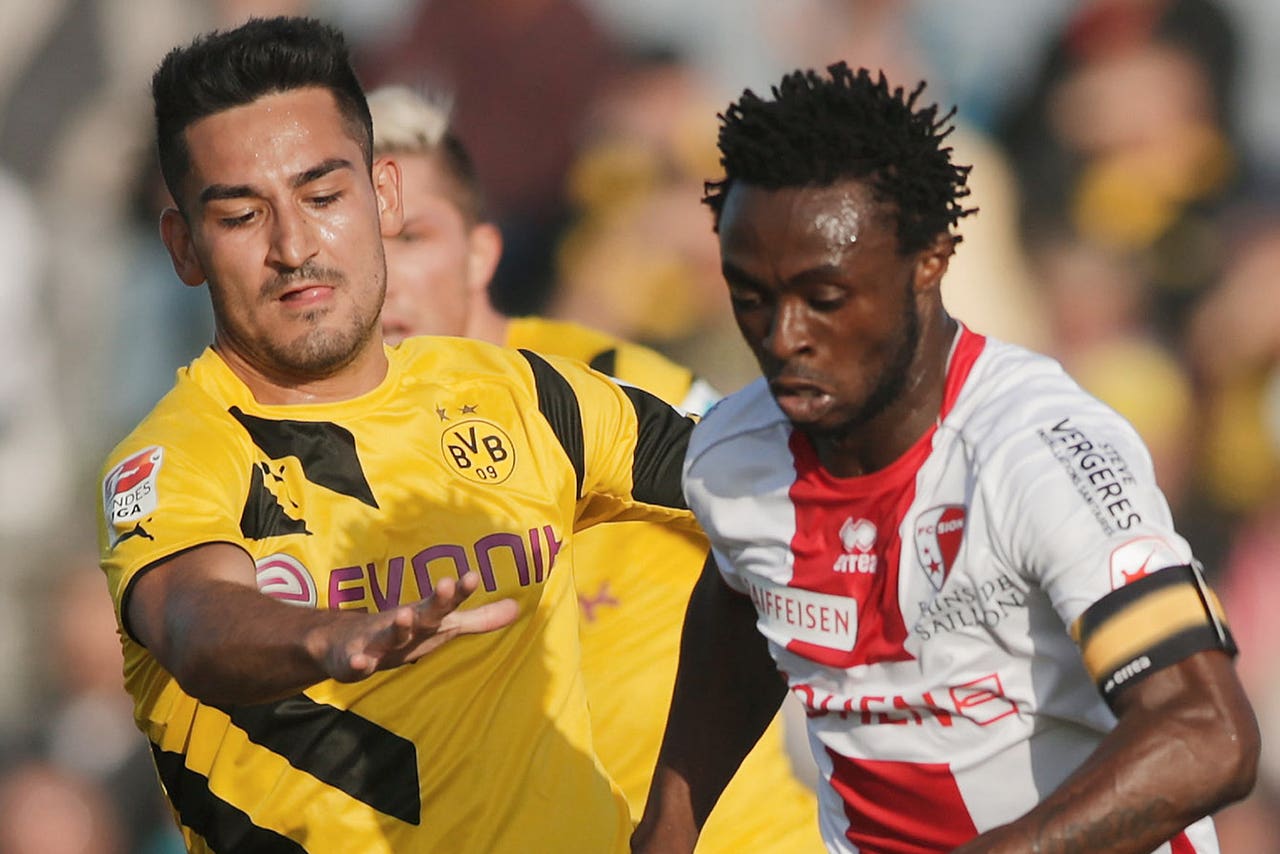 MLS rules and regulations often complicate deals. Foreign agents and players spent countless hours trying to decipher complex mechanisms with little correlation to how the world works elsewhere. Those issues inevitably create hurdles for deals and leave MLS clubs in the unenviable position of trying to explain their restrictions as they try to sign a player.
Those restrictions sometimes work in favor of clubs, though. Consider the pre-contract agreement between New England and FC Sion captain Xavier Kouassi as a case in point.
Kouassi agreed to join the Revolution in the summer on a pre-contract deal on Monday. His Deadline Day move is expected to unfold at the conclusion of his Sion contract at the end of June.
If the timeline remains the same (and Sion's eventual Europa League exit might present the opportunity to accelerate it before the MLS primary transfer window closes in May), then the Revs are poised to make use of the Designated Player rule to fit him into their squad with a reduced budget hit.
Designated Players normally count against the salary budget for the maximum salary budget charge ($436,250 last year, according to MLS rules and regulations) even if they make considerably higher wages. Some clubs buy down that charge with allocation money to facilitate other moves, but the initial hit remains the same.
There is one exception, though: midseason signings. MLS discounts the salary budget charge for players who arrive during the summer transfer window. Instead of counting for that maximum salary budget charge, incoming DPs hit the budget at half of that figure ($218,125 last year) for the remainder of their first season.
The mechanism allows teams to pursue players during the summer transfer window without gutting their squads to make room for them. It is a concession designed to spur acquisitions and strengthen teams for the stretch run.
With the proper level of planning, clubs can plan for those benefits ahead of time. New England is now positioned to use the DP rule in its favor. Those rules and regulations are still arcane and needlessly restrictive in global terms, but they do sometimes aid teams nevertheless.
---
---