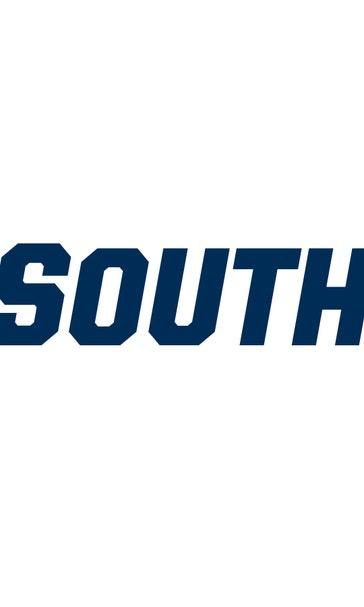 Report: Texas Tech player punched female athlete after being pushed
BY foxsports • July 2, 2014
Texas Tech dismissed freshman defensive back Nigel Bethel a day after reports surfaced that he'd punched women's basketball player Amber Battle.
A Texas Tech student gave KAMC in Lubbock an on-camera interview describing his eyewitness account of the incident.
Eugenio Hernandez is a pharmacy student at Texas Tech who was watching the game and said the punch was intentional.
"They were playing, and all of a sudden, one guy was guarding her, they go for a rebound," he said. "Well, when they came back down, [Battle] got upset, I guess because [Bethel] pushed her, and she kind of pushed him back.
"Then all of a sudden, I see him get back up," he said. "And he just straight up punches her with his fist closed. In the face."
Hernandez said after the punch, another male playing in the game tried to go after Bethel, but was held back.
The Lubbock Avalanche-Journal reported on Sunday that Battle will need surgery because of the punch. Neither Bethel or Battle have publicly commented on the incident.
The district attorney has not filed any criminal charges against Bethel, but he faces a possible felony charge. The Texas Tech police department released an incident report accusing Bethel of causing "serious bodily injury."
Bethel, a Miami native, was the Red Raiders' highest-rated signee in its 2014 recruiting class. Though he's been dismissed from the team, Texas Tech told the Associated Press he is being allowed to finish his summer classes.
---