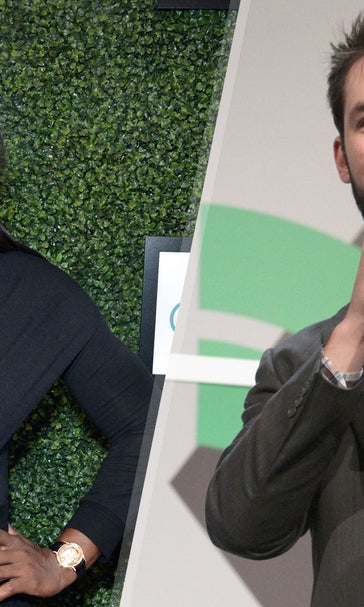 Report: Serena Williams dating Reddit co-founder Alexis Ohanian
October 28, 2015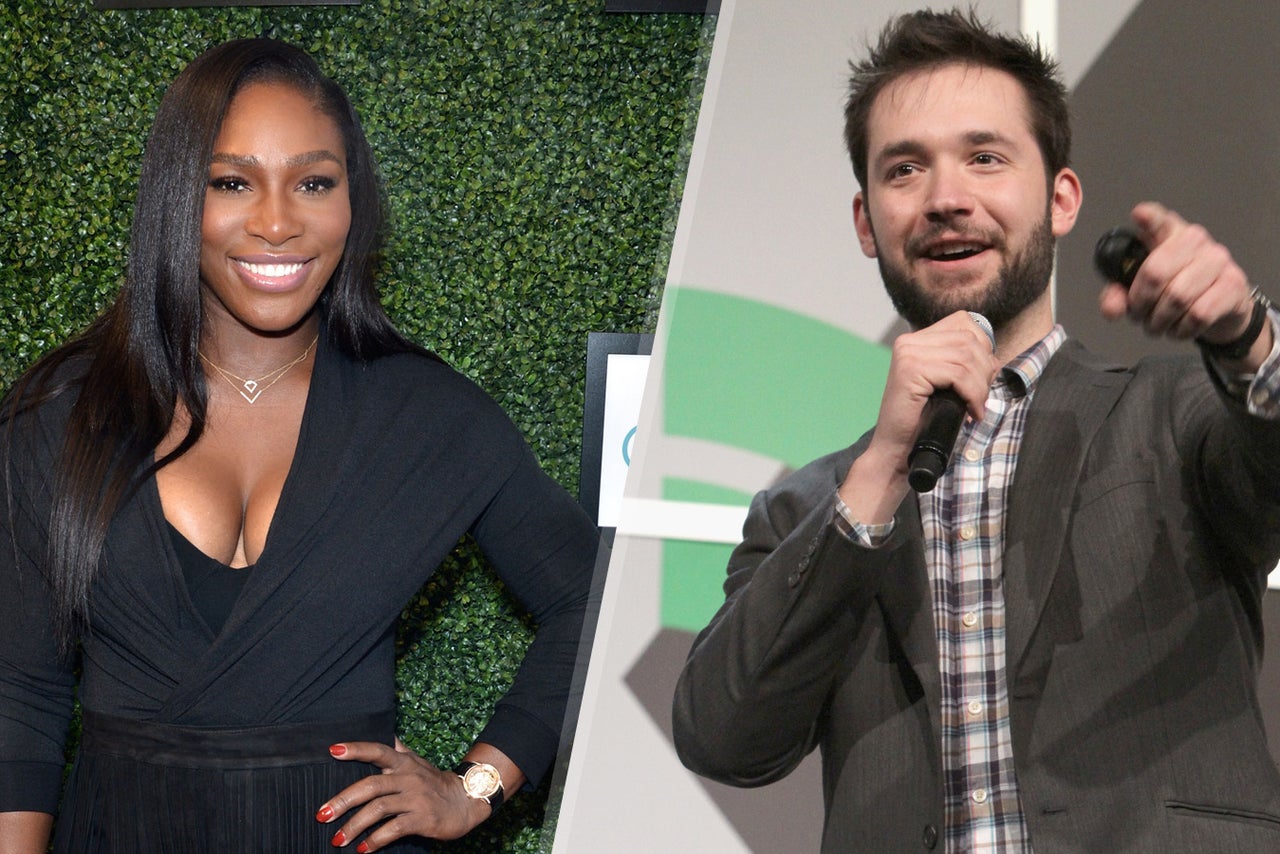 It appears tennis great Serena Williams may have a new beau in her life -- 32-year-old Reddit co-founder Alexis Ohanian, according to a US Weekly report.
Their source says the pair met at a lunch and that Serena took Ohanian to her workout in Los Angeles where "he called her babe and they held hands."
Most recently Serena was rumored to be dating Drake, who attended several of her 2015 matches -- including Williams' U.S. Open semifinal upset loss to Roberta Vinci, after which some lunatic fans and Internet comedians ripped Drake, blaming him for the defeat.
But Drake is doing OK these days.
---