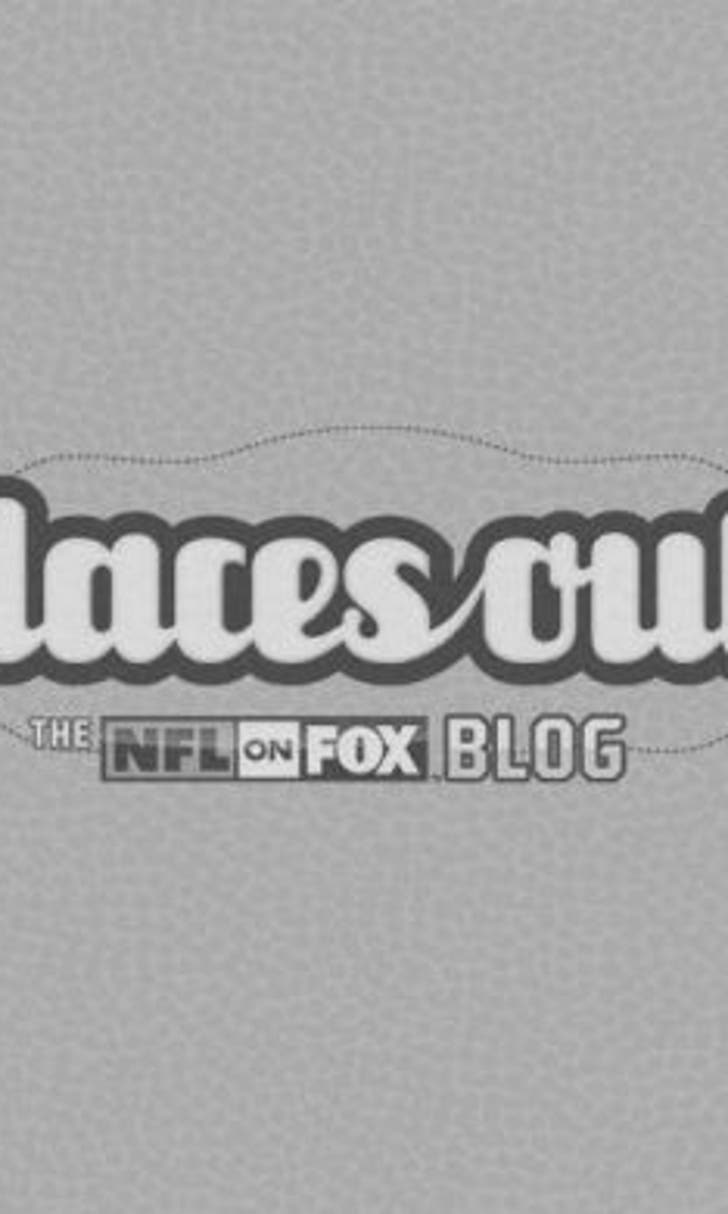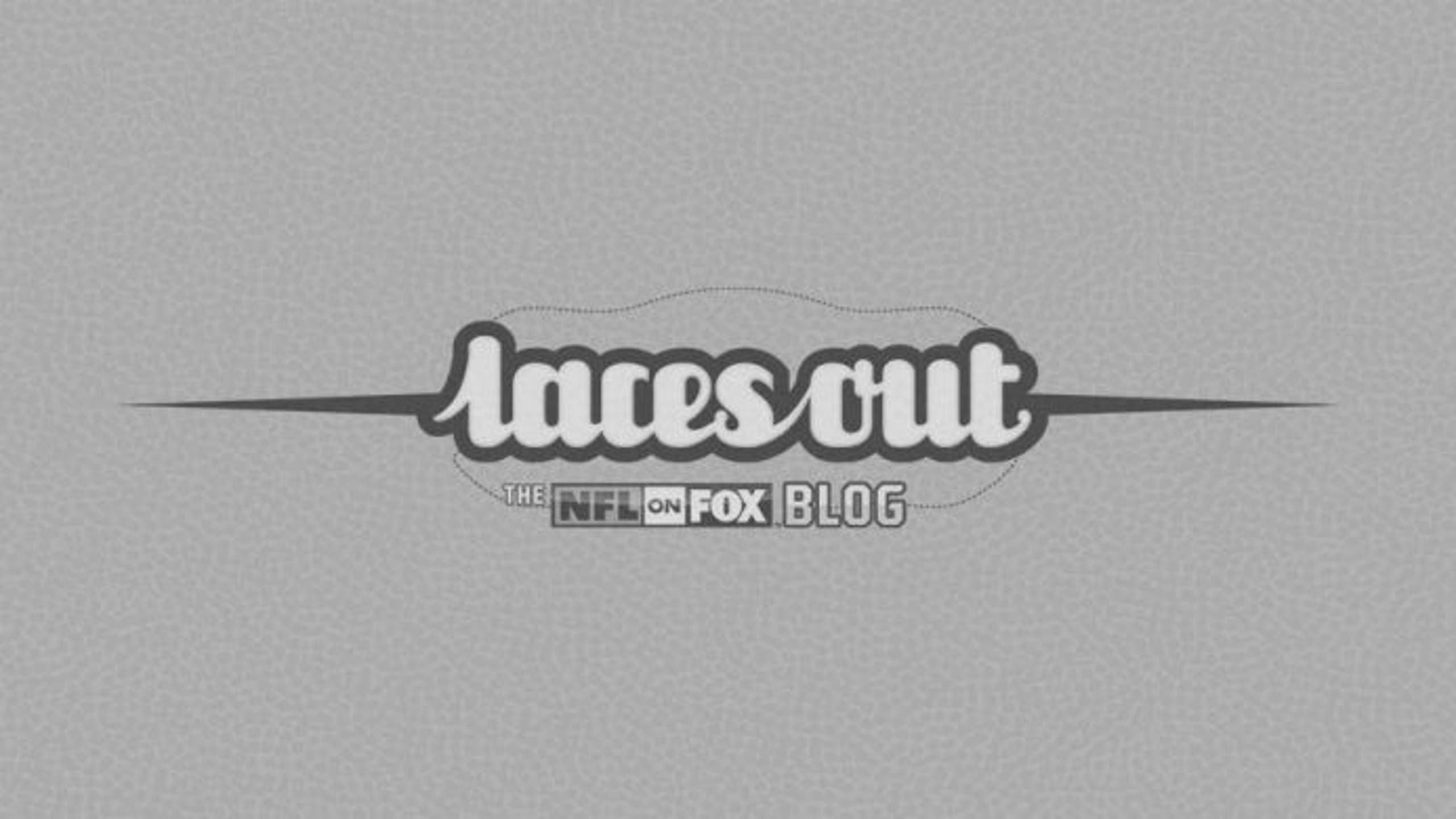 Report: Jacoby Jones was 'bleeding everywhere' after being injured by stripper
BY foxsports • September 23, 2013
By Sam Gardner, FOXSports.comAccording to TMZ, Baltimore Ravens wide receiver Jacoby Jones was hurt early Monday morning when a stripper named Sweet Pea smashed a giant champagne bottle over his head during a brawl on a party bus. I know, I know, it sounds outrageous. But according to the gossip site, the story is legit — and becomes more believable when you consider the company Jones was with. Per TMZ, this is how it went down:
It happened after a night of partying in Washington D.C. celebrating Bryant McKinnie's birthday. Sources at the scene tell us ... at about 3 AM, as people were leaving Opera Ultra Lounge, people on the bus began fighting. In addition to teammates, we're told at least one stripper was on board. One eyewitness tells us he saw a bottle being swung at Jacoby Jones -- it connected with his head and hurt him. We're told an ambulance was called "for a bleeding male" but he was not taken to the hospital. Our sources say a stripper named Sweet Pea is the one who hit Jacoby with a gigantic Ace of Spades bottle and this may have triggered the brawl. We're told the bottle smashed over his head and he was "bleeding everywhere." We're told Jacoby's friends tried to retaliate against Sweet Pea but Bryant McKinnie tried to stop him, and a fight broke out between the friend and Bryant.
According to TMZ, no arrests were made at the scene, and Pro Football Talk reports that Jones, who has missed the last two weeks with a knee injury, is in team meetings with the rest of the Ravens on Monday. UPDATE: Ravens coach John Harbaugh addressed the situation Monday, according to NFL.com:
"What do you want to be known for?" said Harbaugh, who spoke to the entire team about the situation. "Do you want to be known as a football player or do you want to be known for that?"
It is of note that the incident occurred in a celebration for the Ravens offensive tackle McKinnie, who continues to live a life that is far more interesting than most. Recall, it was McKinnie who was said to be one of the Minnesota Vikings involved in the sex boat scandal of 2005. He was also arrested in 2008 after he sparked a brawl when he spit on a nightclub bouncer. Then in 2012, McKinnie was reportedly sued by Trick Daddy's father to the tune of $375,000 over an unpaid tab at a strip club, though McKinnie later denied that allegation. Jones scored two touchdowns in the Ravens' win in Super Bowl XLVII - one on a 108-yard kickoff return and another on a 56-yard pass. He then finished in third place on Dancing With the Stars this spring. He sprained his right MCL in Baltimore's season-opening loss to Denver when Ravens rookie Brynden Trawick crashed into Jones as he tried to field a punt.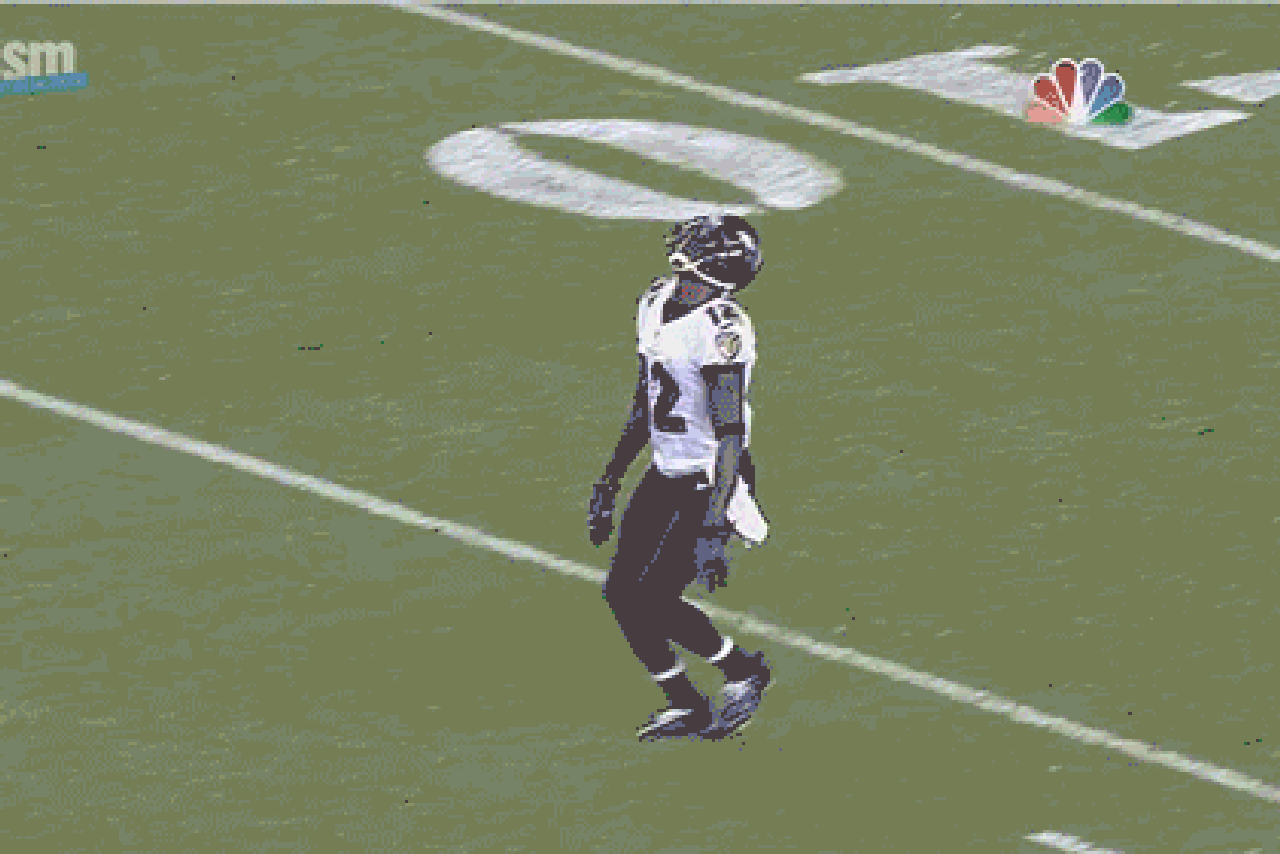 Questions? Comments? Send them to lacesoutmail@gmail.com and we might respond in our weekly mailbag!
---