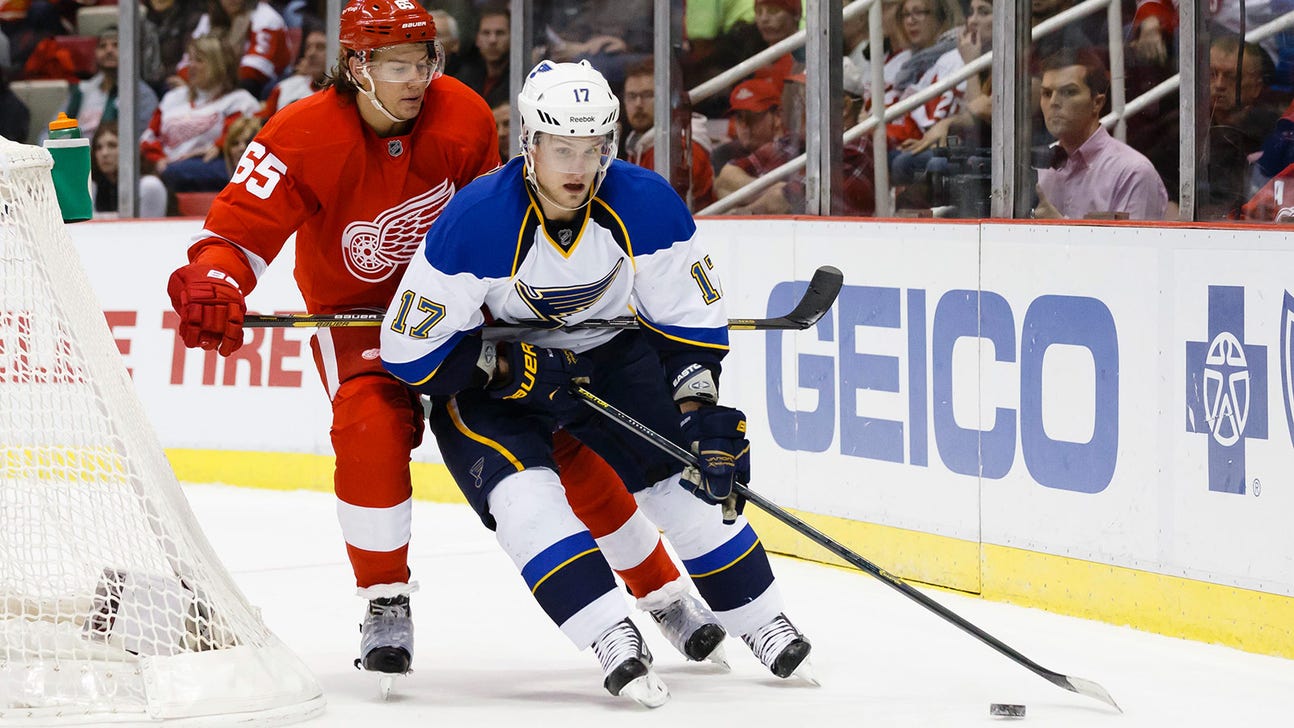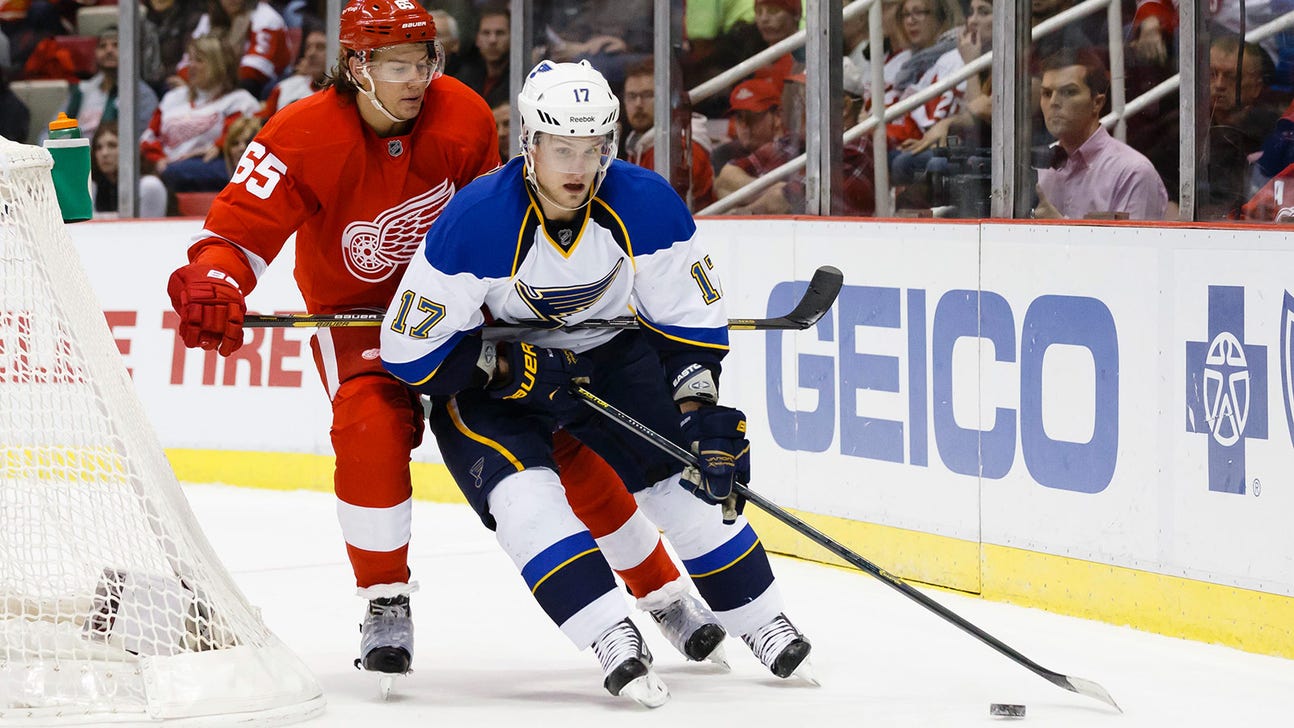 Report indicates Vladimir Sobotka will stay with Avangard Omsk next season
Published
May. 29, 2015 3:13 p.m. ET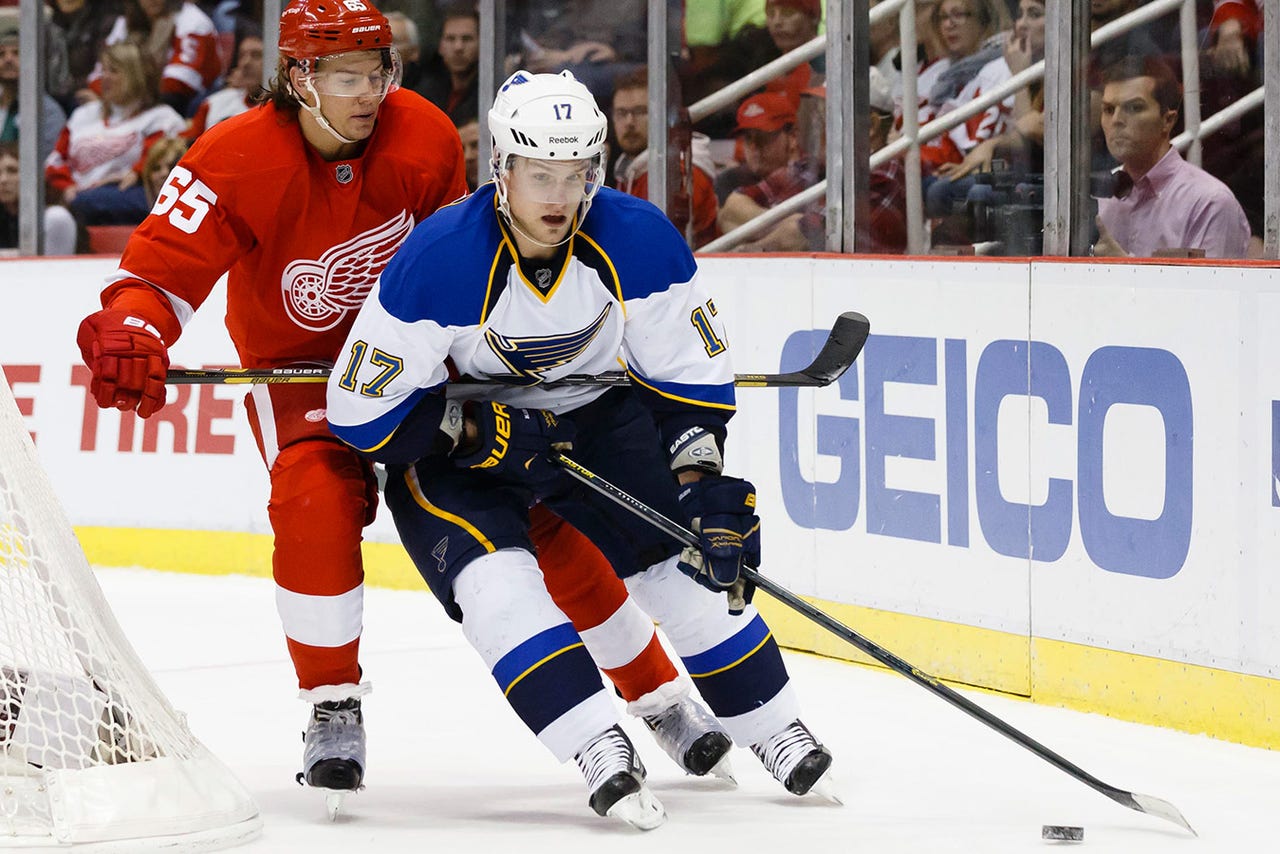 ST. LOUIS -- A report out of the KHL says center Vladimir Sobotka will not return to the St. Louis Blues next season.
General manager Doug Armstrong had expressed interest in bringing Sobotka back to St. Louis for the 2015-16 campaign after the forward spent last year in the KHL. Sobotka has one year left on his commitment to the Blues, and will be forced to return to the club should he decide to re-enter the NHL. 
According to the report -- which comes from Hawk.ru via the Post-Dispatch -- Sobotka's KHL team, Avangard Omsk, received confirmation from the forward that he plans to stay next year, although the Post cautions that neither his agent nor his NHL team has corroborated the information.
Sobotka's return would have created an intriguing lineup situation for the Blues, who, in his absence last year, beefed up their group of top forwards by adding Paul Stastny and Jori Lehtera. Going into next season, the team has also expressed interest in incorporating younger talent early on as it seeks to develop a faster, more reckless style on the ice. It's unclear if the Blues will make any headline moves around the July 1 free agency period; their top priorities heading into the offseason appeared more internal, as they figured out Sobotka's plans and prioritized a new deal with Vladimir Tarasenko, a restricted free agent come July. With today's news, it appears the team can check at least one of those items off its to-do list.
SCHMALTZ SIGNED
The club also announced this week that it has signed Jordan Schmaltz, who wrapped up his junior season at the University of North Dakota, to a three-year, entry-level contract. The Blues drafted the defenseman 25th overall in 2012.
Schmaltz expected to join the Blues' training camp in September. 
You can follow Elisabeth Meinecke on Twitter at @lismeinecke or email her at ecmeinecke@gmail.com. 
---