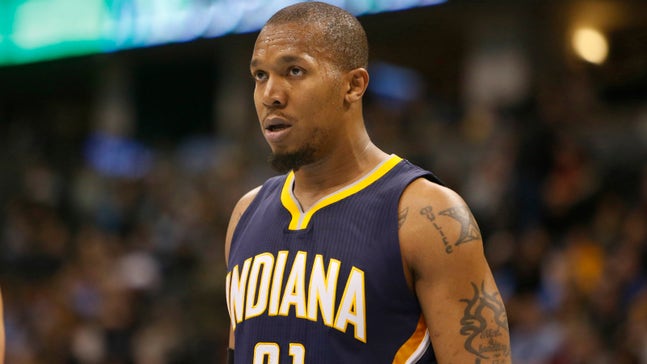 Report: David West takes minimum to join Spurs
Published
Jul. 6, 2015 6:38 p.m. EDT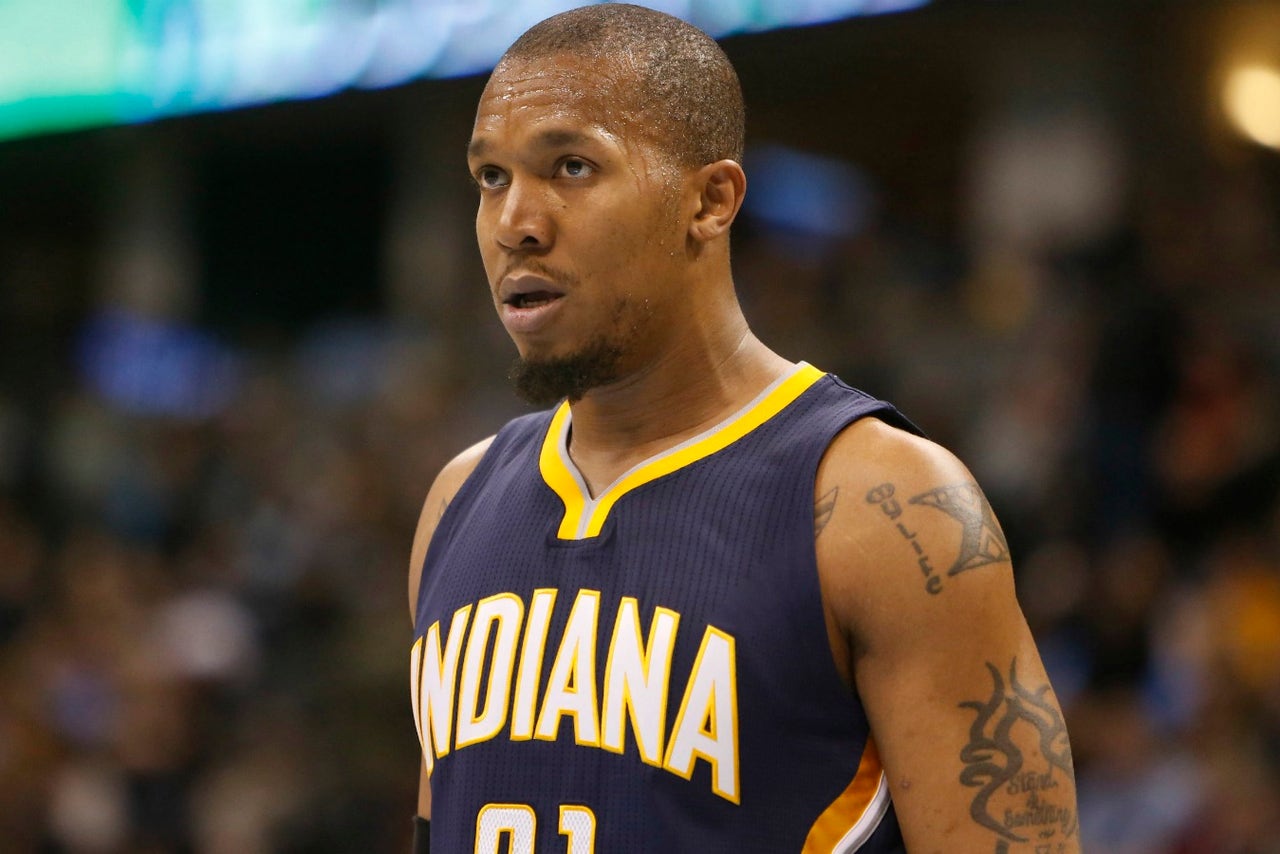 David West is sacrificing millions to chase that elusive championship.
A person with knowledge of the deal tells The Associated Press that the veteran forward is taking a one-year, minimum salary contract worth $1.4 million to join the San Antonio Spurs. The person spoke on condition of anonymity because the deal has not been announced.
West walked away from a $12 million pay day with the Indiana Pacers to chase a title with the Spurs in his 13th NBA season. He spent the previous four seasons in Indiana.
He joins a team that added All-Star power forward LaMarcus Aldridge and re-signed Kawhi Leonard and Danny Green to big-money deals to make a run at the franchise's sixth championship.
The deal cannot be signed until Thursday.
---
---