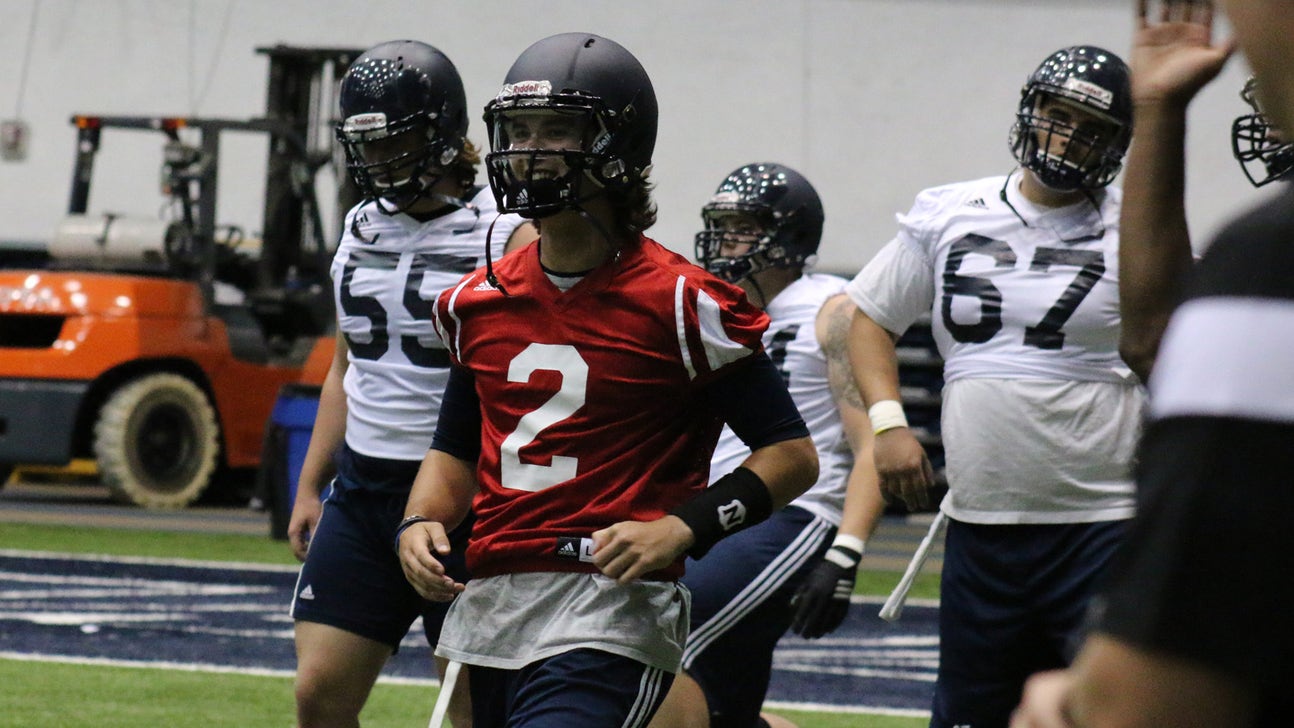 Replacing Bauman is top priority as Lumberjacks open fall camp
Published
Aug. 4, 2014 11:37 p.m. ET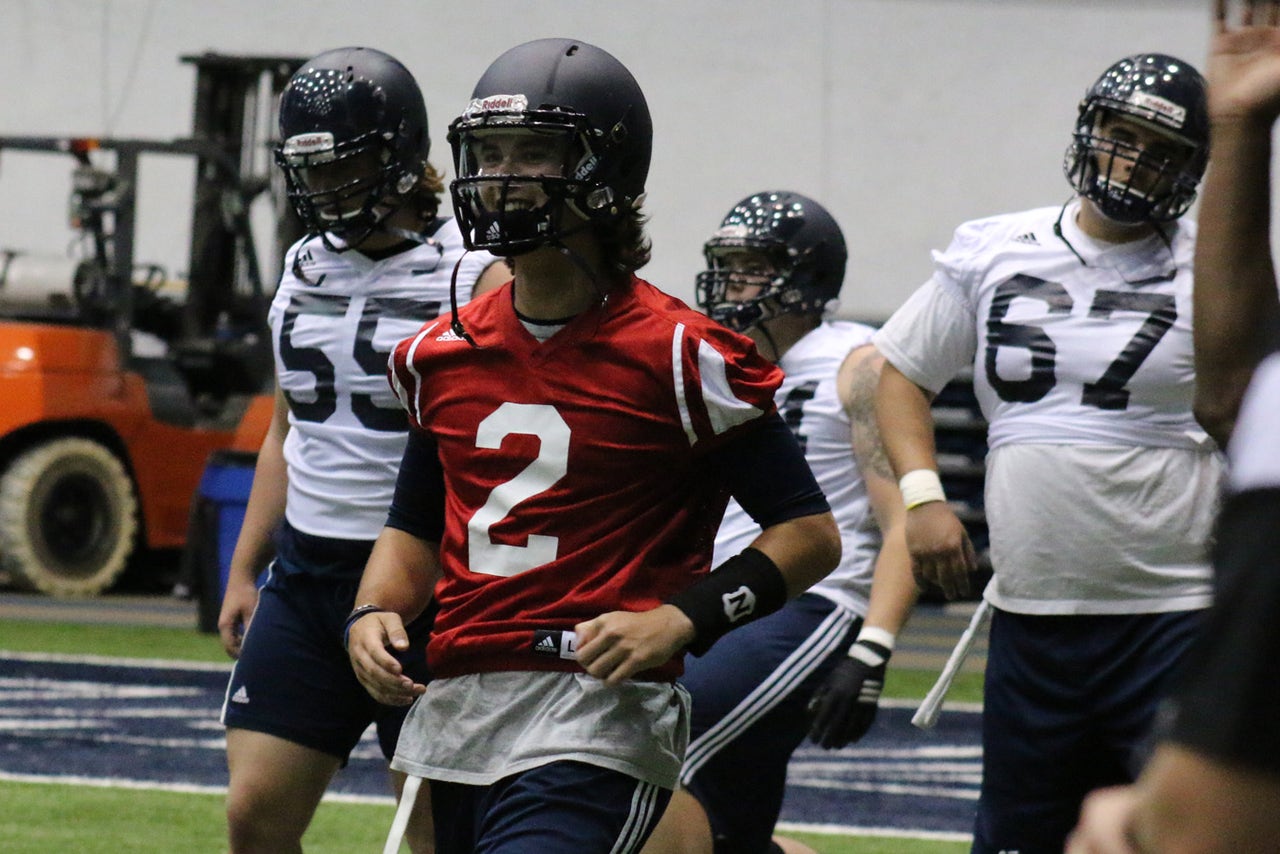 FLAGSTAFF, Ariz. -- Northern Arizona football opened up fall camp 2014 at the Walkup Skydome on Monday.
"I think there's a general excitement out of everybody, the coaches, the players, alike," NAU head coach Jerome Souers. said "It's been a great off-season so far leading up to camp. I'm really pleased with our team's conditioning. They've done the things that they needed to. We have a lot of new faces. There's a lot of enthusiasm. Everything is work in progress, but I'm excited about it."
The Lumberjacks,who are coming off a 9-3 season and second-place finish in the Big Sky last year, were No. 25 in the preseason NCAA Football Championship Subdivision Coaches Poll released Monday.
Among the biggest order of business for Souers' staff is replacing running back Zach Bauman, a four-year starter.
Junior Casey Jahn and redshirt freshman Corbin Jountti are the leading candidates, although freshmen Tyler Brown and Marquice Paige will also fight for reps during preseason.
"He (Jahn) has taken the leadership role and is setting an example for the young guys," running back coach Jimmy Beal said. "Casey is ready to take that next stop, but the younger guys are also there pushing him each day."
The NAU defensie returns only three starters: senior linebacker Austin Hasquet, junior cornerback Marcus Alford and junior lineman Zach McDonnell.
"We have a lot of new faces, but we also have guys that have been in the program for some time," defensive coordinator Andy Thompson said. "I was very pleased with the excitement and effort shown today."
---