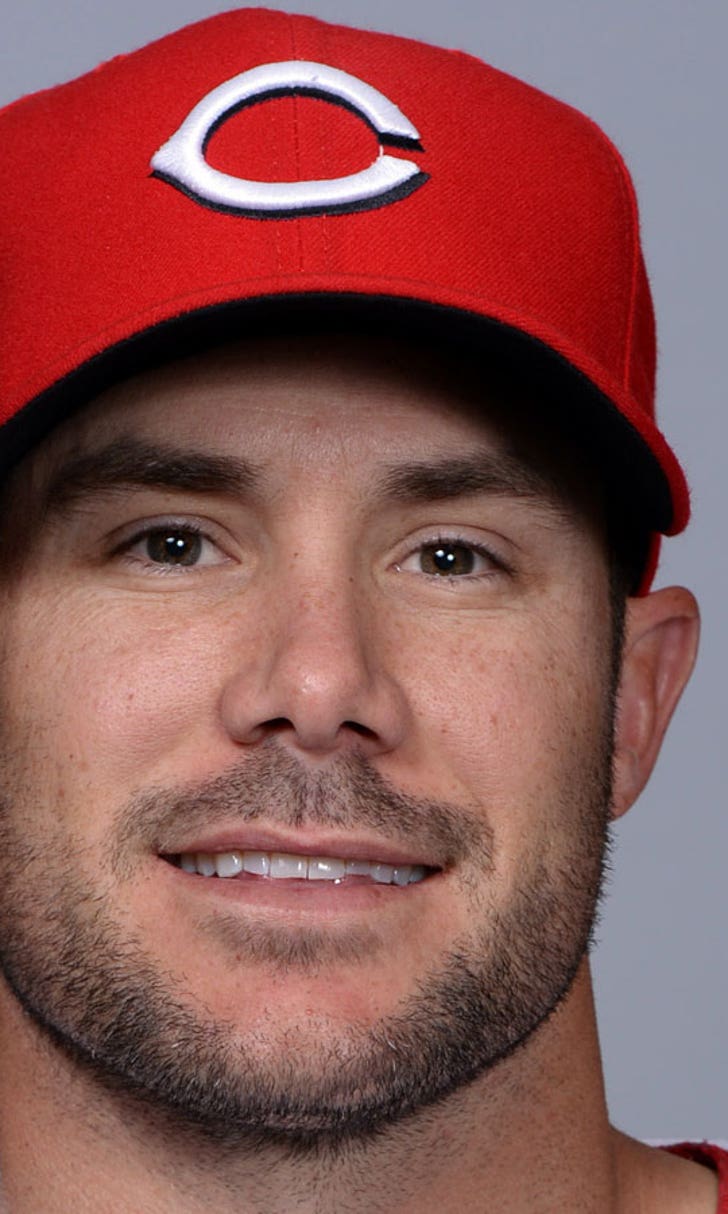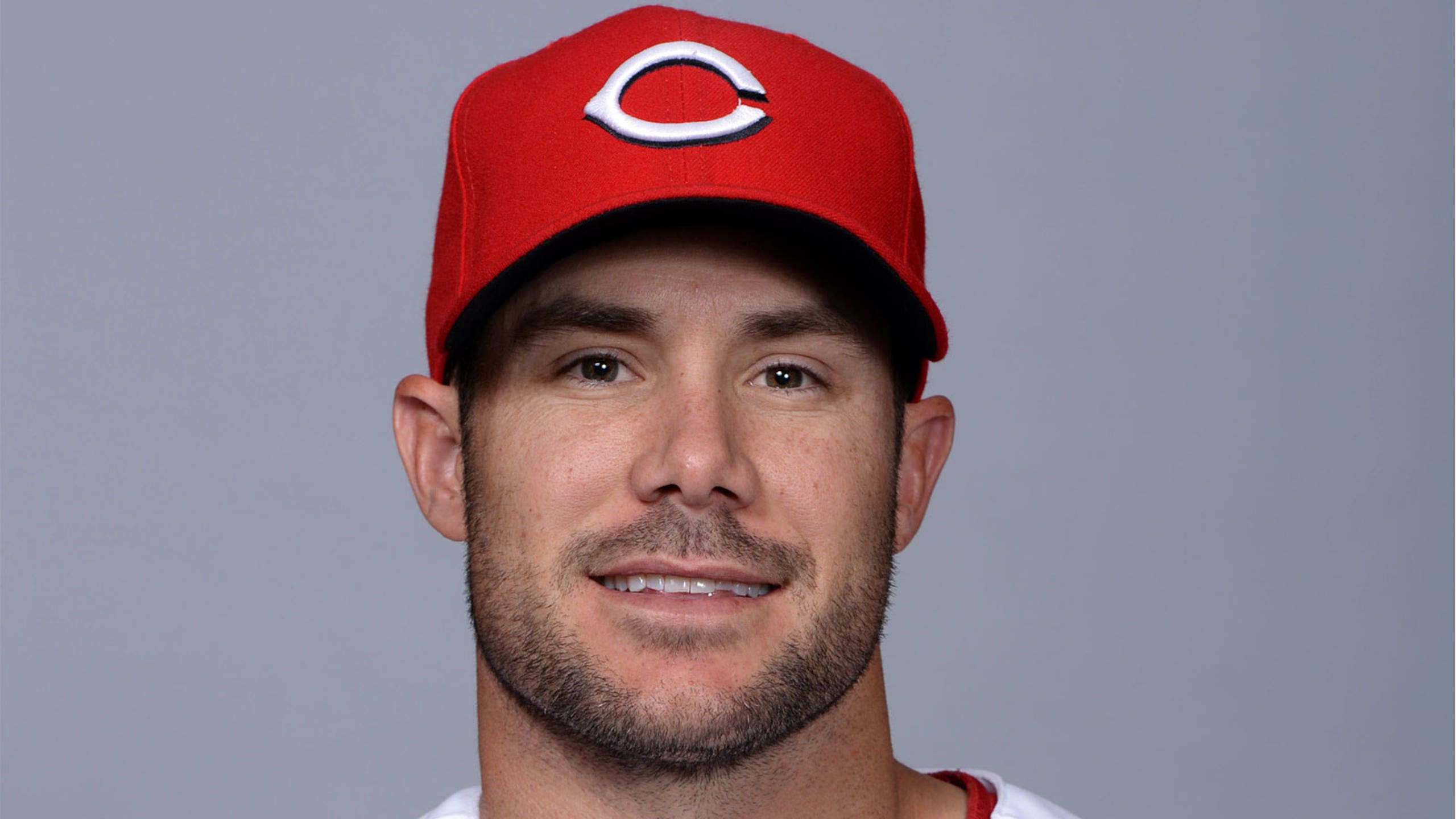 Reds' Schumaker won't require shoulder surgery
BY foxsports • March 22, 2014
GOODYEAR, Ariz. -- Skip Schumaker would've loved to have gotten up off the outfield grass immediately. He just couldn't.
Schumaker dislocated his left shoulder Friday afternoon in the seventh inning a Cactus League game against Kansas City after a diving attempt to stop a ball from getting past him in the left-center field gap. Schumaker remained motionless on the ground, face-first, until Reds trainer Paul Lessard got out to him.
Lessard popped the shoulder back into place and helped Schumaker off the field. Further examination, including a MRI scan, revealed Schumaker will not require surgery. He may be out of the lineup for a month or so but given the circumstances and some of the alternatives that's not too bad.
"It's a pretty clean dislocation," said Schumaker Saturday morning. "The MRI was a positive thing. It wasn't like a Ludwick situation, which was my fear. I'll just rehab it and see where it goes."
Outfielder Ryan Ludwick tore a labrum in his left shoulder diving head-first into third base last season on Opening Day. He did need surgery and didn't return until August.

"It could've been a lot worse," said manager Bryan Price.
Price said he had shoulder surgery in 2005 after a mountain bike accident when he was coaching with the Arizona Diamondbacks.

"It was a major reconstructive surgery of the shoulder. It was a 6-7 month recovery," said Price. "It looks like he's avoided that. If we get him back in four weeks, we'd be tickled."
The Reds signed Schumaker to a two-year free agent deal in November that includes a club option for a third year. He's 34 years old but has the ability to play multiple positions in the outfield and infield. He was diving after a ball hit by Angel Franco of the Royals. He missed it, allowing Franco to wind up with a double. 
"My glove stuck in the grass and my body kept going forward. That's when it popped out," said Schumaker. "Paul came out and popped it back in in the outfield. That was instant relief because I just couldn't move because it was out. It was an awkward type of deal because the grass is so hard and sticky in Arizona that there's just no give. It just came out."
So add Schumaker to the growing list of injured players for the Reds. As things stand now they expect to have Schumaker as well as pitchers Mat Latos, Jonathan Broxton, Sean Marshall and Aroldis Chapman start the season on the disabled list.

---