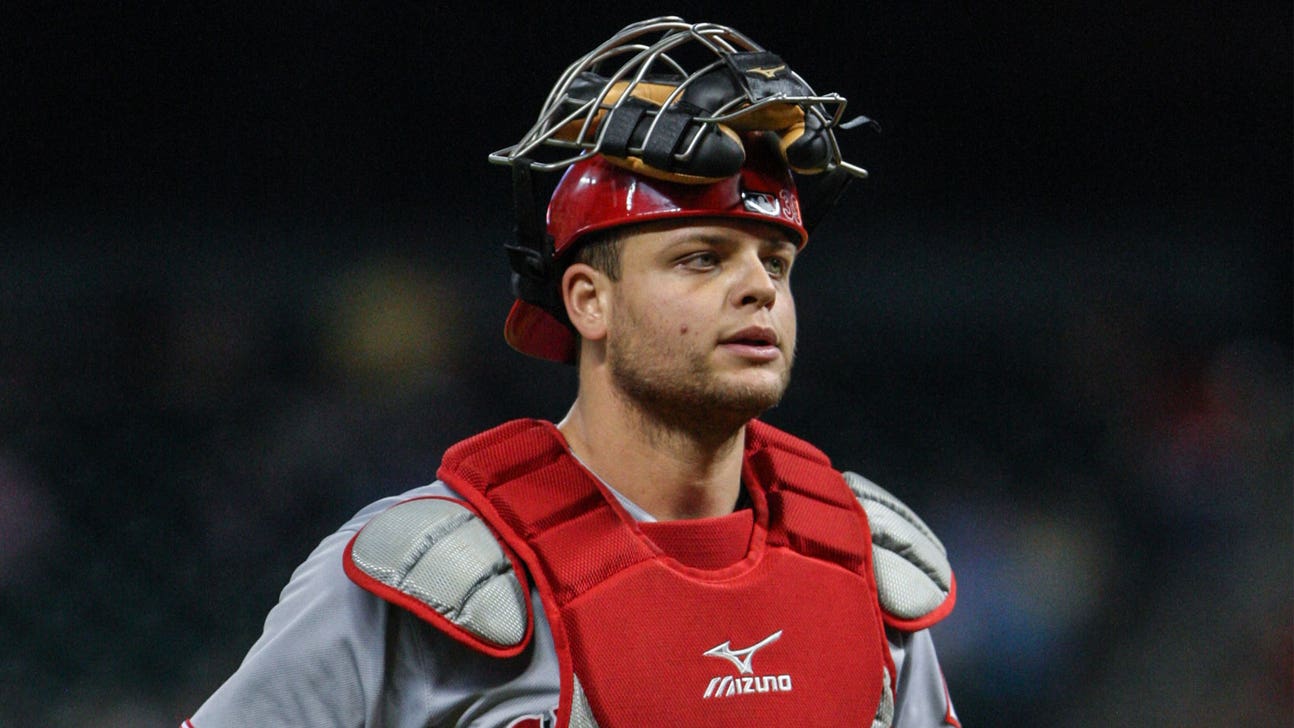 Reds notes: Mesoraco sidelined
Published
Mar. 21, 2014 1:02 p.m. ET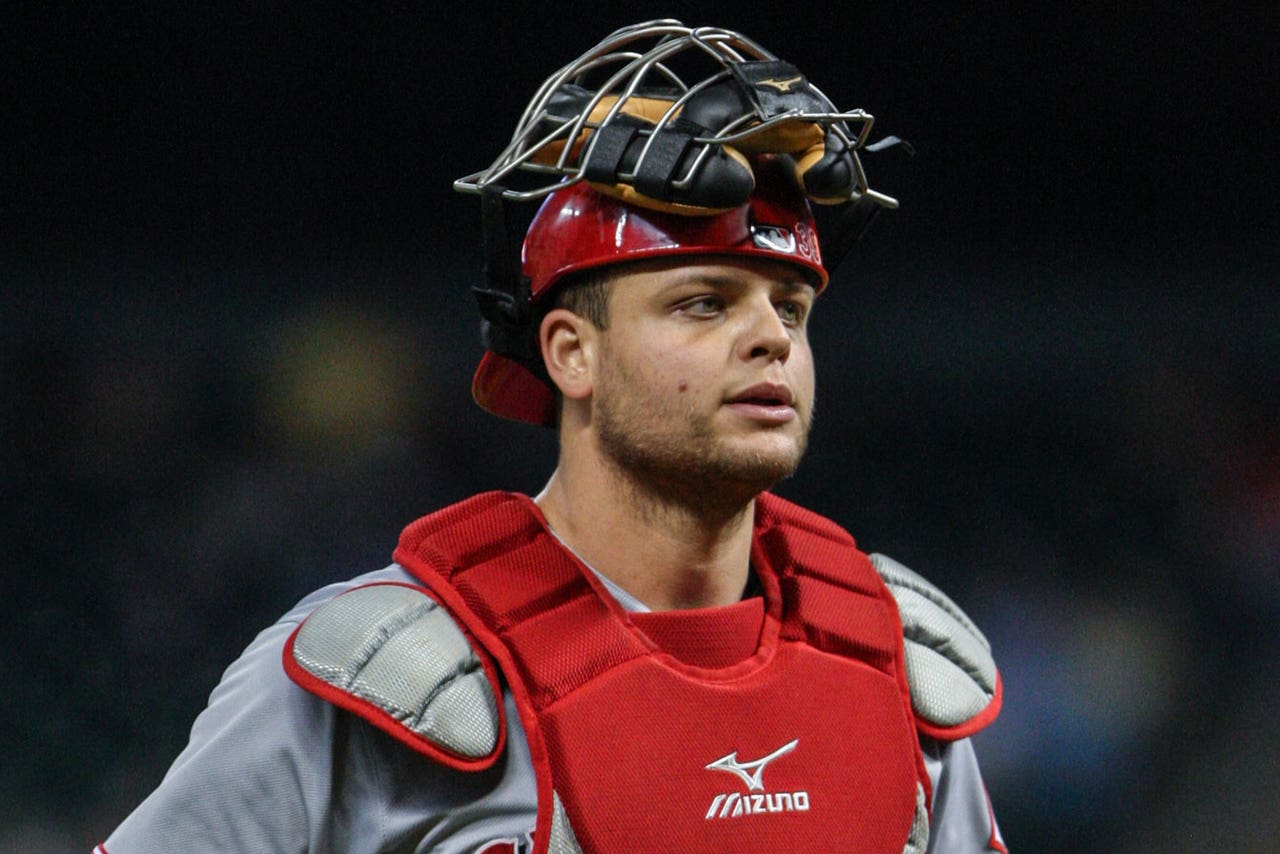 GOODYEAR, Ariz. -- Reds catcher Devin Mesoraco has an issue with his oblique and it's going to keep him out of the lineup for a couple more days.
Mesoraco, who hasn't played since Monday against Cleveland, has been told to rest today and Saturday before his situation is re-evaluated. Manager Bryan Price called the injury a "slight strain" of the oblique but when it comes to that muscle nothing is ever cut-and-dry.
"It isn't a significant issue at this point in time but when you're talking about the oblique it always can be a concern," said Price. "So today and tomorrow are big days in regards to our being able to assess the severity of his issues."
Brayan Pena and Corky Miller will handle the catching duties while Mesoraco heals. Miller will start Friday's game at Goodyear Stadium against Kansas City.
CHAPMAN DOING WELL: Aroldis Chapman underwent surgery Thursday to insert a titanium plate on the bone above his left eye in order to stabilize the fractures he sustained when hit by a line drive on Wednesday. The procedure lasted 2 1/2 hours and was performed 
Reds medical director Dr. Timothy Kremchek expects that Chapman can begin working out and throwing within the next two weeks and then pitch in game conditions in 4-6 weeks.
"It's certainly better than expected," said Price. "You always fear the worst case scenario in that situation. It was a very traumatic experience for Aroldis and the rest of us so we're happy that our doctors are optimistic that the surgery went well and that he should be back on the field relatively quickly considering."
CAMP VISITORS: Former St. Louis Cardinals manager Tony LaRussa and former Indiana University basketball coach Bobby Knight were at the Reds complex Friday morning. They met with Price in his office and then spoke to players in the clubhouse before the morning workouts.
LaRussa and Knight are long-time friends and the relationship ties between LaRussa and Reds general manager Walt Jocketty have been well documented. Still, it's not a visit that would have happened under previous manager Dusty Baker, whose relationship with LaRussa was contentious at best over their many years as adversaries.
Follow on Twitter FSOhio_KGoheen
---