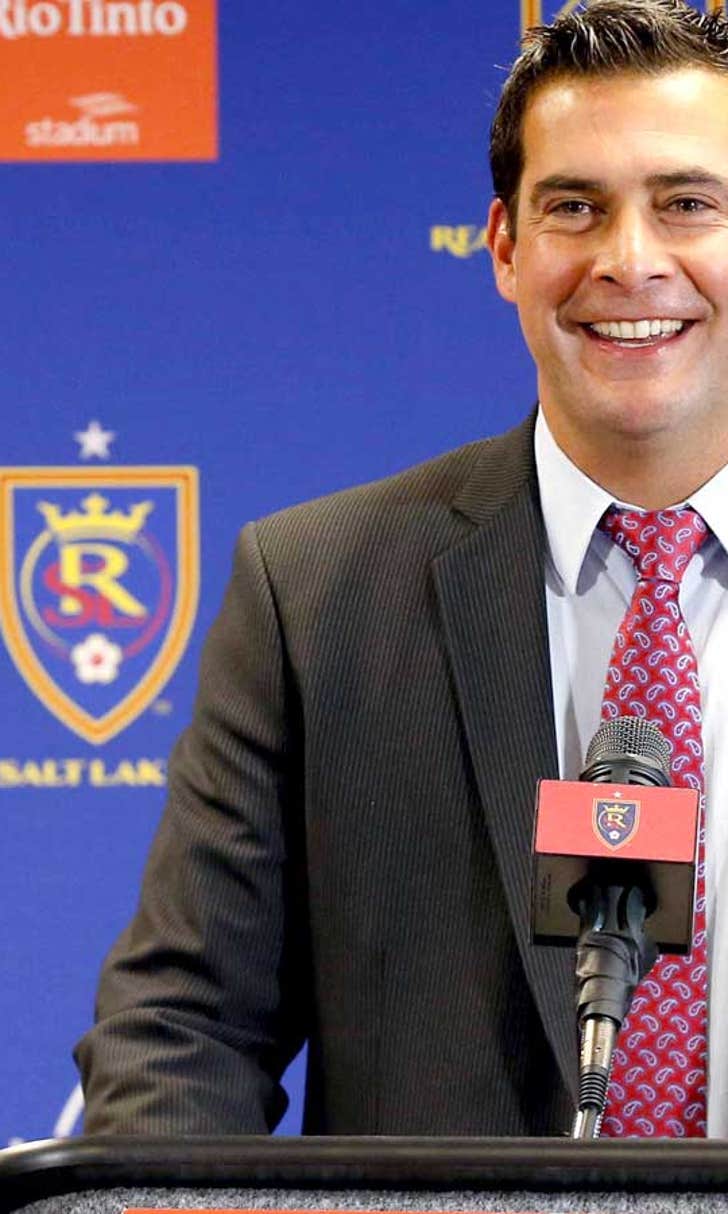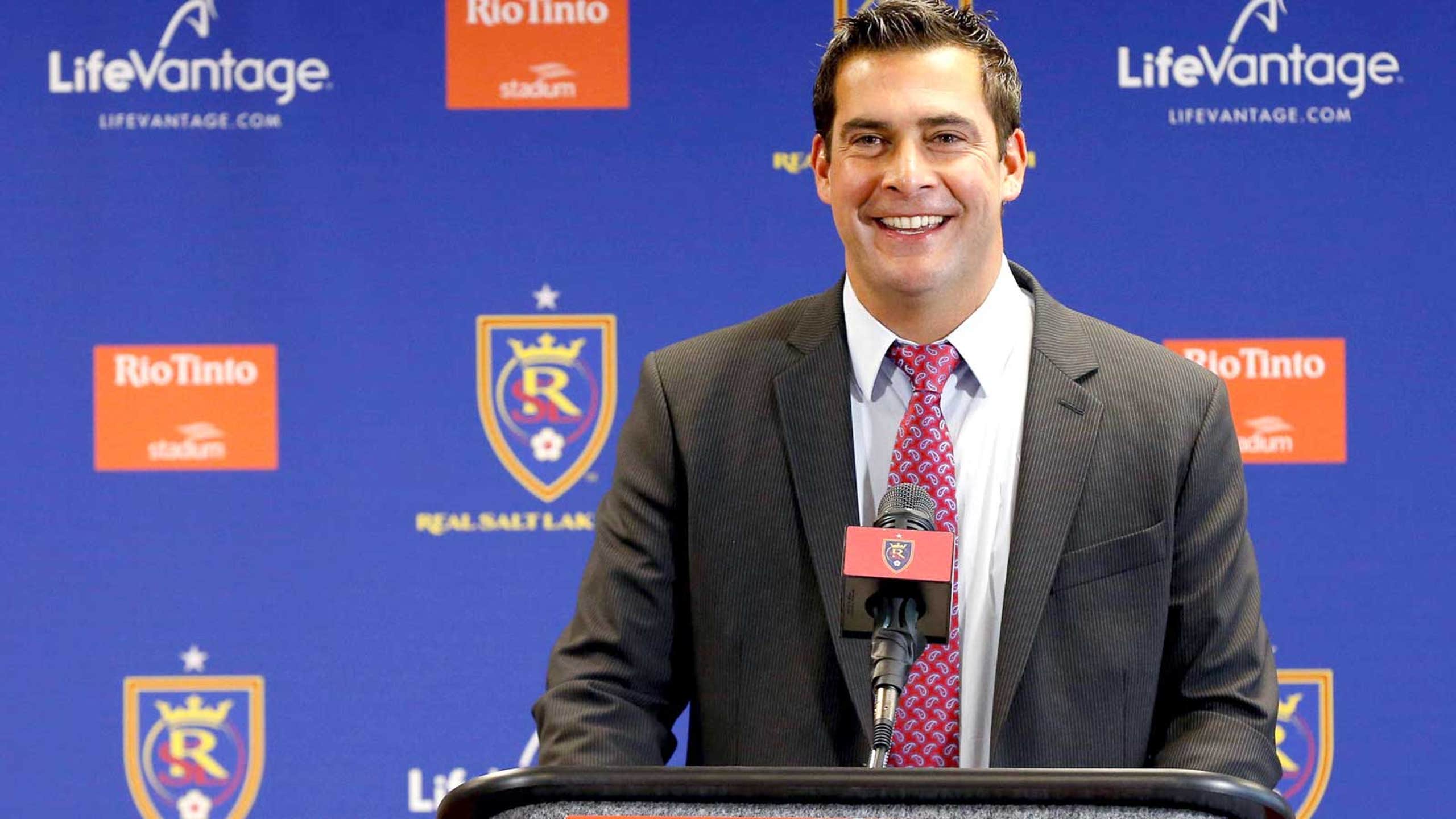 Real Salt Lake places its faith in Jeff Cassar
BY Kyle McCarthy • February 1, 2014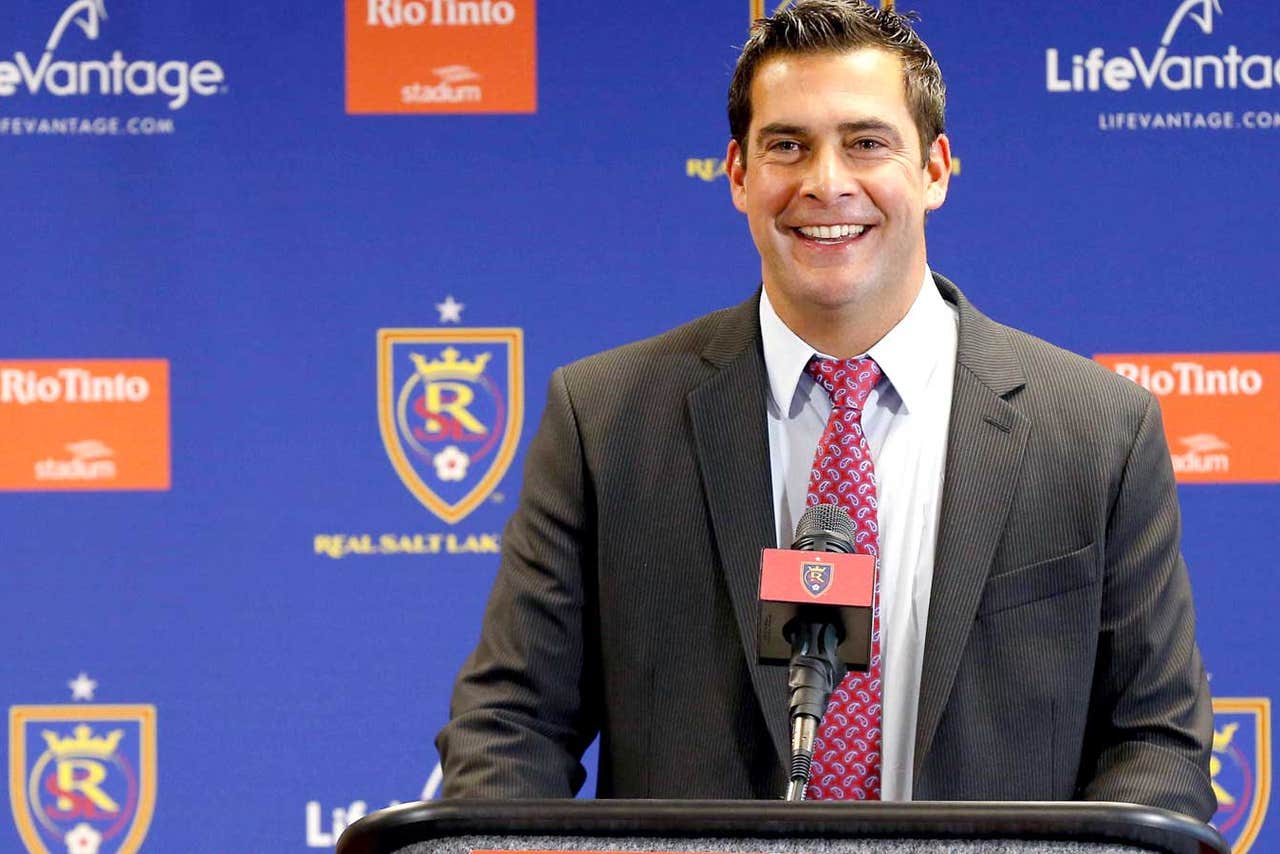 PHILADELPHIA
Cohesiveness, stability and technique formed the basis of Real Salt Lake's success under Jason Kreis. His decision to decamp for New York City FC in December left the responsibility for maintaining those philosophies and principles to former assistant Jeff Cassar.
Cassar ascended to the top job with a brief to maintain the team-first ethos and retain the attacking, possession-oriented style cultivated over the past few seasons. The former Dallas and Miami goalkeeper knows how to do the job — he helped Kreis to establish them on his arrival in 2007. But now he needs to implement them quickly on his own.
"It's been crazy," Cassar said after wrapping up his first SuperDraft as coach in mid-January. "It really has. I got the job and I had to hit the ground — not running, I was sprinting. I was a goalie, so I'm so slow. I'm sprinting slowly. But it's been exciting and busy. We still have a lot of work to do."
RSL general manager Garth Lagerwey has placed an emphasis on building a firm structure around his first-time coach and former Fusion teammate to ease the transition. Former head coaches Paul Dalglish (current PDL champions Austin Aztex) and Daryl Shore (NASL side Fort Lauderdale Strikers) bring experience and expertise. Ex-RSL midfielder Andy Williams supplies considerable knowledge of the club and the league after spending the past two years as a club scout.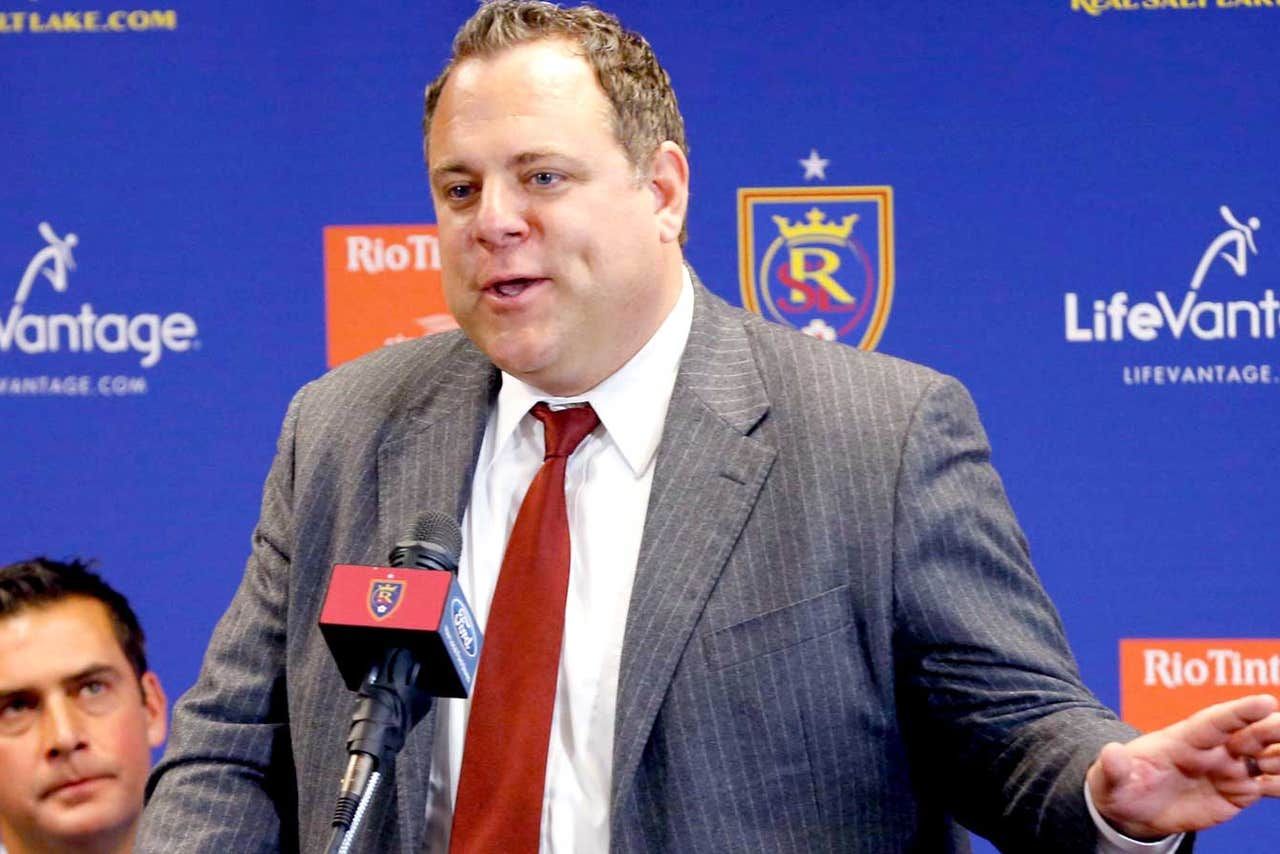 RSL general manager Garth Lagerwey preaches the need for patience even under the weight of expectation.
Cassar also benefits from the consistency within the playing squad. All of the key components from last season's run to MLS Cup return. The established, veteran spine of the team — goalkeeper Nick Rimando, defender Nat Borchers, midfielders Kyle Beckerman and Javier Morales and striker Álvaro Saborío — provides leadership and sets the tone in the locker room. The mix of emerging talents (including recent US selection Luis Gil and promising center back Chris Schuler) and trusted figures (fullbacks Tony Beltran and Chris Wingert, midfielder Ned Grabavoy and forward Robbie Findley feature prominently) ensure the depth and the talent remains.
The continuity within the club places Cassar in a position to succeed without relieving him of the pressure to deliver immediately. Kreis' success over the past few seasons created a baseline. Cassar must find a way to meet or somehow exceed it as he adapts to the top job. Lagerwey said RSL must exhibit some patience in order to allow Cassar to find his way.
"It's fun. It's an exciting new challenge," Lagerwey said. "It's a new group of guys and a very talented team. But we also have to be patient and understanding that Jeff is a new coach. We have to give him a chance to succeed. When we hit the bumps — which everybody does — we have to support him, be patient and understand that we made him the next head coach for a reason."
It is down to Cassar to validate that decision over the long haul.
"I'm very humbled by this opportunity," Cassar said. "There is pressure to perform because our team is so good. I think with the staff I've put together and the way I know this team and this city, we should still keep things going."
---