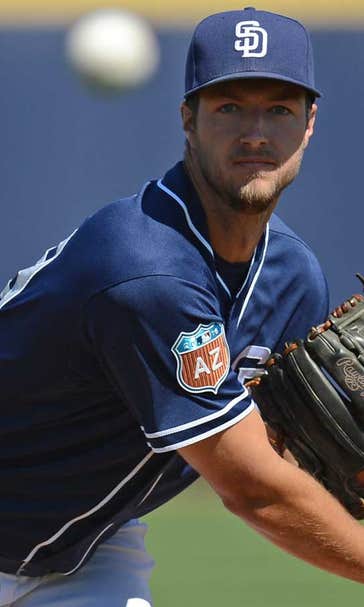 Rea takes the mound in 1st game of Padres doubleheader
May 11, 2016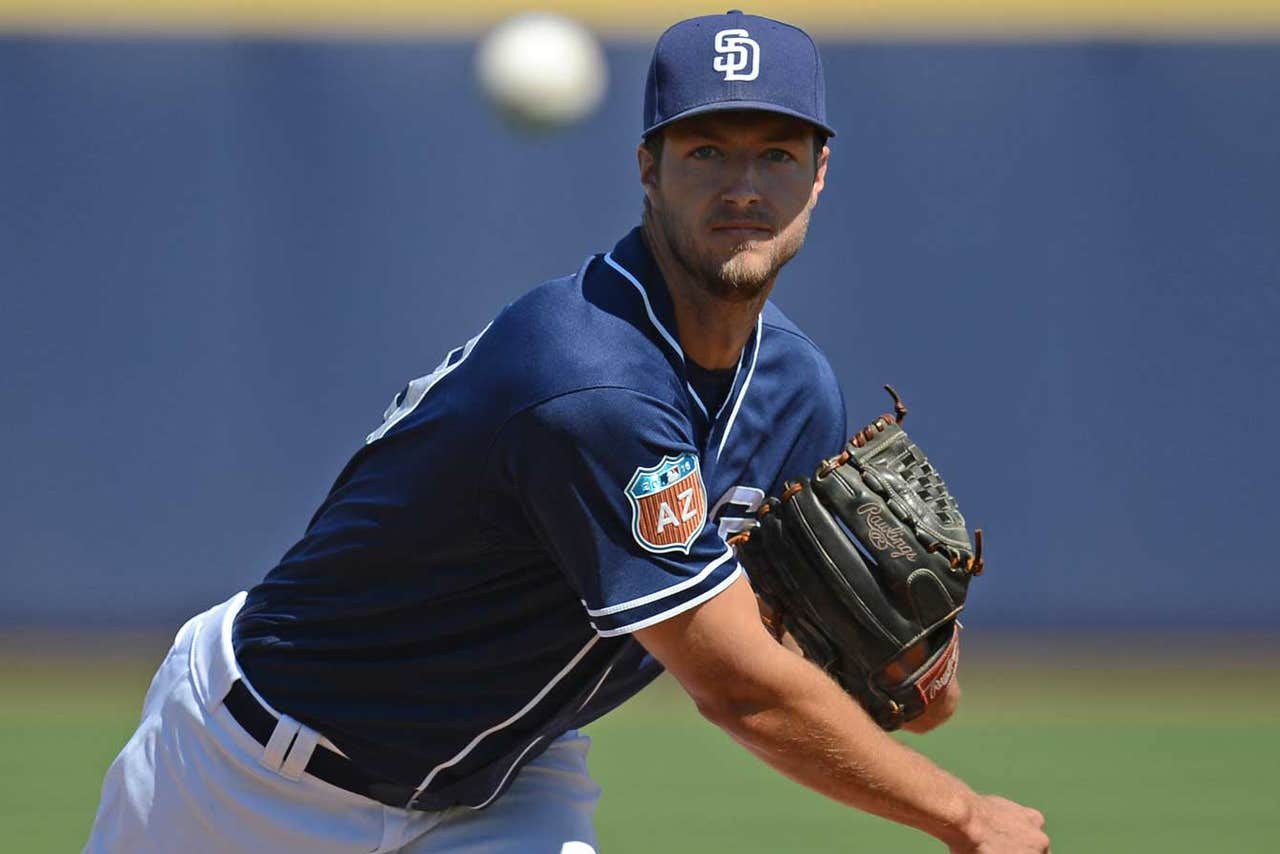 The last thing the rest of the NL Central wants to hear is that the Chicago Cubs have a chance to win two games in one day.
The Cubs get that opportunity with Wednesday's day-night doubleheader, looking to extend their eight-game winning streak as they face the visiting San Diego Padres.
This three-game series was pushed back because of Monday's rainout, and Chicago (25-6) won Tuesday's opener 8-7 - matching the 1907 team for the best start in franchise history. Ben Zobrist went 4 for 4 with two RBIs as the Cubs also posted the best start since Detroit opened 26-5 in 1984.
Chicago can build on a huge division lead and its longest winning streak since closing 2015 with eight in a row before winning its wild-card game over Pittsburgh.
The Cubs will go for their fourth straight win in this series while trying to add to baseball's best run differential that sits at plus-103. The Cubs are 12-3 at Wrigley Field, while San Diego (13-20) is 5-9 away from home.
Wednesday's Game 1 starter Kyle Hendricks seeks his second home win as he comes in with a 2.62 ERA - best in the majors among starters.
Jon Lester threw the Cubs' 22nd quality start Tuesday.
"I don't look at the actual numbers, but I know what guys are doing," Hendricks told MLB's official website. "We just keep pushing each other. It's every next guy - they've got to pass the baton and keep it going. No losing streaks. It's just each guy pushing each other."
Hendricks (2-2, 3.10 ERA) has been solid his last two starts, allowing one run and four hits in 11 innings of Cubs victories over Milwaukee and Washington. The right-hander shut the Nationals out over six innings of Thursday's 5-2 victory.
He has been dominant in three career starts against the Padres, giving up two runs in 22 innings while walking three and striking out 20.
Current San Diego batters have hit a combined .118 against Hendricks in 51 at-bats with the only extra-base being Matt Kemp's two-run homer.
The Padres haven't done a ton of hitting this season, getting shut out eight times while averaging 3.73 runs. Colin Rea has actually enjoyed strong run support, however, getting 5.7 in his six starts.
Rea (3-1, 3.82) is coming off the best start of his two-year career, taking a no-hitter into the seventh inning of Thursday's 5-3 win over the New York Mets. The right-hander gave up a run and three hits in eight innings while walking one and striking out five.
San Diego is the only team never to throw a no-hitter.
"It was definitely in my head," Rea told MLB's official website. "I knew. You know the situation that's going on. It was fun out there."
Chicago's John Lackey and San Diego's Drew Pomeranz will match up in the nightcap.
Lackey (4-1, 4.02) is 1-2 with a 4.44 ERA in four career starts against the Padres, while Pomeranz (3-3, 2.12) is 1-0 with a 1.80 ERA in two matchups with the Cubs.
San Diego shortstop Alexei Ramirez left Tuesday's game with cramping in his left hamstring. His status for Wednesday is unclear.
The Padres entered the series with nine players on the disabled list, including four infielders.
---
---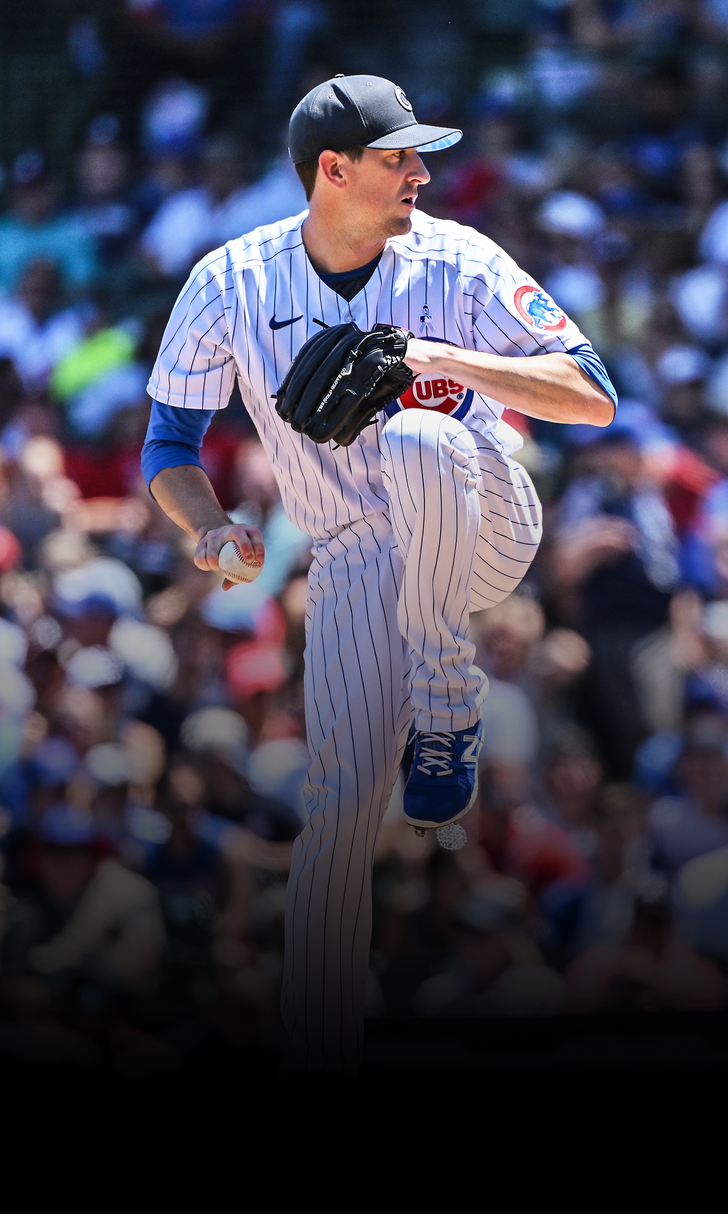 Cubs' Kyle Hendricks (shoulder) to miss significant time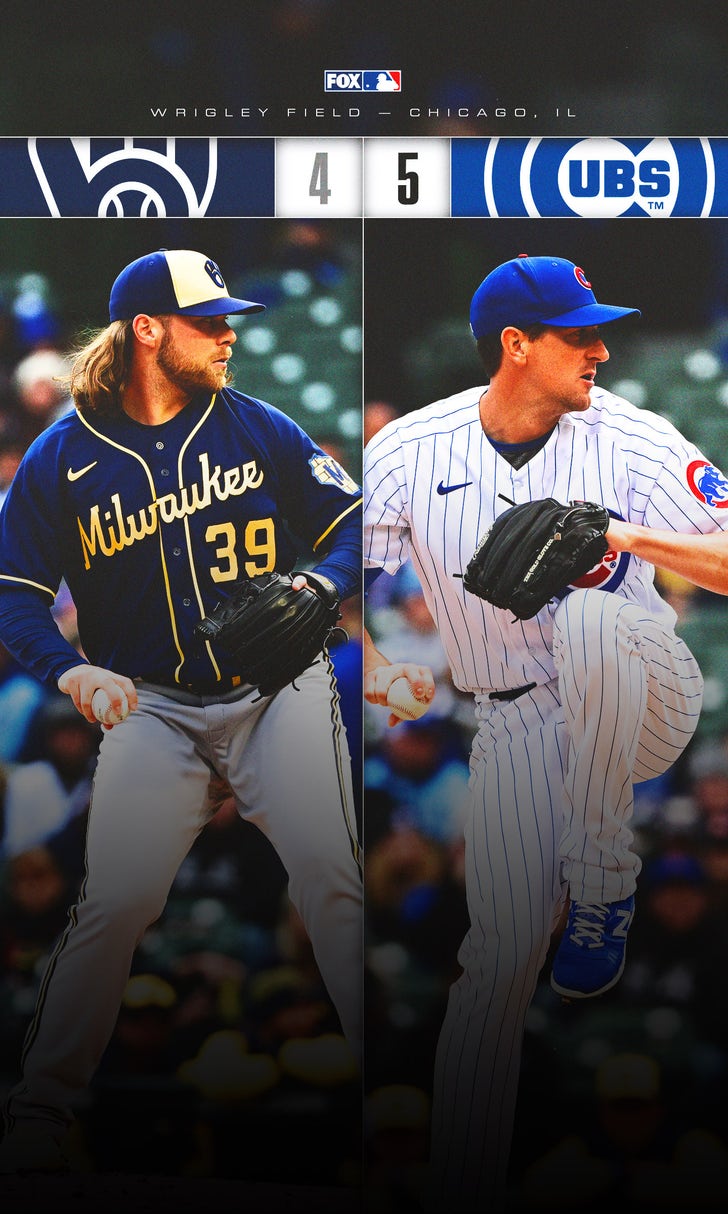 Cubs deliver for the home crowd, top Brewers on Opening Day