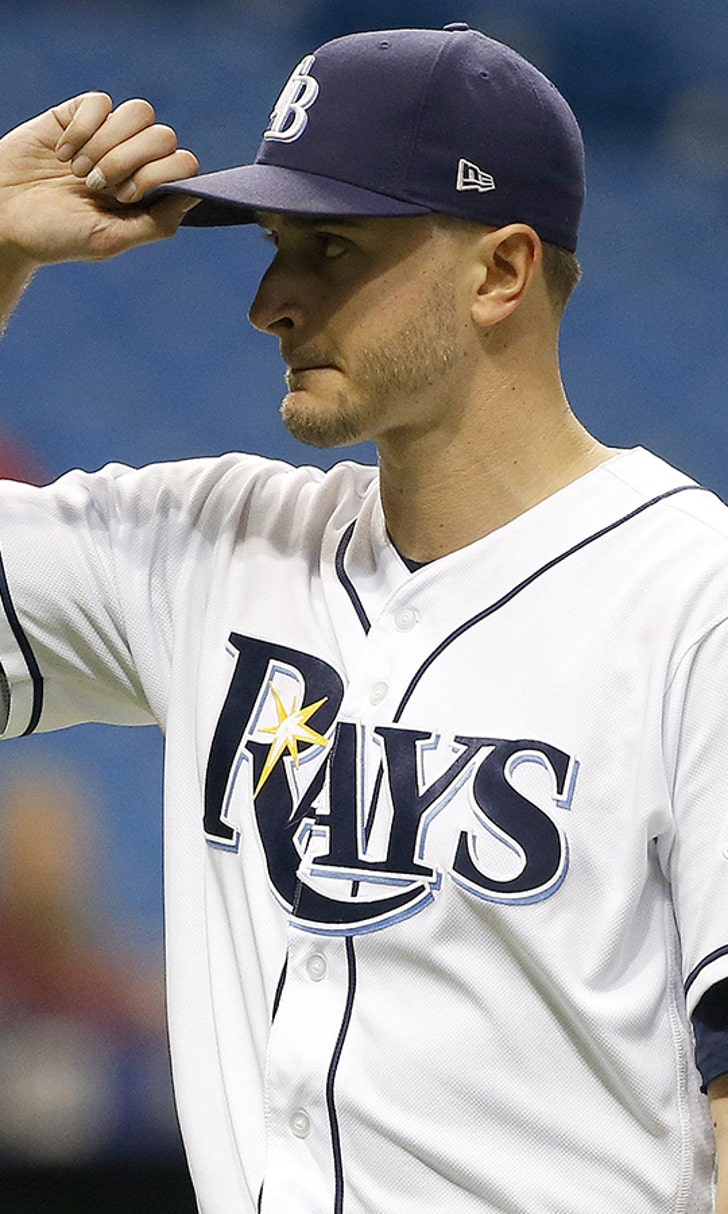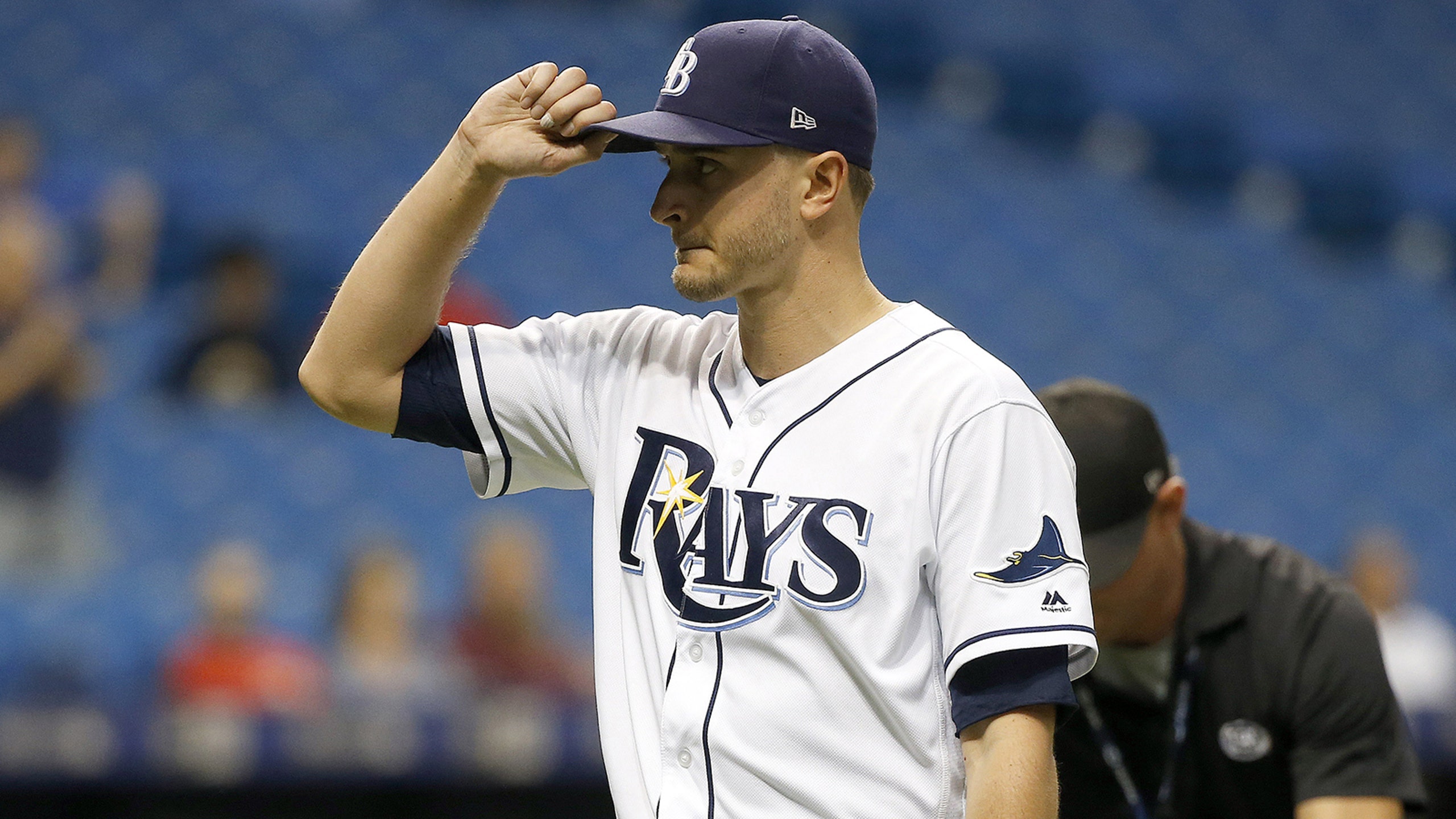 Rays, RHP Jake Odorizzi head to salary arbitration
February 12, 2018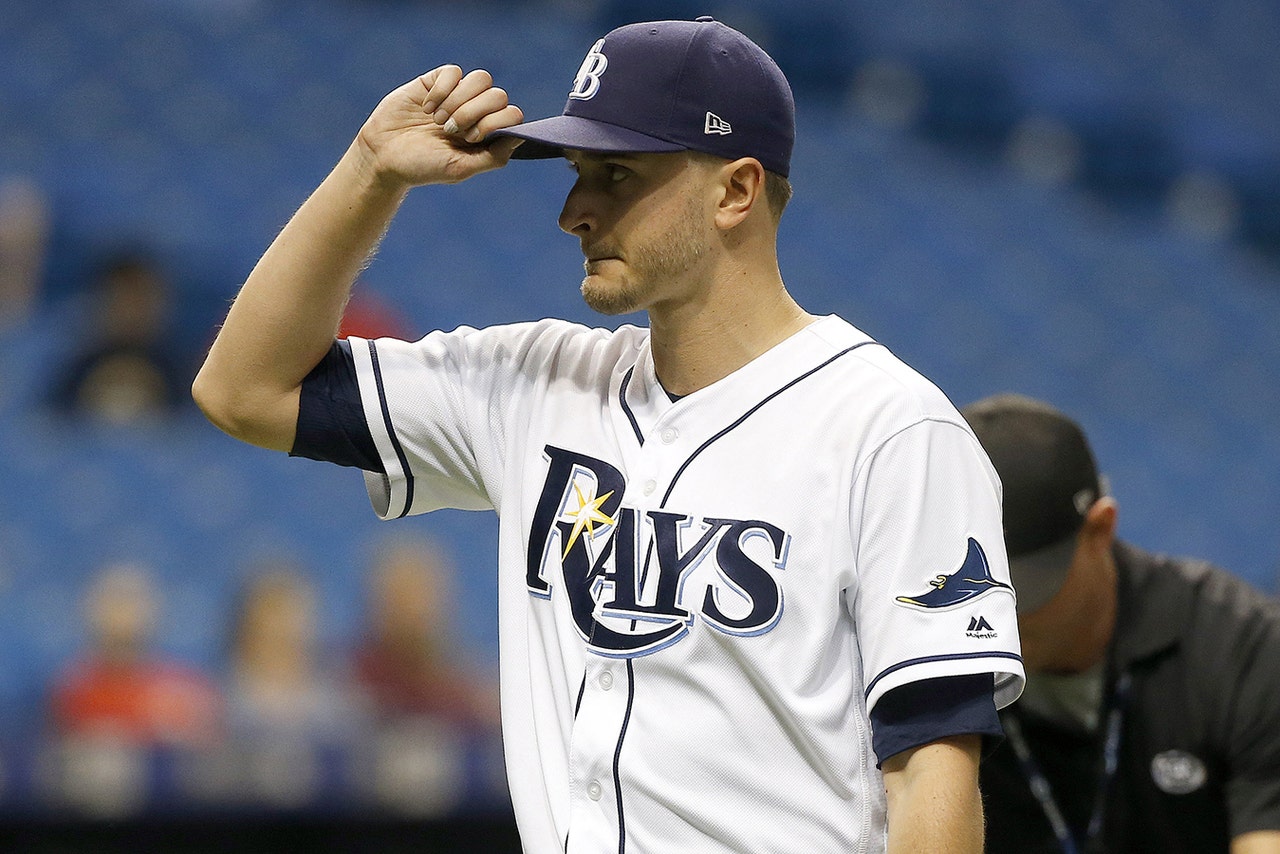 PHOENIX (AP) -- Toronto's Marcus Stroman and Tampa Bay's Jake Odorizzi went to hearings to begin the final week of what could be the busiest salary arbitration season since 1990.

Stroman asked for a raise from $3.4 million to $6.9 million on Monday in a hearing before arbitrators Edna Francis, Elizabeth Neumeier and Gary Kendellan. The Blue Jays argued he should be paid $6.5 million.

Odorizzi requested a hike from $4.1 million to $6.3 million instead of the Rays' $6.05 million offer in a case heard by Dennis Archer, Phillip LaPorte and Matt Goldberg.

Players lead 7-6 with decisions pending until late this week for Stroman, Odorizzi and Cleveland pitcher Trevor Bauer. Seven more hearings are scheduled, and 23 decisions would be the most since players won 14 of 24 cases in 1990.

A 26-year-old right-hander, Stroman went 13-9 with a 3.09 ERA in 2017. He struck out 164, two shy of his career high, and walked a career-worst 62 in 201 innings.

Odorizzi, a right-hander who turns 28 next month, was 10-8 with a 4.14 ERA in 28 starts last year. He struck out 127, his lowest total in four full major league seasons, and walked a career-high 61.

Stroman is eligible for free agency after the 2020 season. Odorizzi is eligible after the 2019 season and could be dealt by the low-payroll Rays.

Closer Roberto Osuna lost to the Blue Jays and will get $5.3 million instead of his $3.8 million request. Infielder Adeiny Hechavarria beat the Rays in arbitration and will get $5.9 million instead of the team's $5.3 million offer.


---
---