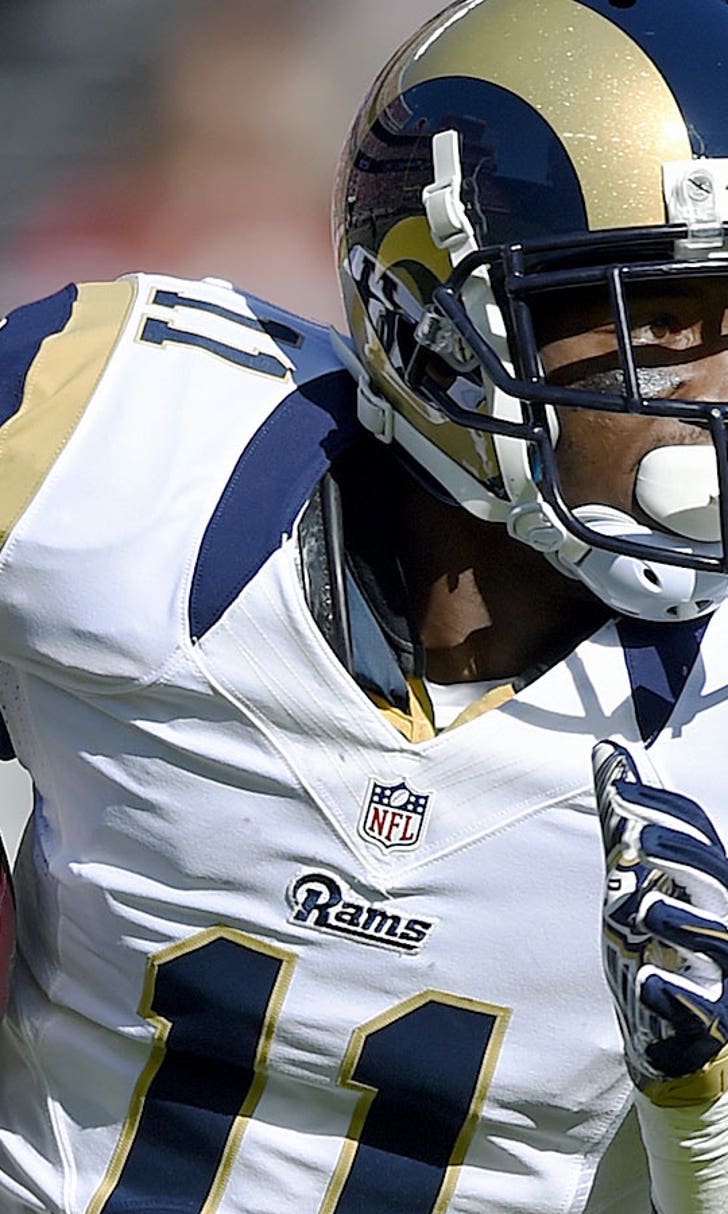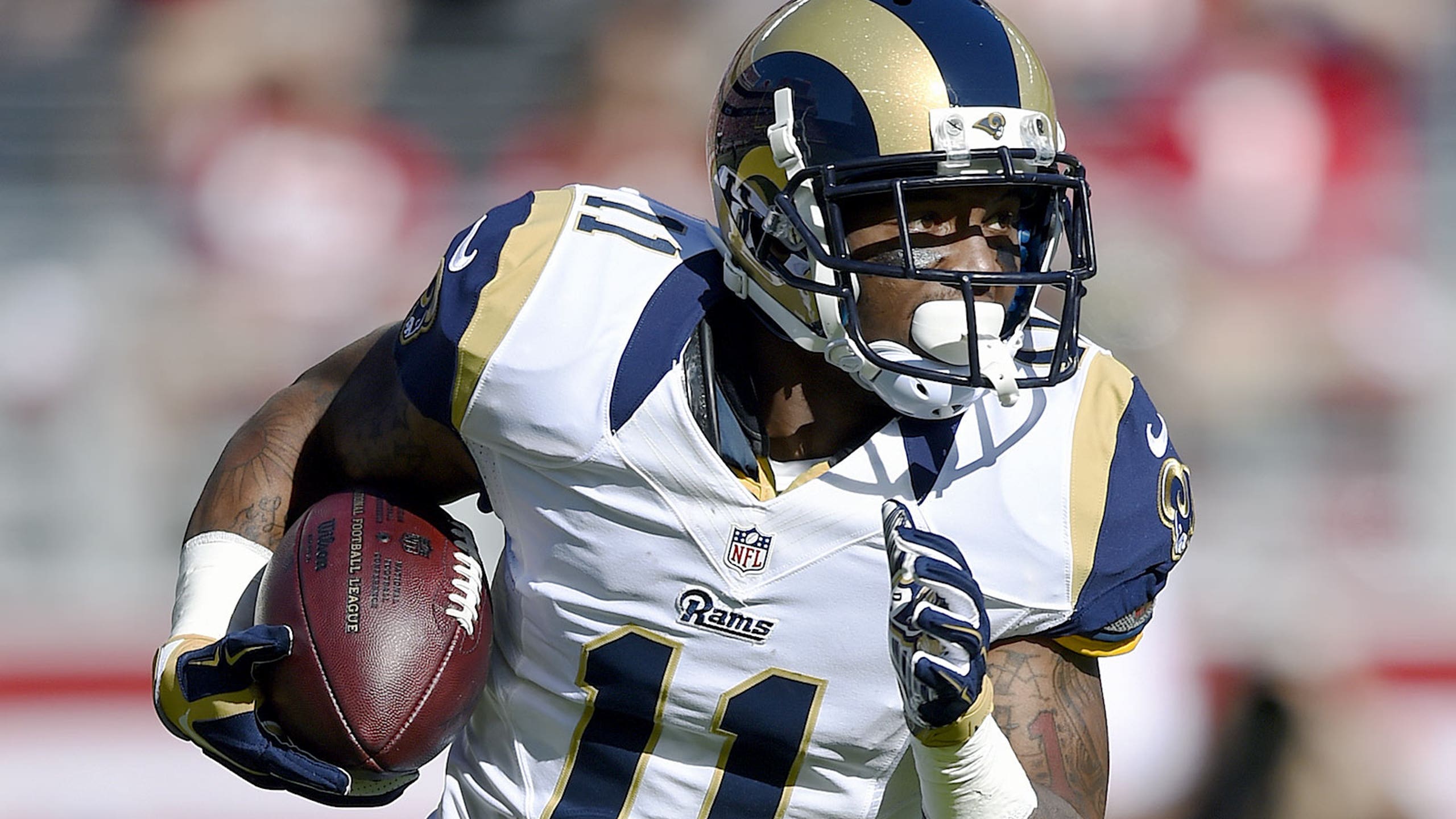 Rams WR Austin: 'It's going to be a different story this year'
BY foxsports • June 19, 2015
ST. LOUIS -- Tavon Austin says he doesn't pay much attention to his media critics.
Still, he's aware of what they've said. And, man, it used to bug him.
The analysis hasn't always been kind to the former first-round draft pick during his first two years in the NFL, where he has only 660 career receiving yards (though 375 rushing) on a team that desperately needed an offensive spark. The struggles of a first-rounder come with a different set of vocabulary when expectations aren't met. No one's calling a sixth-rounder, if he doesn't succeed in the NFL, a flop. Or a bust.
But from what Austin's heard of himself, he's been called just that: a bust. Proving the label wrong is one reason he so badly wants to elevate his game in 2015. But the criticism no longer nags him like it used to -- he's learned to turn it into motivation.
"Focus is focus. It's going to be a different story this year," the wide receiver declares.
He admits last year's situation on offense -- in which injuries forced the Rams through several quarterbacks under former offensive coordinator Brian Schottenheimer -- left him with few opportunities. This offseason, he's optimistic.
"Basically, it depends on opportunity," Austin says. "Last year, I didn't have too many opportunities out there. Different offensive coordinator, different quarterback. I'm just thankful -- things are working out in my favor right now and hopefully, everything just keeps going my way."
With new offensive coordinator Frank Cignetti's system, Austin feels his role is changing.
"He definitely comes and talks to me a lot, asking me what I see out there, what I like," Austin says. "He tries to get me a little more involved in our offense. So I'm definitely happy with that."
Comparing that involvement now with past seasons, however, Austin modifies his statement -- yes, he felt he was involved before, but that now might be "his time." His confidence is greater after two years in the league. He felt more focused heading into OTAs this June. In fact, his work this offseason draws effusive praise from his offensive coordinator.
"Tavon Austin's had a great offseason. Tremendous," Cignetti declares. "It starts in the classroom. He's learning, he's paying attention. He's bringing it to the practice field. You can just see it from his route-running. What a difference. His effort, his attention to details. Every day out here, the guy's made plays."
The other key ingredient to a successful 2015 for Austin is the guy who will be throwing the passes. In Austin's first two years in the league, he's had to deal with four different quarterbacks. This season will introduce a fifth -- Nick Foles, whom the Rams traded for this offseason. Austin says he and Foles have come a long way already in developing chemistry.
"I feel like he looks for me a lot," the wide receiver says. "Just still little things that we've got to piece together, and we feel like we'll be OK -- (not just) with me, just with all the wide receivers, and we'll definitely have a successful season."
Media, you've been warned.
You can follow Elisabeth Meinecke on Twitter at @lismeinecke or email her at ecmeinecke@gmail.com.
---