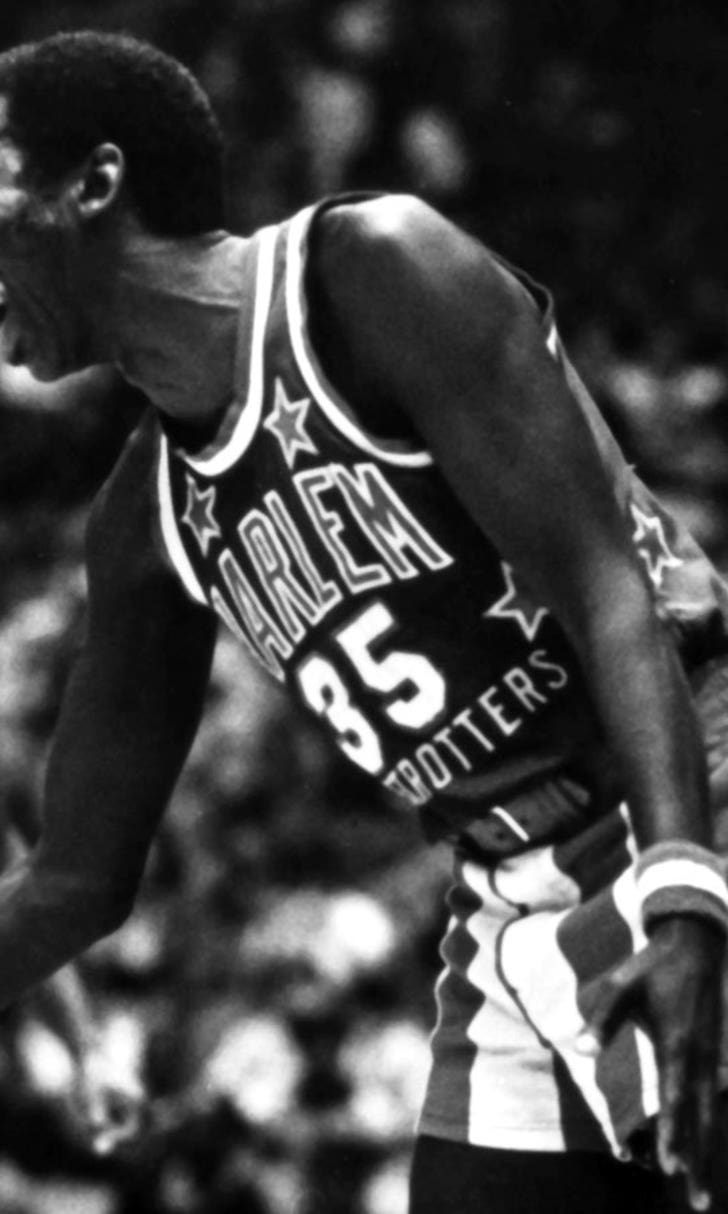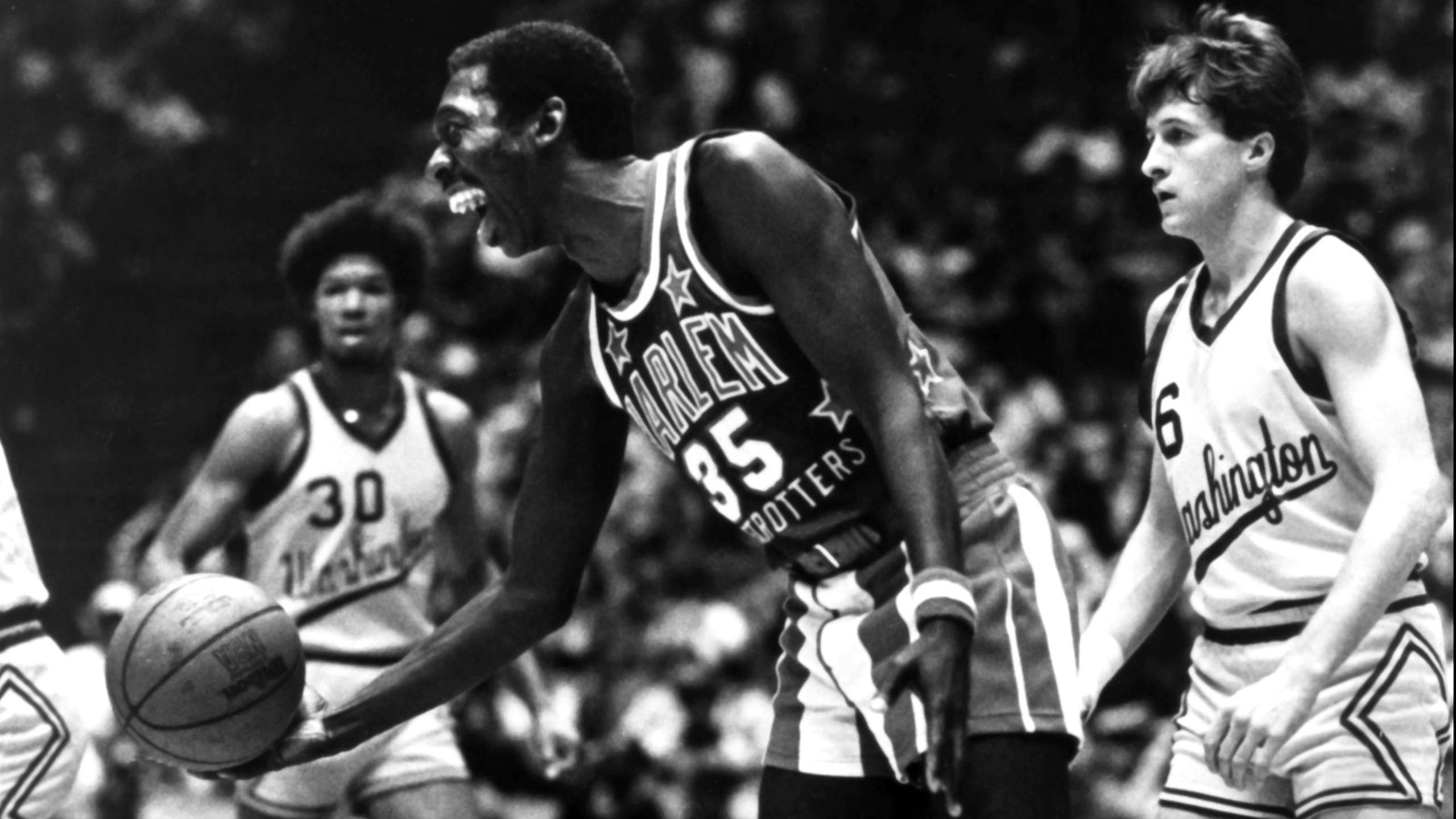 R.I.P Washington Generals, longtime hapless opponent of Harlem Globetrotters
BY Andre Vergara • August 14, 2015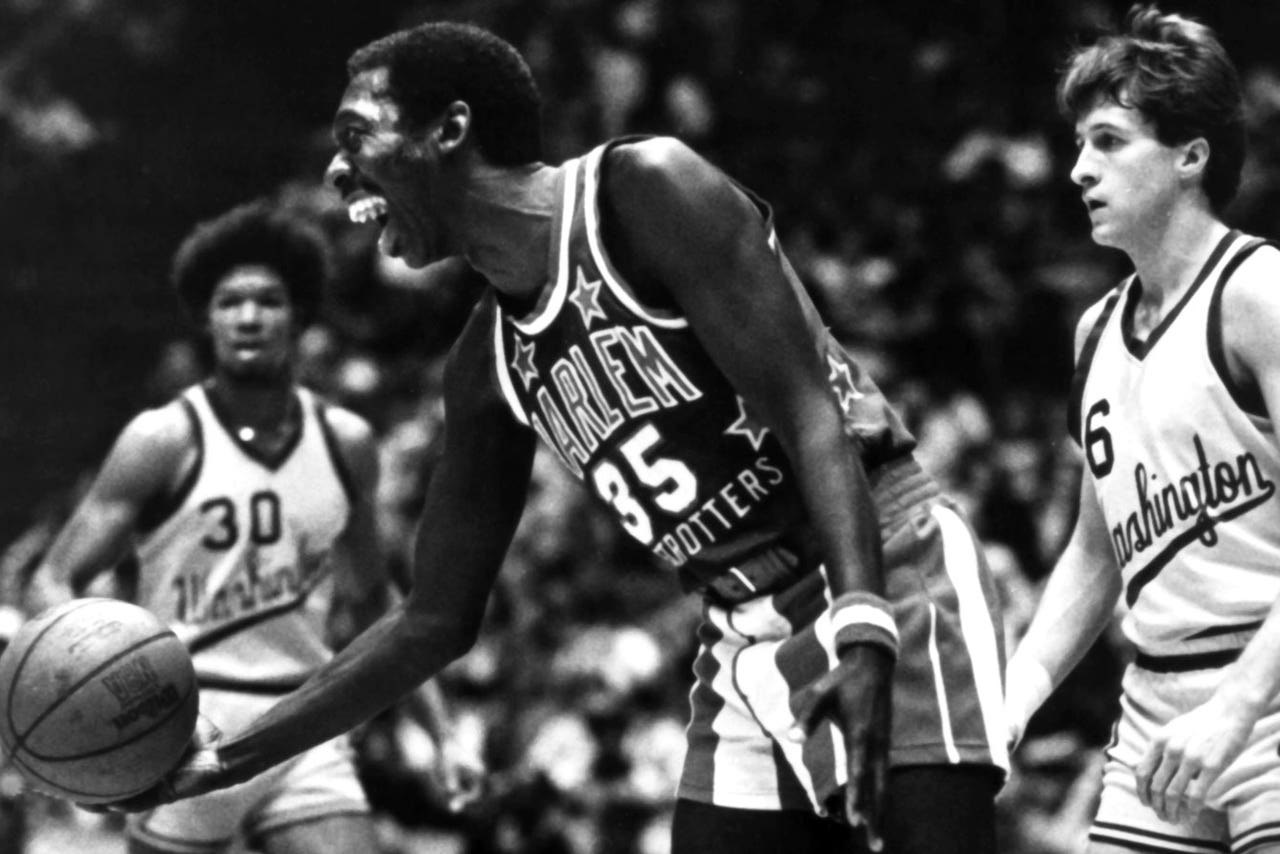 The Washington Generals, who lost thousands of games while serving as the opponent of the Harlem Globetrotters for more than 60 years, announced this week that they're folding after the Globetrotters decided to end their partnership.
"I got a call about a month ago, and they just told me that that was it," GM John Ferrari told ESPN's Darren Rovell. "I turned to my wife and just said to her, in disbelief, 'It's over.' "
While the Globetrotters thrilled crowds with their skills, ball tricks and gags at the Generals' expense, their longtime opponent excelled at making them look good, losing 2,495 straight games. When they finally prevailed, 100-99 in a 1971 matchup, the fans "looked at us like we killed Santa Claus," team founder Red Klotz said. It was one of only a handful of victories the Generals managed against any of their opponents.
The teams played their last game Aug. 1, fittingly a loss for the Generals. For more on the demise of basketball's lovable losers, read Joe Posnanski's story for NBC Sports.
---