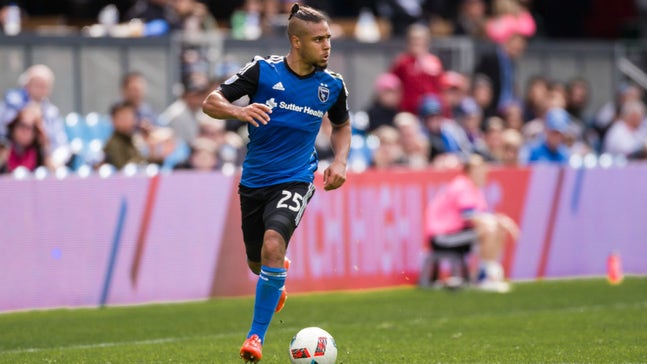 Quincy Amarikwa's 40-yard chipped goal is actual magic
Published
Mar. 13, 2016 8:05 p.m. ET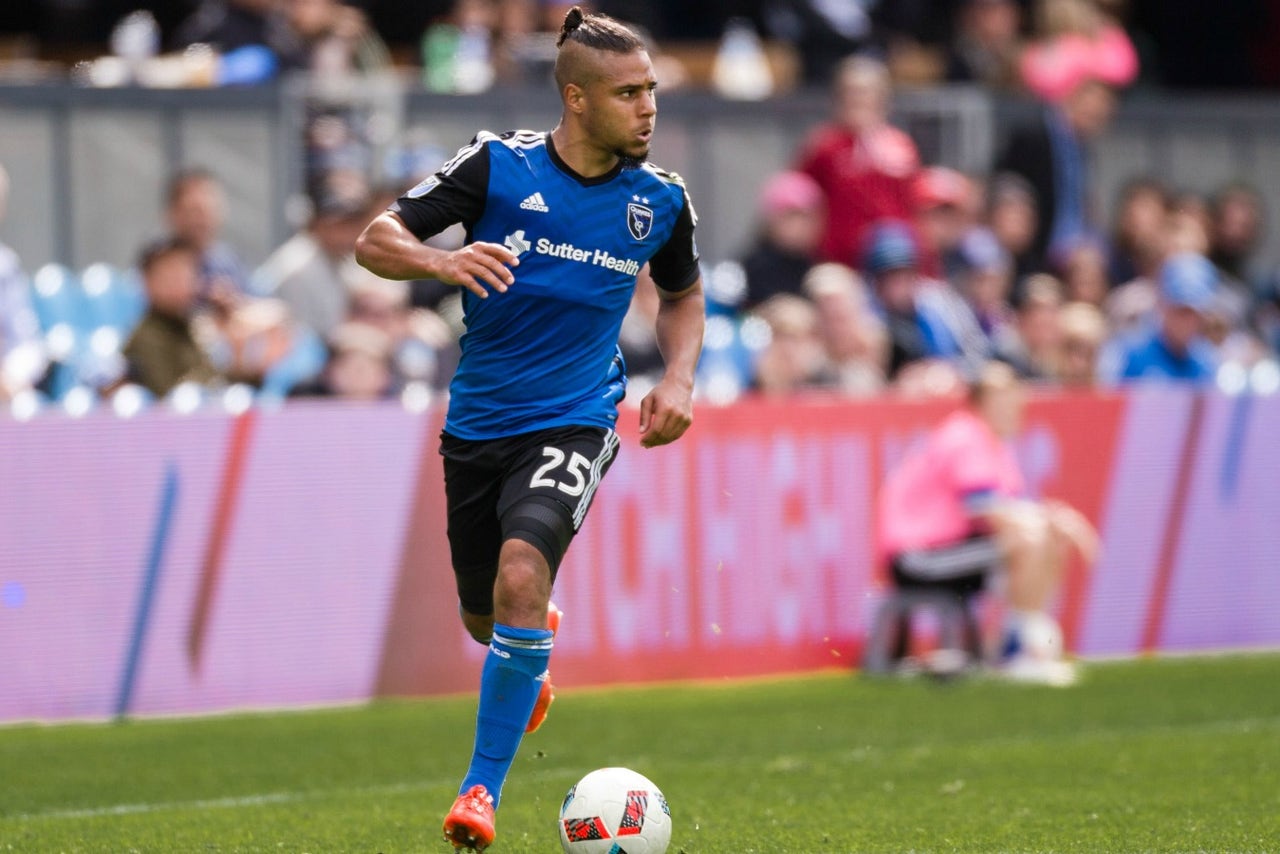 Quincy Amarikwa picked the ball up in his own half, dribbled down in an attempt to out-run a scrambling Portland Timbers defense and then decided, "screw it, I'm going to try a 40-yard chip on a goalkeeper who isn't that far off his line and can get to anything I hit that isn't absolutely perfect." That was a real thought that a real professional athlete had and acted upon.
AND HE DID IT.
That's straight magic. You can't do that. It's cheating. No person hits a chip that obscene, from that distance, and does it that perfectly. That Amarikwa would even try to score from there is honestly offensive.
The Portland Timbers erred in not walking off the pitch right there because they're going up against some messed up juju.
What's more impressive: That Amarikwa actually hit that perfect chip or that he had the guts to do it in the first place?
Then again, he's a professional athlete named Quincy. He's used to doing the impossible.
---
---