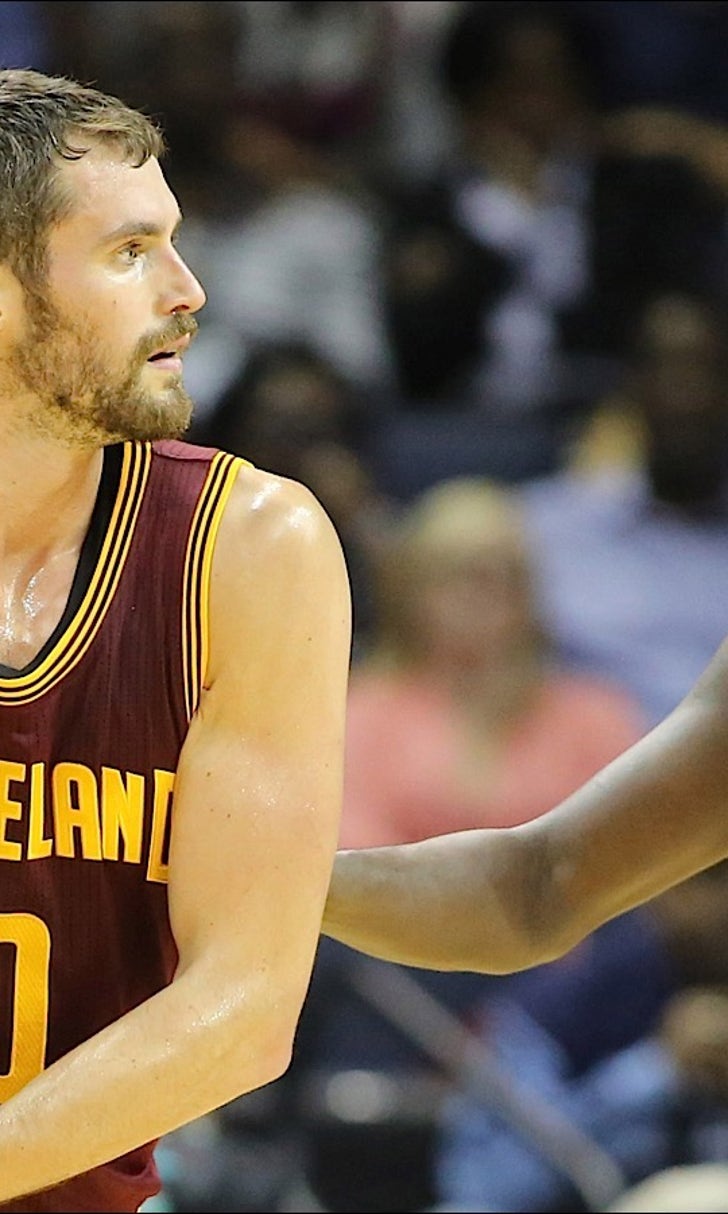 Quick Dribbles: Cavs exit preseason on the run
BY foxsports • October 22, 2014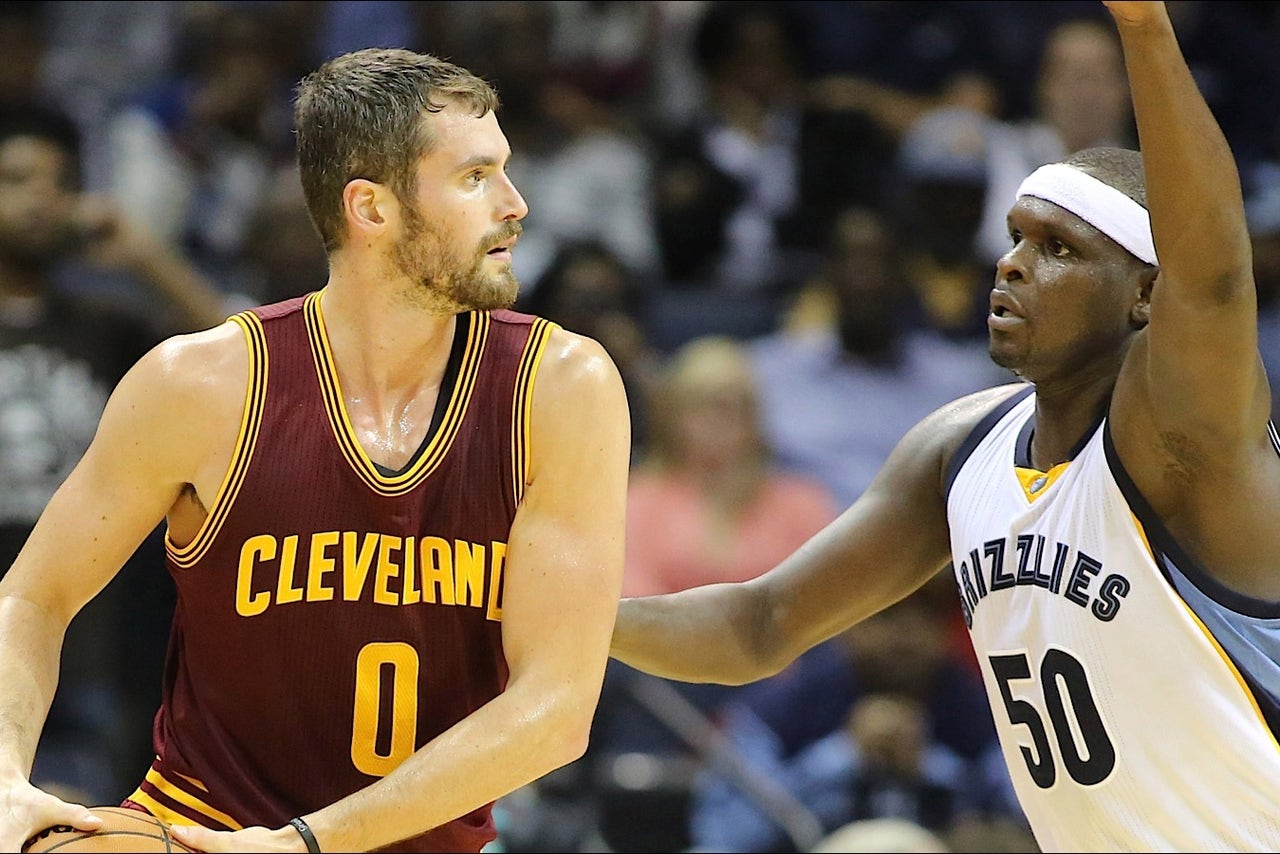 Seven quick random dribbles on the Cavaliers' 96-92 loss to the host Memphis Grizzlies on Wednesday:
1. Well, thank goodness it's over. Not the game -- the entire preseason. Now, we'll get to see LeBron James at his finest. We'll get to see how well the ball really moves under new coach David Blatt. We'll get to see if the Cavs really do need some help on defense. And we'll get to see how Kyrie Irving, Kevin Love, Dion Waiters and the rest fit together. In Cleveland, all is reason for excitement.
2. As for the actual game, I was fairly impressed with how the LeBron-less Cavs were able to take a 44-42 halftime lead -- on the road, against one of the league's best defensive units, without James. You also had to love how the Cavs outscored the Grizzlies 17-2 in fast-break points in the first half.
3. Another encouraging sign: Irving and Waiters were very efficient, both separately and together. Irving finished with a team-high 16 points on 7-of-11 shooting. Waiters went for 15 on 6-of-10. Irving had a few fantastic finishes, as well as a sweet pass to Love on the break. Waiters went 3-of-4 on 3-pointers.
4. Assistant coach Larry Drew told FOX Sports Ohio this: "We want to be a transition team. We have guys that can get out and run. We want teams to fear our running game." The Cavs look well on their way to making that a reality.
5. It's pretty evident the Cavs are getting used to playing with each other as well. That's particularly true of Irving and Love, who have already developed a nice chemistry. Overall, the Cavs' passing was superb in the first half.
6. Reserve guard Mike Miller talked about the chemistry with FOX Sports Ohio before the game. He stressed the importance of "sacrifice" -- or the importance of everyone getting enough looks at the basket while keeping the offense flowing. "That's one area where I specialize," Miller said, smiling. "Keeping everyone happy."
7. The regular season begins a week from Thursday, at home, against the New York Knicks. For the Cavs and their fans, the best news is everyone exited the preseason entirely healthy.
Follow on Twitter @SamAmicoFSO
---