Putting the 'hoss' in Stewart-Haas: Nascarcasm plays 'Caption This' with buff Danica Patrick pic
Published
Dec. 20, 2013 2:00 p.m. ET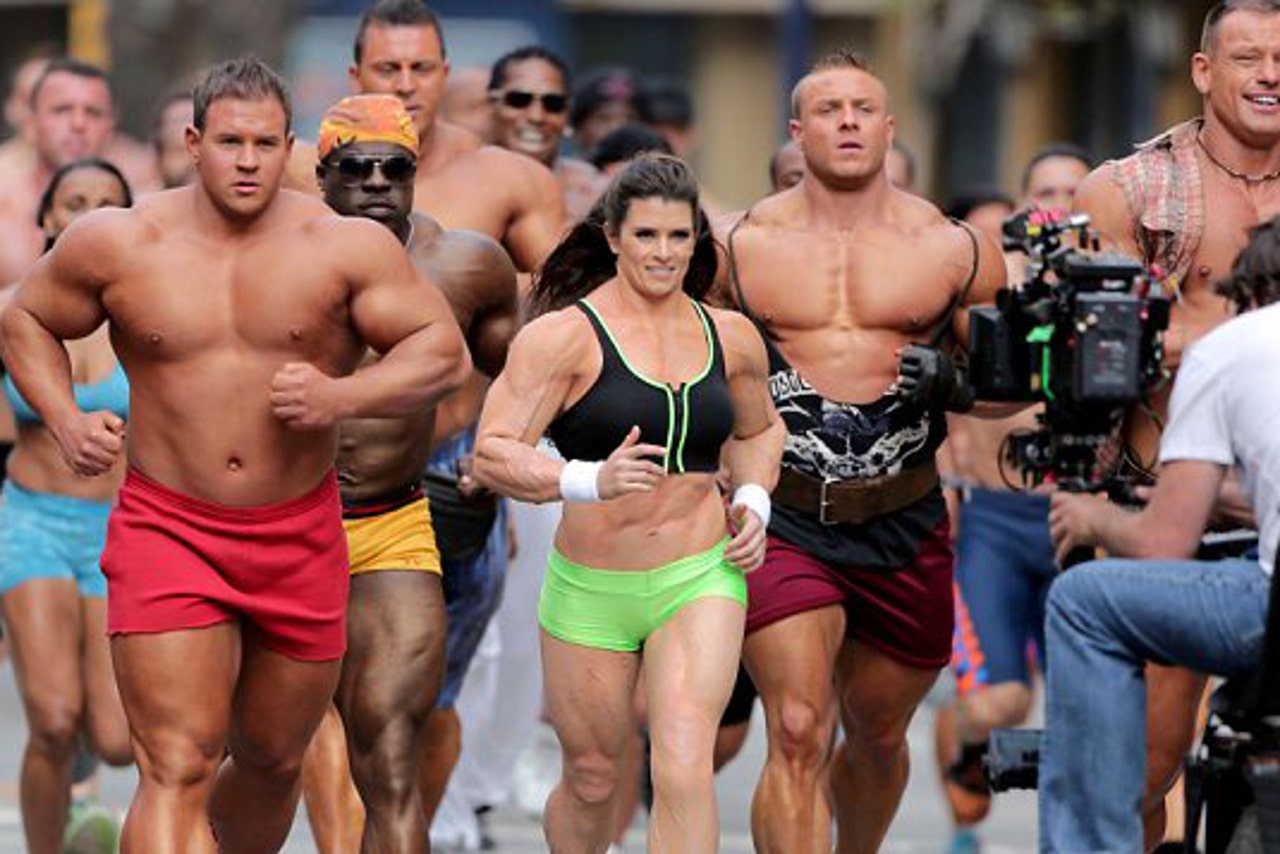 The internet exploded on Thursday when pictures surfaced of an extremely buff Danica Patrick. The jacked up Patrick was photographed donning a muscular body suit for the new GoDaddy.com commercial that will air in the Super Bowl.  
Our good friend Nascarcasm - the most reliable source of NASCAR misinformation - came up with ten captions to an image that will probably be burned into your mind for quite some time.  
1. "When asked about her transformation, Patrick said she'll never accept a physician referral from A-Rod EVER again."
2. "Six words no driver wants to hear from Ricky Stenhouse Jr.: Don't make me get my girlfriend!"
3. "Ladies and gentlemen, we give you the least-purchased custom Fathead of all time."
4. "Her physique was achieved by doing as many reps as her average finishing spot."
5. "Hello, Federal Witness Protection Program? My name is Mohr ... Jay Mohr."
6. "Clearly, Danica's in need of a different kind of spotter."
7. "Ricky's declarations of 'YES, DEAR' are about to get significantly louder and more frightened-sounding."
8. "Mark Martin's first day as a driver coach for Stewart-Haas Racing went better than expected."
9. "When she's questioned about her steroid use, let's hope she's more convincing than Clint Bowyer."
10. "I PUT THE 'HOSS' IN STEWART-HAAS."
---