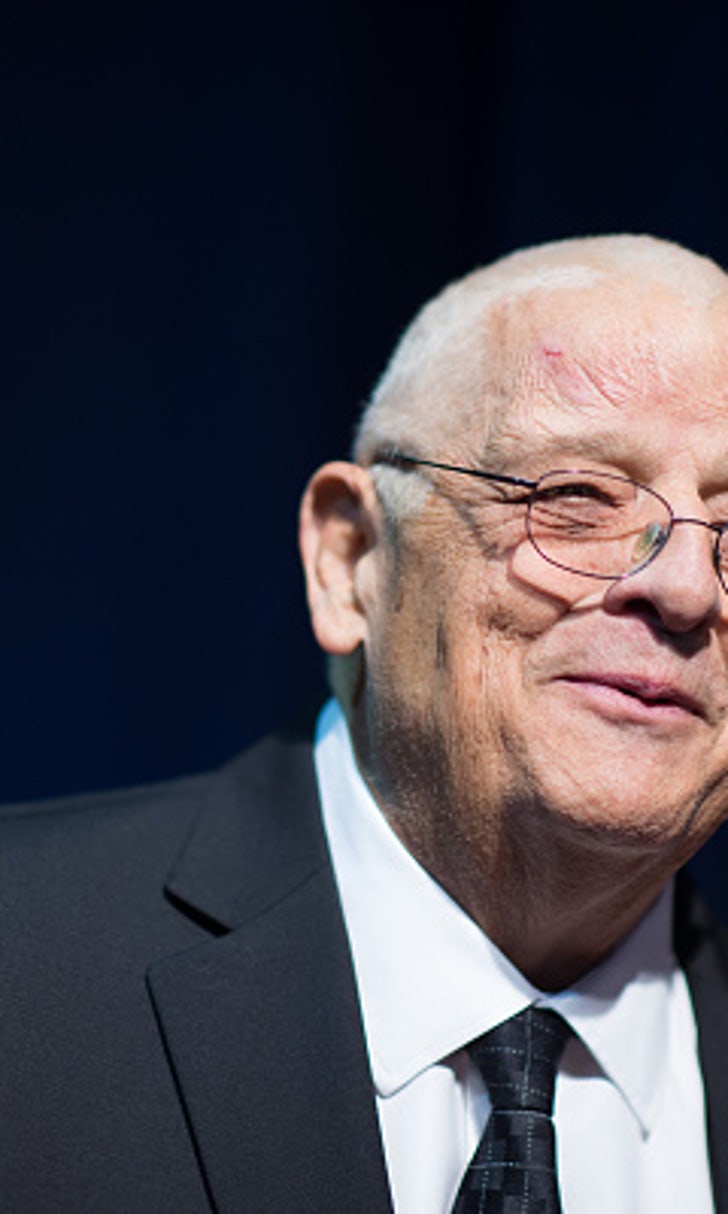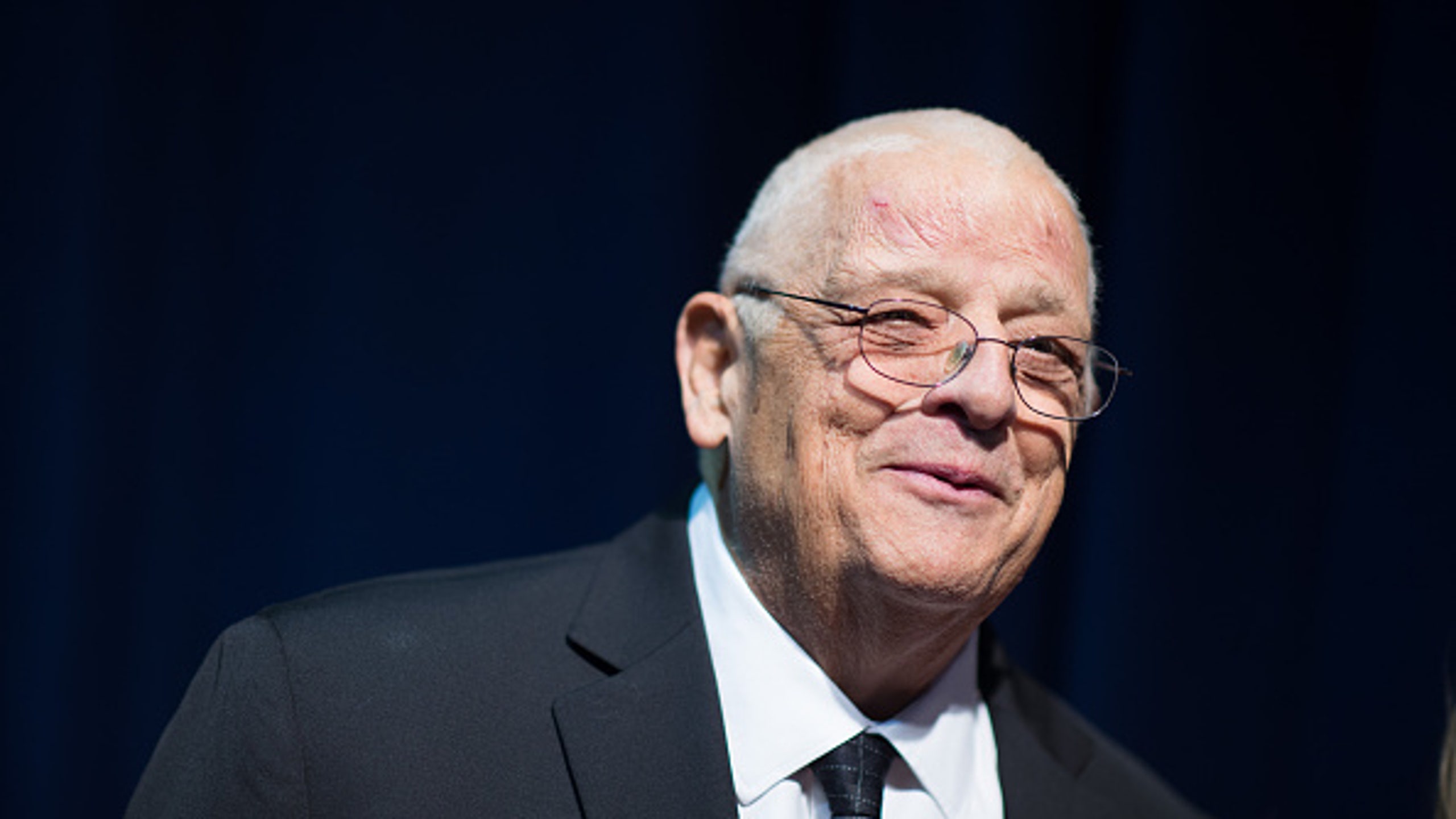 Pro wrestling legend Dusty Rhodes dies at age 69
BY foxsports • June 11, 2015
By Mike Cole
Professional wrestling legend Dusty Rhodes died Thursday. He was 69.
Rhodes, whose real name was Virgil Runnels, was one of the most popular pro wrestlers in the 1970s and 80s. Rhodes spent most of his in-ring career in NWA where he was three-time world champion. Nicknamed "The American Dream," also spent time in what's now known as the WWE. He was inducted into the WWE Hall of Fame in 2007.
Rhodes was also one of the best of all time with a microphone in his hand. This promo, aimed at fellow wrestling great Ric Flair, is considered one of the best promos of all time and it's one of the lasting images of Rhodes' career.
After his in-ring career was done, Rhodes worked behind the scenes for World Championship Wrestling and then WWE. He was instrumental in helping to develop young talent, as was evidenced by an outpouring of sympathy and remembrance from a large number of current pro wrestlers who learned from the legend.
He leaves behind two sons in the business. Dustin Runnels, who goes by the in-ring name of Goldust, and Cody Runnels, better known as Stardust, currently are WWE superstars.
More from NESN.com:
---