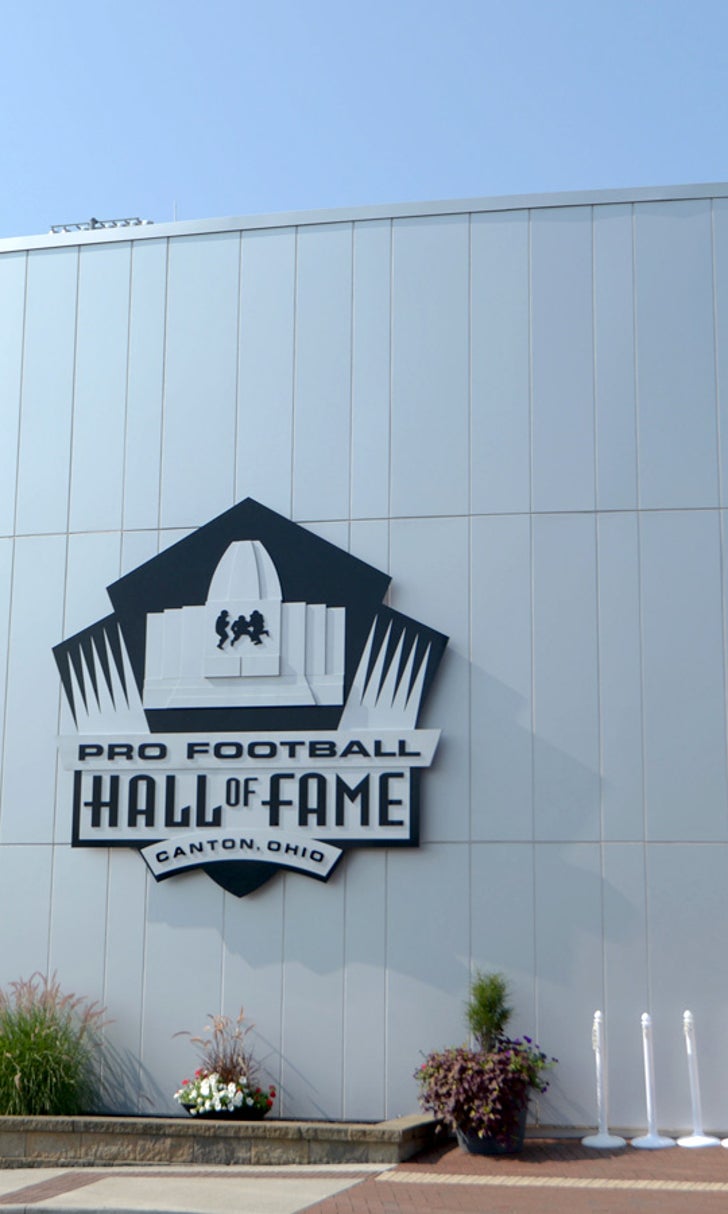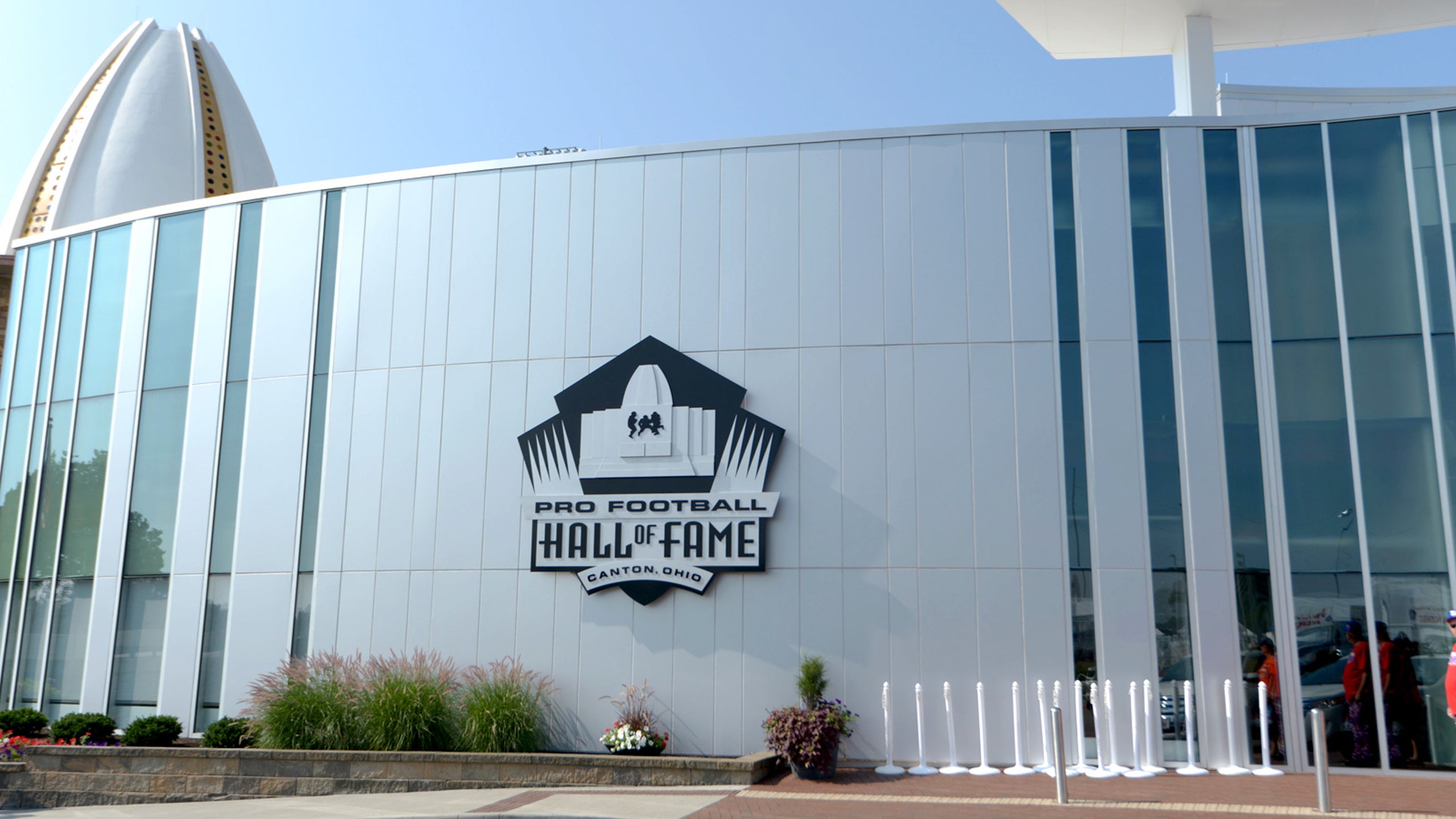 Pro Football Hall of Fame semifinalists announced
BY foxsports • November 18, 2014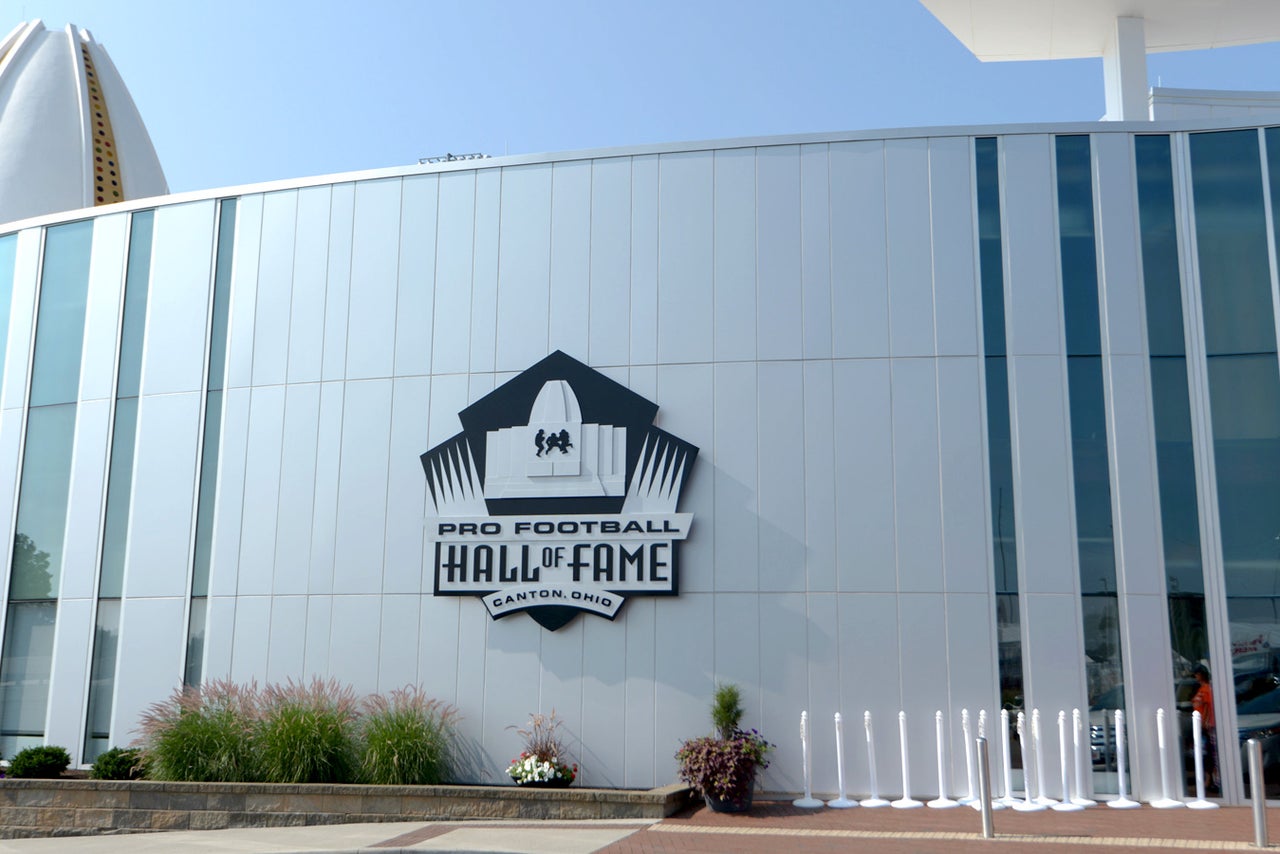 Eight of the 15 first-year eligible modern-era candidates have advanced to the next stage as the Pro Football Hall of Fame announced its semifinalists for the Class of 2015 on Tuesday.
For the second straight year there are 26 semifinalists instead of 25. There was a tie for the final spot and in accordance with the bylaws all ties are carried over.
The first-time eligible candidates with the best chance of getting to the final 15 are likely to be Kurt Warner, Junior Seau and Orlando Pace.
Pace, the top overall pick in the 1997 draft by the Rams, will attempt to become the 10th player from Ohio State to be elected. The left tackle was in the league for 12 seasons, spending his final year with the Bears.
Warner is looking to become the first quarterback to be enshrined selected since Troy Aikman and Warren Moon in 2006. Warner is also the first QB to get to the semifinal round since Ken Stabler in 2009.
Seau, who passed away in 2012, played 20 seasons and was the NFL Defensive Player of the Year in 1992 along with reaching the Pro Bowl 12 times. He also was a member of the All-Decade team of the 1990's.
The other first-year eligible candidates to advance are wide receivers Isaac Bruce and Torry Holt, running back Edgerrin James, offensive lineman Kevin Mawae and defensive back Ty Law.
Also advancing to the semifinals for the first time is Mike Kenn and Darren Woodson. Kenn, who is in his 16th year of eligibility, played all 17 seasons with the Falcons and made the Pro Bowl five times. Woodson, who is in his seventh year of eligibility, played 12 seasons with the Cowboys.
The rest of the list is familiar as all but one of last year's eligible semifinalists advanced. The only one who didn't is offensive lineman Steve Wisniewski.
The reduction to the final 15 will be announced on Jan. 8.
The Class of 2015 will be selected from the list of the 15 modern-era finalists plus the one senior (former Minnesota Vikings center Mick Tingelhoff) and two contributor finalists (Bill Polian and Ron Wolf). Like the modern-era finalists, the senior and contributor nominees must receive an 80 percent positive vote to be elected. This is the first year that contributors have received their own category. The class can have a maximum of eight.
The selection meeting will be held on Jan. 31, 2015, in Phoenix, which is the day before Super Bowl XLIX. The results will be announced that evening.
Class of 2015 Semifinalists
Quarterbacks: Kurt Warner
Wide Receivers: Tim Brown (also KR), Isaac Bruce, Marvin Harrison, Torry Holt
Running Backs: Jerome Bettis, Roger Craig, Terrell Davis, Edgerrin James,
Offensive Linemen: Joe Jacoby (T), Kevin Mawae (C/G), Mike Kenn (T), Orlando Pace (T), Will Shields (G)
Defensive Linemen: Charles Haley (also LB)
Linebackers: Kevin Greene (also DE), Karl Mecklenburg, Junior Seau
Defensive Backs: Steve Atwater (S), Ty Law (CB), John Lynch (S), Darren Woodson (S)
Kickers/Punters: Morten Andersen (K)
Coaches: Don Coryell, Tony Dungy, Jimmy Johnson
---