Preview: Wild vs. Golden Knights
December 1, 2017
SAINT PAUL, Minn. -- At the midway point of November, the Minnesota Wild were on a roll, having shut out three consecutive opponents behind goaltender Devan Dubnyk's strong play and a sound defensive game.

Just two weeks later, however, Minnesota is 3-3-1 in a seven-game stretch in which the Wild have allowed 30 goals, an average of 4.3 per game entering a Wednesday home game against the Vegas Golden Knights.



"If you're going to do that, you can't win in the NHL," Wild coach Bruce Boudreau said after a 7-2 loss at Winnipeg on Monday, a game Minnesota led 2-0 in the first period. "It's almost impossible for me to think you can get three shutouts in a row and seven games later you allow 30 goals. After those shutouts, we were third in the league defensively."

The Winnipeg loss followed a 6-3 beating in St. Louis that left Dubnyk with 16 goals against in four games and backup Alex Stalock getting the start against the Jets.

Between game days, holidays and mandatory off days, full practices have been hard to come by for the Wild (11-10-3). However, Boudreau was able to put his team through the paces Wednesday as Minnesota prepared to face former teammate Erik Haula and the Golden Knights (15-7-1) for the first time.

"There's a lot of things we went over because we haven't had a chance to go over them, and you could see during the course of those last couple games, especially the last two, that they really started slipping," Boudreau said. "And when you don't practice, and we've called a couple guys up in the meantime, they don't get a chance to really -- you can talk about getting into the systems -- but until you really work it, you don't really know."

As reported by The Athletic's Michael Russo, the Wild will be without top-pair defenseman Jared Spurgeon for at least the next two games as the team evaluates the severity Spurgeon's groin strain. The team also put struggling veteran defenseman Kyle Quincey on waivers.

The Golden Knights saw their eight-game home win streak snapped Tuesday with a 3-0 loss to the Dallas Stars. The shutout loss was the first in franchise history, and Vegas dropped into a first-place tie with the Los Angeles Kings in the Pacific Division.

Vegas wound up one win short of breaking the NHL record for most consecutive home wins in an inaugural season, a mark the 1917-18 Toronto Arenas had kept to themselves until this season. The Golden Knights' NHL expansion record-tying five-game overall win streak ended, too.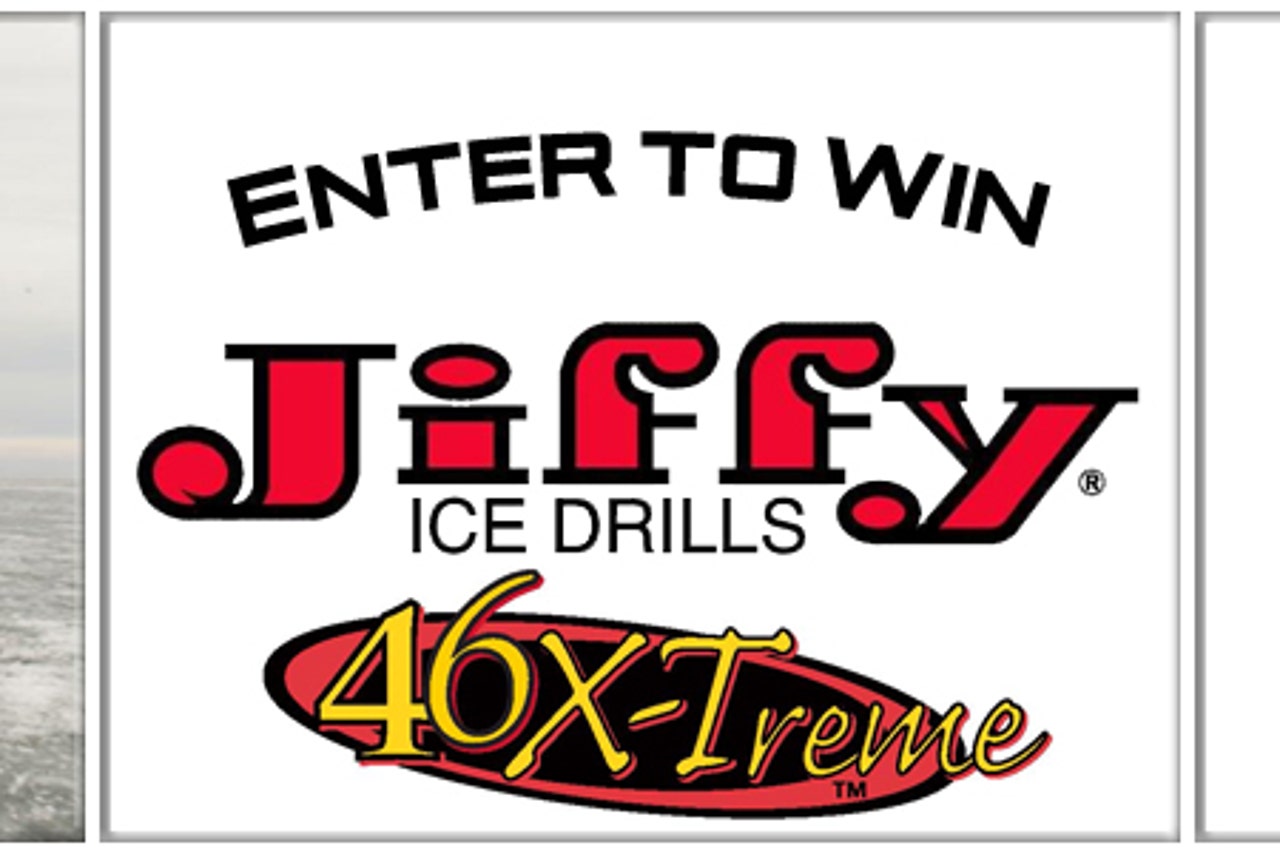 Despite the loss, coach Gerard Gallant was not upset with his team's play.

"I thought we played a pretty strong game, but we just couldn't get any grade-A scoring chances," Gallant said. "I think a lot of that had to do with Dallas and the way they played."

The lack of chances contributed to leading scorer William Karlsson's five-game goal streak ending, but the absence of forward David Perron was certainly a factor in the defeat.

Perron, a right winger who is tied for third on the team with 19 points, missed his second straight game after a hit by San Jose's Timo Meier early in the second period of an overtime win against the Sharks on Friday.

"He's an important player for us, there's no doubt," Gallant said. "He makes our team go some nights, and he's one of our top six forwards, so when you miss a guy like that, it's going to hurt you."

Gallant said Wednesday he does not expect Perron to make the trip to Minnesota and Winnipeg but added that defenseman Luca Sbisa, out since Nov. 10 with a lower-body injury, would travel with the team.


---