Preview: Tom Koehler makes his return, Marlins try to bounce back in Milwaukee
BY The Sports Xchange • July 1, 2017
TV: FOX Sports 1
TIME: 4 p.m.
CAN'T GET TO A TV? WATCH IT LIVE ON FOX SPORTS GO

MILWAUKEE -- Tom Koehler returns to the big leagues for the first time since in over two months when he takes the mound Saturday for the Miami Marlins in the second game of a three-game set against the Milwaukee Brewers at Miller Park.



Koehler got off to a rocky start this season, going 1-2 with a 7.08 ERA in eight starts this season. He was optioned to Triple-A New Orleans after giving up eight runs over three innings in a loss to Houston on May 16.

In four appearances (three starts) with New Orleans, Koehler was 1-2 with a 2.29 ERA. He last pitched a week ago against Colorado Springs when he allowed one run and two hits in 6 1/3 innings.

With right-hander Justin Nicolino struggling, the Marlins felt the time was right to bring Koehler back.

"Tom went down and got back to his roots of being a bulldog-type guy that's aggressive and will go after people and compete," Miami manager Don Mattingly said. "I think he's found out some things."

Koehler said the turnaround stemmed, in part, from a three-week shutdown brought on by a bought of bursitis in his right shoulder.

"I had to get healthy first," Koehler said. "In order to make sure that I could be the best version of myself for this team, I had to make sure everything was working the way it is supposed to work. Doing that allowed me to focus on the things I need to be focused on as opposed to other stuff."

He's 1-3 with a whopping 10.13 ERA in six career appearances -- including five starts -- against the Brewers, who turn to right-hander Zach Davies as they look to protect their lead over the Chicago Cubs in the National League Central.

After Stephen Vogt homered twice in a 3-2 victory Friday night, the Brewers will arrive at Miller Park two-games ahead of the defending World Series champions Saturday, a surprising development midway through what was supposed to be another season of rebuilding.

"I'm just excited we won," Vogt said. "I'm so happy to be here, to be in first place, to play on a winning team to just have a chance to win every night and be pushing for the playoff run. To contribute is awesome. I would have never conjured that up. It was fun."

Davies (8-4, 4.96 ERA) has won three of four June decisions while compiling a 4.50 ERA in five starts. He worked seven scoreless innings his last time out scattering four hits with a walk but failed to strike out a batter in Milwaukee's 7-0 victory at Atlanta.

"It was an outing where you felt like he was in control," Counsell said. "For the most part, he was ahead of hitters. He had them off-balance all day. It's great to get him on track. To have an outing where he can walk out with a big smile on his face is a real plus for him and makes him feel good about going forward."

It was the first time all season that Davies worked past the sixth inning.

"My goal for the game was to try to go after weak contact," said Davies, who became the 13th player in franchise history to work seven innings without recording a strikeout.

Davies has faced Miami three times in his career. He owns a 2-1 record and 3.71 ERA in those contests, striking out 10 while walking six in 17 innings.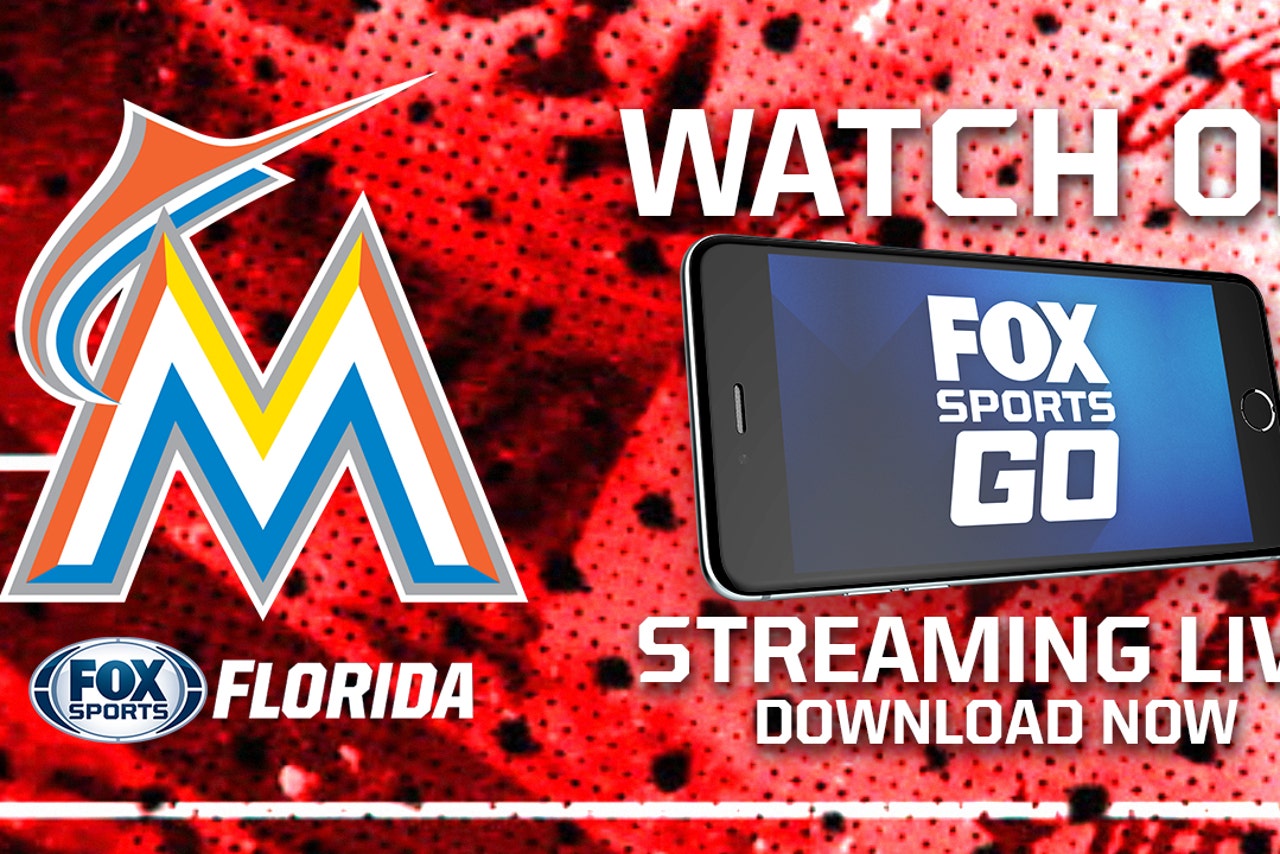 ---
---