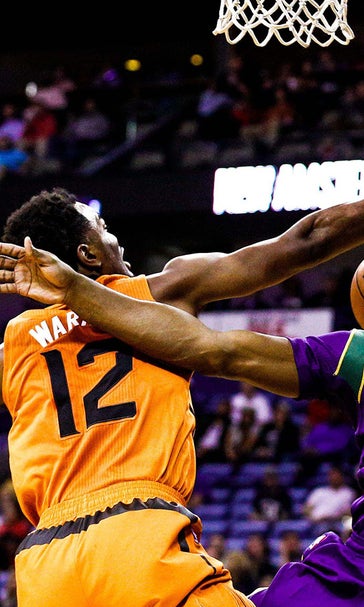 Preview: Suns vs. Pelicans, 6:30 p.m., FOX Sports Arizona
February 14, 2017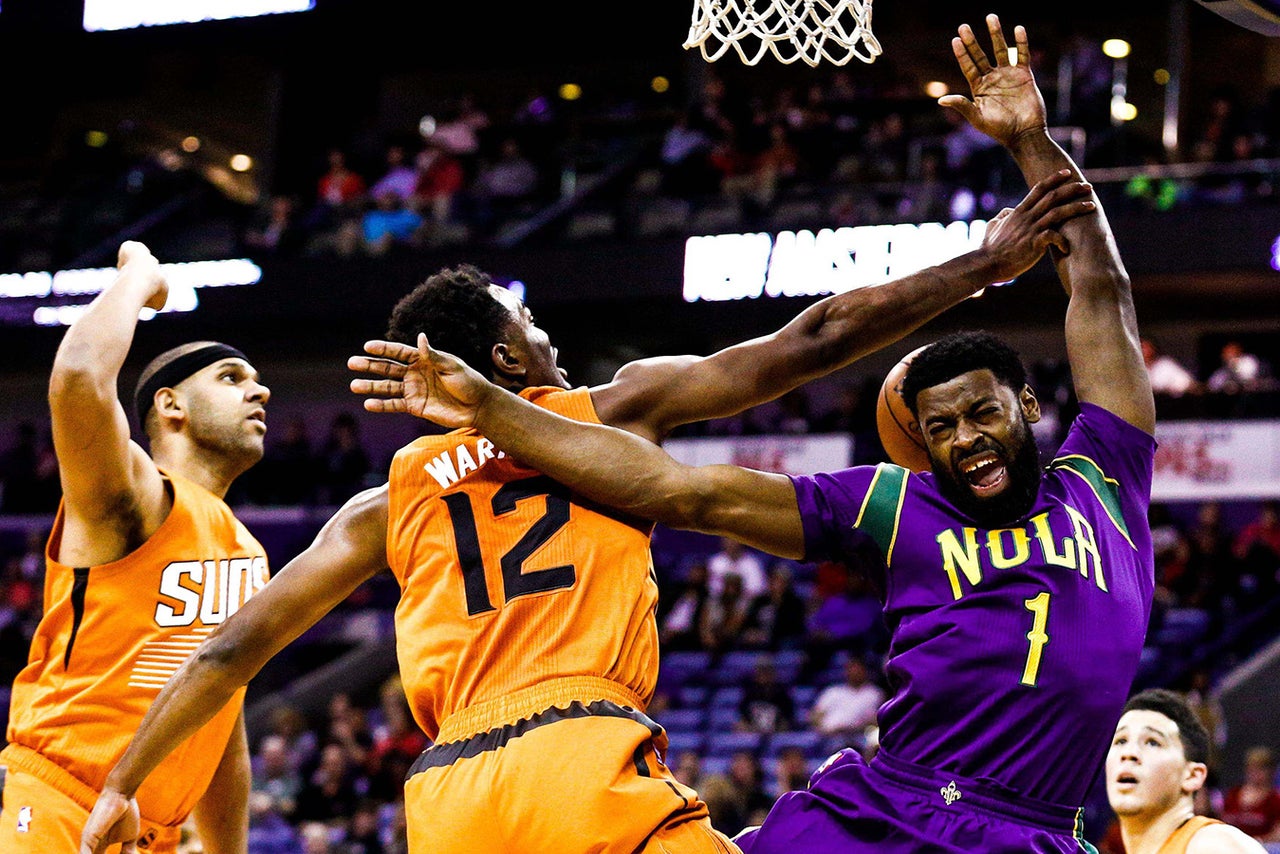 Streaming live on FOX Sports GO

Two teams that played basically on dead-even terms in three previous games this season hook up for a fourth and final time when the New Orleans Pelicans visit the Phoenix Suns on Monday night.

After the teams split one-point overtime decisions, each winning on the road, in their first two contests this year, the Pelicans out-finished the Suns 9-4 in their most recent head-to-head in New Orleans to pull out a 111-106 victory on Feb. 6.

That game was tied at 102 with less than two minutes remaining, meaning the Western Conference clubs had accumulated identical 333-point totals through the first 152 minutes of their season series this year.

Suns center Tyson Chandler is unlikely to play because of an ankle injury sustained Friday against Chicago, but point guard Eric Bledsoe is expected back after he was given the night off in Saturday's 133-102 loss at Houston.

Chandler also sat out the loss in Houston and is likely to be held out through this weekend's All-Star break.

Bledsoe was given the night off in hopes that the rest will help resolve some recent shooting issues. Bledsoe shot just 22 of 66 in his past five games.

"We wanted to make sure we were really smart about keeping him healthy moving forward," Suns coach Earl Watson said on the eve of the Houston game. "You could tell he kind of hit a physical wall. His health is more important to us right now than anything else."

Saturday's loss was in the second half of a home-and-away back-to-back for the Suns. Friday night's win over the Bulls was the team's first win in Phoenix since Jan. 3.

Bledsoe's backcourt sidekick, Devin Booker, has been the driving force in the Phoenix offense of late. He scored 20 or more points in 18 of his past 20 games, including a stretch of 16 consecutive games in the 20s. The 20-year-old became the youngest player in NBA history to compile such a streak.

The Pelicans will be at a scheduling disadvantage. They will be playing the second half of a back-to-back, having lost 105-99 at Sacramento on Sunday night.

New Orleans (21-34) is in the midst of a key stretch in the schedule. After Monday, the Pelicans will play four consecutive games against teams ahead of them in the Western Conference playoff race.

It is possible New Orleans will face the Suns without rookie Buddy Hield, who was ejected from the Sunday game after striking Kings star DeMarcus Cousins with a low blow.

Hield said he tends to grab the opponents' hip when he defends, and that his hand just got away from him.

"Nothing was intentional," Hield said after the game. "DeMarcus sold it. Then on slow motion, it looks worse than it is."

When the Pelicans and Suns last met a week ago in New Orleans, Anthony Davis was the driving force in the home team's win. He poured in 34 points, hitting 12 of his 21 shots.

Both teams have struggled defensively throughout the season.

The Pelicans have allowed 103 or more points in each of the past 10 games, yielding an average of 114.4 points over the stretch.

The Suns have given up 103 or more points in 17 of their past 18 outings, surrendering an average of 114.6 during that period.

 
---
---