Preview: Rays continue road trip with a visit to Arlington
Published
May. 29, 2017 11:57 p.m. ET

TV: FOX Sports Sun
Time: Pregame coverage begins at 7:30 p.m.
CAN'T GET TO A TV? WATCH IT LIVE ON FOX SPORTS GO

On May 19, the Texas Rangers began a lengthy road trip as the hottest team in the majors leagues.

On Monday, they return home somewhat cooled off as they prepare to face the Tampa Bay Rays in the opener of a three-game series.



Texas (25-26) took a nine-game winning streak into its three-city, 10-game trip after winning eight straight home games against the San Diego Padres, Oakland Athletics and Philadelphia Phillies. The Rangers ran the streak to 10 games with a 5-3 win in Detroit before losing six of the next eight games.

The Rangers stopped a five-game losing streak Sunday with a 3-1 victory over the Toronto Blue Jays. Andrew Cashner pitched seven strong innings, and Joey Gallo hit his 15th home run.

"It was a huge team win for us," Cashner said. "Guys came out swinging the bats today."

Despite the losing road trip, the Rangers are hitting better of late. In the last 11 games, Texas is batting .275 (103-for-375), and that is despite a 3-for-26 showing with runners in scoring position in Toronto.

"We've got a little momentum and hopefully something good to look forward to," manager Jeff Banister said. "It's about winning games. It's about continuing to play good baseball. The nightly accomplishment is that: the ingredients of playing good baseball, defense, offense, starting pitching, bullpen."

The Rangers also have the possible returns of injured players to anticipate.

Adrian Beltre will work out Monday afternoon and could make his season debut in the series opener after being sidelined with a tight right calf. Whenever Beltre returns, Gallo will be moved off third base on a regular basis.

Tyson Ross, who is recovering from thoracic outlet syndrome, will make a rehab start Monday. He could be activated by the weekend.

"We've got some guys coming," Texas catcher Jonathan Lucroy told the Dallas Morning News. "We've got some power coming and some arms coming, so it's looking up. We've just got to continue to improve."

Tampa Bay has won four of its past five games after scoring four runs in the previous three games. The Rays head to Texas after needing 15 innings to get an 8-6 win in Minnesota on Sunday afternoon.

Evan Longoria and Logan Morrison hit back-to-back home runs in the 15th off Hector Santiago as Tampa Bay won its fourth straight road series and improved to 8-3 in its past 11 road games.

"We're all just kind of swinging at that point, hoping that the guy makes a mistake," Longoria said of the late innings of the 6-hour, 26-minute marathon. "When we faced (Santiago) two days ago, he's around the plate, and the plan was to just go up there and be aggressive against him."

Steven Souza had three hits, and the right fielder also threw a runner out at home to preserve the tie in the ninth.

"We're just about picking each other up," Souza said. "Somebody makes an error, pitchers picking each other up. Someone blows a lead, pick each other up. That's just really what we did today for six hours."

Erasmo Ramirez remains scheduled to start Monday for Tampa Bay even though he recorded the save Sunday. He needed only 12 pitches to retire the side after telling the Rays he was available to close it out.

"He should be fine," manager Kevin Cash said of Ramirez starting Monday. "Erasmo, we always talk about how resilient he is."

Ramirez (3-0, 2.92 ERA) will make his fourth start of the season roughly 24 hours after finishing out his 12th relief appearance.

The right-hander is 14-6 in 31 starts since the start of the 2015 season. He has allowed two earned runs or fewer in 22 of those starts.

Before Sunday, Ramirez last pitched Wednesday against the Los Angeles Angels, when he allowed two runs and four hits in six innings of a 5-2 win.

In 11 career appearances, including four starts, against the Rangers, he is 0-1 with a 5.72 ERA. Ramirez last started against Texas on Aug. 27, 2014, when the Rangers tagged him for 10 runs in three innings.

Left-hander Martin Perez (2-5, 3.77 ERA) will look to continue his decent performance in May for Texas. Perez has a 3.16 ERA in four starts this month after allowing at least four earned runs in two of his three starts in April.

On Wednesday, he allowed three hits and six hits in 6 1/3 innings and took a no-decision in the Rangers' 9-4 loss at Boston. Perez threw 113 pitches, the second-highest total of his career.

Perez is 0-2 with a 5.33 ERA in five games, including four starts, against Tampa Bay.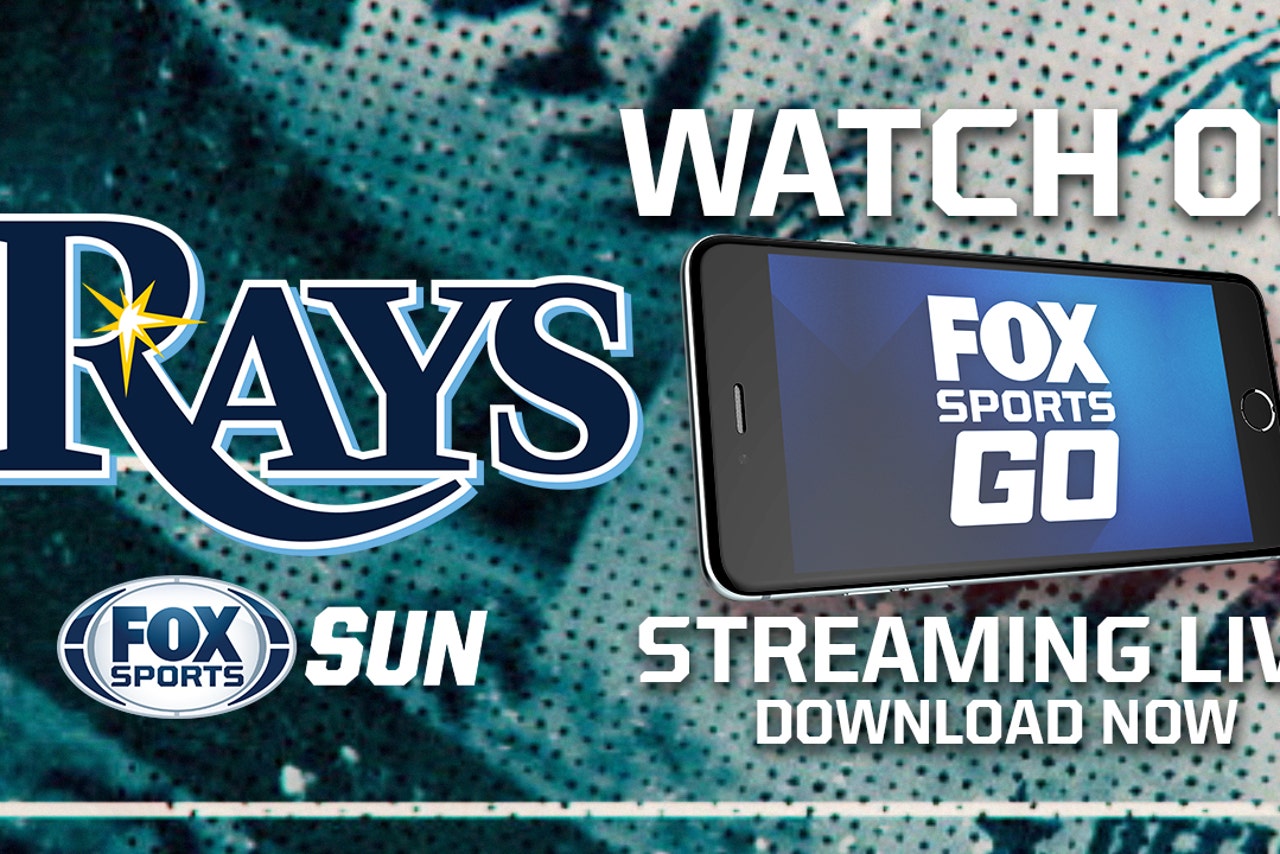 ---