Preview: Magic return home to host Russell Westbrook, Thunder
Published
Nov. 29, 2017 9:41 p.m. ET

TV: FOX Sports Florida
Time: Pregame coverage begins at 6:30 p.m.

CAN'T GET TO A TV? WATCH IT LIVE ON FOX SPORTS GO

The Oklahoma City Thunder and Orlando Magic are eight-win teams, but how they got there is a different story.

While the Thunder are still looking to get going with a new star trio, the Magic are trying to recapture some of their consistency from the early weeks of the season.

The teams will get together in Orlando on Wednesday, when the Thunder will attempt to snap a six-game road losing streak while the Magic will bid to halt a nine-game skid.

Oklahoma City is 8-11 in its attempt to form a super trio with triple-double machine Russell Westbrook, Paul George and Carmelo Anthony. After losing in the first round following the departure of Kevin Durant to Golden State, the Thunder acquired George and Anthony in trades from Indiana and New York, respectively.

So far, the results are mixed and different depending on the location.

At home, the Thunder are 6-3, though they've blown 15- and 18-point leads in losses to Detroit and Boston. On the road, Oklahoma City is 2-8 and winless away from home since beating Milwaukee on Oct. 31.



During home games, the Thunder are averaging 106.2 points. At home, George is averaging 22.8 points on 43.4 percent shooting, Anthony is averaging 19.6 points on 39.7 percent while Westbrook is averaging 25.6 and shooting 44.6 percent.

On the road, Oklahoma City is averaging 98.2 points as George is averaging 18.3 points and on 41.1 percent shooting, Anthony is averaging 20.1 points and shooting 44.6 percent and Westbrook is averaging 18 is shooting 35.7 percent.

"I've been in these situations plenty of times to know that these situations can start something, it can be a trickle-down effect, a domino effect or you can use it as a launching pad to correct some things," Anthony said at Tuesday's practice. "Try to get a win, try to get a road win. It starts with a road win and if you can get that win on the road, it makes it a little bit more special because it's on the road. It's hard to win on the road."

Oklahoma City enters Wednesday with three days to correct some of the things that went wrong Saturday in a 97-81 loss at Dallas. The Thunder trailed by as many as 26 points, shot 36.2 percent in their third-worst shooting performance of the season and committed 17 turnovers, marking their 14th game with at least 17 giveaways.

While Westbrook nearly recorded his sixth triple-double with 28 points, 12 rebounds, and nine assists, his supporting stars struggled. Anthony scored 16 on 6 of 12 shooting and George was held to two points on 1 of 12 from the floor.

The disappointing showing against one of the league's worst teams occurred 24 hours after blowing a double-digit lead to Detroit and three days after a home win over Golden State.

"I think that the last two games, coming after the Warriors game, we just really haven't gotten going offensively," Thunder coach Billy Donovan said. "In periods of time, we just really haven't gotten going. At some point, and hopefully soon, we can get it going offensively."

Meanwhile, the Magic are cratering after a surprising 6-2 start that had them optimistic following five straight losing seasons. Orlando is looking to avoid its ninth losing streak of at least 10 games.

Orlando also is 2-11 in its last 13 games.

Starting with a double-digit home loss to the Chicago Bulls on Nov. 3, the Magic are averaging 102.7 points, shooting 44.7 percent and making 35 percent of 3-pointers. During those games, Orlando is allowing 113.6 points, 47.8 percent shooting and 41.3 percent from 3-point.

The numbers are even worse during the losing streak, which has seen Orlando's average of margin of defeat be 14.7. The Magic are allowing 117.4 points during this skid and Monday's 121-109 loss at Indiana marked its fifth by double-digits and fifth with at least 120 points allowed.

"We just had a bad time to play poorly," Orlando coach Frank Vogel said. "You always go in and out of different stretches of your schedule where you are playing well. Sometimes you play poorly at home, but you've got six games at home and maybe you win only three or four when you should win them all. We started playing poorly when we were playing the best level of competition of the season."

The Magic employed a different starting lineup Monday swapping Jonathon Simmons in for Terrence Ross. Simmons led the Magic with 21 points, but Orlando gave up 29 points to Victor Oladipo and 53.2 percent shooting.

"It's not easy, obviously," Orlando center Nikola Vucevic said. "I think it's not as much what other people are saying or anything. It's just us. We know it's nine in a row. We know how hard it is to get out of it. Each game, it gets harder."

Oklahoma City is 9-2 in the last 11 meetings. The last two games in Orlando reached overtime as Westbrook scored 48 points in a 139-136 double-overtime win on Oct. 30, 2015 and totaled 57 points, 13 rebounds and 11 assists in a 114-106 overtime win on March 29.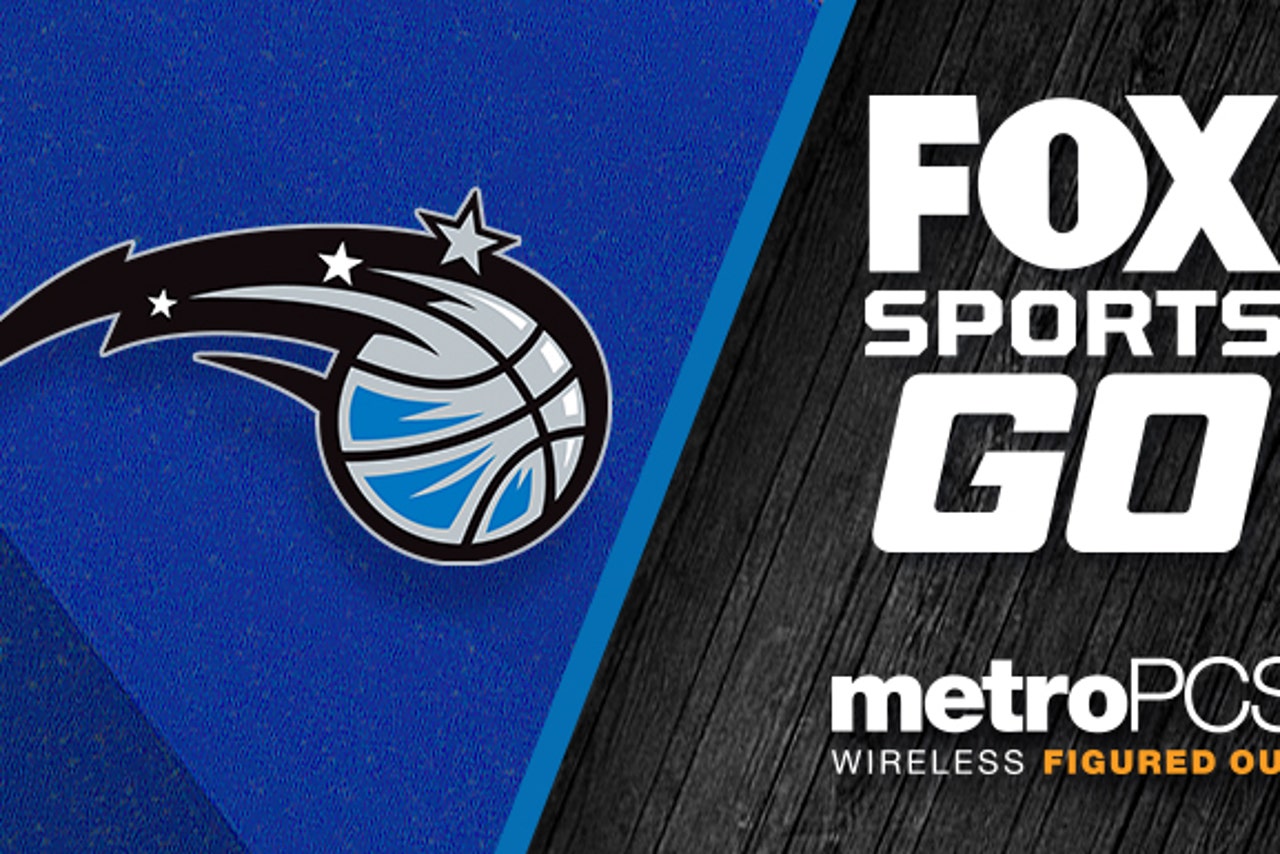 ---