Preview: Heat looking for another strong effort from Josh Richardson with Spurs in town
November 7, 2018
TV: FOX Sports Sun
TIME: Pregame coverage begins at 7 p.m.

STREAM IT LIVE ON THE FOX SPORTS APP

MIAMI -- A lot has changed since the Miami Heat defeated the San Antonio Spurs in the 2013 NBA Finals, and the team from Texas returned the favor the following season.

Neither team is a legitimate threat to win an NBA title anymore, even though the head coaches are still in place -- Gregg Popovich in San Antonio and Erik Spoelstra in Miami.

On Wednesday, the Spurs (6-3) will visit the Heat (4-5). The Spurs are 2-1 on the road this season. Miami is 2-2 at home.

The Spurs, who lost in Orlando 117-110 on Sunday, will be the better-rested team. Miami, meanwhile, was in Detroit on Monday, defeating the Pistons 120-115 in overtime.



Miami played without center Hassan Whiteside, who ranks second in the NBA in rebounding (14.6) and blocked shots (2.75). Whiteside has an injured right knee and his status for Wednesday's game is uncertain.

Without Whiteside, Heat shooting guard Josh Richardson stepped up with 27 points, including four free throws in the final two seconds.

"I was just being aggressive," said Richardson, who scored nine of Miami's 15 points in the extra session. "I was just trying to help us win."

On Wednesday, the 6-foot-6 Richardson will match up against 6-7 Spurs shooting guard DeMar DeRozan, who leads the team in scoring (27.3), assists (6.7) and steals (1.2).

DeRozan is on track for a career high in steals this season, which is his first since the Spurs acquired him from the Toronto Raptors in the Kawhi Leonard trade.

"It's got nothing to do with me or what I'm doing," Popovich said of DeRozan, who has been playing the passing lanes to get most of his steals. "He's a very good player."

Spurs small forward Rudy Gay missed the game against the Magic with a sore heel but could return Wednesday. Point guard Dejounte Murray, who started 48 games for the Spurs last season, is out for the season with a knee injury.

Miami should have an advantage at point guard with veteran Goran Dragic leading the Heat with 5.1 assists per game and ranking second in scoring (18.1) behind Richardson.

San Antonio will counter with a combination of Bryn Forbes and backup Patty Mills.

Up front, if Whiteside is out again, that could make things easier for Spurs power forward/center LaMarcus Aldridge, who is averaging 20.0 points, 9.1 rebounds, 3.4 assists and 1.0 blocks.

Spurs center Pau Gasol is now, at age 38, a backup, and he is averaging 6.8 points and 6.1 rebounds in 17 minutes per game.

Gasol, a six-time All-Star and a two-time NBA champion, has never been a backup before. But his new role is symbolic of what is happening in San Antonio, where longtime star Manu Ginobili retired after last season.

Another longtime star, point guard Tony Parker, left for the Charlotte Hornets. And Leonard was traded along with Danny Green to Toronto.

Part of the rebuild involves former University of Miami wing Lonnie Walker, who was San Antonio's first-round pick this year but is currently out with a knee injury.

The Spurs don't have a true shot-blocker at center, they lack the quality at point guard that Parker once gave them, and their 3-point shooting is also an issue. But after the loss at Orlando, the Spurs will be highly motivated -- and better rested -- to prevail in Miami.

The Heat, meanwhile, has dealt with numerous injuries. But other than Whiteside, James Johnson (hernia) and Dion Waiters (ankle), Miami is healthier than it has been all season.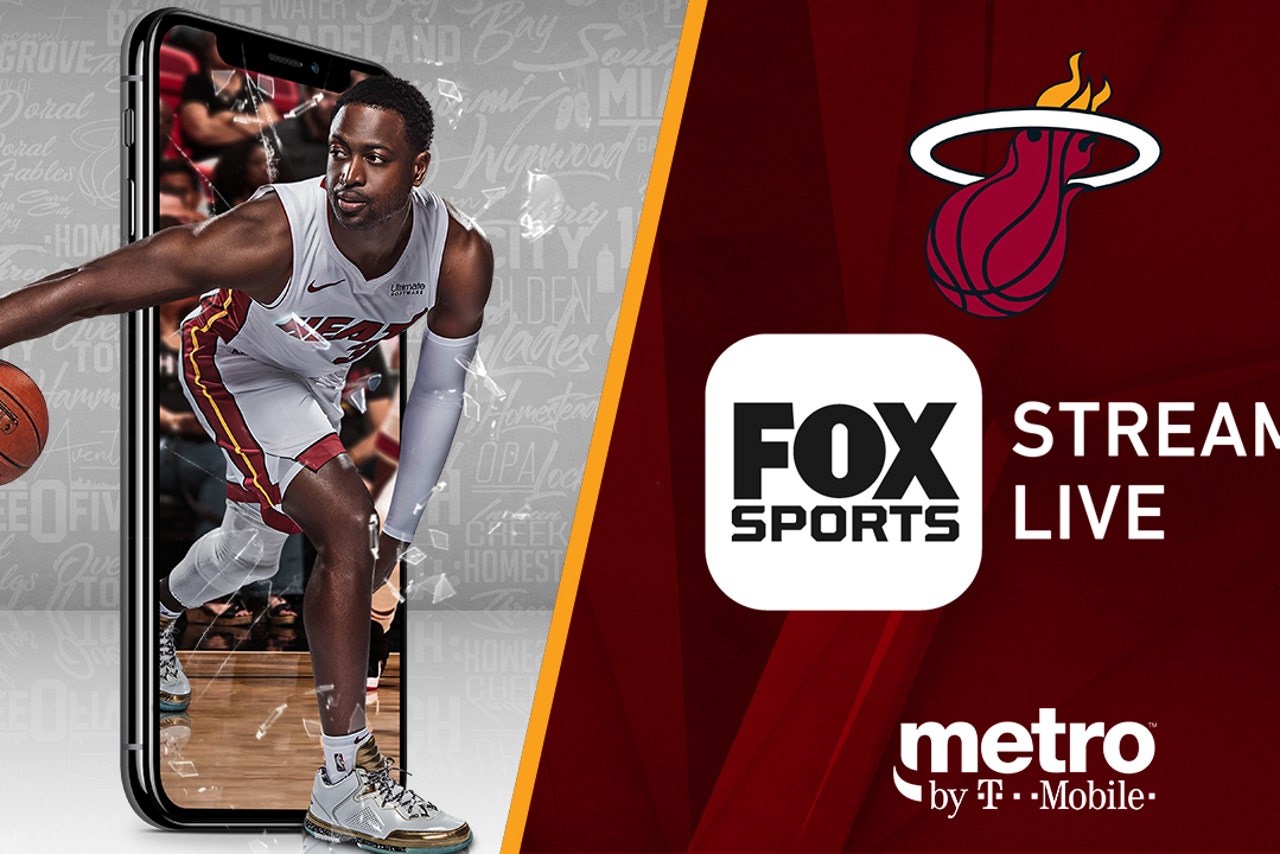 ---