Preview: Heat aim to extend win streak to 3 straight in matchup against slumping Bulls
Published
Nov. 26, 2017 5:39 p.m. ET

TV: FOX Sports Sun
TIME: Pregame coverage begins at 3 p.m.
WATCH IT LIVE ON FOX SPORTS GO

CHICAGO -- The Miami Heat could be missing perhaps their most important player when they take the court on Sunday afternoon -- and it may not even matter.

Hassan Whiteside will be a game-time decision as the Heat look to move over the .500 mark when they meet the league-worst Bulls at United Center.

Miami (9-9) goes for its third straight win over Chicago dating back to last season. Goran Dragic scored 20 points, Tyler Johnson added 19 off the bench and Whiteside poured in 13 with 14 rebounds to lift the Heat to a 97-91 win over the Bulls on Nov. 1 in South Florida.

After snapping the NBA-best Boston Celtics' 16-game winning streak on Wednesday, Miami kicked off a four-game road trip with a 109-97 win over the Minnesota Timberwolves on Friday. Wayne Ellington came off the bench to sink six 3-pointers en route to a team-high 21 points and Whiteside registered his fourth double-double in six games with 16 points and 10 rebounds.



The Miami Herald reported on Saturday that Whiteside could miss this contest with a sore left knee. The big man is averaging 15.5 points and is in the top five in the league with 12.9 rebounds per game. Whiteside missed five games after bumping knees with an opposing player in the Heat's season opener at Orlando, with Miami going 2-3 in his absence.

"You know, I want to play (Sunday)," Whiteside told the Herald. "I'm going to come out with the intent to play. You know, I just want to get a little bit of rest today because it swelled up on me."

If Whiteside is unable to go, Miami may start Bam Adebayo. The 6-foot-10 rookie from Kentucky is averaging 3.5 points and 3.6 rebounds in 10 games (three starts).

Even if Whiteside sits out, the Heat may not miss him as Chicago (3-14) is clearly playing with an eye toward success for the future. The Bulls return home after a winless four-game road trip punctuated by a 143-94 loss to the Golden State Warriors on Friday night.

"From Day One, even going back into September, the biggest thing we talked about as a team was fighting through tough times and handling adversity," coach Fred Hoiberg told the Chicago Tribune. "We've seen this before where we put our heads down, we don't fight through it and we start separating and lose trust in each other. That can't continue to happen. If we don't learn that soon, we're going to keep getting our (butt) kicked."

Chicago is near the bottom of the league in offense (94.0 points per game) and defense (108.9 ppg). However, two of the Bulls' wins this season have come on the city's West Side.

While this is no doubt a rebuilding era for the Bulls, they have a solid piece in place with rookie Lauri Markkanen averaging nearly a double-double (14.6 points, 8.3 rebounds) per game. The seventh overall pick in the 2017 NBA Draft had 25 points and eight boards in the loss to the Heat earlier this month.

However, the former University of Arizona standout is struggling. Over the last three games, Markkanen is shooting 21.4 percent (9-for-42) from the floor and averaging 10.0 points.

"I've had a couple nights now where I don't make shots, but I did have good looks," he told the Bulls' official website "... I've got to work on my game more."

Hoiberg added that returning home will be a challenge not only because of the opposition.

"We have to find a way to go out and give ourselves a chance (Sunday)," Hoiberg said. "It will be one of the tougher games we have to play this year. It will be a noon game (local time) with our body clocks the way they are. But you have to fight through the fatigue and, again, hopefully go out and play well.

"You learn from the good and bad, and there was plenty of bad to learn from (Friday.)"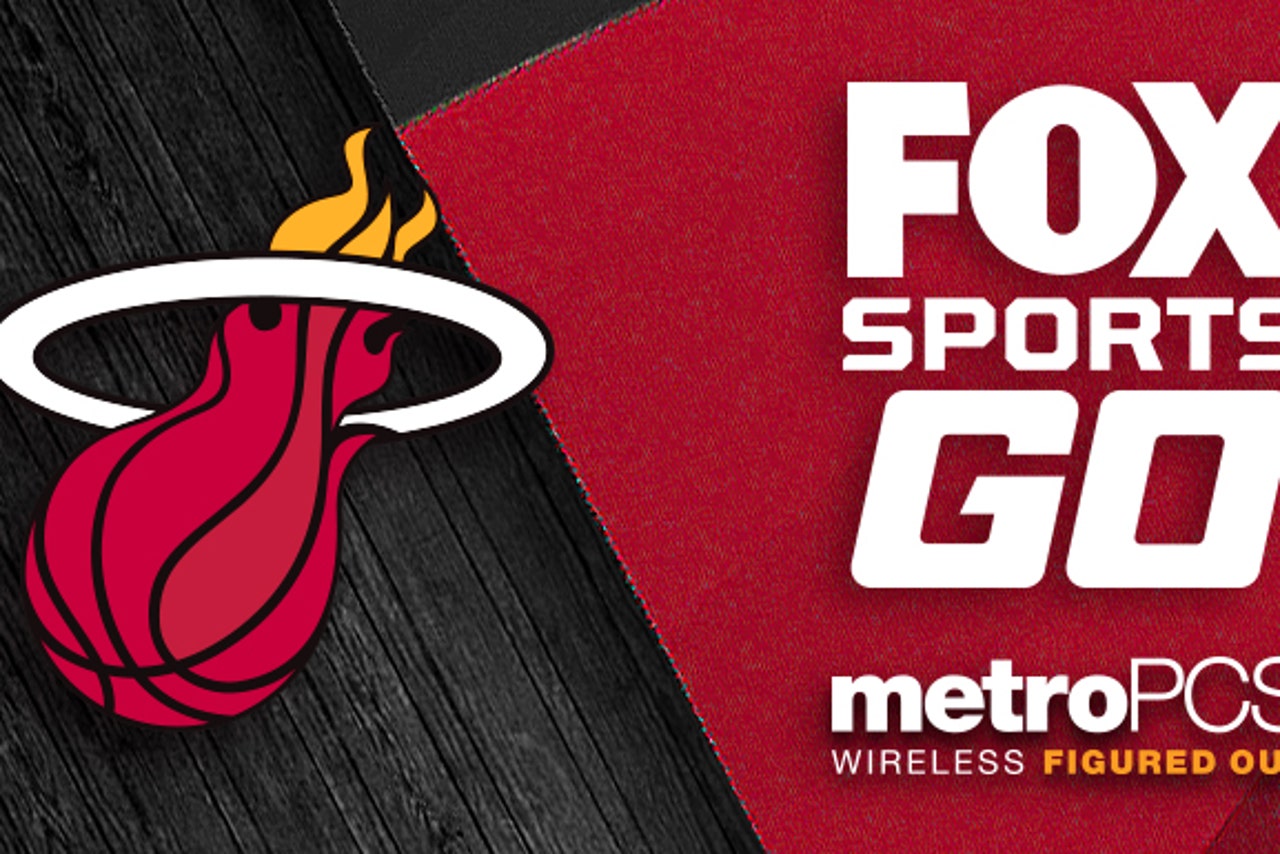 ---