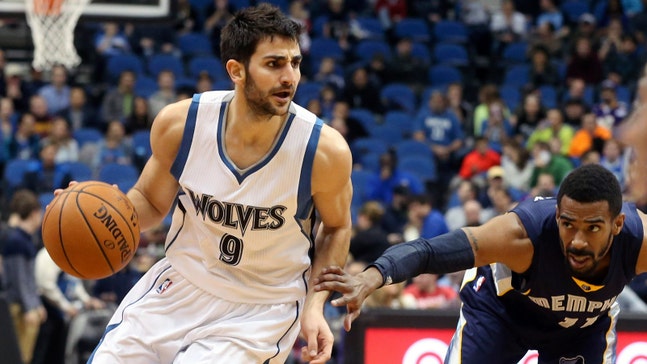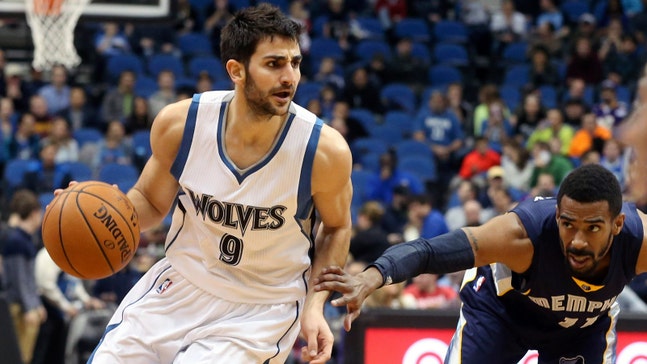 Preview: Grizzlies at Timberwolves
Published
Feb. 28, 2015 6:00 a.m. ET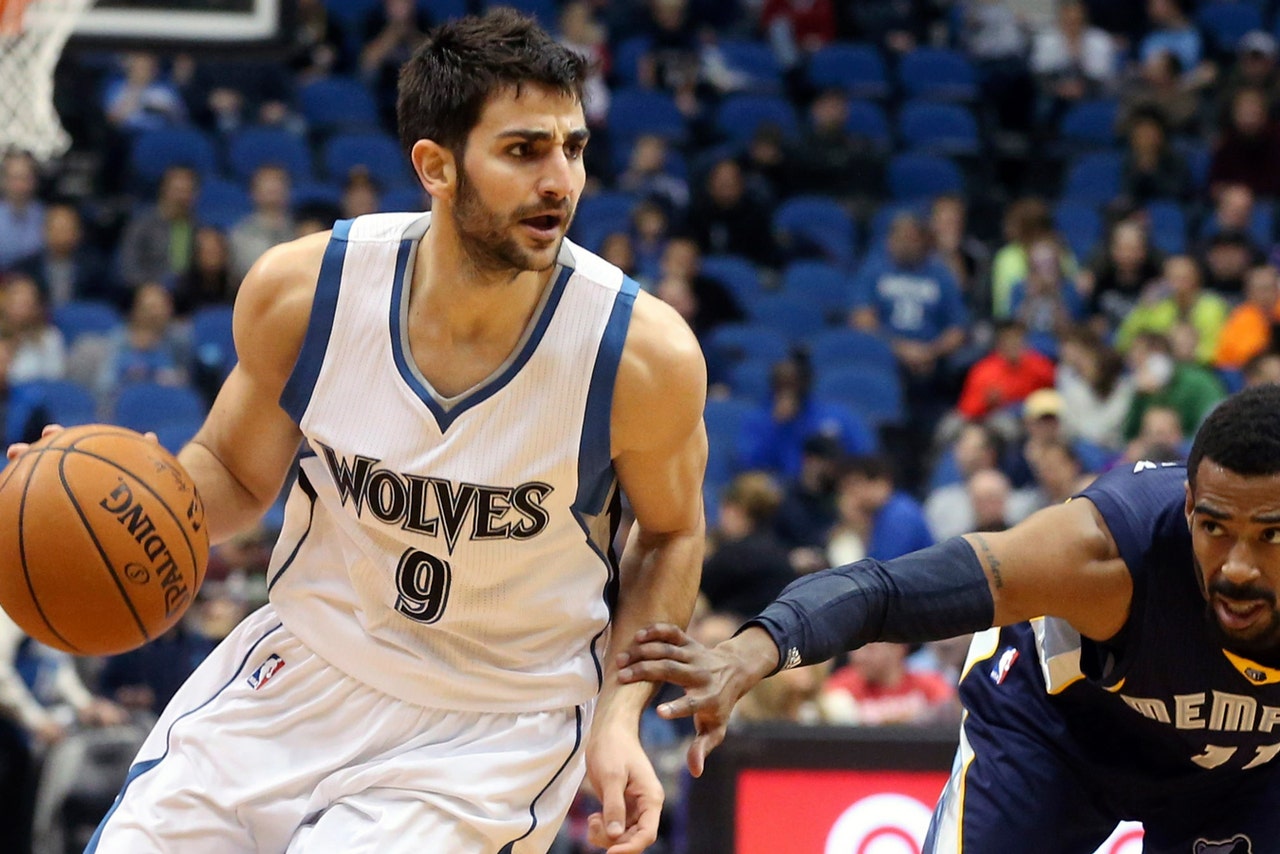 The Memphis Grizzlies can hardly afford to get bogged down in a lengthy losing streak in a competitive Southwest Division and will try to end their brief skid in a visit to Western Conference's last-place team.
The Grizzlies, though, couldn't pull out a road win over the Minnesota Timberwolves earlier this month and will try for a better result Saturday night.
Memphis (41-16) has seen its 3 1/2-game lead over Houston in the division dip to 1 1/2 after back-to-back losses and four consecutive wins by the Rockets. It's also just 3 1/2 games ahead of third-place Dallas.
The Grizzlies had one of their lowest-scoring efforts of the season Friday, a 97-79 loss to the visiting Los Angeles Clippers. With 20 points, Zach Randolph was the only Memphis player to score more than 12.
Memphis had won 16 of 19 before its two-game skid, and the Grizzlies' drop in scoring production has finally caught up to them. They've averaged 90.5 points in their last eight games - 10.8 fewer than in their first 49 - a stretch that began with a 90-89 loss in Minnesota on Feb. 6.
"We're having major problems scoring the basketball," coach David Joerger said. "We need to have guys step up and make shots. We've got to get the ball moving. We've got to get screening and we've got to get cutting."
Memphis blew a seven-point lead in the last 2 1/2 minutes at Minnesota as its season-best eight-game win streak ended. Ricky Rubio led the his team's rally by scoring eight of his 17 points in the final 1:47, including the go-ahead free throws with 10.2 seconds remaining.
Minnesota (13-44) had won five of eight before failing to take advantage of short-handed Chicago in a 96-89 road defeat Friday. The Bulls were missing stars Derrick Rose and Pau Gasol, then had Taj Gibson leave with a sprained left ankle in the first quarter.
They pulled away for good by scoring seven of the game's final 10 points.
"We fought against a good team on the road and had a chance to win," Rubio said. "You've got to move on and go to the next (game)."
The Timberwolves will try to bounce back with a season-high third consecutive home win and a third straight win over Memphis at home.
The teams have split their last six overall meetings.
Andrew Wiggins had a team-best 18 points in the latest home win versus Memphis and is averaging 20.8 points on 50.8 percent shooting in his last four games.
Marc Gasol had a career-high 32 points - later matched - in Memphis' 105-101 home victory over the Timberwolves on Oct. 29, and Randolph contributed 25 on 12-of-16 shooting. Gasol had 15 points in the loss in Minnesota and Randolph was held to a season-low six.
Veteran forward Kevin Garnett could play Saturday after resting in Chicago. He had five points, eight rebounds and two blocks in 19 minutes in his emotional return to Minnesota on Wednesday, a 97-77 victory over Washington.
---