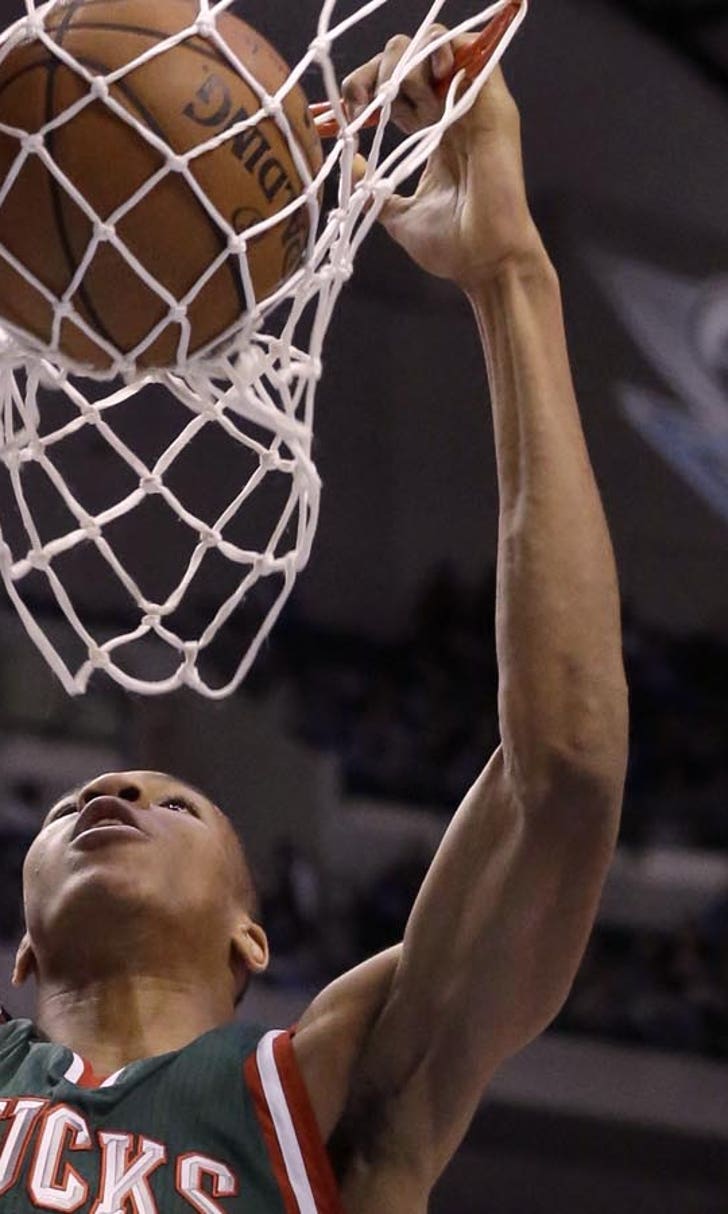 Preview: Clippers at Bucks
BY foxsports • December 13, 2014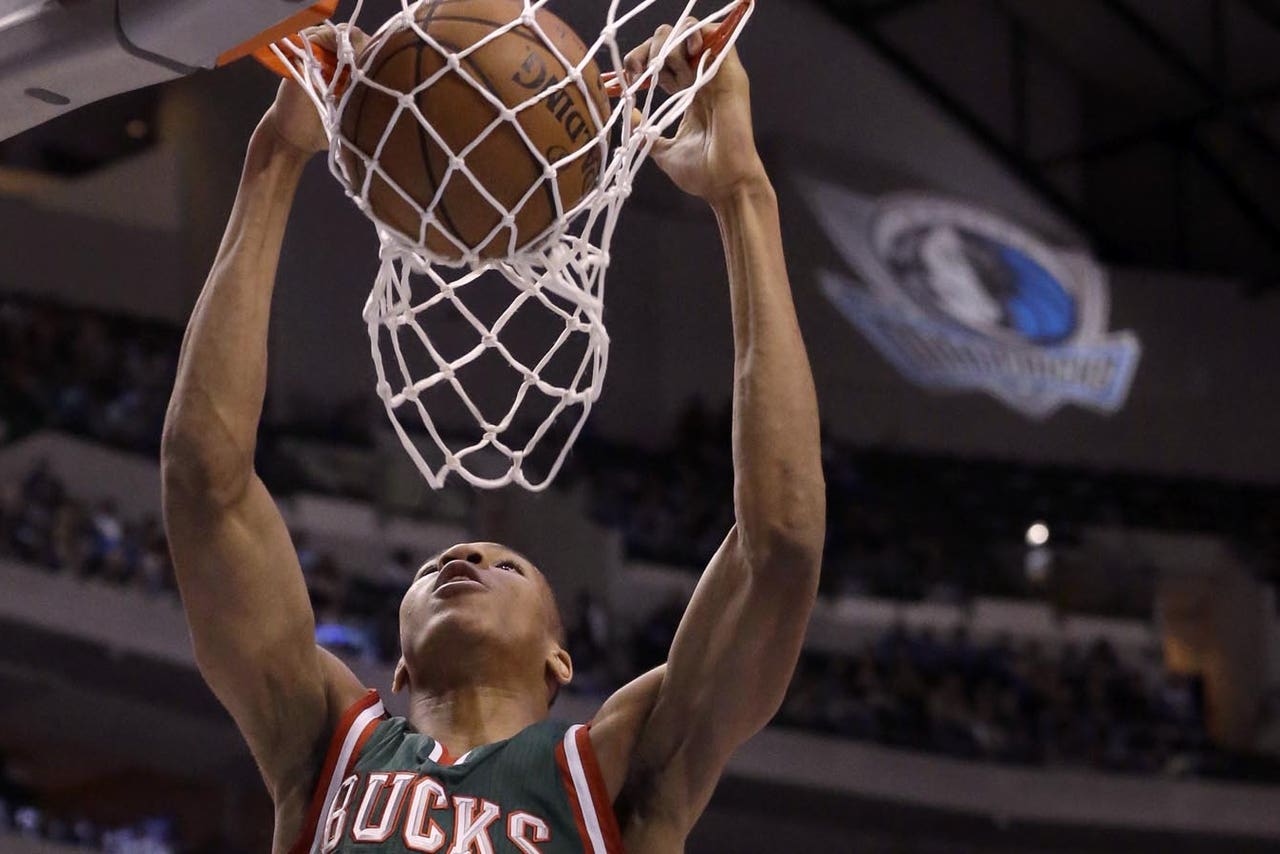 Sharing the ball and shooting the lights out were the Los Angeles Clippers' staples during their nine-game winning streak, but they came up short in both facets in their quest for No. 10.
The Milwaukee Bucks' suddenly accommodating defense might help the Clippers bounce back.
Los Angeles tries to move to 6-0 on the second end of back-to-backs Saturday night as it wraps up a three-game road trip looking for a sixth straight win against the Bucks.
The Clippers (16-6) averaged 112.9 points and 27.1 assists, shooting 50.5 percent, while cruising through a nine-game stretch that included four well-below-.500 Eastern Conference opponents.
Los Angeles didn't have such an easy time Friday against one of the East's best. The Clippers shot 42.7 percent, committed 18 turnovers and tied a season low with 14 assists in a 104-96 loss at Washington.
"I thought we wanted to play a slow-down, walk-the-ball up game," coach Doc Rivers told the team's official website. "That's not who we are. Maybe because we're tired, I don't know."
Los Angeles should feel pretty good about its chances of closing this trip with a second victory, though. The Clippers have won their first five on the second night of back-to-backs by an average of 13.4 points, shooting 52.4 percent.
They'll also be facing a Bucks team that's struggled on the defensive end while losing five of six - including four against the West. Milwaukee (11-12) gave up 97.2 points per game in its 10-7 start, but has surrendered an average of 109.8 in this recent stretch.
The Bucks let Dallas shoot 58.3 percent in a 125-102 loss on Sunday, then were outrebounded 54-31 at Oklahoma City on Tuesday in a 114-101 defeat.
"We are a young team, so we are going to make mistakes, and make more mistakes the next game," coach Jason Kidd said. "We just have to learn from them and correct them. We have to see them before they happen so that we can help one another."
Kidd took out his frustrations with his team in practice Thursday.
"We tried to get back to where we started with defensively - that's all we focused on was defense," Kidd said. "So for them to feel it was training camp, that's good. Because when we came out of training camp, we felt like we understood what we were trying to do defensively."
He may have a lot to learn on that end, but Jabari Parker's offensive game is rounding into form. The No. 2 overall pick has averaged 15.5 points and shot 59.7 percent over the last six contests, stepping up while Ersan Ilyasova recovers from a broken nose.
Perhaps Parker can swing this series, which has been dominated by the Clippers of late. Los Angeles has won all five meetings since Chris Paul's arrival, averaging 108.0 points while holding the Bucks to just 91.2 per game.
Paul's played in four of those games, and while his averages - 11.8 points and 9.0 assists - don't stand out, he's helped get the Clippers off and running. Los Angeles has 98 fast-break points to the Bucks' 40 in the past four meetings.
Jamal Crawford has averaged 21.0 points in the last three, and his game-high 25 helped make up for Paul's absence in the Clippers' 114-86 win Jan. 27 at the Bradley Center.
Brandon Knight had 18 points, eight turnovers and shot 6 of 24 from the field in two games against Los Angeles last season.
Clippers big man Spencer Hawes left Friday's game in the first quarter with a bruised left knee and almost certainly won't play Saturday, though Chris Douglas-Roberts (Achilles) and Reggie Bullock (ankle) could.
---