Preview: Alex Cobb gets the call as Rays close out in Minnesota
Published
May. 28, 2017 8:39 p.m. ET

TV: FOX Sports Sun
TIME: Pregame coverage begins at 1:30 p.m.
CAN'T GET TO A TV? WATCH IT LIVE ON FOX SPORTS GO

MINNEAPOLIS -- Brian Dozier had just finished off a big win for the Minnesota Twins on Saturday with a two-run homer in the bottom of the eighth inning.

Dozier said winning Saturday -- after losing to the Tampa Bay Rays on Friday to continue a season-long trend -- was important. The Twins are aware, even as they've climbed to the top of the American League Central, that they are excelling on the road and missing chances at home.



"It was a must win as far as with the pressure building to win at home for us, have a chance to win the series," Dozier said. "Good teams find ways, even down early again, (Eddie) Rosario with the big hit and manufacture runs last in the game. It's a big win, a chance to win the series."

Minnesota bounced back after Friday's loss to win 5-3 on Saturday. The Twins enter Sunday trying to win another series at home, where they are 12-15 this season.

Asked about feeling pressure to win at home, Dozier backtracked a bit.

"It doesn't really bother us," Dozier said. "To be honest, we keep doing really well on the road, I think it's alright. But you have to win at home. Over the course of a long season, you got to stack up wins at home and we've failed to do that."

A win Sunday would help the positivity at Target Field, aside from a surprising place atop the American League Central.

Right-hander Kyle Gibson (1-4, 8.62 ERA) will start for Minnesota on Sunday. Tampa Bay has right-hander Alex Cobb (4-4, 3.82) taking the mound.

Gibson is 1-4 with a 7.82 ERA in five career starts against the Rays. He wasn't sharp earlier this season and was demoted to Triple-A Rochester. But the Twins needed another starter with the back end of the rotation faltering and facing injuries.

In his last outing, Gibson gave up six runs in five innings but managed his first win after Minnesota's offense came up big.

"As starts go on, your job changes from start to start," Gibson told MLB.com after the start. "After that big inning, the second, my job wasn't go six or seven innings. It was go five, six or seven innings and keep them right there and give them a chance. Thankfully I was able to do it."

Cobb hasn't returned to his pre-surgery form but might be finding his way. He has made 15 starts since his return from Tommy John surgery and has allowed at least four runs in eight of the starts.

However, he's pitched into the seventh inning in his last four starts and owns a 3.12 ERA in five May starts. Cobb pitched into the eighth against the Angels in his last outing but left frustrated after allowing two homers in the first inning.

"This one's difficult for me," Cobb told the Tampa Bay Times. "One of the more frustrating games when I left."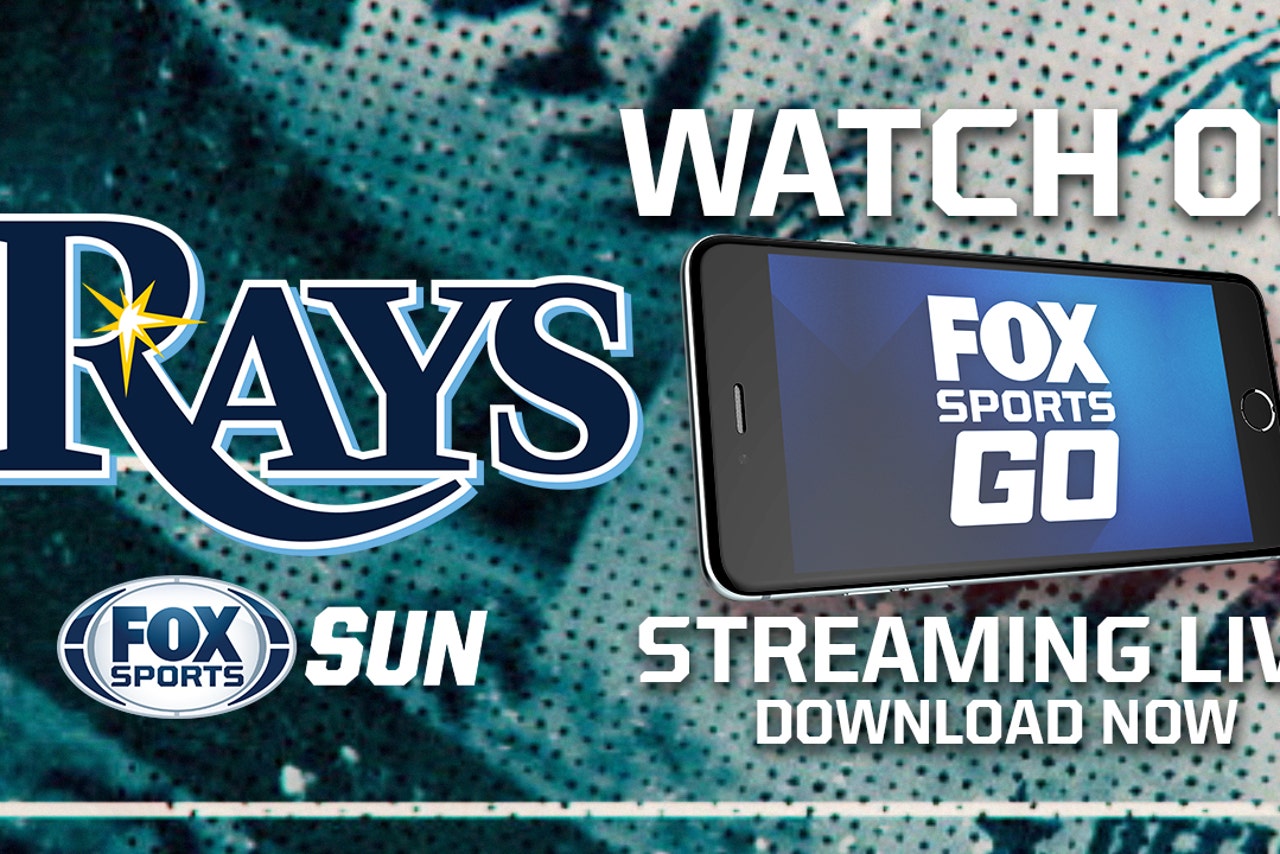 ---