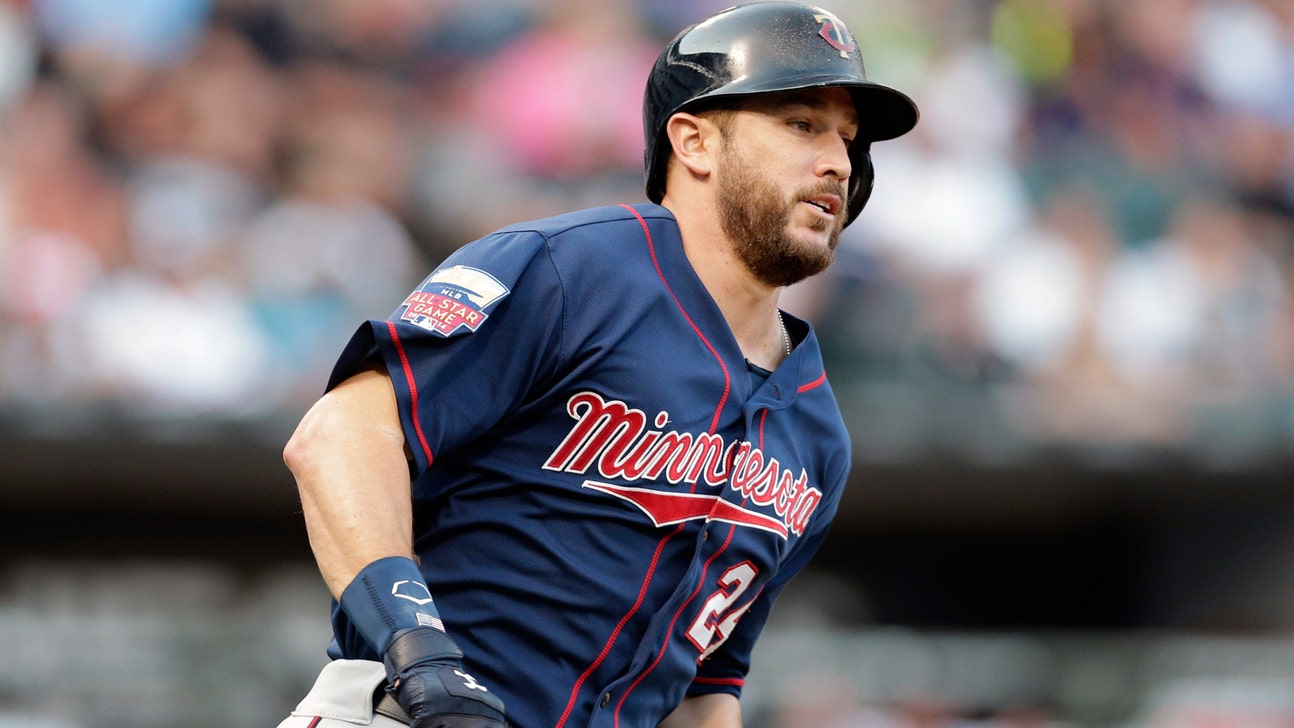 Plouffe paces Twins attack in road win
Published
Aug. 2, 2014 11:15 p.m. ET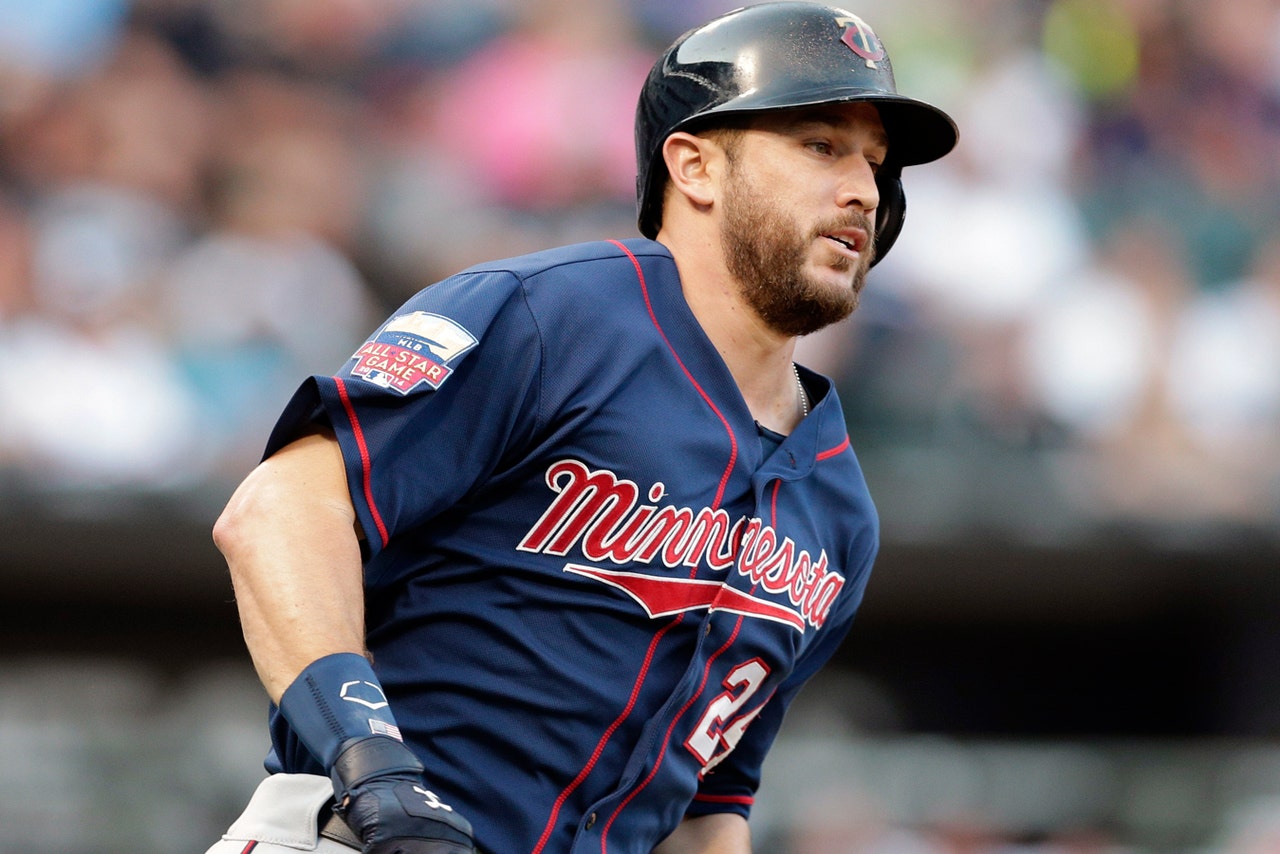 Throughout his career, Twins third baseman Trevor Plouffe has continued to work on hitting the ball to all fields. Once a pull hitter, Plouffe has steadily gotten better at going the opposite way.
Saturday against the White Sox, Plouffe hit the ball all over the field.
Plouffe matched his career high with four hits and drove in a pair of runs as Minnesota won a high-scoring, 8-6 game against the White Sox at U.S. Cellular Field. While several other players had clutch hits, it was the big night from Plouffe that paced the Twins' offense.
"We have to have those guys in the middle swinging the bats and doing some things," said Twins manager Ron Gardenhire. "You get the guys at the top and the bottom on and those guys in the middle have to drive in some runs and put some swings on the ball. That's the way we can score runs. It looks like it's starting to happen."
Thanks in part to Plouffe, the Twins have now scored eight runs in back-to-back nights. Unlike Friday, though, those eight runs were enough to secure a victory.
Plouffe's first of four hits Saturday helped Minnesota jump out to an early 1-0 lead. Facing Chicago starter Scott Carroll in the top of the first inning, Plouffe jumped on the second pitch he saw to send a double down the left-field line to score Danny Santana from third. Plouffe's 30th double of the season advanced Brian Dozier to third base, and Dozier later scored on a groundout for a 2-0 Twins advantage.
With Minnesota already leading by two, Plouffe added his second double of the night to extend the lead to 3-0. Plouffe got ahead of Carroll 3-0 in the count before taking a pitch for a strike. With a 3-1 count, he lined a double to center to drive in Santana once again.
Plouffe's big night wasn't done. After striking out in the fifth inning, he added his third hit of the game with a single to the opposite field with one out in the eighth. Plouffe later came around to score his second run of the night when Kurt Suzuki singled to right during part of the Twins' three-run eighth. With Plouffe leading the charge, Minnesota rallied to take a 7-6 lead in the eighth, and Santana's solo homer in the ninth made it an 8-6 game.
Just for good measure, Plouffe hit one more single in the ninth inning to complete his four-hit night. After going hitless in four straight games, Plouffe now has seven total hits in Minnesota's first two games against Chicago. The four hits Saturday raised his season average to .248.
"I feel a lot better than I have been," Plouffe said. "I'm letting the ball travel a little bit more, getting better pitches to hit, and I'm getting the results."
As good of a night as Plouffe had at the plate, he was nearly the focus of a defensive play that could have cost the Twins their late lead. Chicago's Adam Eaton lined a shot at Plouffe that deflected off his glove at third base and rolled into left field. But Minnesota left fielder Eduardo Nunez picked up the ball and fired to second to get Eaton to end the eighth inning. Adrian Nieto, who walked one batter before Eaton, didn't score on the play, meaning the Twins clung to a one-run lead.
It could have been a game-changing play, but instead worked out in the Twins' -- and Plouffe's -- favor.
"Eaton took a good swing at that ball. I just missed it right off my glove," Plouffe said. "Nuni came up big for us."
As Minnesota looks for the series sweep Sunday in Chicago, the Twins hope the bats will stay hot for yet another game. That includes Plouffe's.
"It'd be great to win a series, actually split the road trip, and go back home for two against the Padres," Plouffe said.
FOX Sports North's Kevin Gorg contributed to this report.
Follow Tyler Mason on Twitter
---