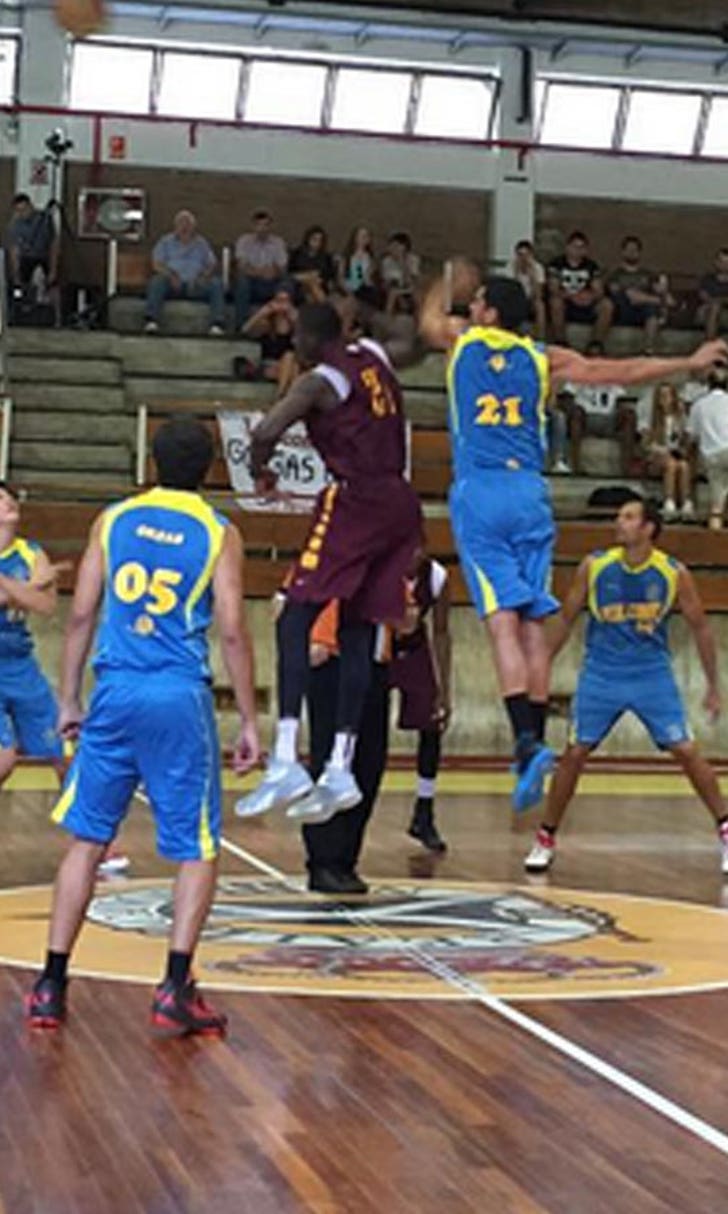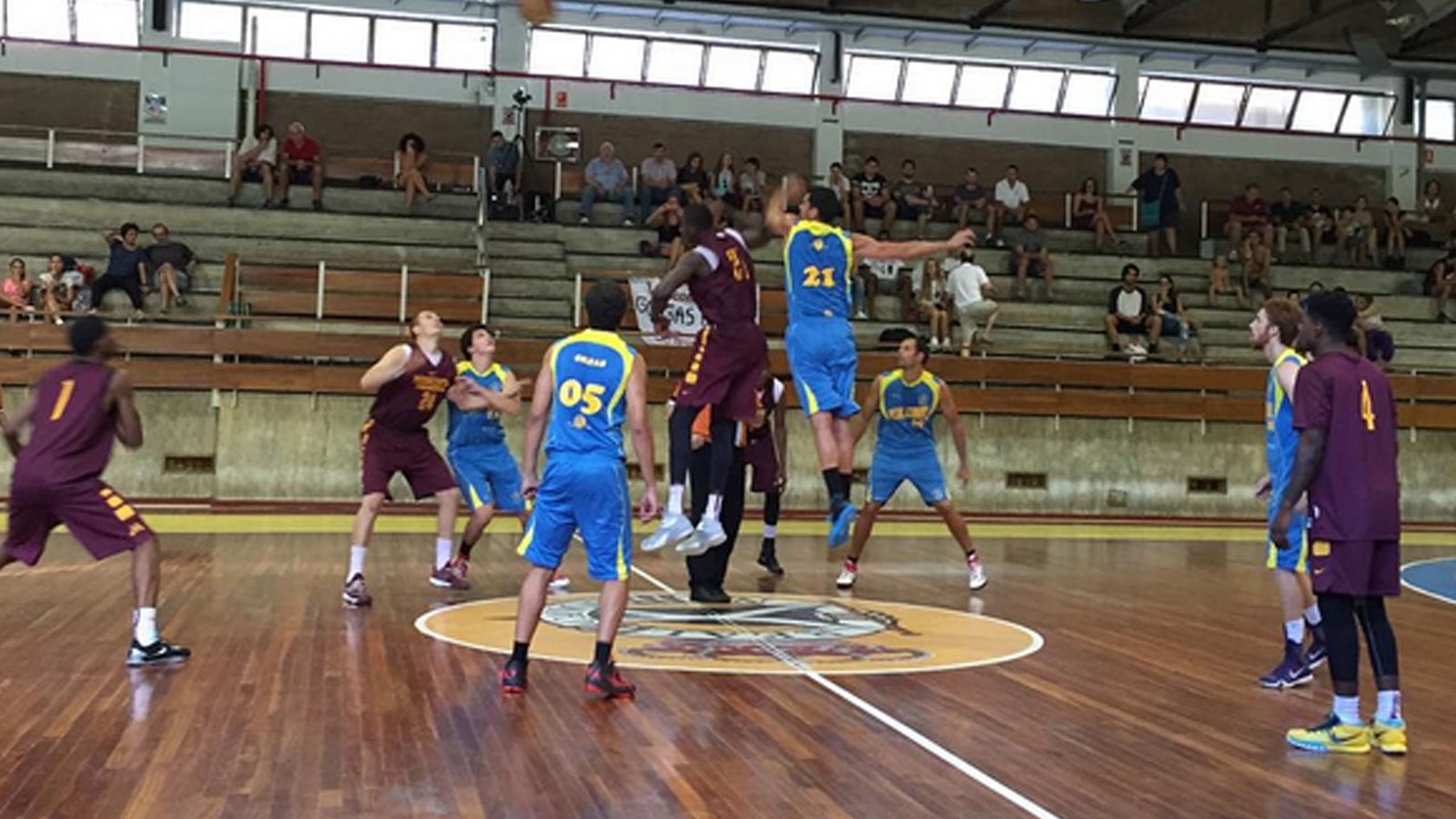 Pitino's Gophers enjoy undefeated exhibition run in Spain
BY foxsports • August 19, 2015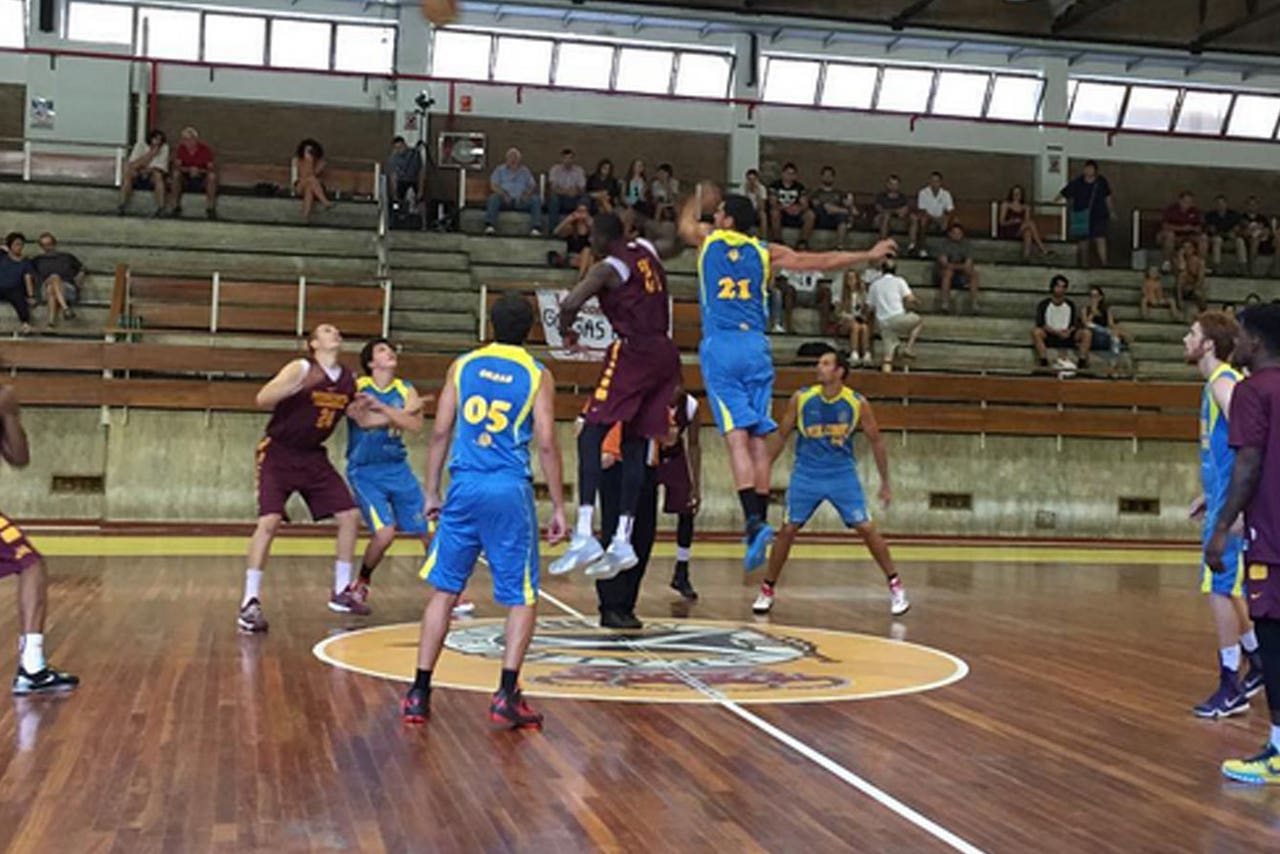 Richard Pitino's 2015-16 Minnesota Gophers basketball squad will feature 10 underclassmen on its roster. Yet, the Gophers played with veterans' poise throughout much of their recent four-game tour of Spain.
The Gophers closed out their tour of Spain with a 71-68 win over Real Canoe on Tuesday, concluding an unblemished, four-game exhibition run.
Minnesota started three underclassmen in its exhibition finale, including a pair of freshmen guards, in Dupree McBrayer and Kevin Dorsey. McBrayer scored 10 points against Real Canoe, as the Gophers rallied from a six-point deficit at the end of the third quarter. A day earlier, Dorsey had 12 points and four steals, in Minnesota's 87-78 win over Torrejon All Stars.
"Our guys dug in, and we really did a nice job defensively -- until the end, where we've got to clean up some things," Pitino said after the win over Torrejon, in a University of Minnesota video.
"But, overall that was really good for us," Pitino added on Monday. "Had some young guys in there for a while -- they're continuing to learn and grow, so that was a very good test for us."
Minnesota's overseas trip began with a win last Thursday over CAT Selection, in which Dorsey -- a 6-footer from Maryland -- led the maroon and gold with 18 points. A day later, Minnesota soundly defeated Barcelona All Stars, 89-66 -- a win which saw McBrayer, a 6-1 Queens, N.Y. native, produce 12 points and four assists.
Minnesota's upperclassmen also provided some brightspots on the trip. On Monday, for example, 6-9 senior Joey King had a team-high 18 points. Meanwhile, senior guard Carlos Morris had 15 points in both of the Gophers' first two exhibition tilts.
Minnesota's defense was largely in midseason form, its free-throw shooting occasionally off. But, all things considered, Pitino deemed the trip a valuable learning experience for his retooled roster.
"More than anything, this trip has been so beneficial for us, basketball-wise because of practice, (and) chemistry-wise because, off-the-court, traveling to a foreign country," Pitino noted on Monday. "So we've got a lot out of it."
---
---