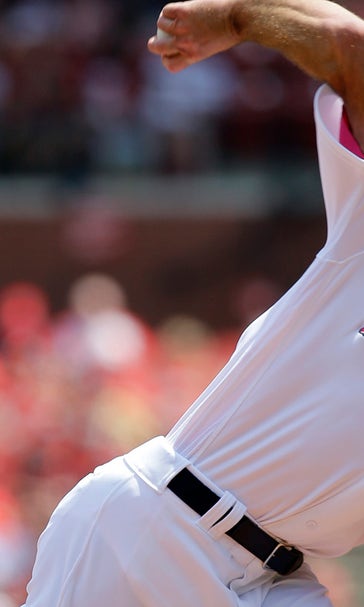 Pirates top Cards 10-5; Wacha loses third straight for only second time
May 8, 2016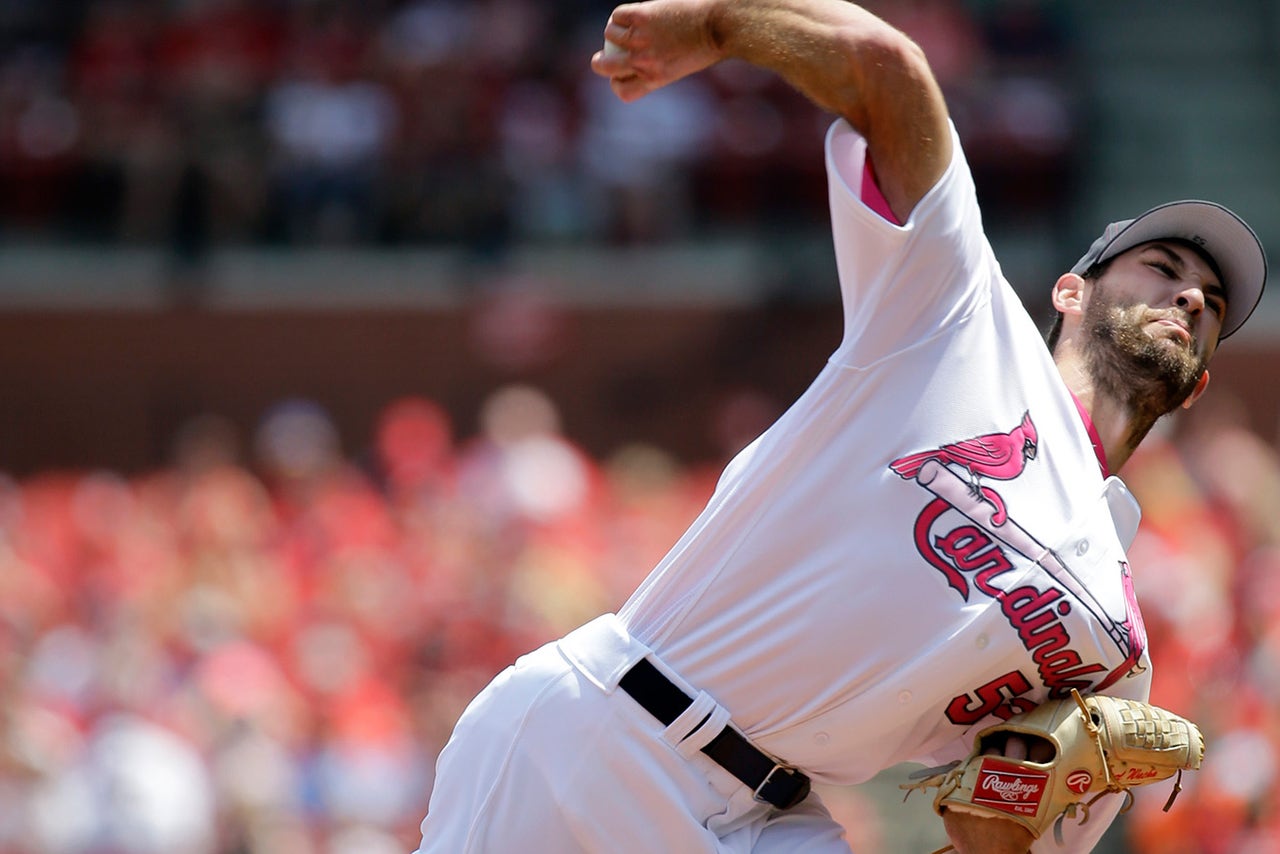 ST. LOUIS -- Jeremy Hazelbaker and the St. Louis Cardinals had a chance to land a big blow in the first inning. It just didn't work out.
Hazelbaker hit his sixth homer and Stephen Piscotty had four hits, but St. Louis lost 10-5 to Gerrit Cole and the Pittsburgh Pirates on Sunday.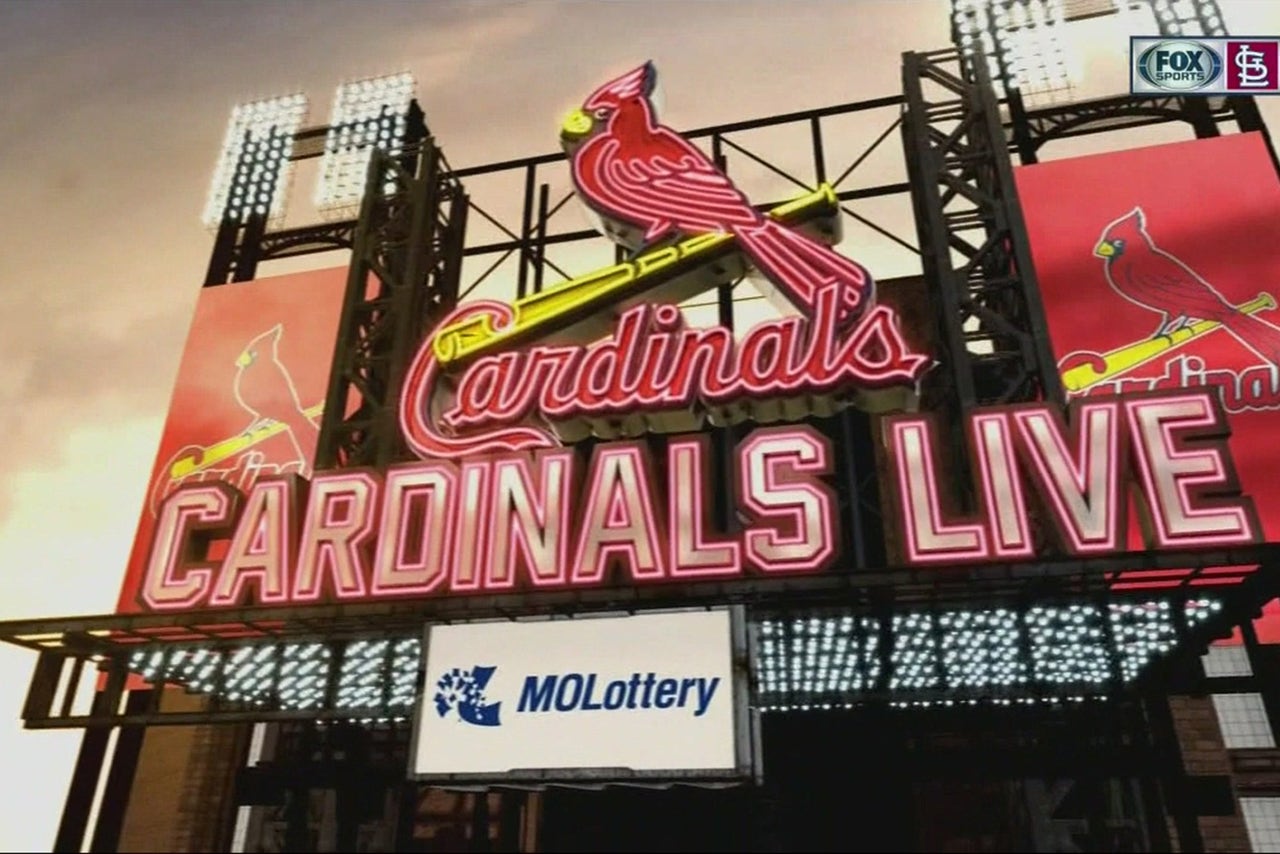 Watch the Cardinals Live pregame and postgame shows before and after every St. Louis Cardinals game on FOX Sports Midwest.

In a 33-pitch first inning, Cole loaded the bases but got out of the jam unscathed. Cole struck out Hazelbaker to end the threat.
"It's frustrating," Hazelbaker said. "I come up in a big situation in the first inning and strike out. Sure, there's a lot of baseball left to play, but it would have been nice to get something there."
Scoring in the first could have changed the game, St. Louis manager Mike Matheny said.
"We had a great opportunity there in the first inning," Matheny said. "We worked him up to 33 pitches and we need to make a dent, at least, in that inning. We let him gain some traction there and he got back in the game, and a good pitcher does that.
"Next thing you know, he's in a position to win, which he did."
Cole (3-3) gave up two runs and six hits in six innings. He struck out seven and walked two.
Gregory Polanco hit a three-run homer for Pittsburgh, which won two of three in the weekend series. John Jaso added a two-run drive.
Mark Melancon relieved with the bases loaded in the ninth and got Yadier Molina to ground into a game-ending double play for his ninth save.
Michael Wacha (2-3) lost his third consecutive decision for only the second time in his career. He allowed four runs and six hits in six innings.
In his last three starts against the Pirates, Wacha has given up 15 runs and 20 hits in 14 1/3 innings.
"Today, I had good stuff early on," Wacha said. "I just need to make good pitches down in the zone not only with my fastball, but with the off-speed pitches as well."
Pittsburgh scored three times in the fifth for a 3-1 lead. Chris Stewart hit an RBI double and Jaso homered just over the wall in right field with two outs.
Piscotty went 4 for 5 and is batting .448 (13 for 29) in his last seven games.
"Stephen is a good hitter," Matheny said. "He'll take what they give him. He had a nice day today and took advantage of what they were giving him."
Piscotty preferred to talk about the team rather than his four hits. The loss dropped the Cardinals to 16-16.
"We're waiting to catch fire," Piscotty said. "I got a real good feeling that we're going to do it."
Hazelbaker agreed.
"We stay positive and on an even keel. We keep our nose to the grindstone," Hazelbaker said. "We know we can play good baseball. I think we're moving that way now. We're definitely ready for that."
UMPIRES
Tom Woodring joined the crew and umpired second base. Plate umpire Dana DeMuth left Saturday's game after the second inning to be evaluated for a possible concussion. DeMuth was hit in the mask by a foul ball.
TRAINER'S ROOM
Pirates: 3B Jung Ho Kang was out of the starting lineup after playing back-to-back games. Kang made his season debut Friday in his return from a knee injury last September. He pinch-hit in the eighth inning.
Cardinals: Tommy Pham, out with a left oblique strain since opening day, remains on a rehab assignment at Triple A Memphis that began Wednesday. Pham hit an RBI single in a 2-1 loss Saturday. The Cardinals said there is no timetable for Pham's return.
UP NEXT
Cardinals: Following an off day, Mike Leake (0-3, 6.03 ERA) starts Tuesday night's game at the Los Angeles Angels. Leake allowed four or more runs in each of his first six starts with the Cardinals.
---
---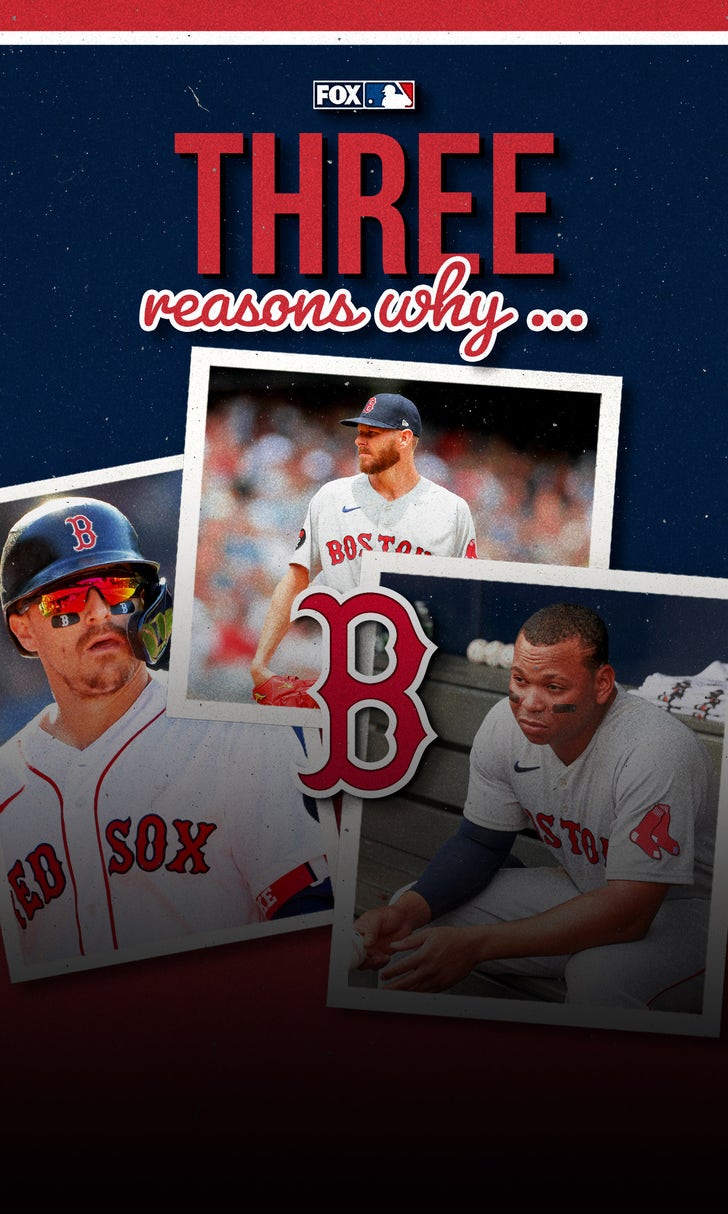 MLB trade deadline 2022: Three reasons Red Sox should be sellers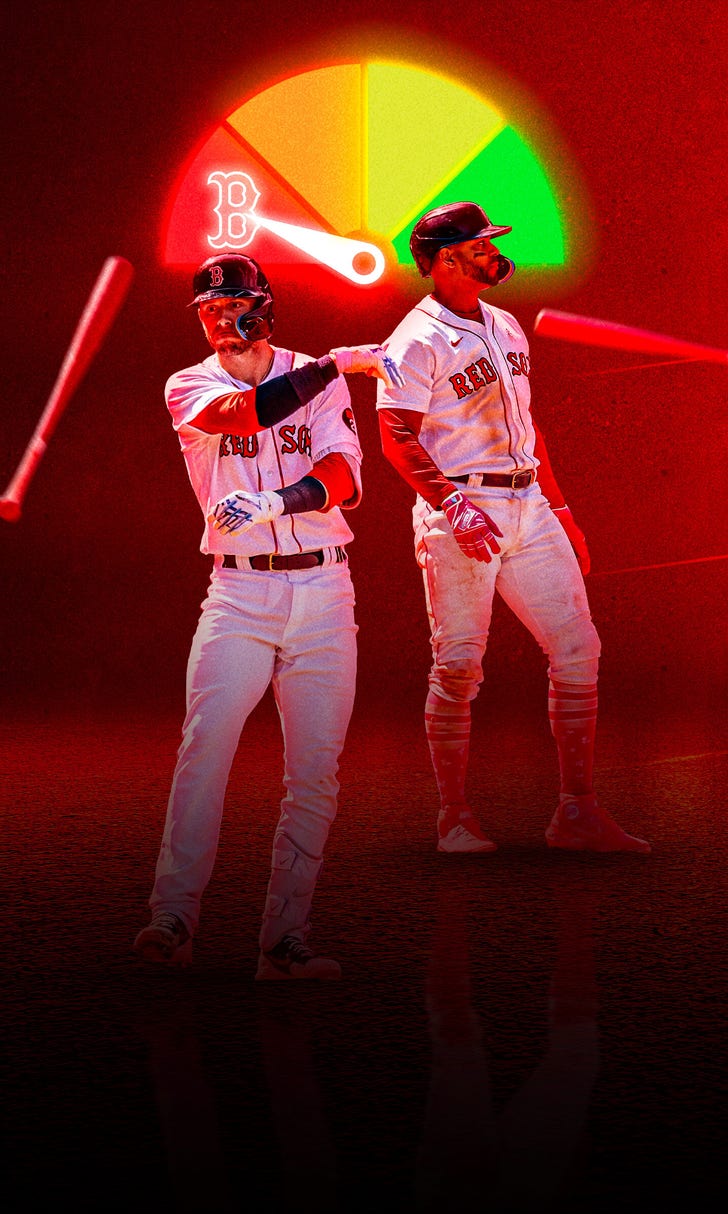 When will Trevor Story, Red Sox finally get the bats going?