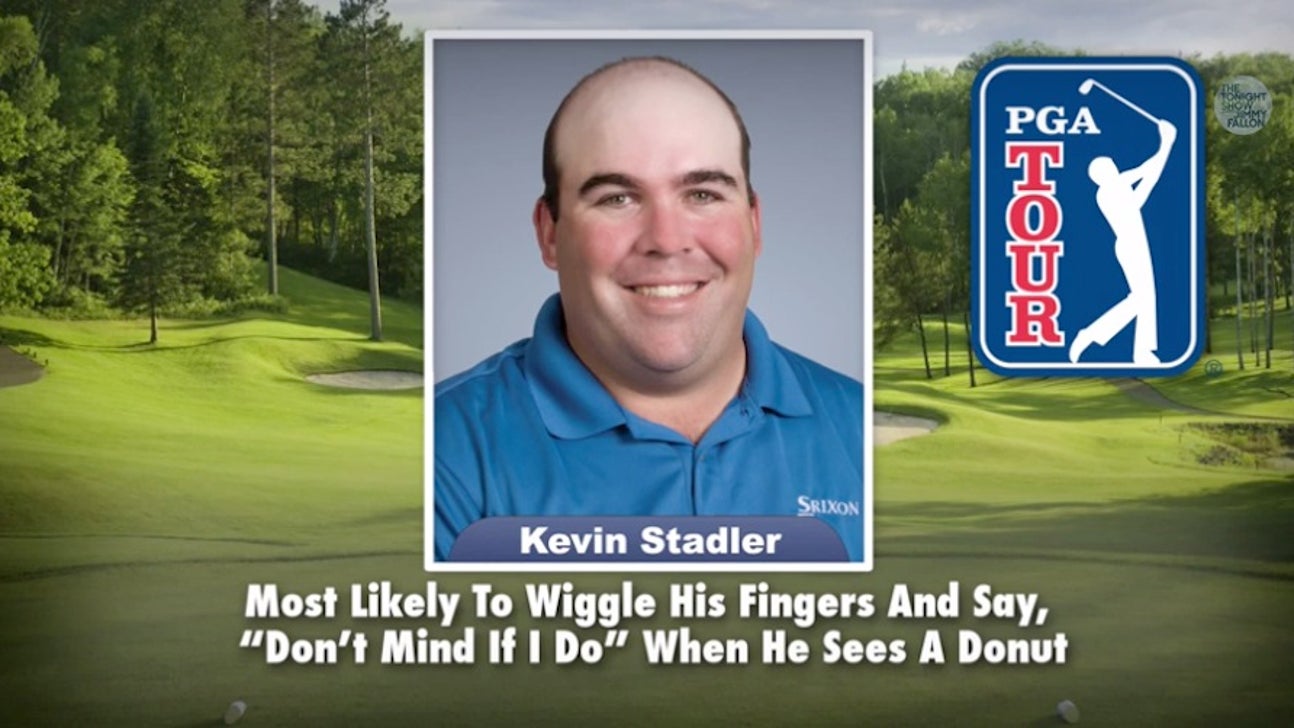 PGA Tour jabs Fallon in funny response to 'Tonight Show' PGA Championship superlatives
Published
Aug. 13, 2014 11:13 a.m. ET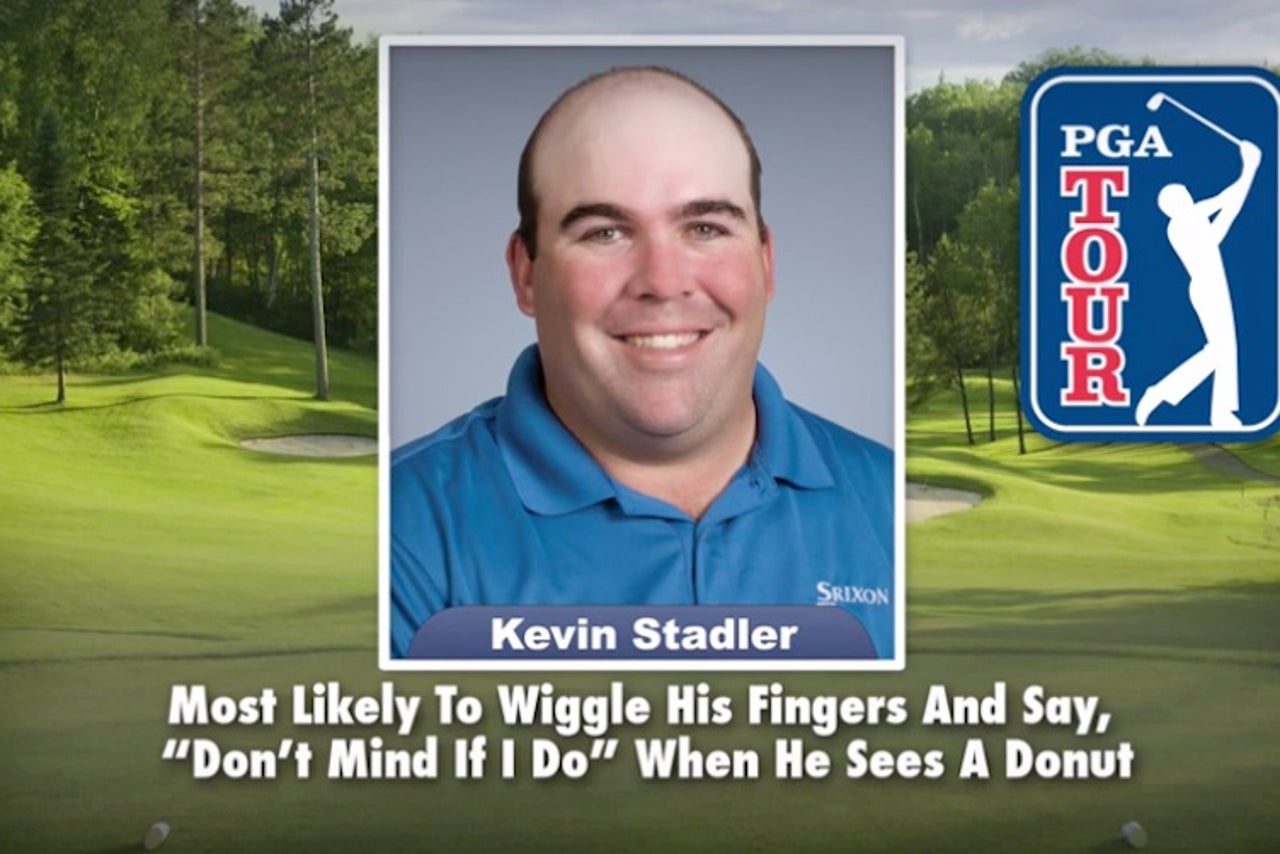 In the latest edition of Jimmy Fallon's brilliant superlatives series, the "Tonight Show" crew subjected several PGA Tour members (including Kevin Stadler, above) to a whipping. In case you missed it:
The PGA Tour, known better for its hushed announcing and dignified air, actually had a pretty funny response to Fallon. 
Nicely done. That wispy mustache is a tough sell.
Some of the players enjoyed the semi-friendly ribbing.
And Luke Donald wishes he had gotten one. He looks a bit pained in his headshot: Most likely to have eaten a disagreeable burrito prior to sitting for his photo.
---