Perez takes mound as Rangers open series vs. Red Sox
July 3, 2017
ARLINGTON, Texas -- The Boston Red Sox and Texas Rangers appear to be headed for different destinations in the American League.

After a slow start and despite an average offense, the Red Sox reached the midpoint of the season atop the AL East. The Rangers, meanwhile, are struggling to stay in touch with .500.

However, funny things happen on the way to the future.

The teams meet Monday evening in the opener of a three-game series at Globe Life Park. The Red Sox swept a three-game series between the clubs at Fenway Park in May.

Right-hander Rick Porcello (4-10, 5.06 ERA), who has struggled to recapture the form of a AL Cy Young Award-winning season a year ago, goes against lefty Martin Perez (4-6, 4.70), who will be making his first start since June 22. Perez is coming off the disabled list after recovering from a fractured tip of his right thumb.

In a May 23 start, Porcello defeated Texas, giving up five runs (four earned) on 11 hits over 6 2/3 innings. In his past seven starts, Porcello is 1-5 with a 6.07 ERA, though he has been sharper in his last three outings.

Boston (47-35) enters having won five of its past six games, including the past four.

"I'm thinking of what I can do to help our team win," Porcello said. "And that's first and foremost having quick innings, keeping runs off the board, simple stuff. This isn't about me. This is about our ballclub. I'm not going to harp on my struggles or what's going on there."

The Red Sox have relied on their pitching staff to carry an average offense, though they had both going on Sunday in a 15-1 victory over the Toronto Blue Jays that completed a three-game weekend sweep.

Right fielder Mookie Betts, selected on Sunday as an All-Star reserve, became the first leadoff hitter in Red Sox history to register eight RBIs and the first in the majors since Ronnie Belliard in 2003. Only four others in history have produced eight RBIs from the leadoff post.

"It's pretty cool to have your name mentioned like that. Have to get ready for tomorrow, though," Betts said.

The Rangers (40-42) have wild-card hopes, though they will have to solve two issues that hurt them in the first half: the bullpen and an out-of-control strikeout rate that has reached an average of 9.33 a game.

The relief corps will require some ingenuity to solve. Right now, there are no defined roles out there after Matt Bush blew a save on Friday and then Jose LeClerc did likewise Sunday in a 6-5 loss to the Chicago White Sox. Texas leads the major leagues with 17 blown save chances.

As for the Texas offense's penchant to fan, manager Jeff Banister said, "It's hard to put multiple runs on the board in multiple innings with that kind of strikeout rate. And if you put more runs on the board in more innings, maybe you put away some of those close games where there even is a save opportunity. The strikeout rate is one of the more important things (to fix)."

Ideally for the Rangers, their hitters would get to Porcello, and Perez would go deep in the game. Historically, however, Perez has had trouble getting outs against Boston, as he is 2-2 with a 6.12 ERA in six career starts vs. the Red Sox.

He won his last two starts before his thumb injury.

"I feel good," Perez said. "We'll see what happens in the game. It's time to pitch and win. I'm ready to pitch."

Porcello is 6-4 with a 5.66 ERA in 10 career starts against Texas.
---
---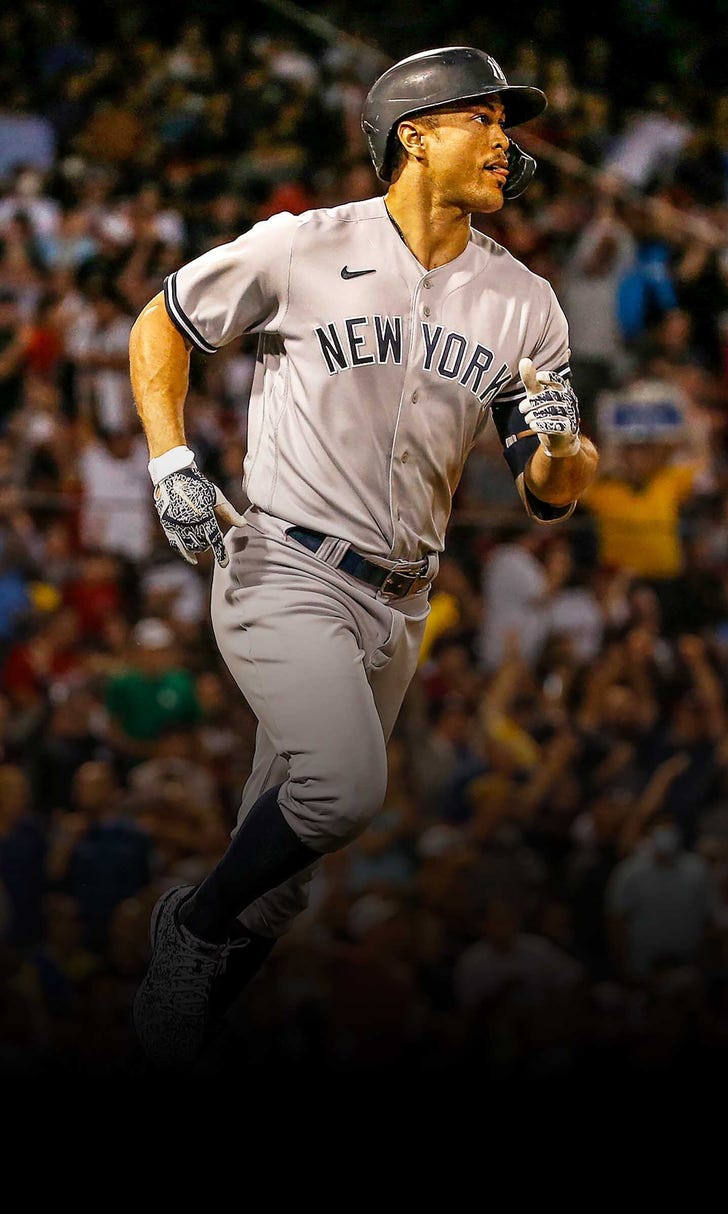 Yankees rout Red Sox in opener of series with major playoff implications