Paul George is trying to find and maintain offensive rhythm
BY foxsports • February 2, 2016
Paul George admits his diminished role in the Indiana Pacers' offense sometimes disrupts his game and causes him to go against his instincts.
Coach Frank Vogel would be inclined to give George the ball more often if he'd simply make more of the shots he's getting now.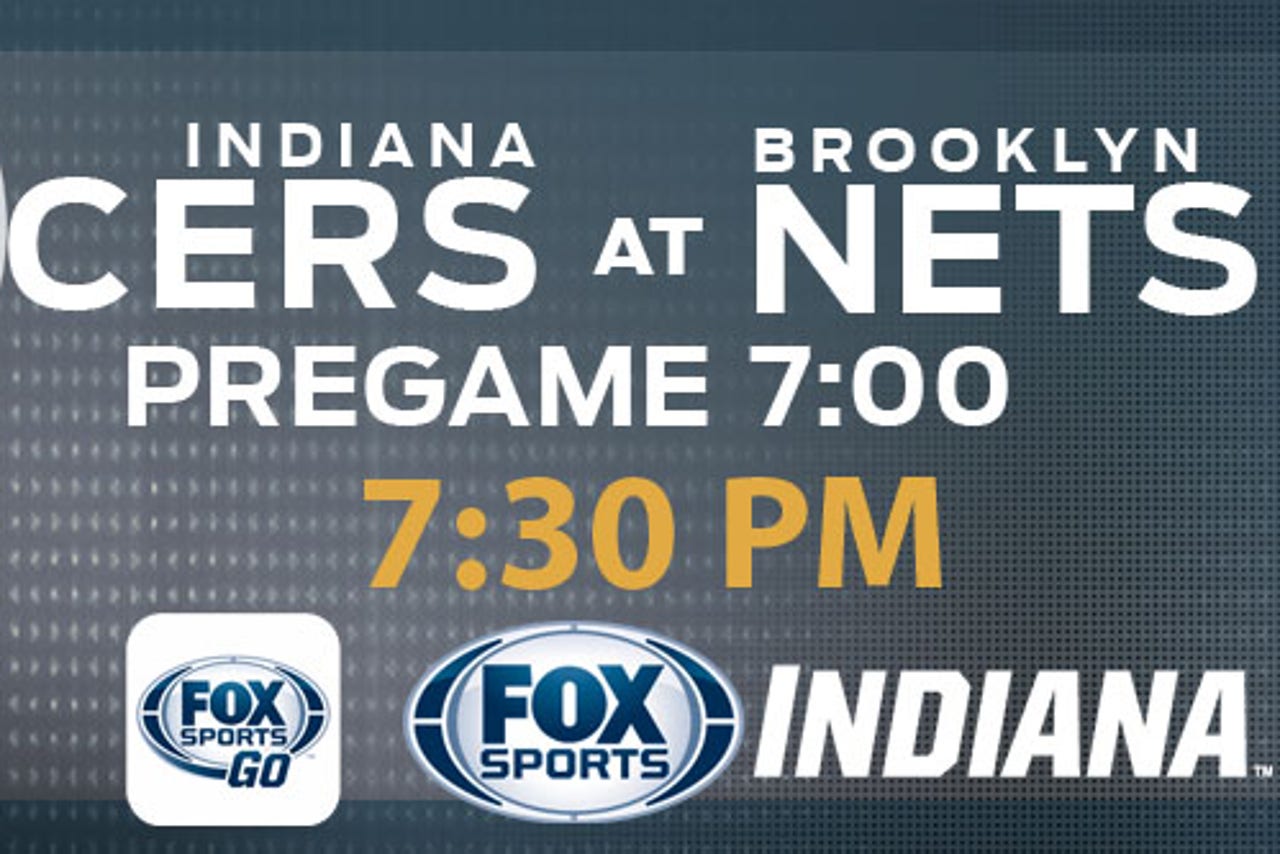 George looks to bounce back from another off night and help the Pacers deal the host Brooklyn Nets a fifth consecutive defeat Wednesday night.
Over his first 20 games, George averaged 27.9 points and shot 44.8 percent while attempting at least 20 shots 10 times. He's had that many attempts on only six occasions over his last 28 games, averaging 19.9 points and shooting 37.5 percent.
George went 3 of 15 from the field and finished with 11 points for the second time in three games Monday as the Pacers (25-23) lost to visiting Cleveland 111-106 in overtime. He also has nine turnovers over the last two games after committing that many over his previous five.
"It's been a little tough trying to get shots within the offense without taking away from getting other guys going," George said. "It's just something in the back of my mind always, whether I'm doing too much or shooting too much.
"I'm a guy who is all about rhythm, and sometimes late in the games I haven't had the ball in a long stretch. It's for us to figure out how to catch a rhythm and how to maintain a rhythm."
Monta Ellis also struggled against the Cavaliers, going 5 of 18 from the field -- 1 of 8 from 3-point range -- and finishing with 14 points. George Hill matched his season high with 23, though, and rookie Myles Turner had his first double-double with 14 points and 10 rebounds.
Vogel has inserted Turner into the starting lineup for the last three games and said doing so will benefit him for when the playoffs come around. He's also not concerned about the amount of touches George has been getting and believes his current role best suits the Pacers.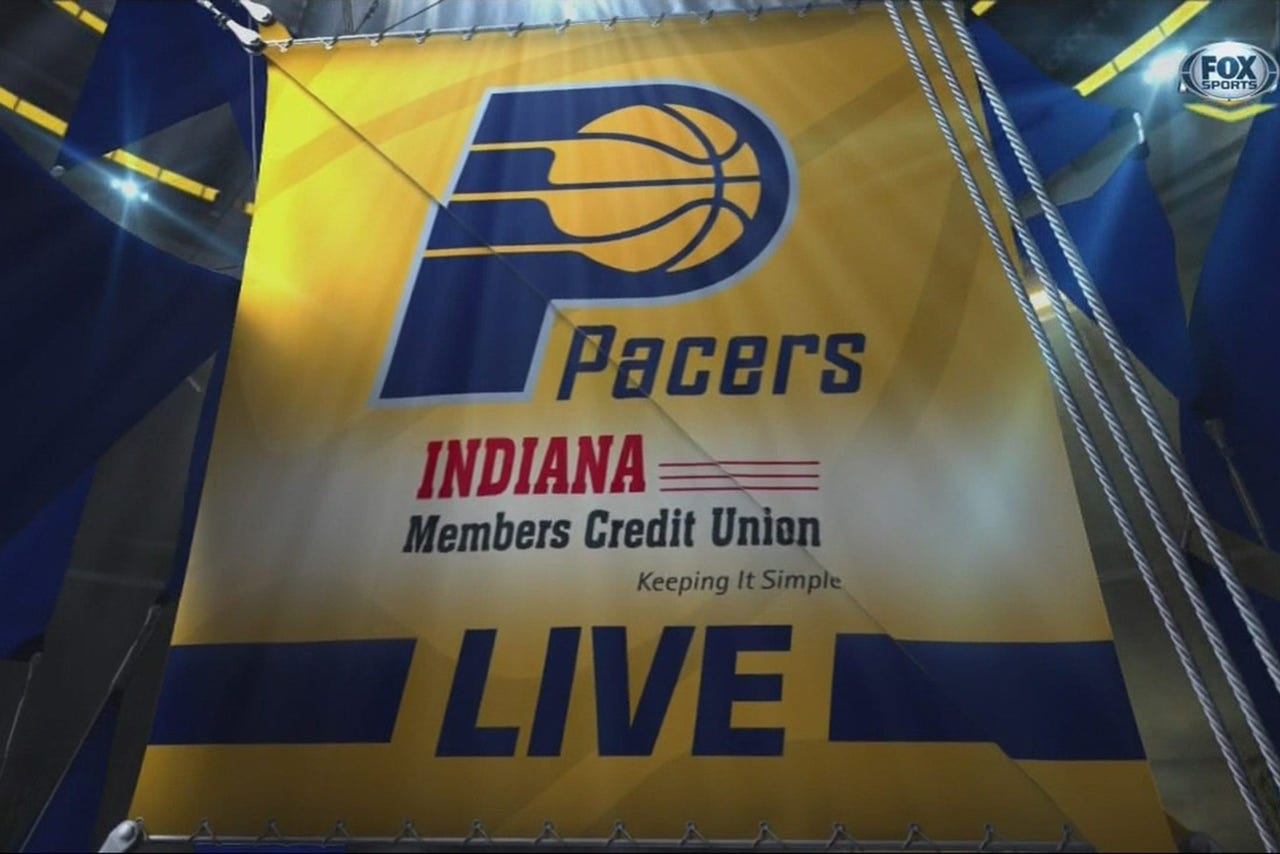 Watch the Pacers Live pregame and postgame shows before and after every Indiana Pacers game on FOX Sports Indiana.
"We'll keep calling his number and keep getting him involved," Vogel said. "Obviously, if he's 3 for 15 we're going to call (plays for George) a little bit less, and if he's 13 for 15 we're going to call a little bit more. We're going to go with the hot hand, but I feel like we're getting him involved at the right level."
George shot 7 of 15 and finished with 23 points and 10 rebounds in a 104-97 home win over Brooklyn on Dec. 18. He'll try for another solid effort against the Nets (12-37), who believe they've been playing better lately despite dropping 14 of 16.
Three of the defeats during their four-game skid have come by five points or fewer, including Monday's 105-100 loss to Detroit that marked their 15th loss in their last 17 at home. Brook Lopez scored 27 points and is averaging 26.4 over his last five, but he had trouble containing Andre Drummond as the Pistons held a 27-8 advantage in second-chance points.
Interim coach Tony Brown was pleased with the spark off the bench, as Andrea Bargnani scored 18 points and Shane Larkin had a career-high 14 assists.
"We need to look to be more aggressive and more confident, each individually and as a whole," Lopez said. "We're on a bit of an upswing. We need to keep improving each and every game."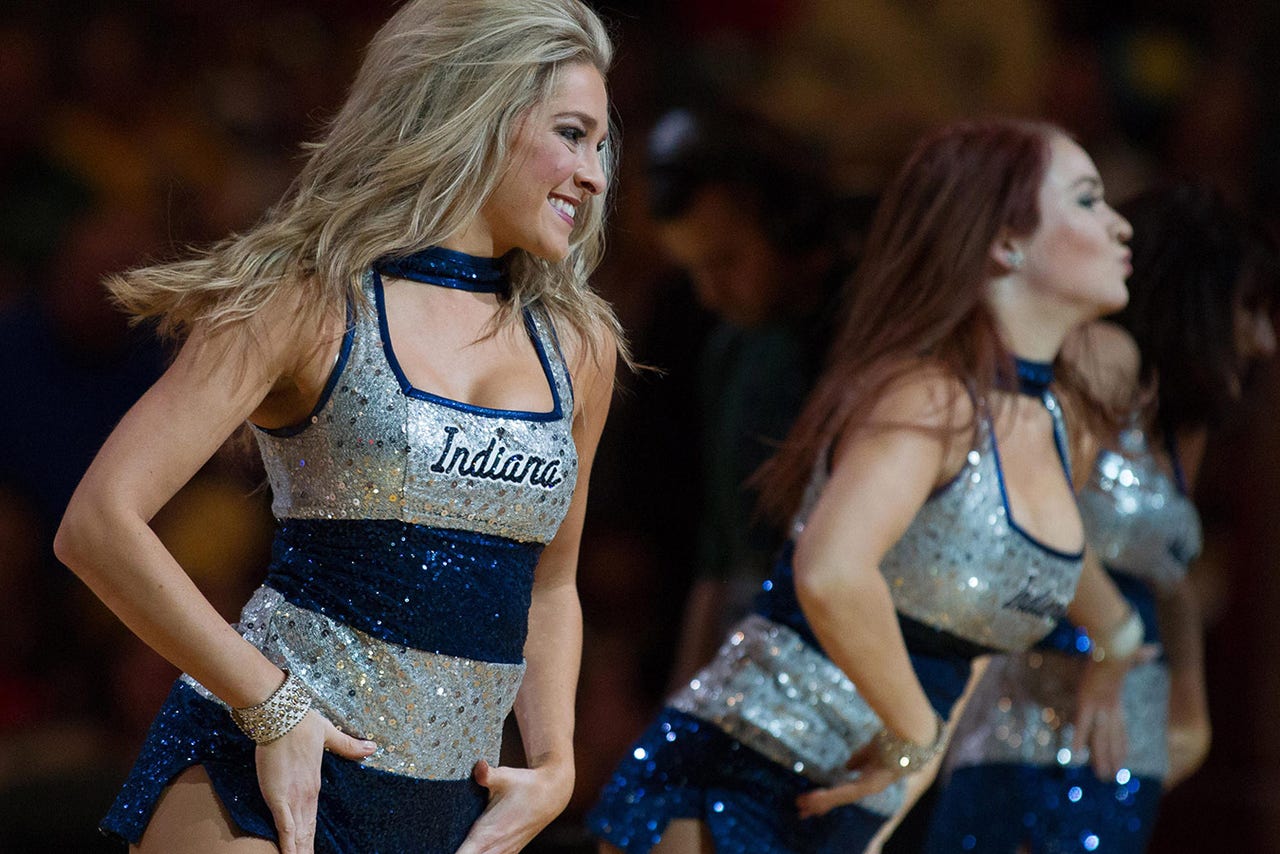 Flip through our photo album of Pacemates and other NBA cheerleaders.
---
---