Panthers say Aleksander Barkov ready to take his place as one of NHL's elite players
October 2, 2018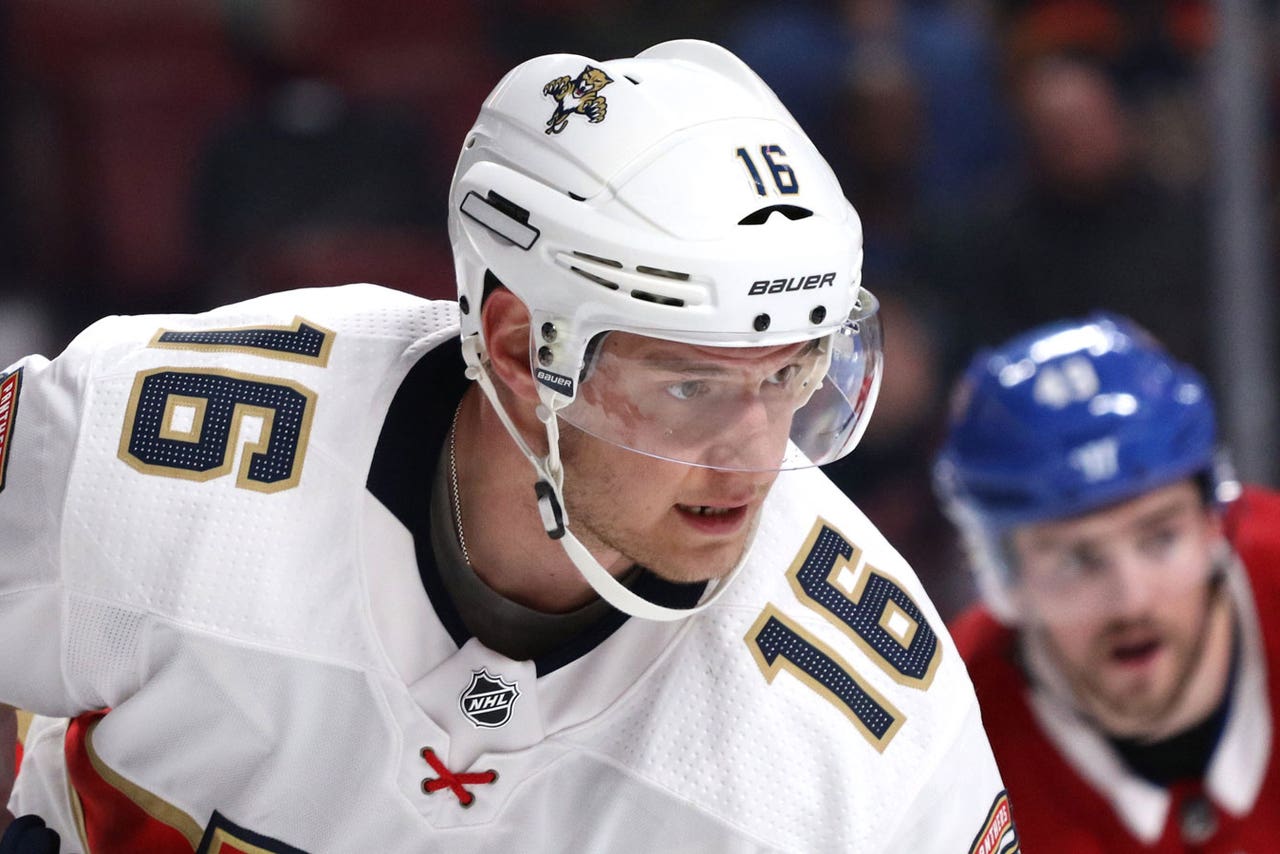 SUNRISE, Fla. (AP) — Ask Florida forward Vincent Trocheck who the best three players in the NHL are right now, and the first two names he offers wouldn't surprise anyone.

The third might.

Pittsburgh's Sidney Crosby would almost certainly be on everybody's list, so he was an easy pick by Trocheck. Same goes for Edmonton's Connor McDavid, the NHL's two-time reigning scoring champion and brightest young star. But that third name is of somebody that the casual hockey fan still might not know, and that's something the Panthers are determined to change this season.

Yes, Florida thinks Aleksander Barkov is elite. The Panthers' hopes rest on being right.

"He's been that good," Trocheck said. "It's just a matter of people starting to realize it now."

Barkov led the Panthers with 78 points last season, three more than Trocheck. He went to the All-Star Game Star for the first time, led the league with five shorthanded goals, tied for fourth in the NHL with eight gamewinning goals. And he showed the Panthers enough growth that the team decided it was time to make the 23-year-old Finnish center their captain starting this season.

It's his team now, without question.



"I tell you what, man, he's probably the most complete player I've ever played with," Florida goalie Roberto Luongo said. "Both ends of the rink, he's so smart, so strong, always in great position. I've played with some great players, but the fact that he's so good offensively and responsible defensively in his own zone, it's hard to find guys like that."

Consider the magnitude of Luongo's statement — "the most complete player" — for a second.

Luongo has played with some serious greats: Pavel Bure, Joe Nieuwendyk, Daniel Sedin, Henrik Sedin, Mats Sundin, Ryan Kesler and Jaromir Jagr among them in the NHL, say nothing of the absurdly loaded teams he's been part of representing Canada at the Olympics.

He insists it's not just current-teammate favoritism. Barkov is that good, fueled in large part by the lessons he learned by playing with Jagr.

"Jags was a big part of that," Luongo said. "When Jags was here he kind of took him under his wing a little bit, with workouts, coming to skate with him at night, all that kind of stuff. I think it plays a huge role in his taking the next step as far as dominating and being the player he is today."

So Barkov is Florida's star.

He's not a reluctant star. He's just reluctant to talk about being said star.

Florida doesn't get on national television often, has been to the playoffs only once in Barkov's five seasons and hasn't won a playoff series since he was 9 months old. That creates an ironic situation — the Panthers want more people to know who Barkov is, and Barkov wants minimal if any part of getting additional attention.

"All I want to think about is going on the ice, help the team to win, score goals and play defense and not to get scored on," said Barkov, who should contend for the Selke Trophy — presented to the NHL's best defensive forward. "I don't really want to think about where I stand in the Selke ratings or whatever. Of course, that would be nice to win that one day, but all I want is to make the playoffs and win a Stanley Cup."

When told about how effusive Luongo was in his praise, Barkov shrugged.

"Lu can joke sometimes," Barkov said.

It was then made clear to Barkov that Luongo was serious, as was Trocheck. Finally, almost grudgingly, Barkov accepted their sentiments.

"I'm happy to hear that from them," Barkov said. "All I want to do is help Lu and help Troch. I'm really happy to be with them on this team."

Florida missed the playoffs by a point last season, and a team that has touted itself as young and building knows it's at the point where it's time to take the next step.

The Panthers are certain that Barkov can get them there.

"Honestly, I think he has another level," Luongo said. "It's kind of scary to think about.


---
---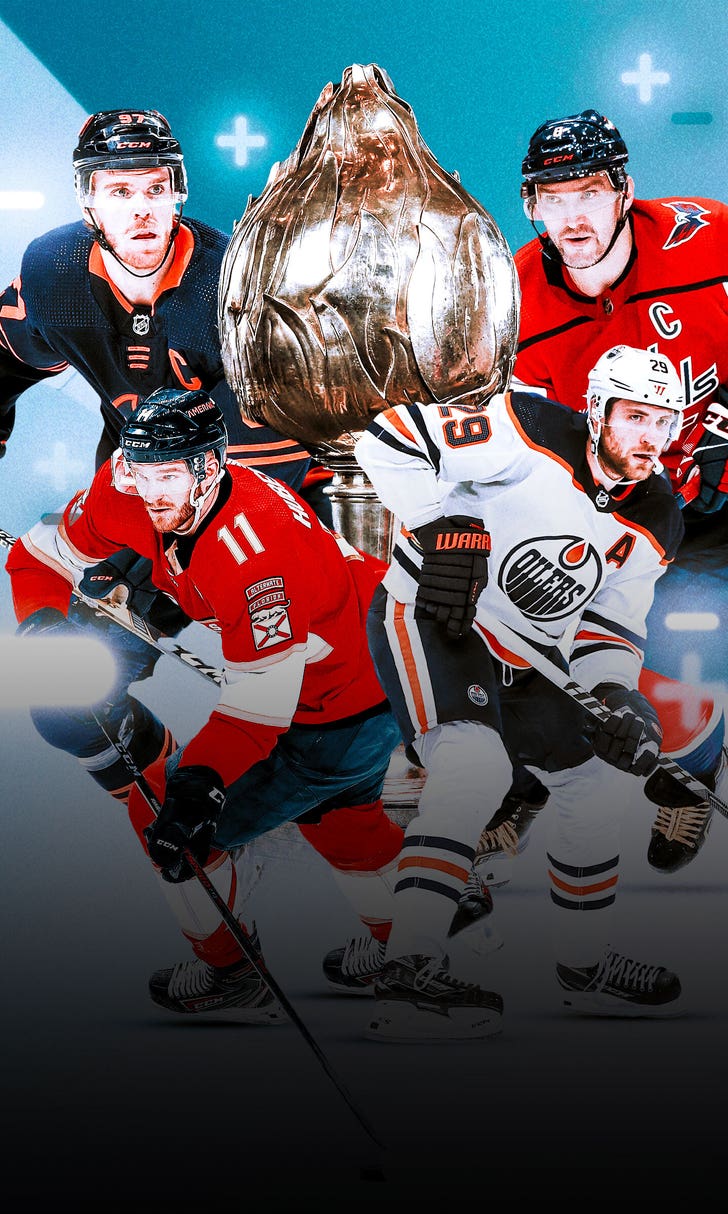 NHL Odds: Lines, betting on who skates away with Hart Trophy