Panthers allow 2 power-play goals in home loss to Bruins
October 30, 2015

SUNRISE, Fla. (AP) -- Brad Marchand and the Boston Bruins' power play are continuing to click.
Marchand scored twice and Zdeno Chara picked up his first goal of the season to lead the Bruins to a 3-1 win over the Florida Panthers on Friday night.
"It's the same as every game. You just want to work hard and sometimes it comes together and sometimes it doesn't. Luckily tonight got a couple of bounces," said Marchand.
Marchand, who extended his point streak to five games, also was given a major penalty and a game misconduct for boarding Dmitry Kulikov with 2:06 left in the game. Kulikov left the ice bleeding and has a broken nose.
The center said he watched a replay of the hit.
"He was a little off balance. I?just pushed him. It's not like I?buried him hard or anything like that," Marchand said. "It's unfortunate. I obviously didn't mean to bury him from behind, but things happen quick."
Boston coach Claude Julien agreed.
"Definitely it's a penalty. But it's almost like he lost his balance, he put his arms in front, then his head hit the boards," Julien said. "Once the guy is bleeding from a hit like that, they have to give him a game (misconduct)."
Boston goalie Tuukka Rask made 31 saves and Florida's Roberto Luongo had 22.
The first period featured a number of strong scoring chances, especially for the Panthers. But it was scoreless until the Bruins were able use the league's top power play to grab the lead after Florida's Reilly Smith was sent off for hooking. Marchand tipped in a long shot by Chara past Luongo at 9:22 for his third goal.
Rask kept the game scoreless early with big saves on a breakaway by Quinton Howden then a rebound chance by Alex Petrovic. He added a sliding glove save on a point-blank shot by Jonathan Huberdeau at 11:55 with Florida on the power play.
"It's huge. When they have a couple of breakaways like they had early on and he makes some big saves, it gives us a lot of momentum and a lot of trust that he's going to have a big game," Marchand said.
Florida coach Gerard Gallant said Rask was the difference.
"I thought Tuukka Rask was by far the best player on both teams. He was outstanding," Gallant said.
Marchand scored his second goal after controlling a shot by Krug, skating past Luongo and flipping in his fourth goal at 7:07 of the second.
Chara put in a rebound off Krejci's shot for Boston's second power-play goal at 9:13 after Pirri was called for tripping.
Nick Bjugstad recovered Bolland's shot and scored his fourth goal on a 5-on-3 power play for Florida at 11:32 in the third to cut the deficit to 3-1.
Florida had another 1:17 of 5-on-3 less than a minute later after Joe Morrow and Adam McQuaid drew minors but they failed to capitalize. Chara was called for a delay of game penalty with 4:59 left. Florida pulled Luongo to set up a 6-on-4 advantage but couldn't score.
"Rask outplayed me. I need to be better and give the team a chance to win," Luongo said. "Tonight the other goalie was better than me.
NOTES: The game was the first of four meetings between the clubs, who traded right wingers on the first day of free agency on July 1. Florida sent Boston-area native Jimmy Hayes to the Bruins for Reilly Smith and the $4 million salary cap-hit in the contract of Marc Savard (concussion), who hasn't played since 2011. ... The home team won all four games last season. ... RW Logan Shaw, 23, made his NHL debut for the Panthers. The Glace Bay, Nova Scotia, native was a third-round pick by Florida in 2011 and is one of 11 players on the roster drafted by the Panthers. ... Both teams play Saturday to complete back-to-back games. Boston goes to Tampa Bay while Florida finishes its three-game homestand against Washington before embarking on a West Coast road swing that starts Wednesday in Anaheim.
---
---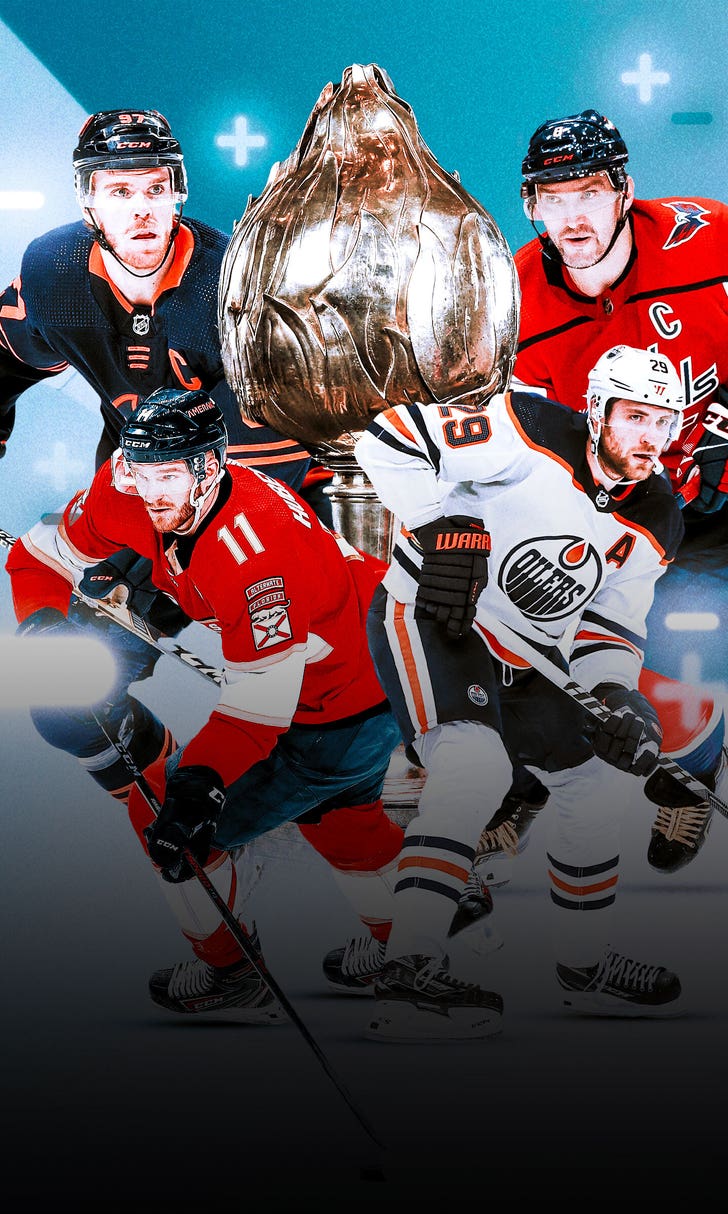 NHL Odds: Lines, betting on who skates away with Hart Trophy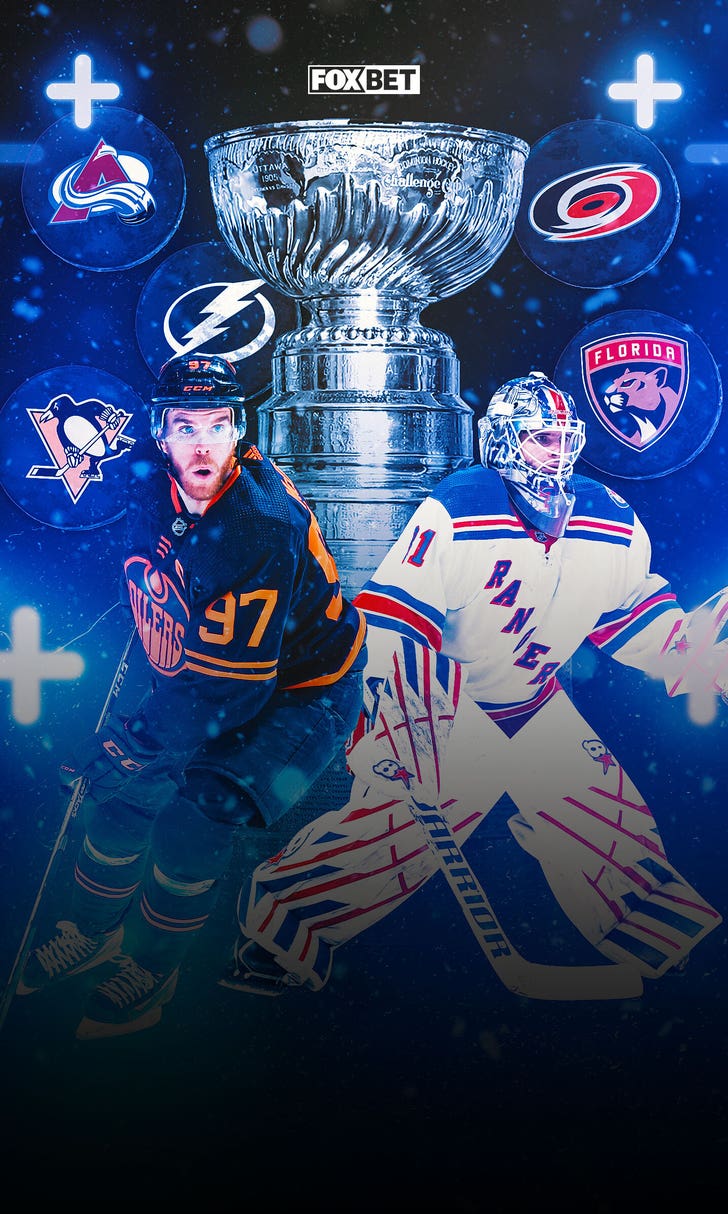 NHL odds: How to bet hockey games, lines for Stanley Cup