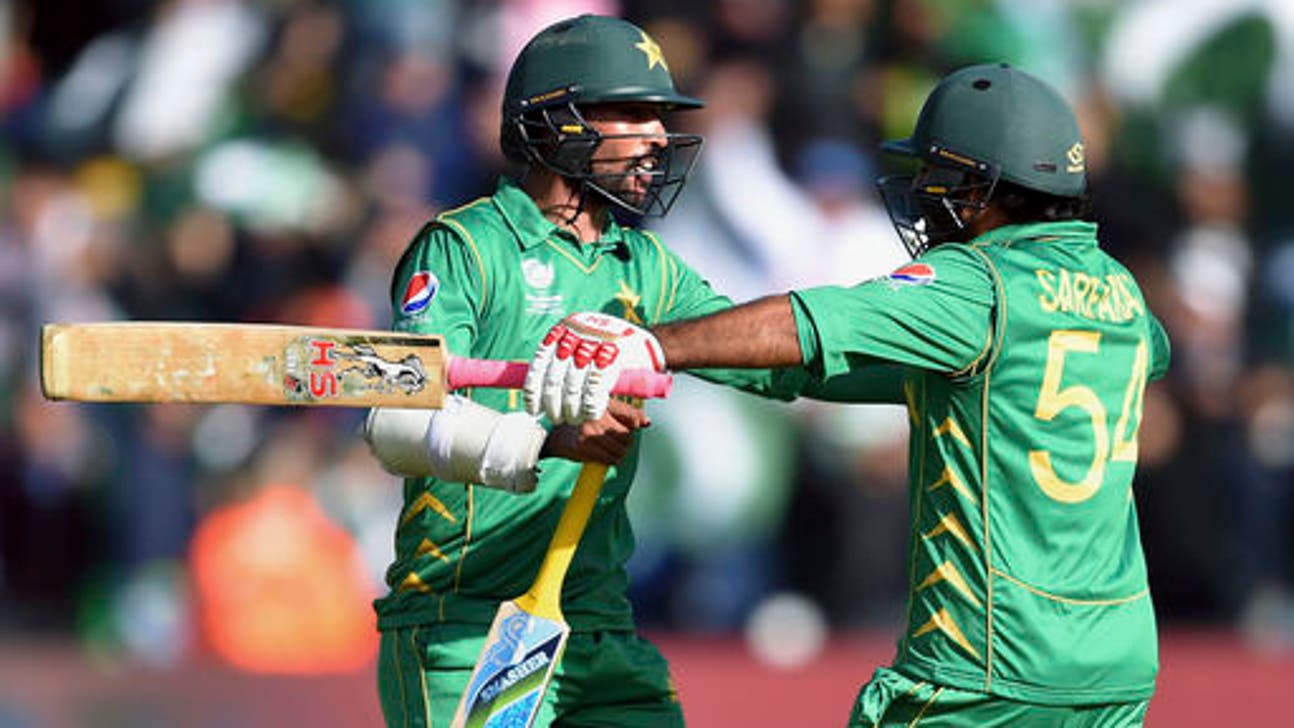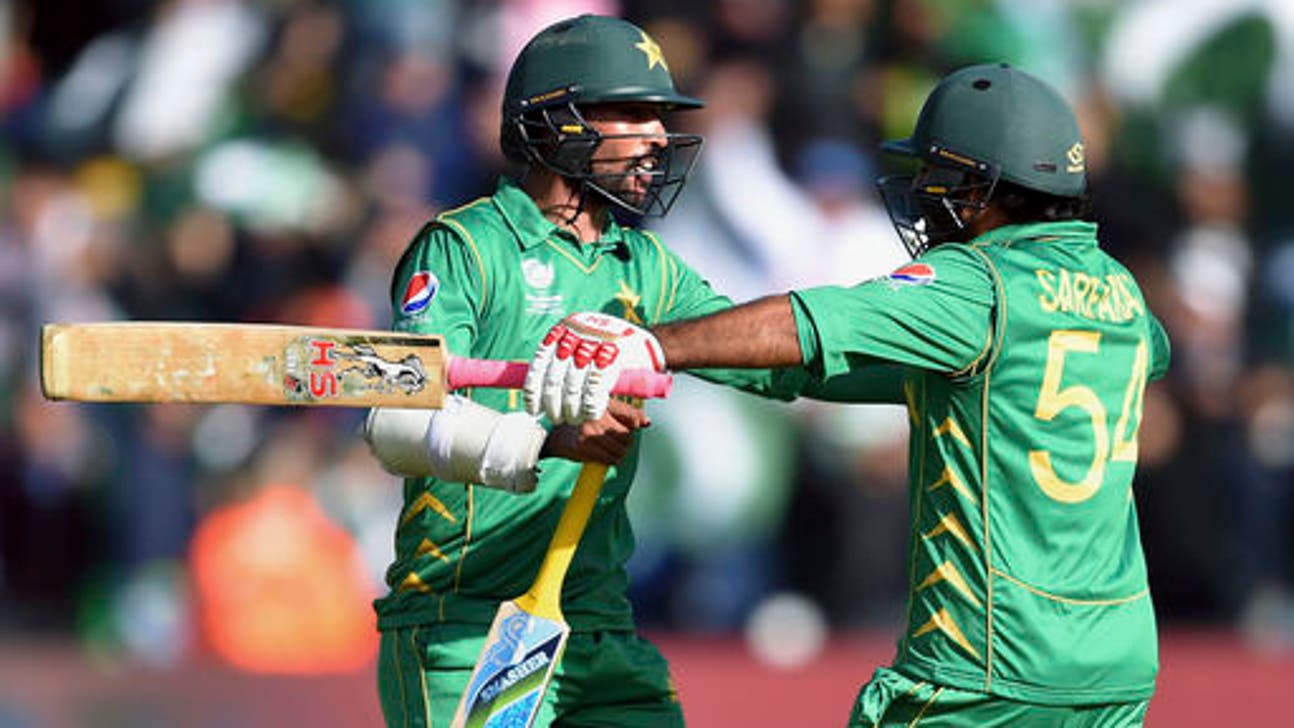 Pakistan striving for consistency against England
Updated
Mar. 4, 2020 10:40 p.m. ET

A year into his job as Pakistan coach, Mickey Arthur is still no closer to removing the inconsistency that dogs the national team.
In fact, he may be starting to embrace it.
''Sometimes that's our strength, our unpredictability,'' said Arthur, a South African who joked that he has been ''buying a lot more chill pills.''
It has been a typical roller-coaster ride at the Champions Trophy.
Pakistan's first Group B match was a 124-run loss to India - ''we were shambolic, we were terrible,'' Arthur said - so naturally the players reacted by beating top-ranked South Africa in the second game.
In the third, a virtual quarterfinal match against Sri Lanka in Cardiff on Monday, Pakistan struggled initially, then took control, then had a batting collapse to become the big underdog, then mounted a late revival to squeeze out a three-wicket win .
It's a campaign that just about sums up Pakistan. Despite everything, the team has managed to advance to the semifinals, where it takes on England back in Cardiff.
''Emotionally, it's tough at times,'' said Arthur, who has been captured on camera looking stressed out in his seat in the balcony. ''But the guys are working extremely hard. We're evolving as a team. As we've said consistently, we're coming from a base of No. 8 in the world so we're trying to keep evolving. And wins like we had yesterday, when you win ugly, you learn a lot about the team.''
Early in his Pakistan tenure, Arthur - a former South Africa and Australia coach - saw his team lose 4-1 in an ODI series against an England side that has grown into a real force in white-ball cricket.
Pakistan learned plenty from that, and the attacking mindset adopted by the English.
''To see the gulf between the two teams then, and this brand of cricket and the style of cricket and the disciplines, was pretty heartening,'' Arthur said. ''So we actually went back after that England series and assessed where we needed to be, and we kind of copied the blueprint that England had used a little bit.
''You know, you've got to have the players to do that, but we certainly tried to revamp our team as best we could at that time.''
Pakistan has fluctuated between Nos. 8-10 in the ICC rankings in ODI cricket but is a team that should not be underestimated.
Arthur points to the ''breath of fresh air'' that Fakhar Zaman has been since the 27-year-old opener came into the team and scored 31 on debut against South Africa, before hitting 50 against Sri Lanka. He also spoke highly of 23-year-old Faheem Ashraf, who took two wickets against Sri Lanka on his debut, and another 23-year-old in Hasan Ali, who has taken seven wickets this tournament.
The coach said changes could be made to the middle order, which has been ''exposed a little bit'' this month. That could mean Sarfraz Ahmed and Shoaib Malik potentially playing one place higher up the order.
Arthur also said England was a team ''playing unbelievably well'' and ''with no apparent weaknesses.''
Just don't discount Pakistan.
''Hopefully we can put our best game together tomorrow,'' Arthur said. ''And then, who knows?''
---
Steve Douglas is at www.twitter.com/sdouglas80
---