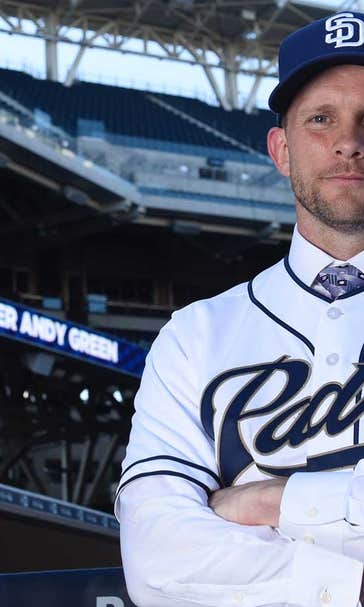 Padres hire Arizona's Andy Green as manager
October 29, 2015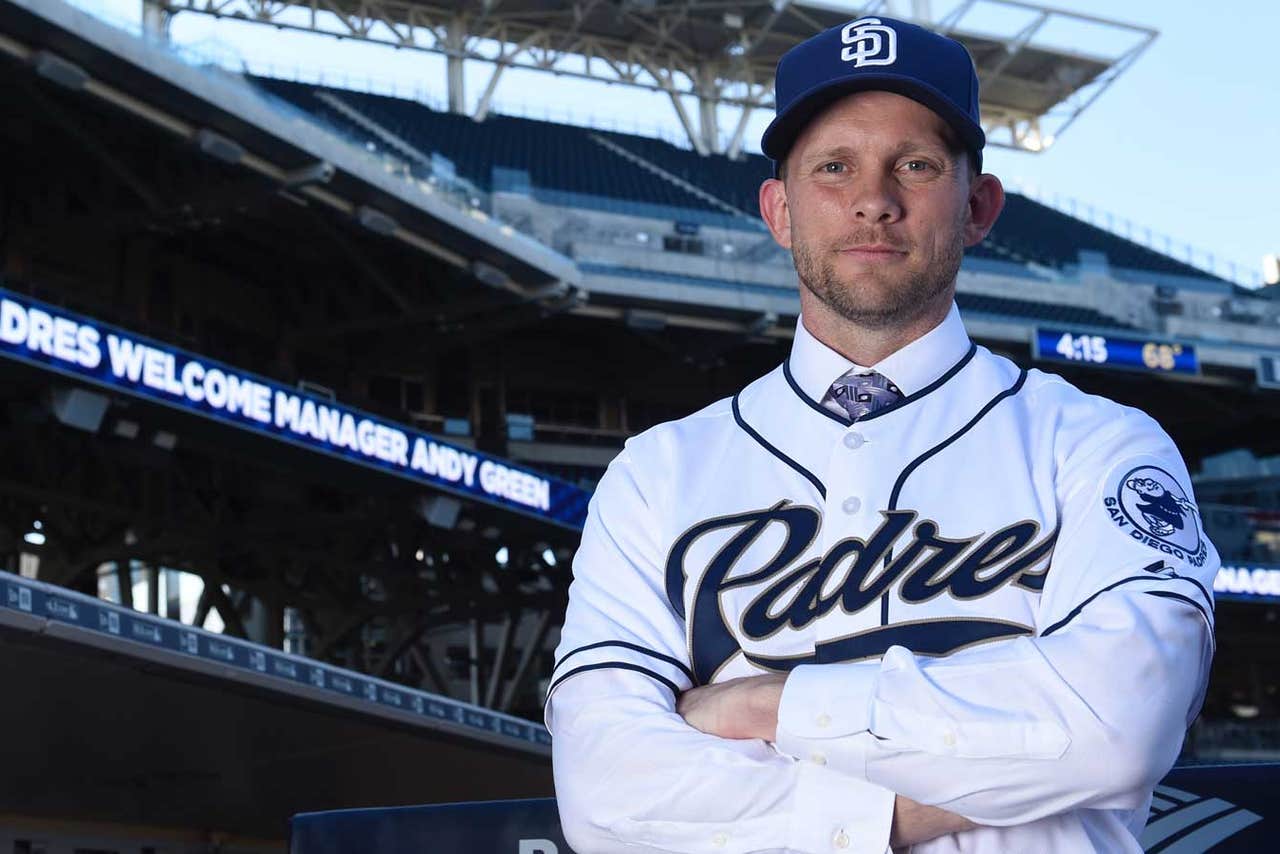 SAN DIEGO (AP) -- The San Diego Padres hired Arizona Diamondbacks third base coach Andy Green as their new manager on Thursday.
Green takes over a team that underachieved despite general manager A.J. Preller's aggressive offseason roster makeover. The Padres finished 74-88 and fourth in the NL West, 18 games behind the division champion Los Angeles Dodgers.
San Diego has had five straight losing seasons and has missed the playoffs for nine straight years.
The hiring of Green gives Preller the chance to continue to remake the team. Preller, hired in August 2014, fired manager Bud Black on June 15, when the team was 32-33. He replaced Black with Triple-A manager Pat Murphy, who had no big league experience.
The Padres were 42-54 under Murphy and he was fired the day after the season ended.
The Padres were a disappointment. Despite the addition of stars such as Matt Kemp, Justin Upton and James Shields and a bump in payroll past the $100 million mark for the first time, the Padres had their worst finish in four years.
After firing Murphy, Preller said he was looking for "a better fit going forward."
Green completed his first season on Arizona's big league staff in 2015, and his 12th season in the Diamondbacks' organization. He was 219-189 in four seasons as a manager in Arizona's farm system.
---
---