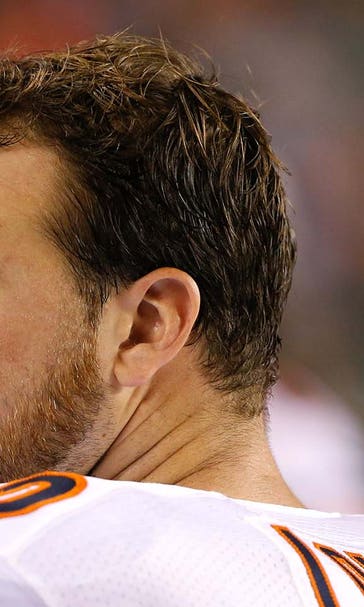 Packers long snapper Lovato goes from sub shop to NFL
December 23, 2015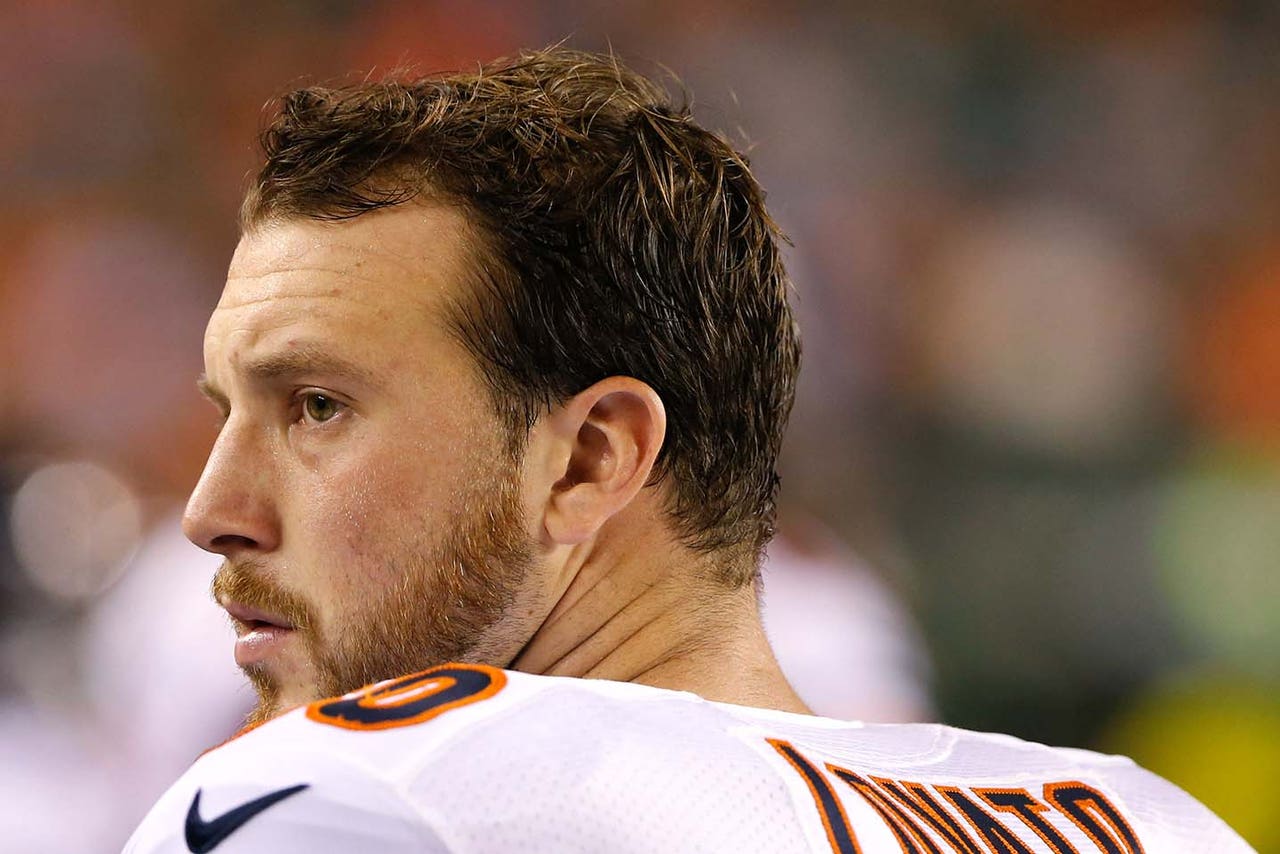 GREEN BAY, Wis. -- Rick Lovato's journey to becoming a member of the Green Bay Packers sounds like it is straight out of a movie script.
Not many sub shop workers get to earn an NFL paycheck a few days later.
It takes patience, perseverance and the right timing to break in. Lovato has done so as a long snapper.
"This is what I want to do in my life," an eager Lovato said Wednesday. "Long snapping, I've grown up doing this since I was in sixth grade, so I mean I've loved it ever since I was a kid."
Just last week, his primary source of income was working at Joyce's Subs and Pizza, which is run by Lovato's father and uncle in Lincroft, New Jersey.
On Friday, the 23-year-old Lovato had a workout with the Packers. On Sunday, Packers long snapper Brett Goode suffered a season-ending knee injury during a win over Oakland.
The next day, Lovato got the call that he had waited all year to receive:
Welcome to the NFL, rookie.
Long-snapping positions don't open often in the NFL. A team will typically hang on to a long snapper as long the player is healthy and not making mistakes.
The key, Lovato joked, is to never have to do a postgame interview. There's been trouble if that happens.
Otherwise, it's all about staying patient and practicing when it comes to trying to hook on with a team.
Lovato played at Old Dominion, where he appeared in all 50 games in his career as a long snapper. He graduated with a degree in business management.
As an undrafted free agent, the 6-foot-2 Lovato spent part of the offseason and training camp with the Bears. He also had a workout with the Dolphins.
In October, he heard the Packers would be interested in giving him a workout, but that day didn't come until last week.
He impressed them enough that they reached out Monday morning.
"I got a phone call saying I'm going to be on an airplane three hours later," he said. "Got here, just trying to focus up and get with all the coaches as much as possible and watch as much film as possible, and be ready for Sunday."
That would be for a game against the Cardinals in Arizona with potential implications on NFC playoff seeding.
"Obviously, we can't just relax and slow down here, we have to bring him into the fold and make sure he does his job and is as consistent as Brett has been," kicker Mason Crosby said.
It will help that Goode is still around to help with the adjustment. Goode had played in 137 straight games, including the postseason, since arriving in Green Bay in 2008.
The Packers also have reliable veterans in Crosby and punter Tim Masthay.
"I think the practical matter is you do the best you can in this time frame. No. 1, having Brett here to be part of it, it definitely makes you feel good about that part, the transition," coach Mike McCarthy said.
Overall, Packers special teams have been much better this season after struggling in 2014. A change at long snapper this late in the schedule will be a test.
Lovato relishes the opportunity. In between workouts back home, he would be doing everything at the family business, from running the cash register to making breakfast sandwiches and pizzas.
The specialty of the house is No. 15, the Italian sub. Five bucks for half a grinder.
If things work out in Green Bay, he may not need another shift for a least another few weeks, maybe even until February.
"It's just a matter of being perfect and being quiet, staying quiet," Lovato said. "My name shouldn't be out there in the media."
---
---