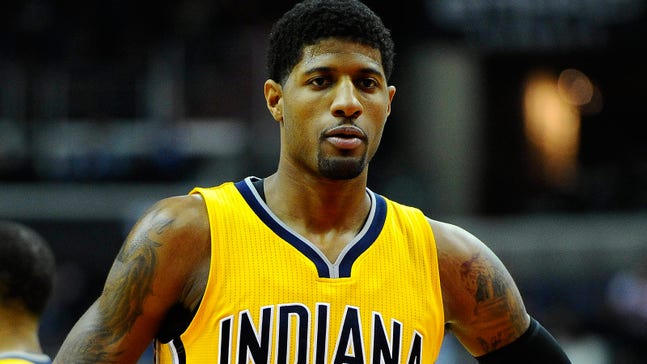 Pacers try to bounce back against Celtics
Published
Mar. 14, 2016 10:30 p.m. ET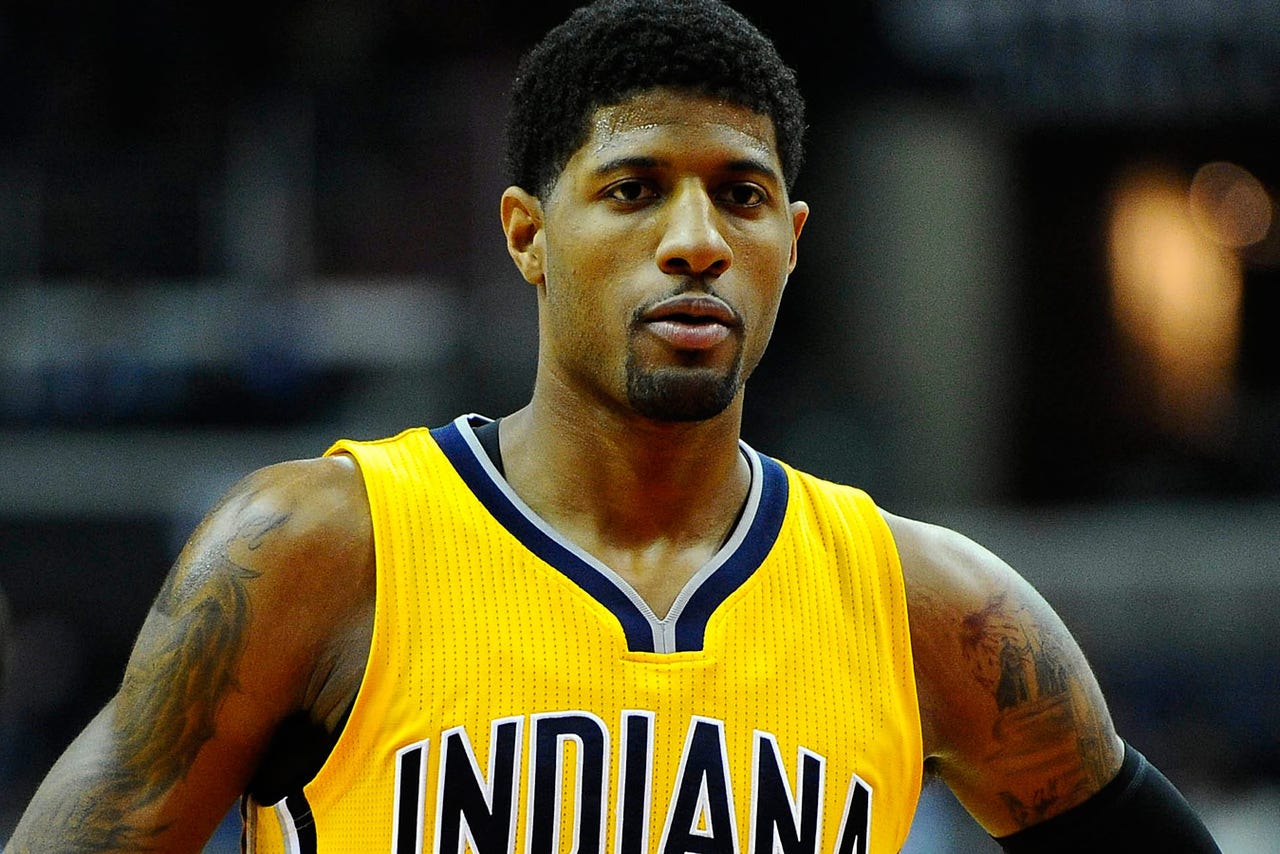 Indiana failed in taking a step toward tracking down the team immediately in front of it in the Eastern Conference the last time out, and the Pacers didn't look capable of holding onto a playoff spot much less advancing their cause.
A five-game homestand begins Tuesday night against the Boston Celtics, who happen to be another of the teams within shouting distance and will be adjusting to life without a starting forward while possibly welcoming back another.
Indiana (35-31) fell 104-75 in Atlanta on Sunday and failed to score 20 points in three of four quarters after reaching that mark in its previous 23 12-minute segments. The Pacers shot 37.9 percent and hit 5 of 24 from 3-point range while going 4 of 7 from the foul line - a season low in makes and attempts.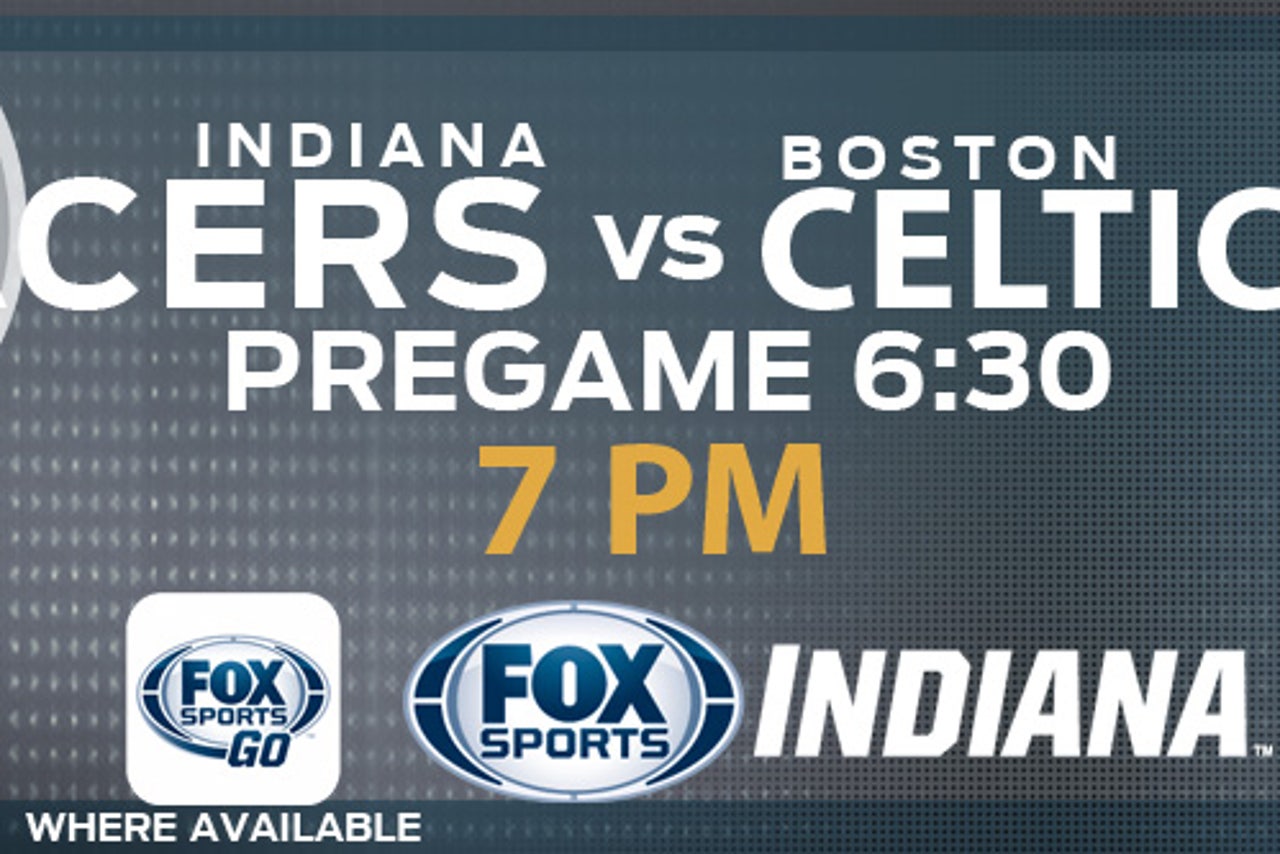 The Celtics might be wise to listen to Paul George's postgame.
"It's been the toughest challenge for us is matching up with these spread teams, and a spread team got the best of us tonight," said George, who matched a season low with seven points on 3-of-15 shooting. "They turned the switch. They took it to another level."
It's been a struggle offensively over a 3-2 span with Indiana shooting 42.2 percent and making 31.6 from beyond the arc. George has been limited to 16.7 points on 31.4 percent shooting in his last three games, but he's averaged 25.0 in three games against the Celtics this season.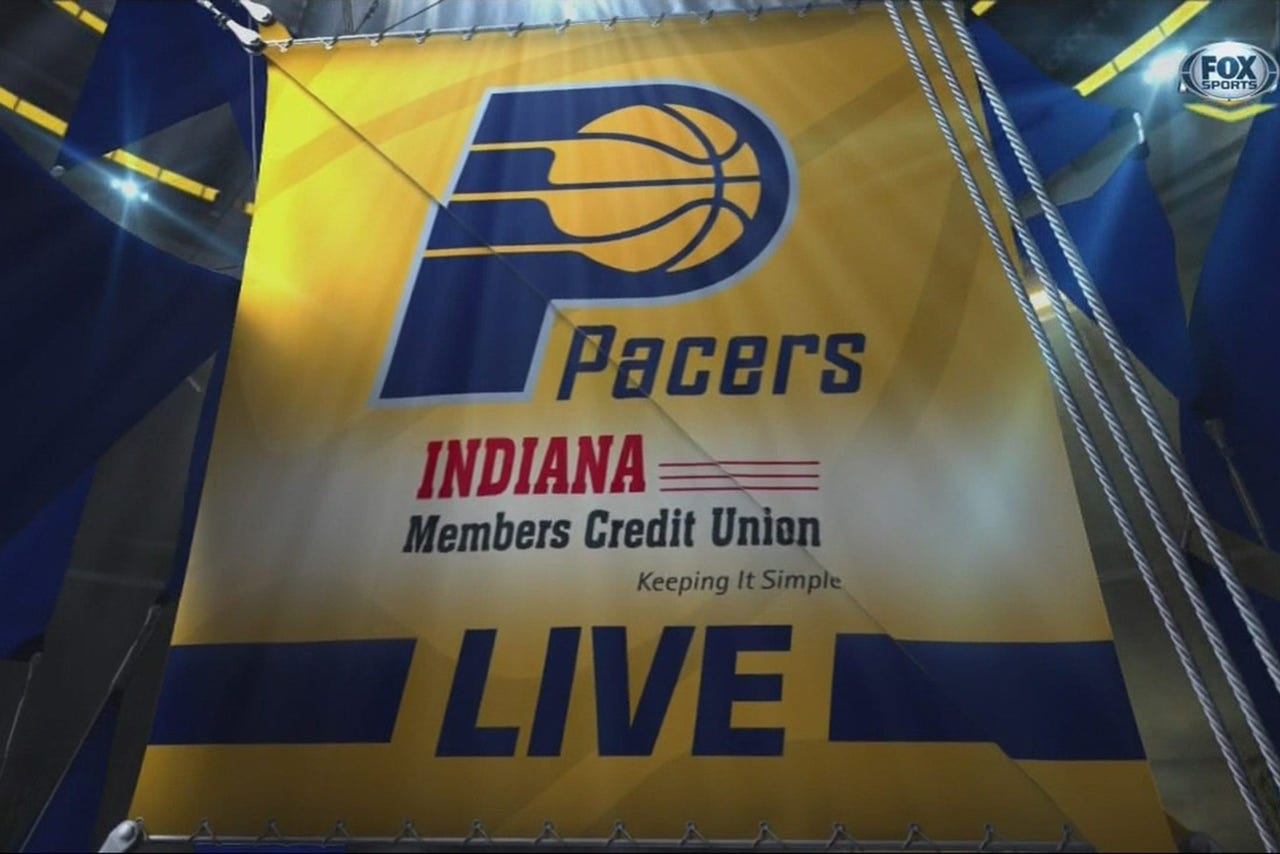 Watch the Pacers Live pregame and postgame shows before and after every Indiana Pacers game on FOX Sports Indiana.
The Pacers, who play 11 of their last 16 at home, have won two of three with Boston (39-27) this season. That includes a 100-98 home victory on Nov. 4 as part of four wins in the last five played in Indiana since the start of 2013-14.
Boston, which is four games up on Indiana, plays nine of its last 16 on the road and faces a difficult back-to-back with Wednesday's home contest against Oklahoma City looming and a trip to Atlantic Division-leading Toronto two days after that.
George could have an easier time than he normally would against Boston with Jae Crowder out. Coach Brad Stevens is now charged with finding a way to contain not only George, but also forwards such as Kevin Durant and DeMar DeRozan in the near future with the key defensive component expected to miss two weeks with a sprained right ankle.
Kelly Olynyk could return from an 11-game absence due to a right shoulder sprain, but he's not the type of versatile defender Crowder is.
"It's a heck of a challenge when you look at our week ahead," Stevens, a former favorite in the state of Indiana while coaching Butler, told the team's official website. "That's why long, athletic, versatile guys are in such demand in this league. We may be a little bit smaller at times at the three and we may be bigger than we've been at times at the four. We'll see how it all plays itself out, but we've got a lot of good players and it's a great opportunity for them."
Granted, Boston has often had impressive offensive showings to fall back on lately. Friday's 102-98 home loss to Houston was its first in 10 games under 100 points, and the Celtics have averaged 111.0 over a 20-9 span since last failing to reach 100 in consecutive games.
Isaiah Thomas still managed to reach 30 points against the Rockets for the third time in five games while averaging 28.2 on 51.7 percent and 50.0 from 3-point range. In his last four starts against the Pacers, he's averaged 26.8, including a career high-matching 38 on Jan. 24, 2014, while with Sacramento.
The Pacers also have some injury concerns with George Hill (toe), Rodney Stuckey (toe) and Ty Lawson (foot) all questionable.
---
---