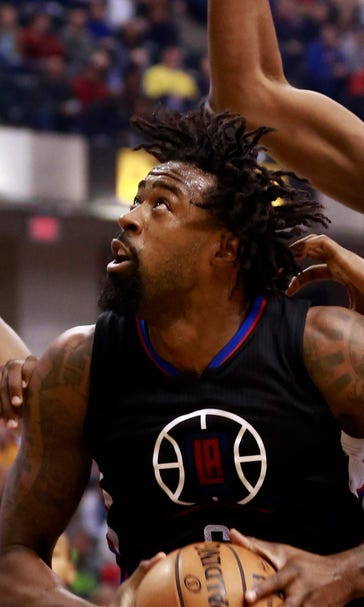 Pacers beat Clippers 91-70 as Indiana's defense steps up
November 27, 2016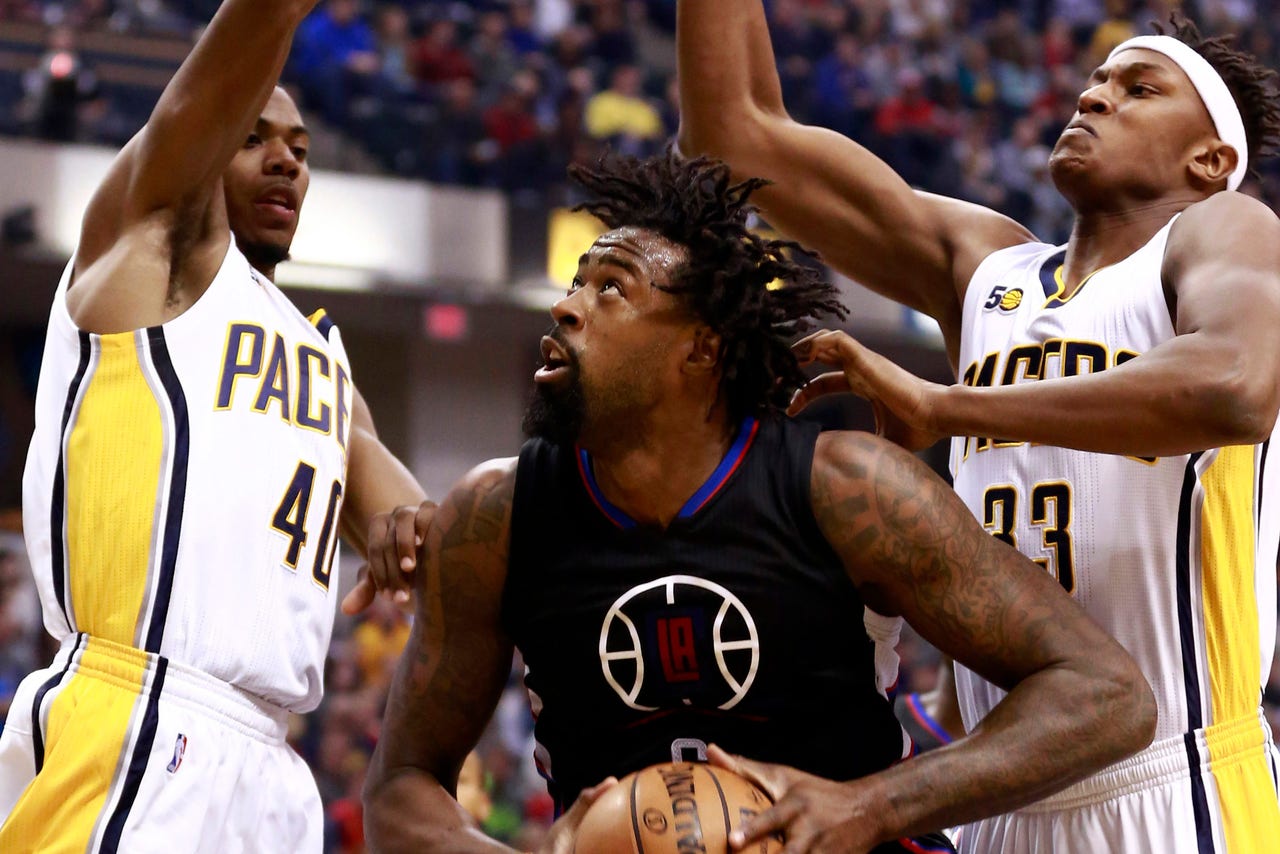 INDIANAPOLIS -- Glenn Robinson III and Myles Turner provided the offense and the Indiana Pacers overwhelmed the Los Angeles Clippers with their defense.
Robinson and Turner each scored 17 points and the Pacers forced 20 turnovers in a 91-70 victory Sunday night over the Clippers, who have lost two in a row for the first time this season.
"We just tried to have active hands and be aggressive defensively," said Jeff Teague, who had 13 points and two steals. "That's a great team over there, great players that they have. We just did a good job of being active and causing a little havoc on defense."
The Pacers have forced at least 20 turnovers seven times this season and this time it came while the Clippers tried to bounce back from a 108-97 loss in Detroit on Friday.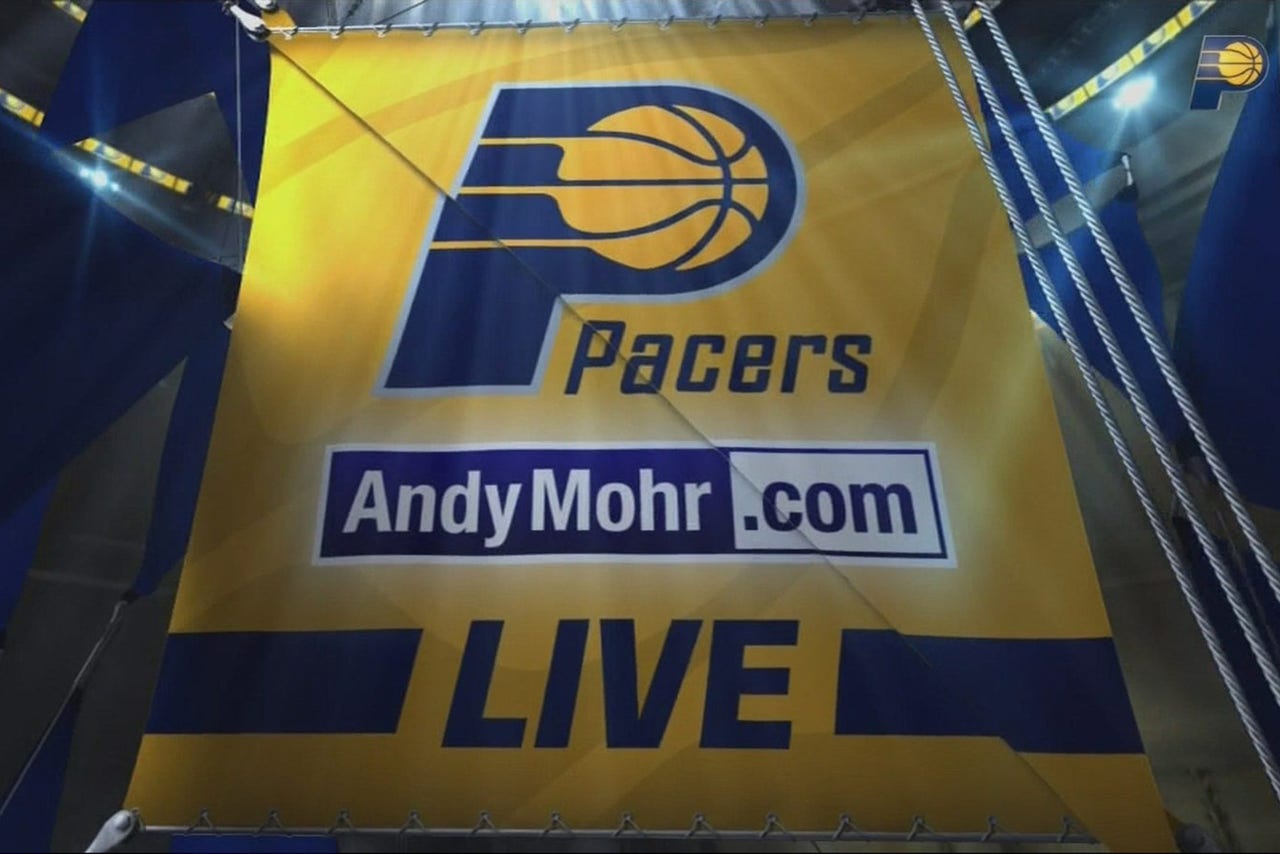 Watch the Pacers Live pregame and postgame shows before and after every Indiana Pacers game on FOX Sports Indiana.
Blake Griffin had 16 points and nine rebounds, and Chris Paul added 13 points. The Clippers shot just 31.4 percent from the field, were 4 of 24 from 3-point range, and couldn't get going offensively for the second straight game.
"It was all bad," Paul said. "We shot bad, we defended bad. We have to sweep it under the rug. We have to fix it and stop the bleeding at some point."
Al Jefferson and Rodney Stuckey created a spark off the bench for the Pacers. Jefferson finished with 16 points and eight rebounds, while Stuckey had 12 points to help Indiana win two straight for just the second time this season.
Indiana went on a 12-2 run at the start of the second half and took a 62-44 lead after Robinson's 3-pointer with 6:48 left in the third quarter.
Monta Ellis made a 3-pointer at the start of the fourth quarter and Jefferson scored to put the Pacers ahead 79-58 with 10:49 to play.
With All-Star forward Paul George on the bench nursing a sore left ankle for the second straight game, Indiana got off to a slow start, but settled in on defense and forced the Clippers to turn it over 11 times in the first quarter.
After scoring a career-high 20 points against Brooklyn on Friday while replacing George, Robinson scored six points in the first quarter and had 10 by halftime in his fourth start this season.
TIP-INS
Clippers: Los Angeles scored less than 80 points for the first time with Doc River as coach. ... The Clippers had six turnovers by the 5:04 mark in the first quarter and finished the game with 20.
Pacers: Turner had 12 rebounds and Robinson had six. ... Thaddeus Young had 11 points and six rebounds. ... Along with George, the Pacers were without guard C.J. Miles and forward Kevin Seraphin, who are out with left knee injuries.
3-POINTERS NOT FALLING
Paul entered Sunday's game shooting a career-high 43.0 percent from 3-point range while averaging a career-best 2.2 3-pointers a game. Against the Pacers, he missed all six 3-point attempts and finished 2 of 11 from the field, though he was 7 of 7 from the free throw line.
ROUGH ROAD
While the Pacers have won eight games at home, the team has just a single win on the road this season. Now Indiana prepares to hit the road for five games out west. The only road win for the Pacers was a 115-111 overtime victory at Oklahoma City a week ago.
UP NEXT
Clippers: Tuesday they travel to Brooklyn, two weeks after beating the Nets 127-95 in Los Angeles.
Pacers: Wednesday they travel to Portland, where Indiana hasn't won since November 2007.
---
---