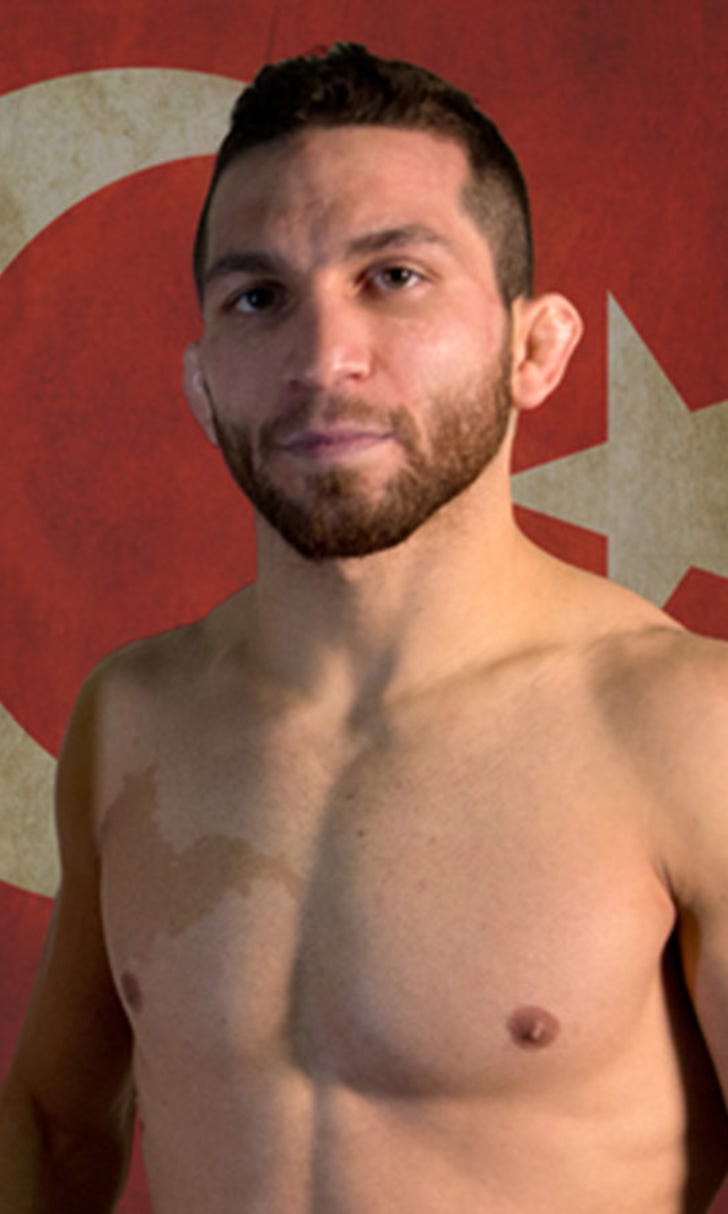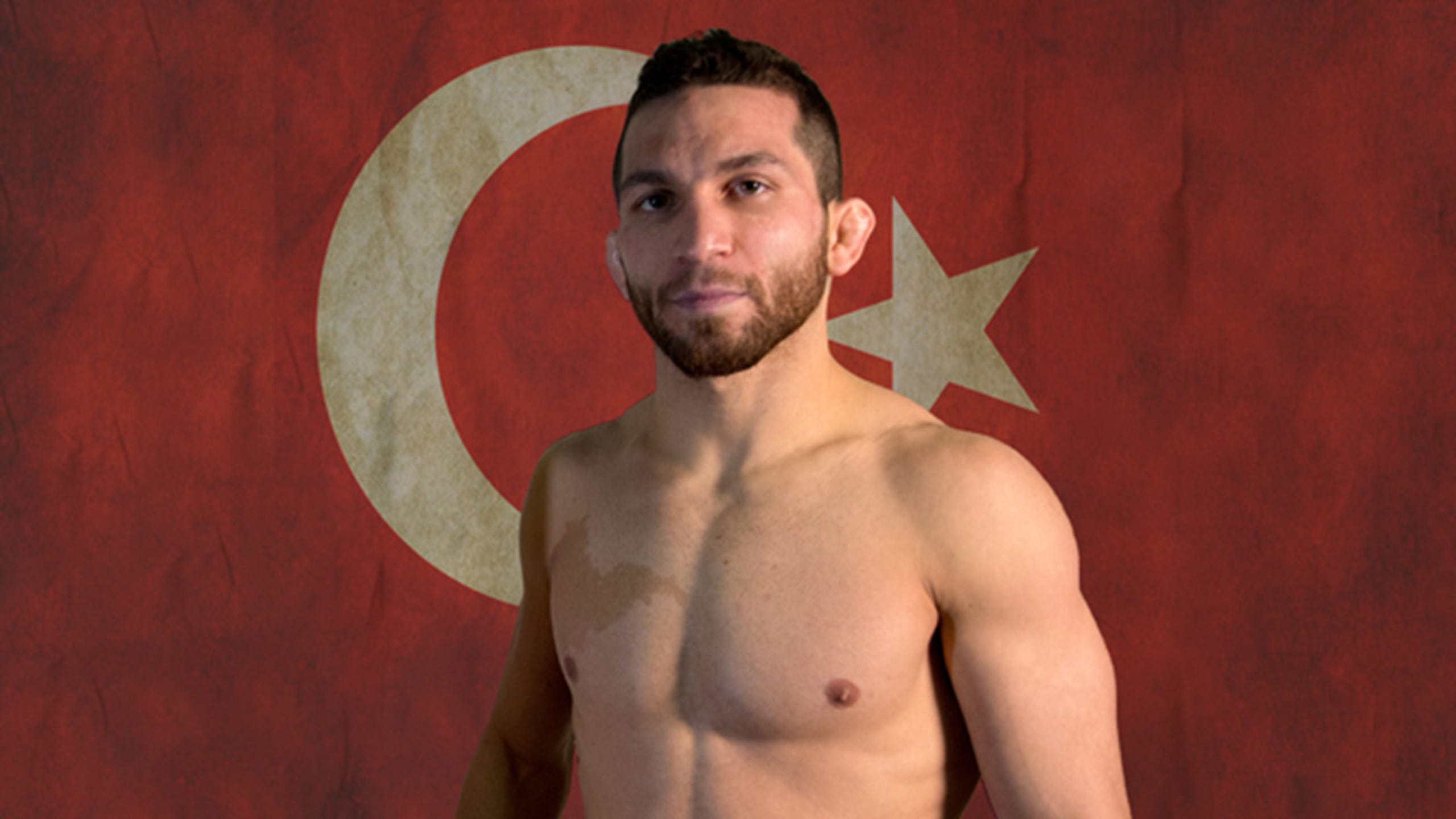 Ozkilic gets long-awaited UFC fight with not a moment to spare
BY foxsports • December 13, 2013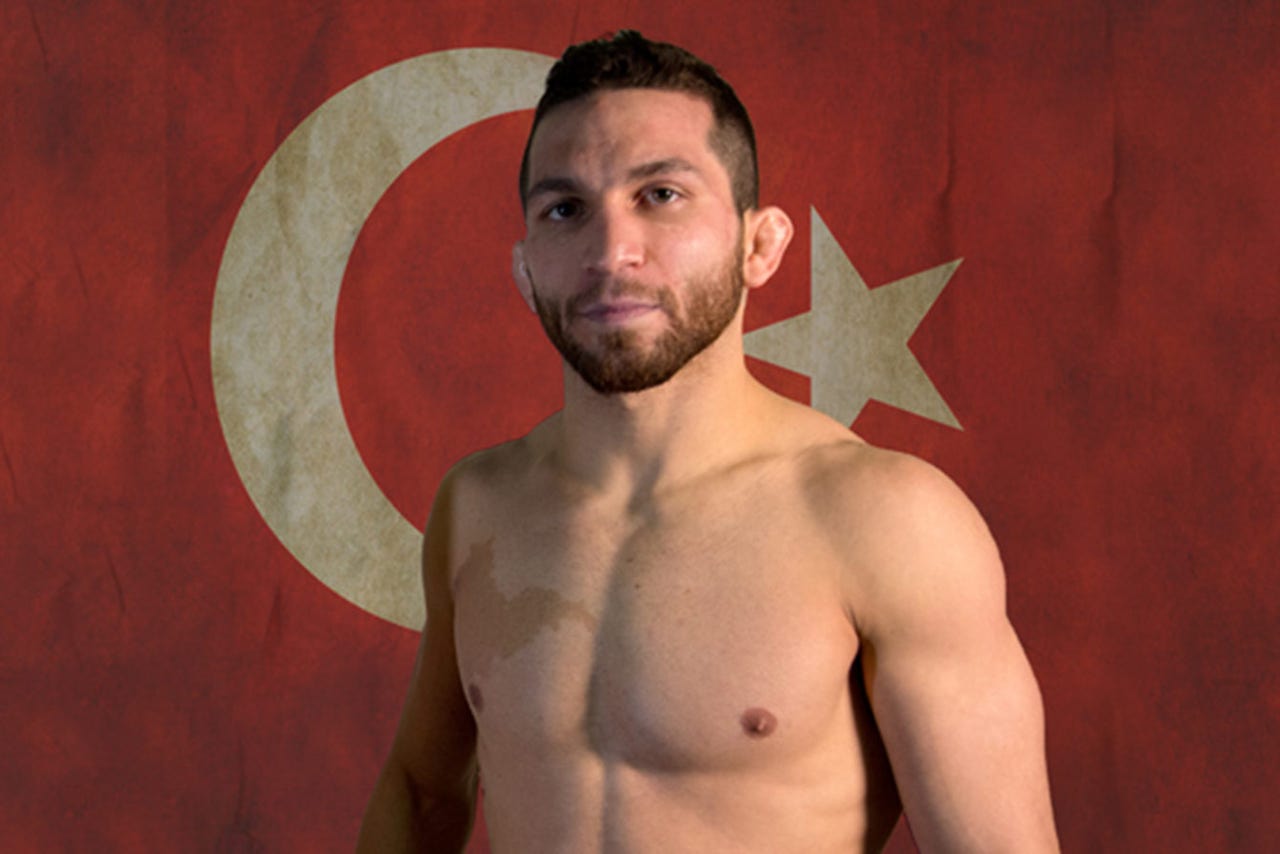 ST. LOUIS -- As a teen growing up in Istanbul, Alptekin Ozkilic often woke up at 5 a.m. to watch NBA games being played in Sacramento. This wasn't because Ozkilic, 5-foot-5, dreamed of playing pro basketball. He was a youth wrestling champion.

Like many in his homeland, Ozkilic was a big fan of Hedo Turkoglu, the one-time NBA star who began his career with the Sacramento Kings. The Kings were one of the game's most entertaining teams at the time and their Arco Arena home rocked on a regular basis.

My, how life works out sometimes.

Thirteen years after one of his idols became the NBA's first Turkish-born player at Arco Arena, Ozkilic is set to become the first Turkish-born UFC fighter in the same building.

"It's like a dream come true," Ozkilic said via phone recently after arriving in California. "Ever since he signed I was a Kings fan, and now I get to fight in the Kings' arena."

A 27-year-old flyweight (125 pounds) who trains under Mike Rogers in St. Charles, Ozkilic will face veteran Darren Uyenoyama (8-4) Saturday night in a three-round bout that will kick off a card at what now is called Sleep Train Arena (3:30 p.m., foxsports.com).

The night will be highlighted with the flyweight title bout between champion Demetrious Johnson and Joseph Benavidez (7 p.m., FOX Sports 1).

Ozkilic, 8-1 in a three-year MMA career, earned his chance after a head-turning 30-second TKO over Antonio Banuelos last May. When a last-minute opening in the undercard emerged a few weeks ago, Ozkilic got the call. Though three weeks isn't considered a long training camp, Ozkilic says he stays in such top condition that he believes he still is "peaking at the right time."

Besides, he wasn't about to turn down the UFC.

"I couldn't sleep for a couple of days," Ozkilic said. "UFC is a big deal. I don't want to fight for a different promotion after fighting in UFC. Hopefully, I can get to fight another 10 years and have a healthy and successful career."

Ozkilic says he came about a month away from ending his career before it hardly began. He gave up his gig as a graduate assistant wrestling coach at Missouri Baptist in 2012 to train full-time as a fighter. If he couldn't land a UFC fight by the end of 2013, he was prepared to put his business degree from Missouri Baptist to use.

"At the end of the day, you have to make a living and get a job. I don't want to waste time with my life," he said. "I told myself that if it doesn't work in 2013, I was going to pretty much call it quits. But what great timing. It worked out perfect."

Ozkilic came to the U.S. in 2005 to wrestle in college after enjoying great success in the youth ranks back home. He landed at Nassau (N.Y.) Community College and became a two-time junior-college All-American. From there, he moved to Lindenwood University for his final two years, in part because he would be eligible right away.

He ended up at Missouri Baptist after finishing his eligibility to continue his education and keep a hand in the sport in which he had participated since elementary school. You need only look at his ears to know that he has done his share of grappling.

In Turkey, where wrestling once was a major deal, those funny-looking ears are like a badge of honor. Ozkilic says when he goes out to dinner at home, old-timers would not recognize him necessarily, but they could tell what was his sport.

"I have pretty terrible ears," he said. "Here in the States, they think this guy must be an MMA fighter. At home, everybody knows it's from wrestling. It's our sport. When I walk into restaurants, the older people who come from a wrestling background will end up buying my meals and stuff. It's awesome to get that respect."

Now he'd like nothing more than to get that kind of respect in the UFC.

You can follow Stan McNeal on Twitter at @stanmcneal or email him at stanmcneal@gmail.com.


---