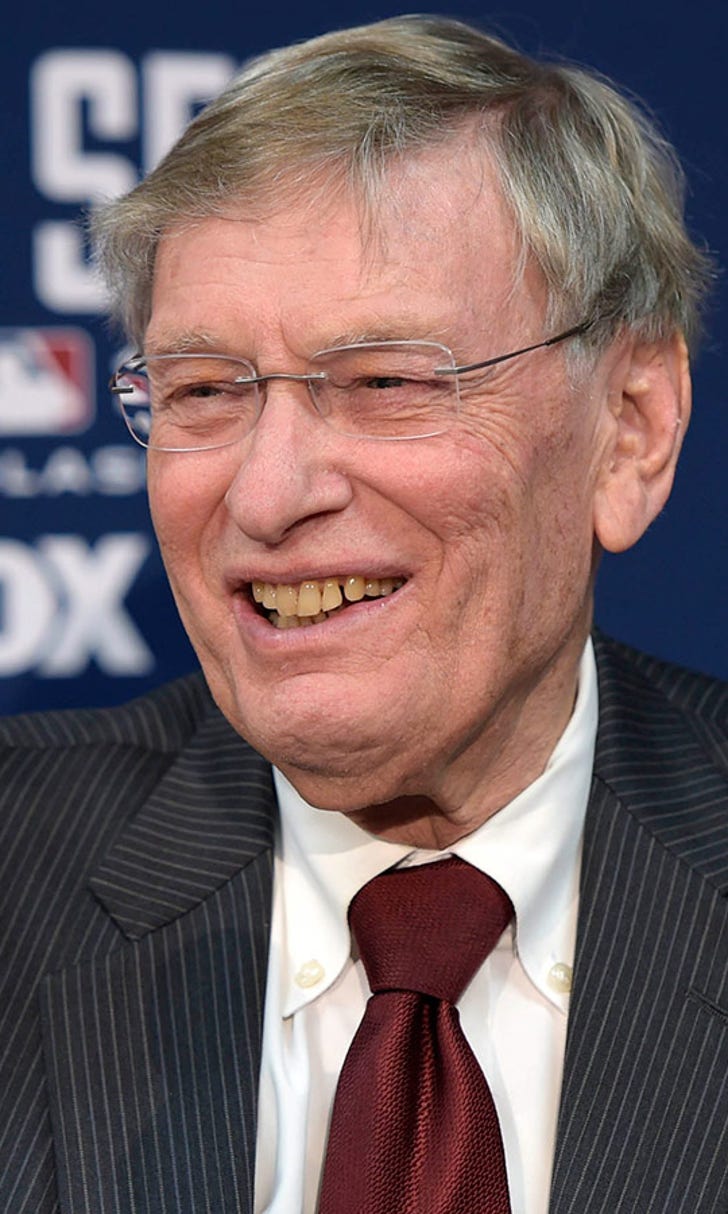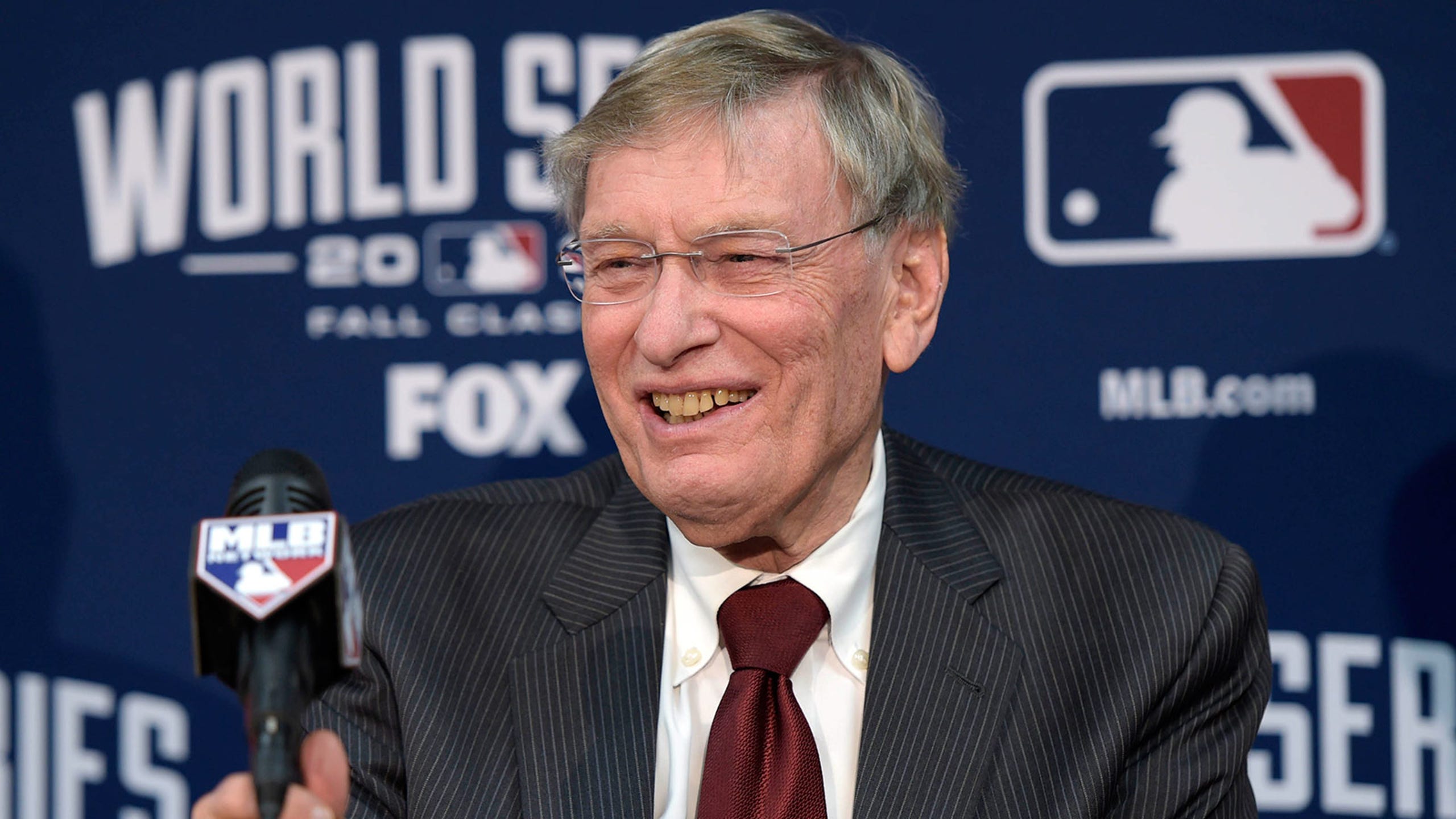 Outgoing commish Bud Selig: Royals' playoff run a 'source of great pride'
BY foxsports • November 20, 2014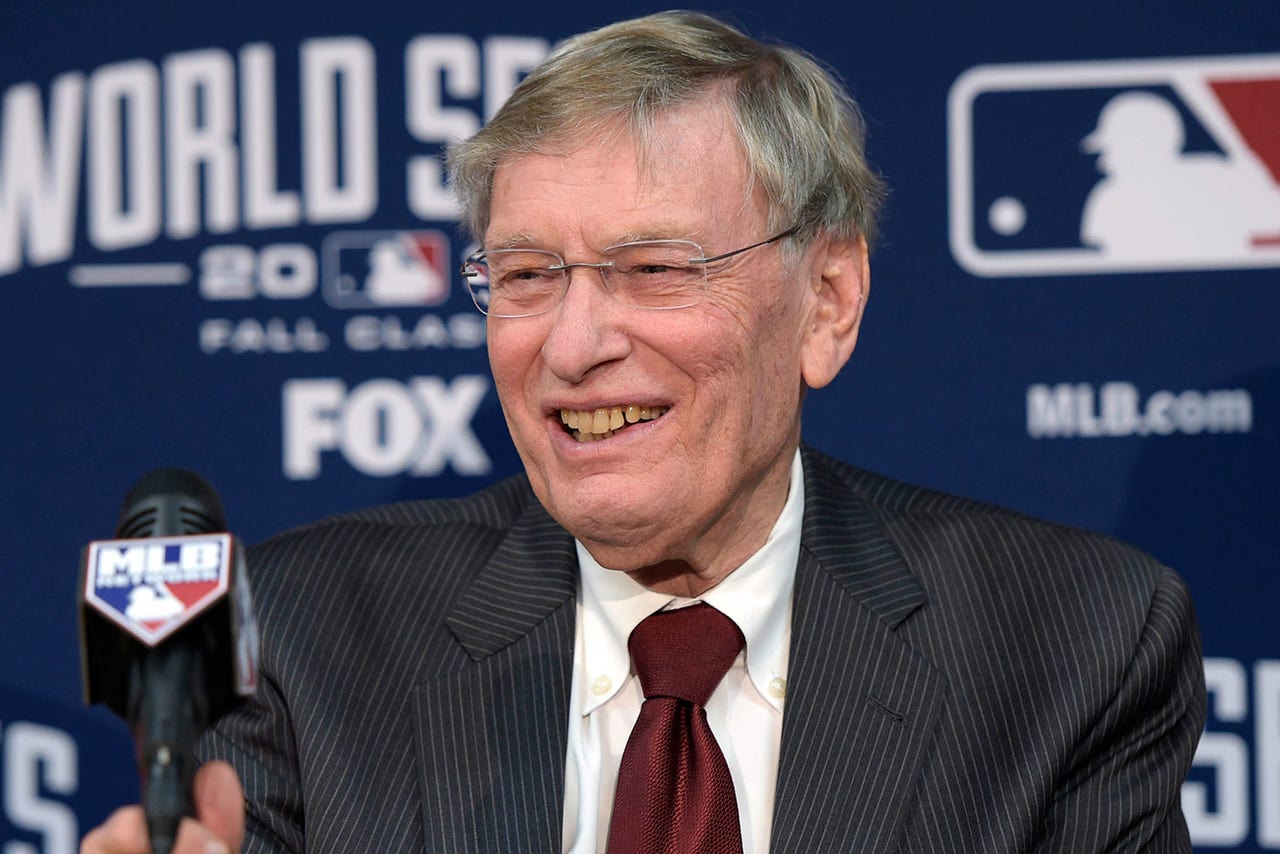 KANSAS CITY, Mo. -- Outgoing baseball commissioner Bud Selig, a huge advocate for small markets throughout his tenure, was especially proud of how the Royals advanced all the way to Game 7 of the World Series.
In fact, the Royals' rise from the ashes will be considered part of Selig's legacy as commissioner. He championed the cause of revenue sharing and competitive balance that allowed a small-market team such as Kansas City to be competitive again.
"I had great memories coming back to Kansas City (for the World Series)," Selig said Wednesday on the last day of the MLB owners meetings. "I did appreciate (the Royals' playoff run). I was very close to Ewing Kauffman and we had a great relationship. We had a great rivalry back in the day.
"And there, here we were back in Kansas City (for the World Series). It was so much fun. And yet I can remember being here for the All-Star Game in 2012 -- there was so much doom and gloom here.
"But boy, you look at them now and the way their young players played the game."
Selig's years as the owner of the small-market Brewers especially made him appreciate the Royals' magnificent playoff run.
"The Kansas City thing was a source of great pride," Selig said. "And the World Series was a great one. It came down to the last pitch.
"And, as I said to David Glass, I remember when I was in the World Series and it came down to seven games, and you never really quite get over it. But when you think back on it, you appreciate getting to Game 7, getting the final inning, the final pitch."
You can follow Jeffrey Flanagan on Twitter at @jflanagankc or email him at jeffreyflanagan6@gmail.com.
---