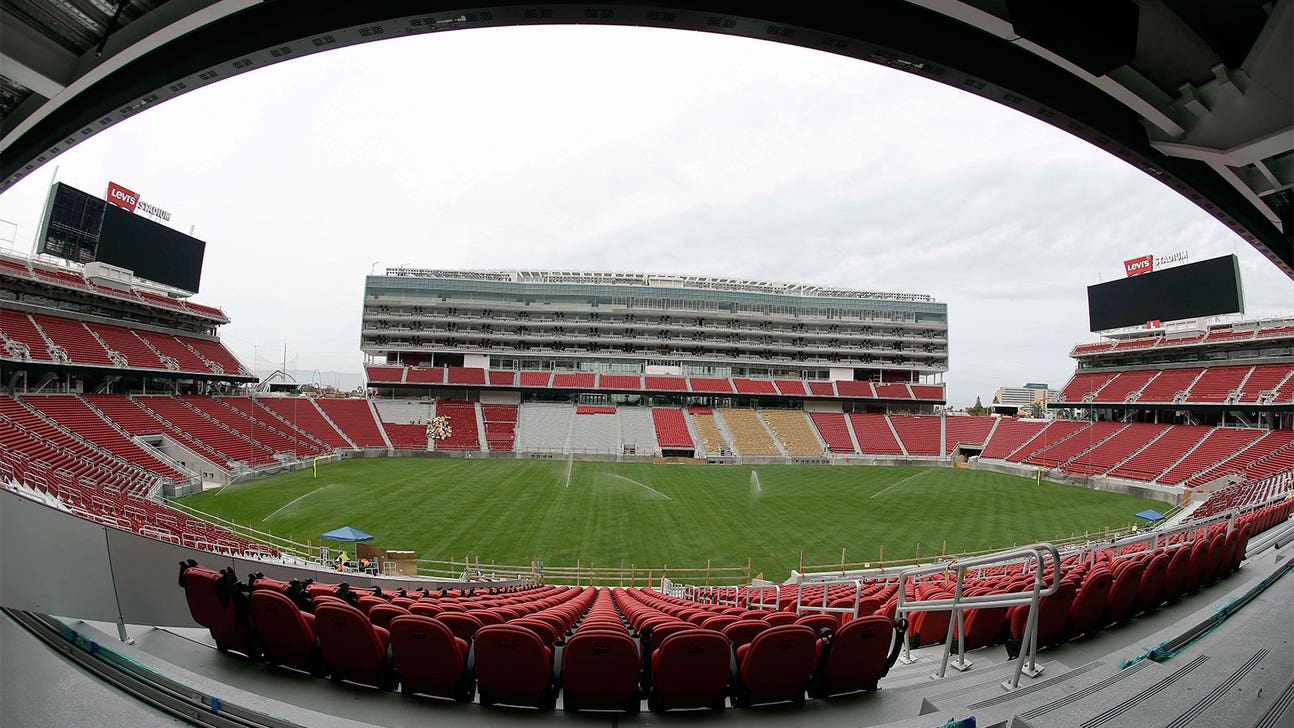 Outdoor Game: Kings to play Sharks at Levis Stadium on Feb. 21
Published
Aug. 6, 2014 12:08 p.m. ET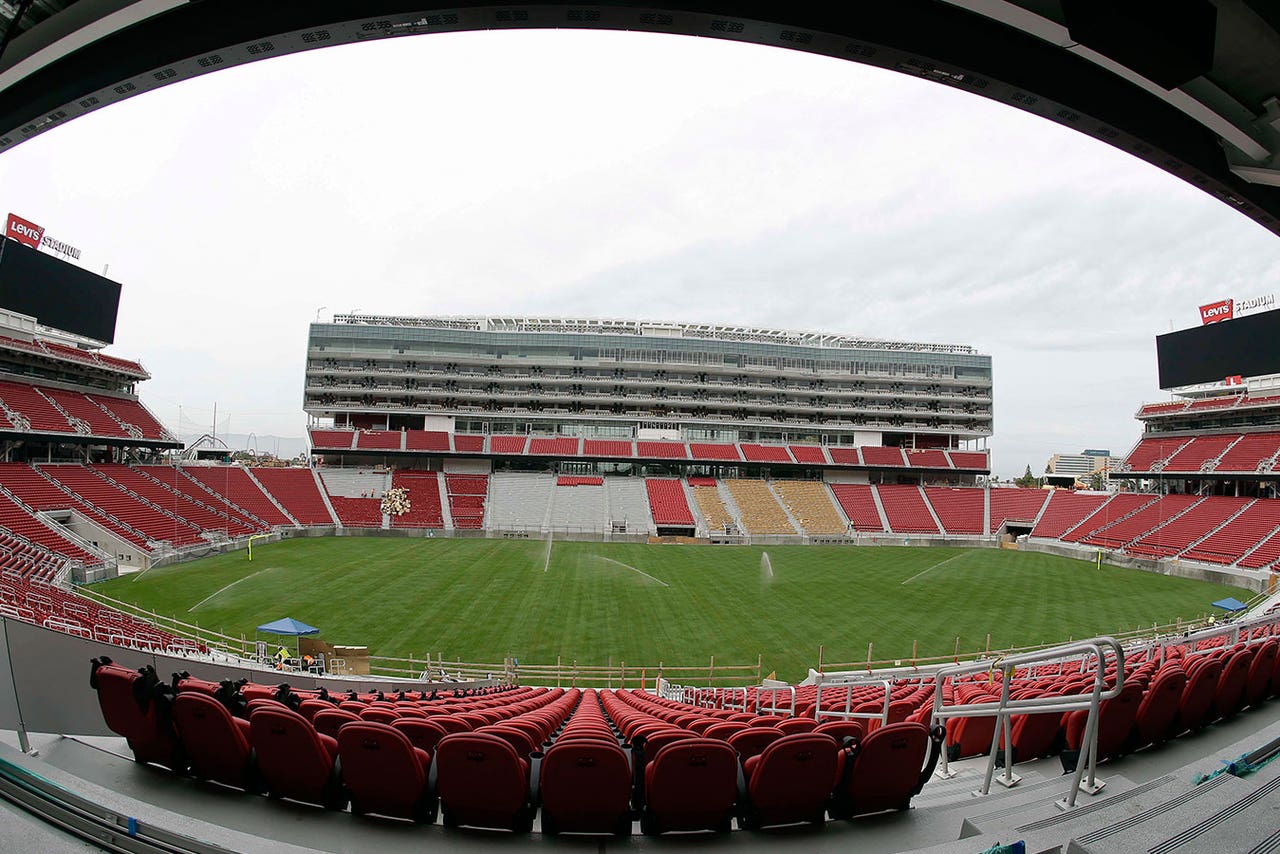 The Kings will play in an Outdoor Game during the 2014-15 season, this time, vs. the rival Sharks in Santa Clara on Feb. 21, the NHL announced on Wednesday.
The Kings and Ducks met at Dodger Stadium on Jan. 25 -- a 3-0 win for Anaheim -- in the first outdoor NHL game in California history,
This season, however, the game will be featured in the brand new Levis Stadium.
"The LA Kings are honored to once again be selected to represent the National Hockey League at the 2015 Coors Light NHL Stadium Series," said Luc Robitaille, Kings President of Business Operations, in a statement. "This event is a tremendous example of how our game continues to grow and evolve in the state of California and it will bring a great deal of exposure to sports fans throughout the region.
"The event at Dodger Stadium in front of 54,099 fans this past January was a historic moment for the Kings and for our fans, and our players and the entire Kings organization are looking forward to another fun and exciting game this time against our Northern California and Pacific Division rivals, the San Jose Sharks."
"The growing excitement around NHL hockey in California, the intensity of last season's playoff series between these teams and the state-of-the-art setting at Levi's Stadium will bring a thrilling new dimension to the Kings-Sharks rivalry," NHL Commissioner Gary Bettman added. "We thank the Sharks, the Kings, Coors Light, the San Francisco 49ers, Levi's Stadium and everyone involved in producing the next episode of our Coors Light NHL Stadium Series."
Starting at 10 a.m. PT on Thursday, a limited number of tickets to the Stadium Series will be available for San Jose Sharks season-ticket holders, Los Angeles Kings season-ticket members and Levi's Stadium SBL members.
The Sharks and Kings have met 41 times (regular season and Stanley Cup Playoffs) since the start of the 2010-11 season, the most of any two NHL clubs during that timeframe.
"California has become known for outstanding NHL hockey, which will be on display in February when the San Jose Sharks host the Stanley Cup Champion Los Angeles Kings outside at the new Levi's Stadium" said Don Fehr, NHLPA Executive Director. "It will be a memorable game, given the ultra-competitive rivalry between the Sharks and the Kings and the spectacular setting and facility in which it will take place. The players are already looking forward to it."
---