Orlando Magic at Washington Wizards game preview
BY The Sports Xchange • March 5, 2017
TV: FOX Sports Florida
Time: Pregame coverage begins at 4:30 p.m.
CAN'T GET TO A TV? WATCH IT LIVE ON FOX SPORTS GO

WASHINGTON -- The Washington Wizards have displayed a magic touch against most of their opponents this season. Oddly enough, the charm hasn't worked on the lottery-bound Orlando Magic.

The Southeast Division foes meet for the fourth and final team Sunday evening with the Wizards (36-24) looking for a rebound win. Washington couldn't sweep a home-and-home series with Toronto, falling 114-106 on Friday. The loss clinched the season series for the Raptors, a potentially notably development for the Eastern Conference contenders.



At best, Washington can even the series with the Magic (23-39). Orlando won two of the previous three meetings, including 124-116 in Washington on Dec. 6. Since then, the Wizards are 20-2 at home. Washington has not lost consecutive home games all season.

The Wizards started and finished slow defensively. Toronto scored 35 points in the first and fourth quarter.

"We didn't have the defensive urgency to start the game," Washington coach Scott Brook said. "Thirty-five points in the opening quarter -- that basically set the tone for them. Then we couldn't stay in front of the basketball when they went to small lineups. In the fourth quarter we couldn't turn it off and they got 35 points in the fourth quarter."

Washington's evolving roster includes newcomers Bojan Bogdanovic and Brandon Jennings, who played a scoreless 10 minutes in his Wizards debut. The point guard, released by the New York Knicks earlier in the week, signed with bench-needy Washington after clearing waivers.

"It's very exciting," Jennings said of going from the likely lottery-bound Knicks to a playoff contender. "I wish my debut would have been a little better. ... Guys have been encouraging. They understand that this is my first game in a new system (and) new everything."

Washington's bench dominated in Wednesday's win at Toronto, but were outscored 44-14 in the rematch. Spotty production beyond the starters led to Jennings' acquisition.

"We want him to be a little bit more aggressive, look for his shot a little more, but it is always tough coming into a new situation," guard Bradley Beal said. "You do not want to come up here and look like you are jacking the ball, but we know him as scorer, we know him as a facilitator, and that is what we need him to do. "

All-Star John Wall scored 30 points and Beal had 27 in the loss.

Orlando has won two of three, including Friday's 110-99 win over the Miami Heat. Though any playoff hopes are long gone, the Magic are feeling good about their progress.

"We took a step forward tonight," point guard Elfrid Payton said. "It may have been a baby step, but it is big for us."

Center Nikola Vucevic had 25 points, nine rebounds and three blocked shots while power forward Aaron Gordon added 21 points and 10 rebounds. Payton led the backcourt with 12 points, 10 rebounds and eight assists.

"It's about everyone buying in to what we're doing," Gordon said. "Everyone getting on the same page. It's about learning how to win consistently. We're moving in that direction."

Washington has the point guard edge with Wall, but Payton is averaging 15.3 points and 5.7 assists in the series this season. He finished with 25 and nine in Orlando's win at Washington.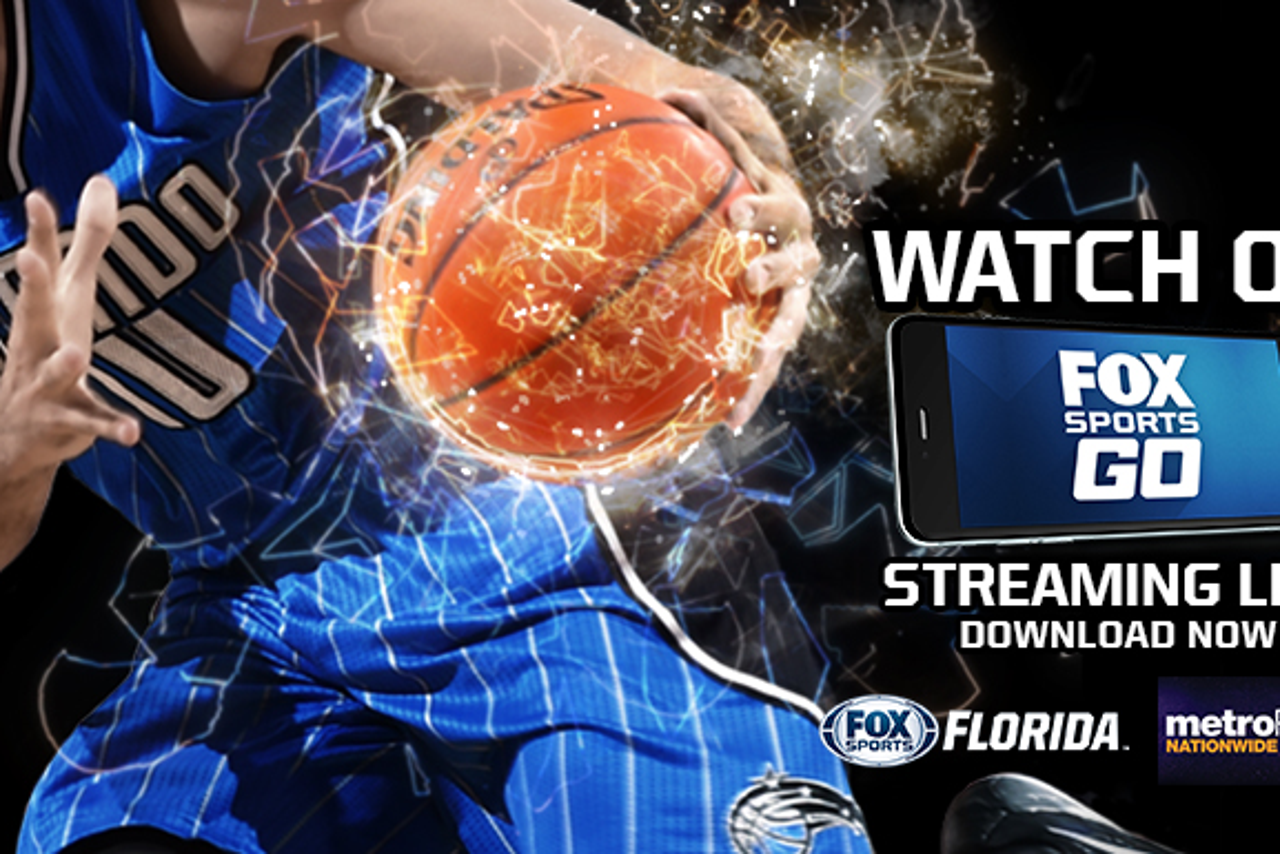 ---