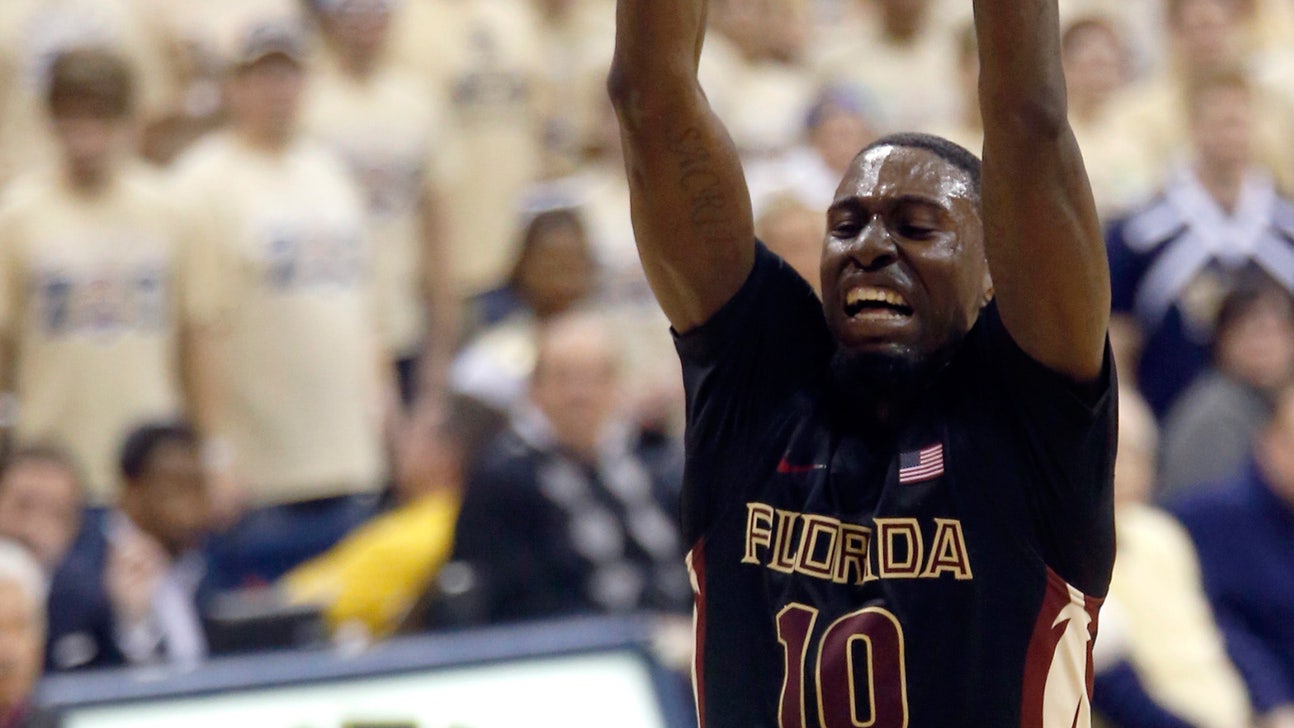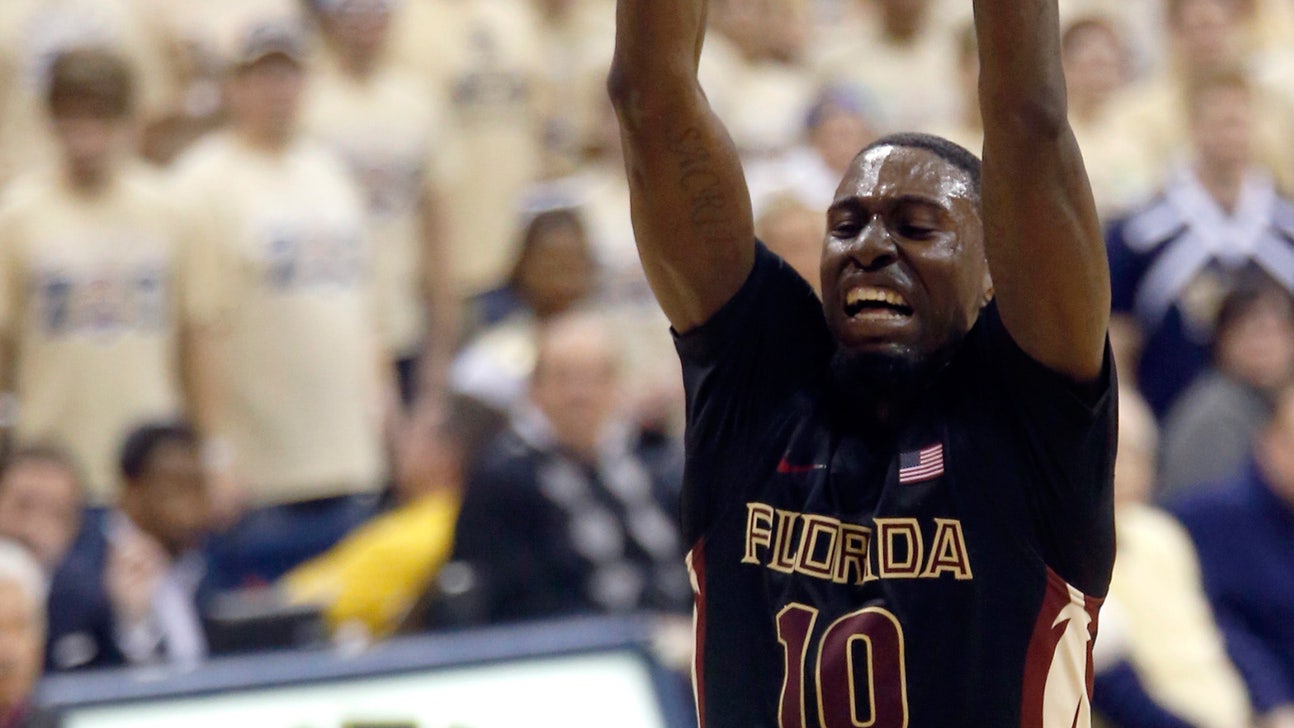 Okaro White, staunch defense leads FSU past Pittsburgh
Published
Feb. 23, 2014 8:00 p.m. ET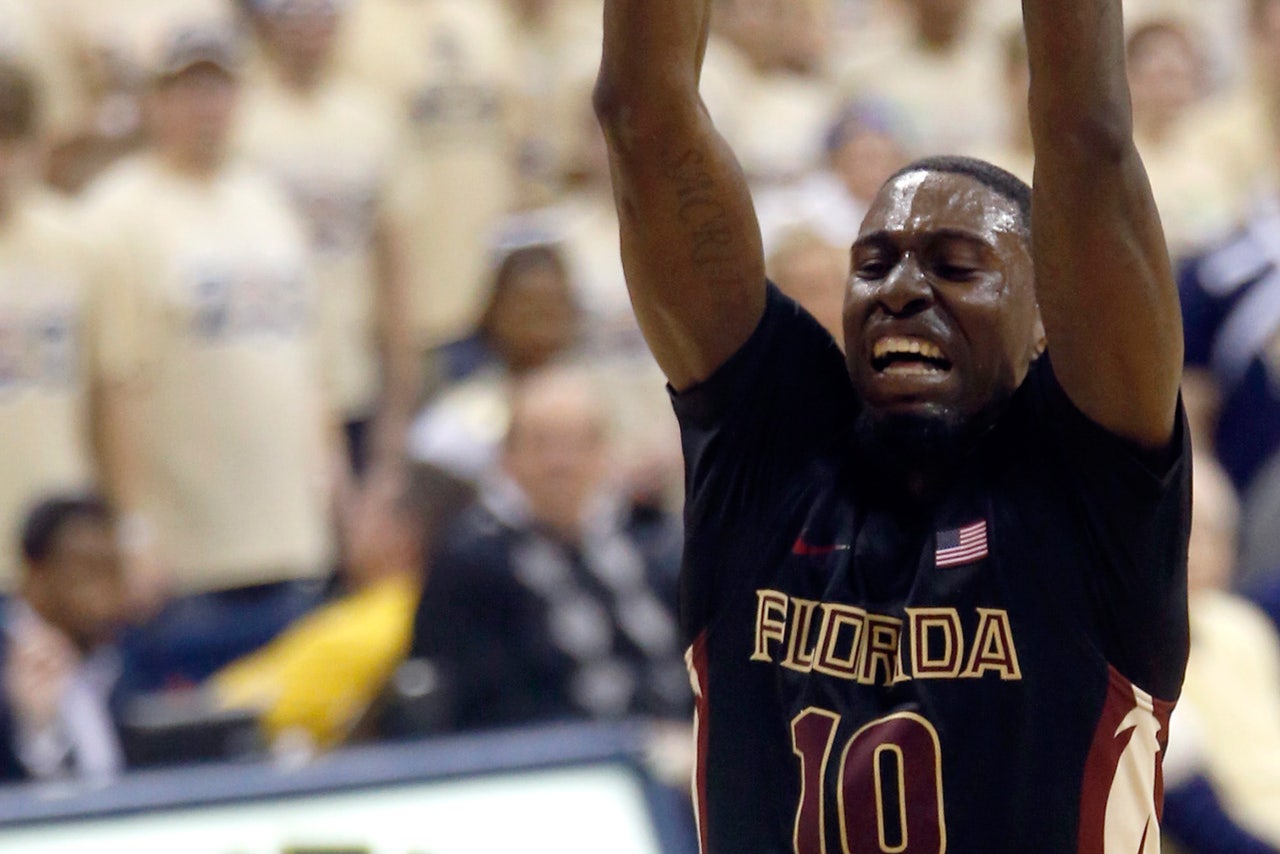 PITTSBURGH, Pa. (AP) -- Okaro White scored 22 points and Florida State played stifling defense to beat Pittsburgh 71-66 on Sunday.
Ian Miller added 19 points and Aaron Thomas 14 for the Seminoles (16-11, 7-8 Atlantic Coast Conference), who have won two of their past three.
Lamar Patterson led Pitt (20-7, 8-6) with 22 points. The Panthers have lost three in a row and five of their past seven. They are in danger of falling out of contention for the NCAA tournament after winning 15 of 16 games to start the season.
Florida State led 37-31 at halftime. After making 13 of 24 shots in the first half, the Seminoles started the second half 1 for 11 from the field and went 7 minutes without a field goal. Despite those struggles, Florida State never lost the lead.
Pitt's own offensive problems during that stretch were the reason for that. The Panthers could only manage two field goals during the Seminoles' drought. They briefly tied the score at 42, but the Seminoles quickly regained control of the contest with back-to-back dunks by White, who was 7 for 13 from the field and also grabbed eight rebounds.
Pitt came back to tie the score again at 48, but the Seminoles made the big plays down the stretch. White scored nine points in the final 6:50, including a 3-pointer as the shot clock expired for a 58-52 lead that took the air out of the Panthers' sails.
The Panthers shot 37 percent from the field. They have shot more than 40 percent just twice in the past seven games.
The Seminoles used an 11-1 run midway through the first half to begin to pull away from the Panthers. The score was tied at 18 when the Seminoles held the Panthers without a field goal for almost 5 minutes.
Miller scored five of his 12 first-half points in that stretch. White gave Florida State its biggest lead of the half at 29-19 with 4:07 to go before intermission.
Pitt, which made 10 of its 26 shots from the field in the first half, used a 7-0 run to make it 34-31 late in the half, but Thomas made a 3-pointer from the corner at the buzzer for the six-point lead at the break.
---