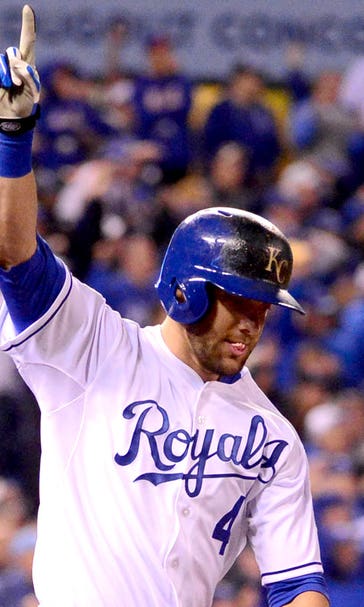 October Moment: Gordon sends Game 1 to extras
October 28, 2015

When Eric Hosmer misplayed an eighth-inning chopper down the line Tuesday night, giving New York a one-run lead, the Mets had exactly what they wanted. Manager Terry Collins would bring in closer Jeurys Familia to finish off the final three outs in Game 1 of the World Series at Kansas City, but it didn't work out that way as the Royals rallied in the bottom of the ninth and claimed a 5-4 victory in 14 innings. 
Given what the Mets have seen from their closer over the past few months, having Familia hold a lead seemed like just about the surest thing in baseball. As Jeff Sullivan noted two weeks ago, the recent version of Familia has been even better than his season numbers suggest. In mid-August, Familia added a split-finger to his repertoire.
Familia didn't throw a single splitter from May 21 through Aug. 7, then started working the pitch in regularly starting with his appearance on Aug. 10. Below are his numbers since then and include the postseason: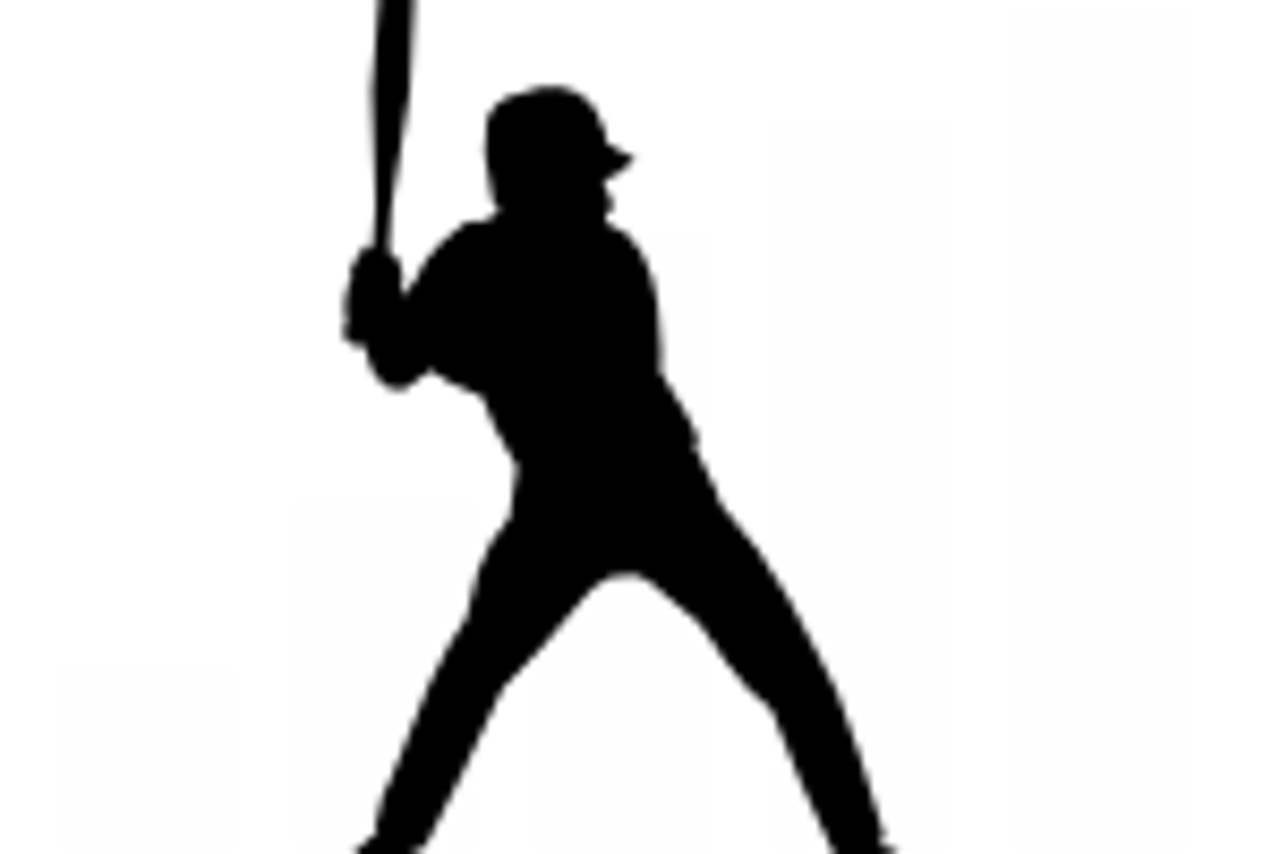 Familia Since August 10th
| | | | | | |
| --- | --- | --- | --- | --- | --- |
| IP | H | HR | BB | K | ERA |
| 34 | 21 | 1 | 8 | 39 | 1.06 |
In the equivalent of about half a season's worth of work, Familia had been as good as any reliever in baseball, racking up five strikeouts for every walk while also inducing groundballs on 60 percent of his batted balls. With the splitter, he'd been the Mets version of the Royals' Wade Davis, the kind of guy one would expect to blow every hitter away as soon as he steps on the mound. After Salvador Perez grounded weakly to shortstop to lead off the bottom of the ninth on Tuesday, a Mets victory felt inevitable.
The Royals had two outs left and they were sending up their eighth and ninth hitters against a lights-out closer who hadn't blown a save since July. Kansas City's Alex Gordon is better than most players who hit eighth, but the Royals are hitting him this low in the order because he's almost certainly still playing at something less than 100 percent. After missing two months with a groin strain, he hit just .250/.327/.365 in September, and was hitting a pedestrian .250/.325/.417 in the postseason. Never a big power guy, Gordon has been reduced to slap-hitter status since his return, and isn't currently the threat that his name might suggest.
Familia didn't even have to go after Gordon if he didn't want to, since the on-deck hitter was defensive replacement Paulo Orlando, a right-handed hitter who posted a .269 on-base percentage this year. If Familia pitched around Gordon and ended up walking him, Familia would have an easy out in Orlando followed by Alcides Escobar, another right-handed batter who almost certainly would go after Familia's splitter in the dirt and probably hit a groundball that the Mets could turn into a game-ending out.
But given how dominant Familia has been, pitching around a wounded No. 8 hitter with minimal power might have been overthinking it. Instead, the Mets closer decided to go right after Gordon. Well, sort of. As an added wrinkle, he decided to try and throw off Gordon's timing by hurrying his delivery — the so-called "quick pitch." By eliminating most of the pause between coming set and going into his delivery while throwing a 97-mph fastball, Familia hoped to sneak a 1-1 pitch past Gordon to get into a two-strike count where he could then expand the zone and get Gordon to chase a splitter.
Only Gordon saw that Familia had quick-pitched previous batter Perez, and Gordon prepared himself for the possibility in his own at-bat. So, when Familia came in with the 1-1 fastball, Gordon wasn't off balance, and was able to take a solid good swing at it. This was the result:
Even at 97, a belt-high fastball in the middle of the plate is a mistake, and Gordon didn't miss it. A few seconds after Familia's decision to try tricking Gordon with a timing play, instead of simply going after him with stuff and location, the Mets lead was gone, and yet another epic Royals comeback was on. We'll never know what might have been had Familia just trusted his stuff, locating his fastball (or split-finger) down at the bottom of the zone, where hitters have had no success against the closer. But instead, Familia went for a deception play, and Gordon made him pay dearly for it.
---
---