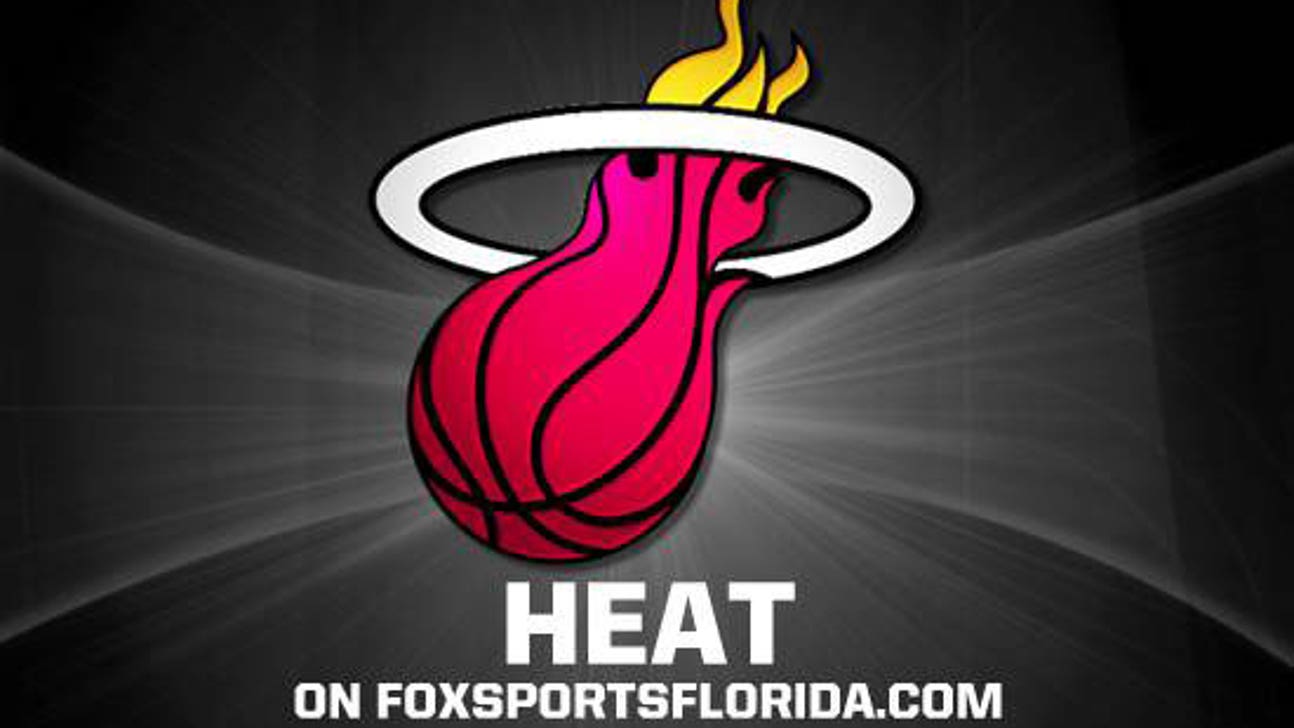 Nuggets at Heat game preview
Updated
Mar. 4, 2020 3:47 p.m. ET

Game time: 7:30 p.m.
The Miami Heat's recent struggles have cost them a prime chance to move into first place in the Eastern Conference.
After losing four of five to playoff-contending teams, the Heat can get to work on correcting things Friday night against a more forgiving opponent, the Denver Nuggets.
Miami (44-18) is looking to avoid suffering back-to-back home losses for the first time since 2010-11 after falling 96-95 to Brooklyn on Wednesday.
"It's competition," coach Erik Spoelstra said. "It's survival of the strongest right now. ... We still feel confident about our game. We just need to put it together."
Chris Bosh had 24 points and Dwyane Wade added 22, but LeBron James was held below 20 for the third time in four games and the Heat were unable to get a shot off in the final seconds after having time to draw something up in a timeout.
"We do need to execute down the stretch," Wade said. "We need to be able to at least get the ball up to the rim, so we're going to have to work on that a little bit. We've got something to work on as a team. That's not a bad thing."
The loss dropped Miami two games back of East-leading Indiana, which has also dropped four of five. The Heat were swept on a trip through Houston, San Antonio and Chicago before opening a four-game homestand with a win over Washington and the loss to Brooklyn.
"Losing four of five," James said, "that's pretty bad."
The skid began immediately after his 61-point outburst March 3 against Charlotte. Since then, James has averaged a pedestrian 20.0 points on 44.8 percent shooting, well below his season mark of 57.2.
He's 5 of 17 from 3-point range in that span. James was 5 for 9 at Denver on Dec. 30, finishing with 26 points and 10 assists in a 97-94 victory.
Bosh has averaged 23.7 points during the Heat's three-game winning streak over the Nuggets, though each matchup was settled by five points or less.
Denver (28-36) opened a five-game trip against the East with a pair of losses before winning 120-112 in Orlando on Wednesday. The Nuggets shot 51.1 percent and made 10 of 22 3-point attempts.
"We didn't miss too many shots in that second half," said Ty Lawson, who had 17 points and 12 assists. "In this league, when you get everybody touching the ball and scoring, you're going to give that extra effort at the defensive end. Everybody had it going for us in the second half."
Kenneth Faried led all scorers with 26 points while Wilson Chandler had 21 and 10 rebounds. J.J. Hickson added 20 points and nine boards off the bench.
Faried is averaging 23.8 points and 11.3 rebounds in the last four contests. Lawson, who scored 26 against Miami in December, is averaging 22.8 points and 10.8 assists in six games after missing three weeks with a fractured rib.
Denver won for the third time in five games after losing 11 of its previous 12. Against the Magic, the Nuggets got 34 second-half points from their reserves.
"Early in the season, we had the No. 1 bench in the league so this is no surprise," Hickson said. "We know our identity. We're an up-and-down team, but we played some good defense, made them take some tough shots and had fun out there."
---